Join America's Only Flat-Fee Exclusive Buyer's Agency!
HelpUBuy America has been protecting the rights of Texas home buyers since 1995. We are the ONLY flat-fee Exclusive Buyer's Agency in the country!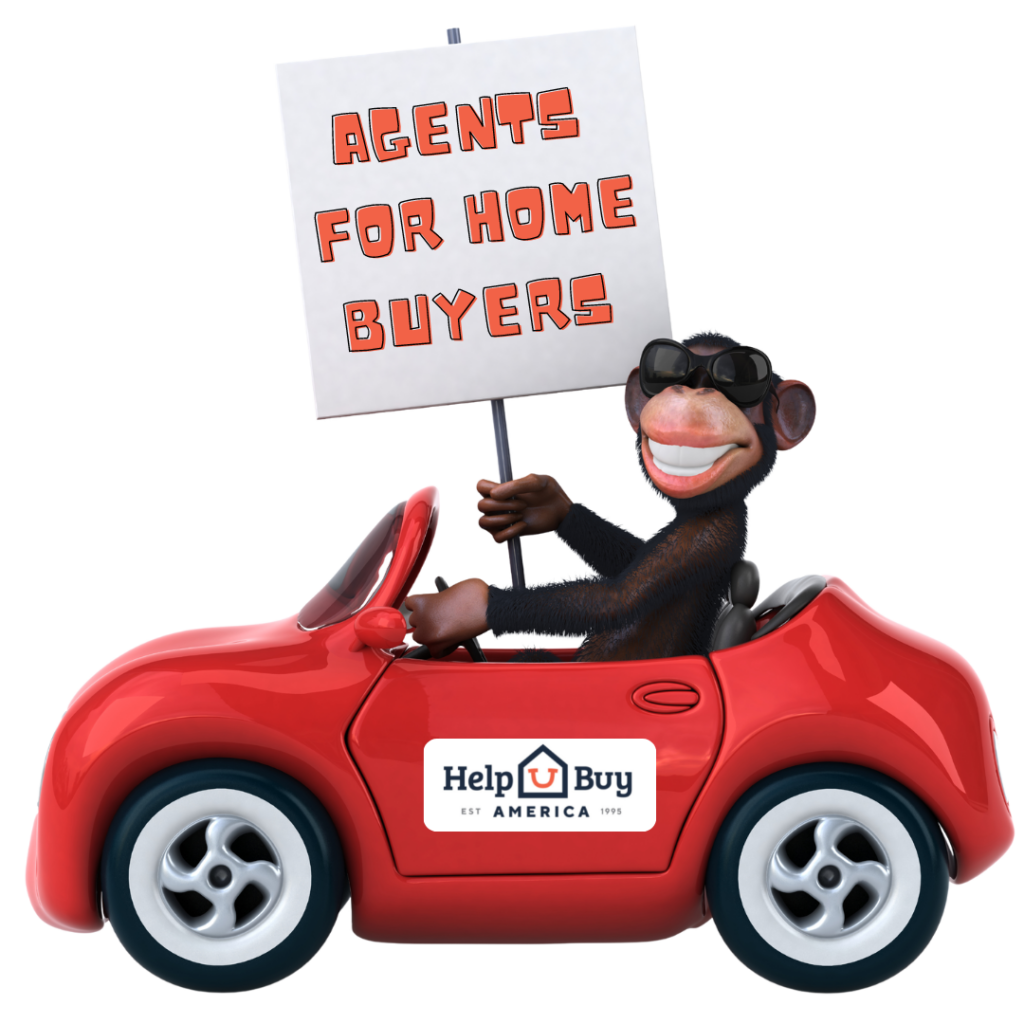 An Exclusive Buyer's Agent is a Realtor who works only for the buyer. They work for a brokerage – like HelpUBuy America – that never represents sellers, so there is no conflict of interest to jeopardize the buyer's negotiating position.  Our job is to help homebuyers find and buy the home of their choice at the lowest possible price and on terms that are of the greatest possible benefit to them.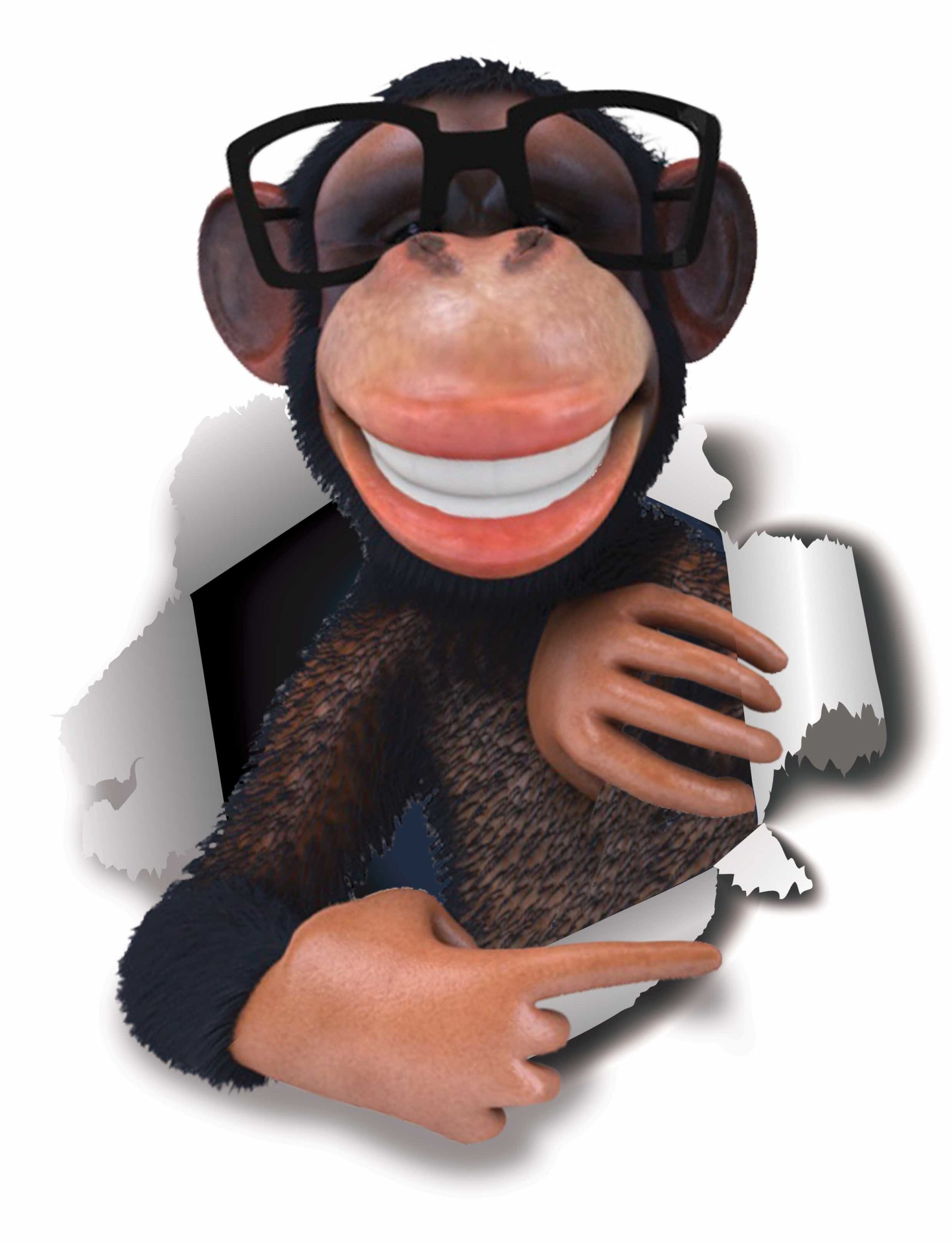 Is HelpUBuy America Right for You?
Are you an aggressive salesperson? Can't take "no" for an answer? Are you a fan of door knocking and passing out flyers in parking lots? If so, you definitely WON'T like life as an Exclusive Buyer's Agent. We're helpers, not closers. We treat our clients like we would our little brother or sister; we hold their hand and walk them safely through the home buying process. Generally speaking, EBAs are great caretakers and advocates, but we're terrible salespeople!
Flat-fee, Full Service or
A-La-Carte Pricing
HelpUBuy America agents don't spend hours driving buyers around town, and they don't work all hours of the day and night.  Our flat-fee commission is fixed; our services are limited, and homebuyers LOVE it!  Of course, our traditional price-based commission plan is always available for buyers who don't want or qualify for our flat-fee program.
88% of Real Estate Agents are Out of Business in Less than Two Years
According to the Department of Labor, the median real estate agent's income in 2021 was $48,000. That's gross income, out of which all their business expenses had to be paid! The bottom 10% had a gross median income of only $28,400.  Why?
competition is fierce
The National Association of Realtors has 1.7 million members!  In any given office, in any given city, traditional real estate companies have 50-300 agents competing for the same buyers and sellers. There are 1.7 million agents offering the same exact services, the same exact way. They all look the same, sound the same, and think the same way. It's a sad, sad, sea of sameness, and the vast majority of these agents will be out of business in less than two years.
The promise of training
Big brokerages have been using the promise of training as a recruiting tool for years. Has it worked to recruit agents and create a profit center for Brokers? Absolutely. But have training classes about cold calling, how to stay motivated, farming your market, etc. increased the odds that an agent will make it in the business? No, they haven't. A better strategy is to offer people a service they actually want and need, rather than spamming them and begging them to buy something from you.
List to live
The idea behind this antiquated, nonsensical phrase is that if you're not able to take listings, you can't make it as a Realtor. We disagree. Chick-Fil-A makes a fortune selling chicken. LEGOs doesn't sell dolls or toy trucks. Yogurt shops don't sell ice cream. It's not necessary to be a generalist in order to make a great living in real estate. In fact, your odds of success increase exponentially if you fill a gap in the marketplace and become a buyer specialist. As the saying goes, there are riches in niches.
the lead lie
The promise of leads is another sales tactic used by Brokers to recruit new agents. Once signed, the agent is given a stack of dead leads to cold call and bring back from the dead. Here's the truth. You will never, ever, ever have a profitable, sustainable career in real estate if you can't generate leads. Ever. To make it, you need to do something different than the next guy, and you need to be great at your job. You need to be a responsible, responsive, do-the-right-thing kind of person.
Being a part of an Exclusive Buyer's Agency gives you the greatest competitive advantage in real estate today. This advantage will help you generate leads on your own, which is what every agent needs to build a highly profitable, sustainable, and respectable business.
Attract Clients.
Don't Chase Them.
Historically, the real estate industry has catered to sellers, to the financial detriment of the buyer.  Today's buyers know better.  They understand that they are entitled to proper representation. When given an option, buyers will always opt to work with an agent that they know will always be on their side. Wouldn't you?
Being an Exclusive Buyer's Agent with HelpUBuy America means a stable income and the opportunity to design your own life. The earning potential is limitless. We give you the business model, reputation, and tools you need to be a success, and we support you every step of the way.
You need to come to us self-motivated.  You'll have to be comfortable working independently because we're a boutique, cloud-based brokerage. When you do, we teach you how to do two important things. First, we teach you how to protect the rights of homebuyers, from choosing a home, to writing contracts and negotiating a deal. Second, we show you how to market yourself as a homebuying expert. That's it! We leave the pep rallies and fire walking to other people.
Our services attract buyers. That means they'll call you rather than you chasing, spamming, and cold calling potential clients begging them to work with you.
Is it smart to give up working with Sellers?
I t's brilliant, actually.  When you stop competing with the thousands of seller's agents in your area, you become your city's "go to" person for buying a home. The truth is this: in any given real estate office, the vast majority of agents work with buyers, not sellers. These agents might list a home once in a while, but the bulk of their transactions involve buyers.
See for yourself! Visit the website of any big brokerage in your area, and then check their agents' production on the MLS. You'll find that a handful of agents have 95% of the listings and the rest are working with buyers.
Instead of making the very smart decision to specialize in buyer representation, they opt to "leave their listing options open – just in case." They pay ridiculous commission splits, waste their time in sales meetings, work for free as their broker's receptionist, and run around town wearing their "I sell houses!" pins, hoping to be approached by a buyer or seller in need of their services.
Day after day, year after year, the beat goes on; the brokers get rich, and the agents go out of business.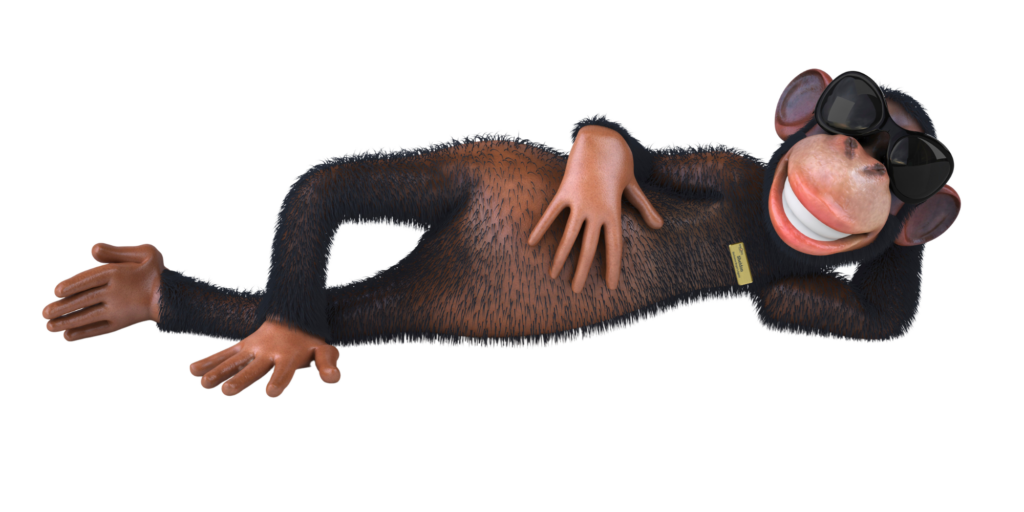 We're Everything You Love about Real Estate
Company with a 28-year history
Google apps for work email and storage
Access to our training website
Competitive Splits & Fees
Dotloop Transaction Management System
, Promoting honesty and integrity and ensuring ALL persons are treated with respect, dignity and fairness have been the driving force of our company since we opened our doors in 1995.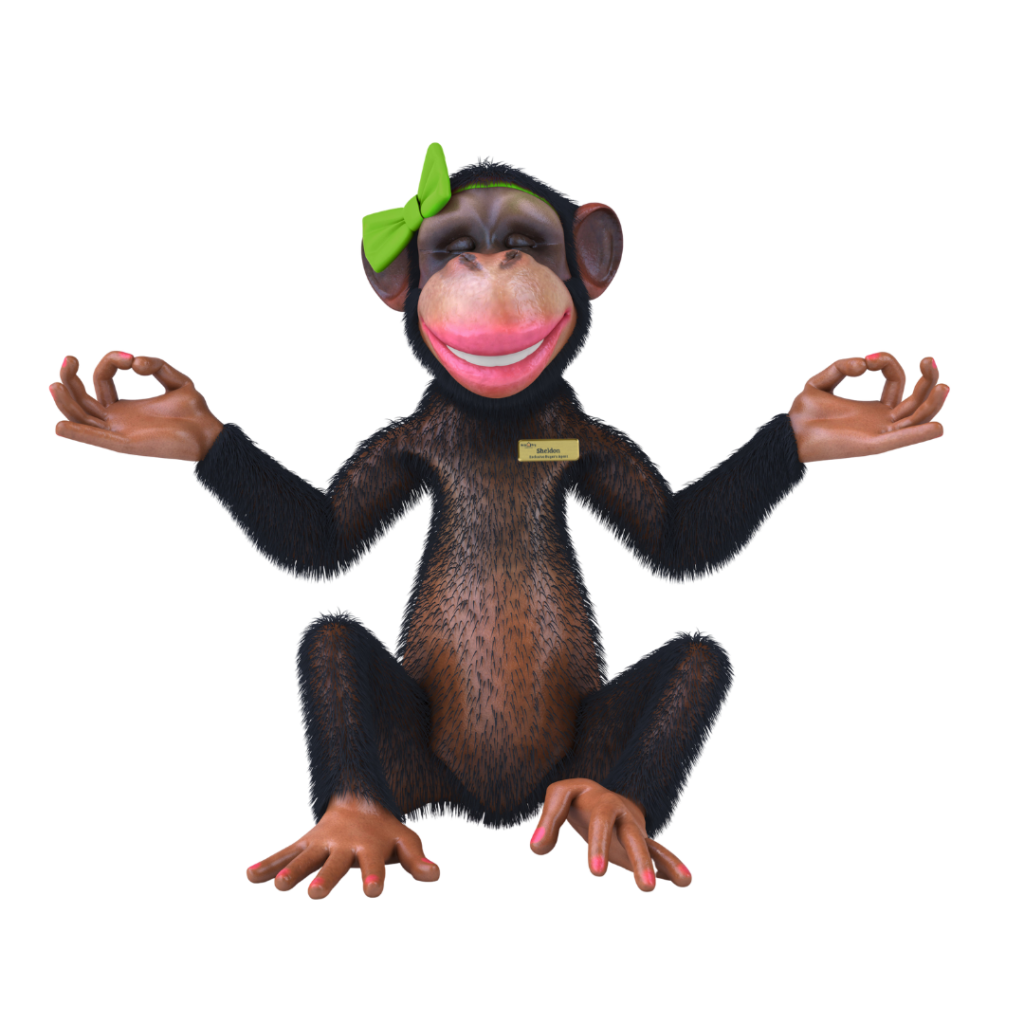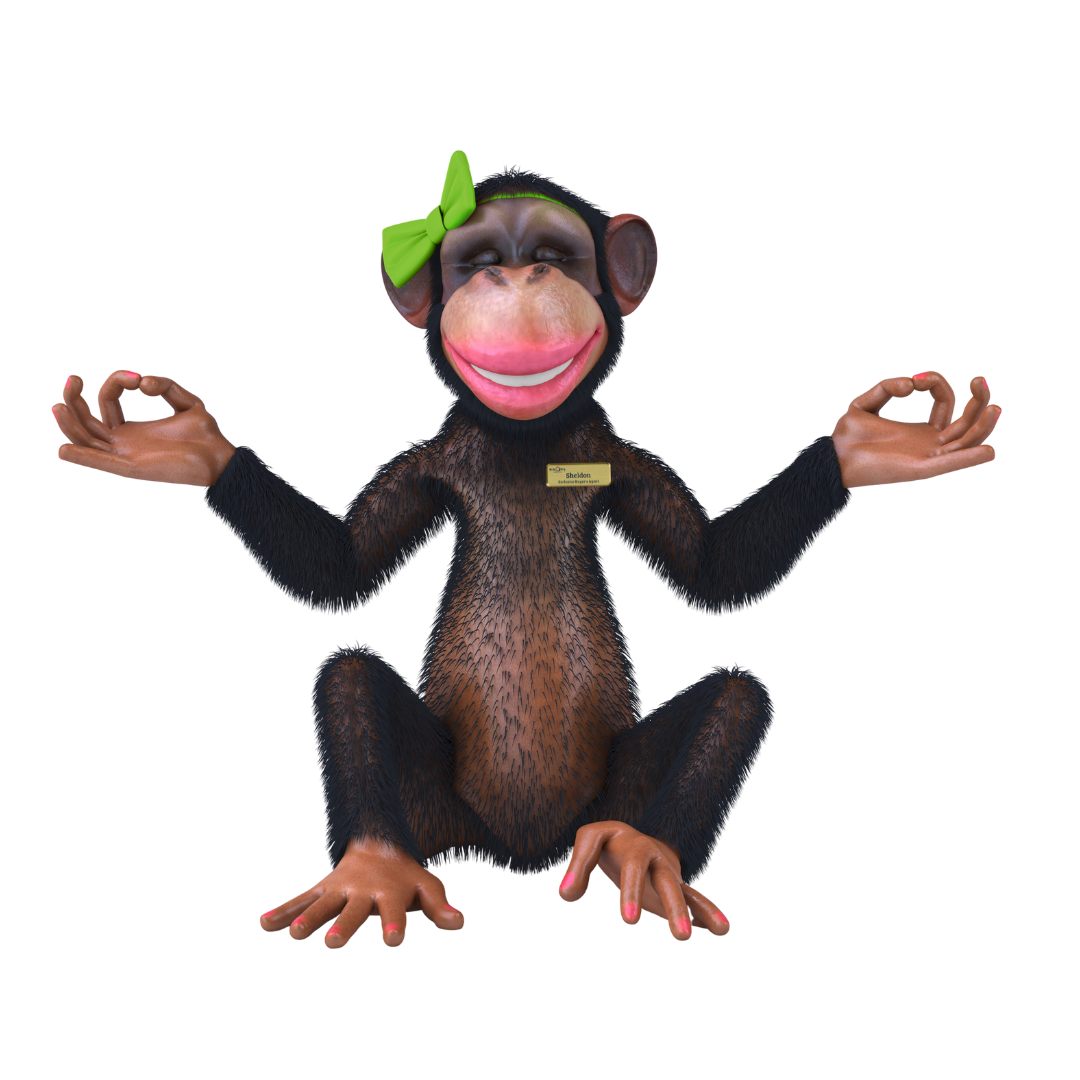 All Sexual Orientations & Identities
All Religions & the Non-Religious
All Abilities & Disabilities
All Political Affiliations
Alysse Musgrave has been helping people buy homes in Dallas for

28 years.
Not once has she represented a seller.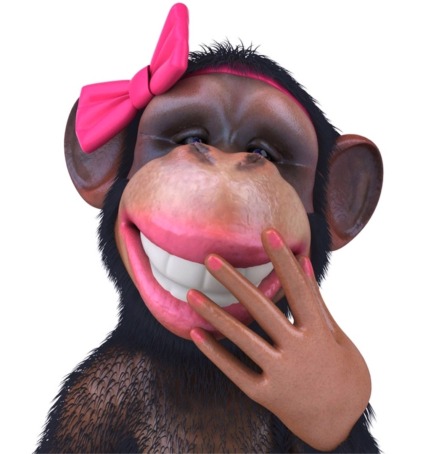 This distinction makes Alysse both an expert and an industry leader in residential real estate. It also guarantees that her clients will never have to worry about a conflict of interest when it comes to buying a home. She has their back.
Alysse's unflinching honesty has earned her a stellar reputation with her clients who love that her standards are frequently higher than their own. Alysse can spot structural issues in minutes, and she personally foots the bill if a house doesn't appraise or pass inspection.
Whether she's training new agents or helping a client find their next home, Alysse is uniquely well-versed and utterly committed to providing an exceptional customer experience every single time.
B.S., Texas A&M University – College Station
Sheffield School of Interior Design NYC – Graduate
Zillow Group – Contributing Writer
Best Selling Author of Four (4) Books including the internationally acclaimed and best-selling "Buying a Home: Don't Let Them Make a Monkey Out of You!" now in its 7th edition.
Graduate of the Realtor Institute (GRI), Certified New Home Sales Professional (CSP), Accredited Buyer Representative (ABR), Real Estate Negotiation Expert (RENE), e-Pro
HelpUBuy America is hiring 50 new or experienced exclusive buyer's agents in Dallas-Ft. Worth, Houston, and Austin.
 Our agency is exclusive and not every agent is a good fit.
Here's a snapshot of a HelpUBuy agent:
Exceedingly high moral standards

Current or pending Texas Real Estate license

Bachelor's Degree or equivalent experience

Technologically savvy

Excellent oral and written communication skills

Friendly, personable demeanor

Punctual, professional & responsive

Ability to work independently

A lover of ALL people and a distaste for those who use or abuse others
Once you fill out this form, we'll reach out to schedule a time for a quick discovery call. If we like each other, we'll schedule a time to meet in person. In-person interviews are held twice a month in each city.