don't let
them
make
A

MONKEY
out of you!
HelpUBuy America can help you find and buy the home of your choice at the best possible price and with the best terms.
HelpUBuy America is the only Flat-Fee Exclusive Buyer's Agency in the country!
Exclusive Buyer's Agents (EBAs) represent buyers 100% of the time. They work for companies that never take listings and never represent sellers. There is never a conflict of interest that will jeopardize your negotiating position. HelpUBuy America can help you buy the new or existing home of your choice at the lowest possible price and with the best terms. We offer the highest level of consumer protection – anywhere. And we do it at no cost to you. You simply can't do better than that.
A dual agent represents the buyer and the seller in the same transaction. The Broker collects a double commission and the parties have no representation. Consumer advocates call dual agency the biggest scam in real estate.
Buyer's agents are dual agents in disguise. They represent buyers one day and sellers the next. One day they work for you; the next day they work against you. Buyer's agents work for companies that represent both buyers and sellers (Re/Max, Keller Williams, Ebby, Century 21, etc.).
Exclusive Buyer's Agents work solely for buyers, so there is NO conflict of interest to jeopardize your negotiating position. It's all buyers, all the time. No exceptions. Hiring an EBA is the surest way to reduce your risk and to have a low-stress buying experience.
Because our fee is paid out of the seller's proceeds at closing, there is absolutely
NO cost
to you
for our services!
Flat-Fee or Full Service Pricing
From our perspective, it's the same amount of work to help you buy a $250,000 house as it is to buy an $800,000 house. It's a LOT more work, however, to show you dozens of houses, write multiple offers, or to help you buy a short sale, FSBO, foreclosure, or to help you build a home from the ground up. With all this in mind, HelpUBuy America offers two pricing programs to serve your home buying needs.
No Restrictive Buyer's Rep Agreement
Working with us should be the least stressful part of your homebuying experience! We don't need to threaten our buyers to remain loyal to us. That's why we don't ask you to sign a lengthy, restrictive, long-term Buyer's Representation Agreement. In fact, our agreement reads more like a disclosure. Our clients stay with us because we are great at our job! We know construction and can spot defects in a property before you waste money on a home inspection. We'll teach you how to shop for the cheapest mortgage and make sure your lender doesn't rip you off. We are expert negotiators and provide an unmatched level of service. Threatening to sue a buyer if they don't use us to buy a house is just not the way we do business. If you don't like us, you are free to walk away without any obligation or fear of retribution. If we don't like you, we'll cut you loose rather than neglect you and hope you go away on your own. HelpUBuy America is about honesty and integrity. You simply will not find a company more committed to protecting the rights of homebuyers than us.
Repeat Clients or Referrals
Free Service
Traditionally, real estate commissions are a seller's expense. When a seller lists their home for sale with a real estate broker, they agree to pay that broker a fee to market and sell their home. When the broker inputs the listing into the Multiple Listing Service (MLS), he or she agrees to share the commission with the agent who brings the buyer. Working with us costs you nothing and can save you thousands!
If you're not quite ready or able to buy, our lease-option program might be right for you. This program is perfect if you're self-employed, have bad credit due to a bankruptcy, short sale or foreclosure, or even if you're new to the area and can't find a decent rental home. Thousands of people have used this program to get into a home. Qualifying is easy and there's absolutely no risk of any kind.
Endorsers of Exclusive Buyer's Agency
Exclusive Buyer Agency is endorsed by all the consumer good guys like Dave Ramsey, Ralph Nader, Jean Chatzky, and Suze Orman. Even the Department of Justice recommends that buyers hire an Exclusive Buyer's Agent rather than a traditional agent!
Smart Money's Jean Chatzky strongly advises buyers to hire an Exclusive Buyer's Agent to purchase a home. Here she talks to Bryant Gumbel about the four types of real estate agents and what you're really getting when you hire them.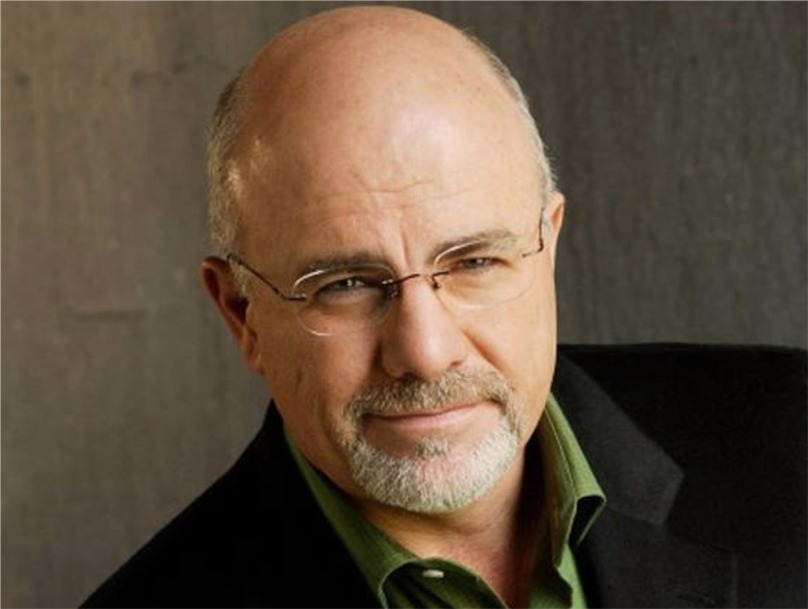 "…Finally, make sure you get what's known as an exclusive buyer's agent, one who is exclusively loyal to you, the buyer."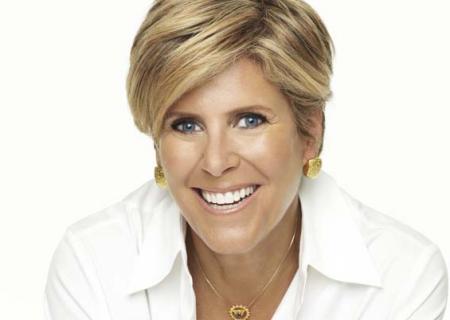 Internationally acclaimed finance specialist Suze Orman endorses the National Association of Exclusive Buyer's Agents in the "Finding a Buyer's Agent" section of her popular web site.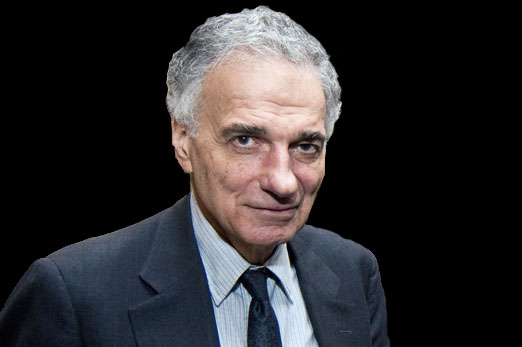 "Real estate and housing is one of the least consumer protected areas in our country and buyers overpay for housing by more than $10 billion due to poor representation." In Agency Law Quarterly, Nader "again held up exclusive buyer brokerage as the only legitimate option for the home buying public."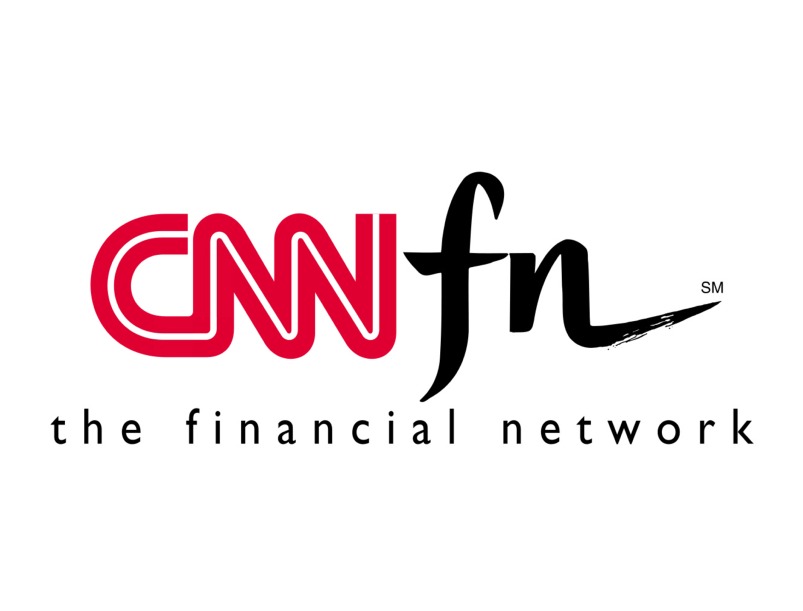 "Home-buyers may not realize that the friendly real-estate agent who has shown them through dozens of homes and shared their secrets is legally obliged to use that information to help get the best possible price and terms for the seller."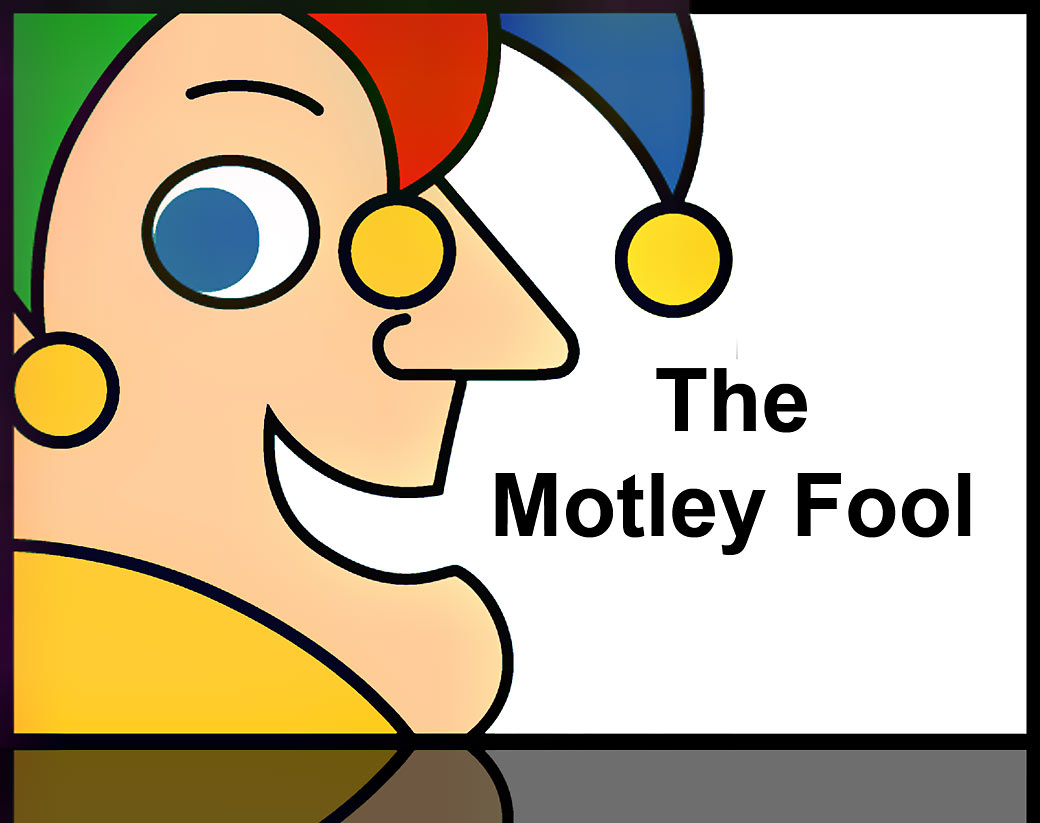 "Even though a traditional agent may spend hours and hours with you, her allegiance isn't to you at all. It's to the seller, and in this regard her main motivation is to get as much money out of you as possible. "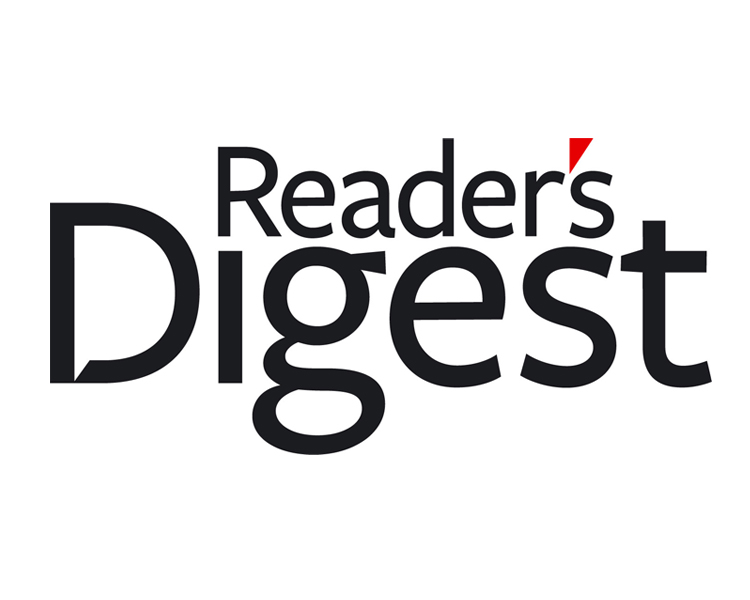 "…Always remember that a real estate agent does not work for you, but for the seller, If you want an agent on your side, hire a buyer broker."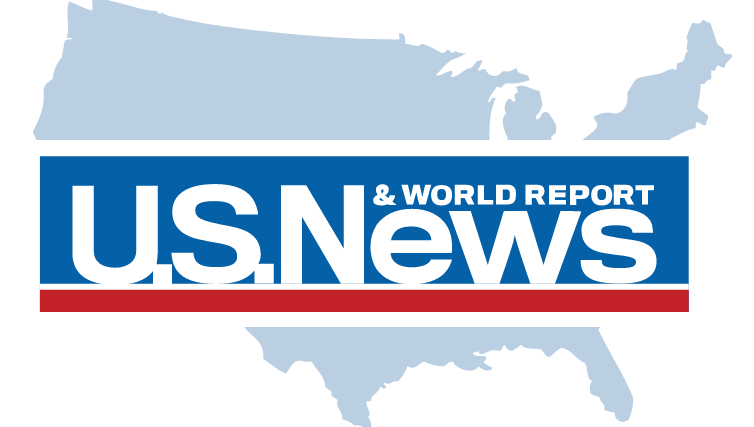 US News & World Report
"Buyer brokers: agents that buyer's call their own…" "If your real estate agent isn't a buyer broker, he works for the seller." "Buyers no longer have to fend for themselves".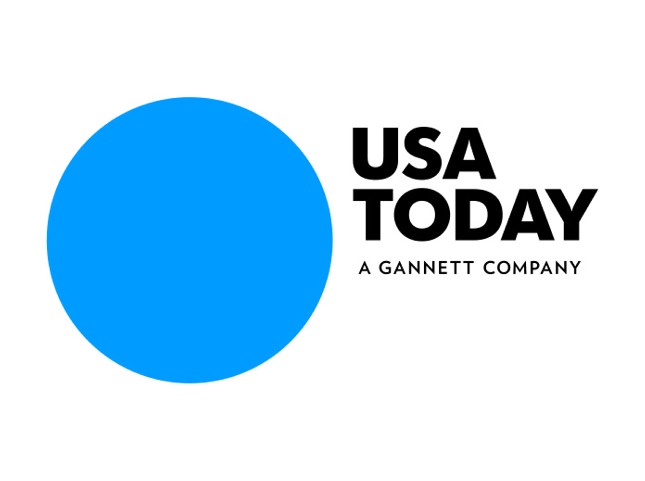 USA Today
"Agents: How to hire one for your side." "Most agents who show you homes don't represent your interests. They work for the seller, and their object is to sell the house at the highest possible price."

Wall Street Journal
"But consumer advocates say [dual agency] cheats both buyers and sellers, denying them an agent's allegiance and undivided attention at a time when they're making a major financial decision. 'You're either loyal or you're not. It's like being slightly pregnant,' says Maureen F. Glasheen, former counsel to the New York Secretary of State, who opposes dual agency."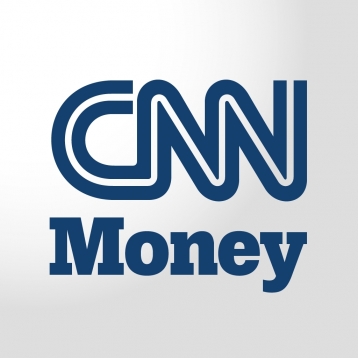 CNN Money
What you need is what's known as an "exclusive buyer agent." – CNN Money – "Money 101, Lesson 8: Buying a Home"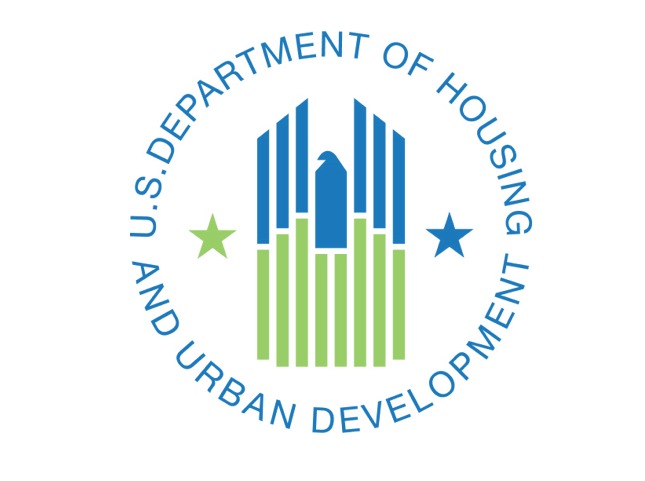 US Dept. of Housing & Urban Development.
"Although… agents and brokers provide helpful advice, they may legally be representing the interests of the seller and not yours." "Shopping for Your Home Loan: HUD's Settlement Cost Booklet"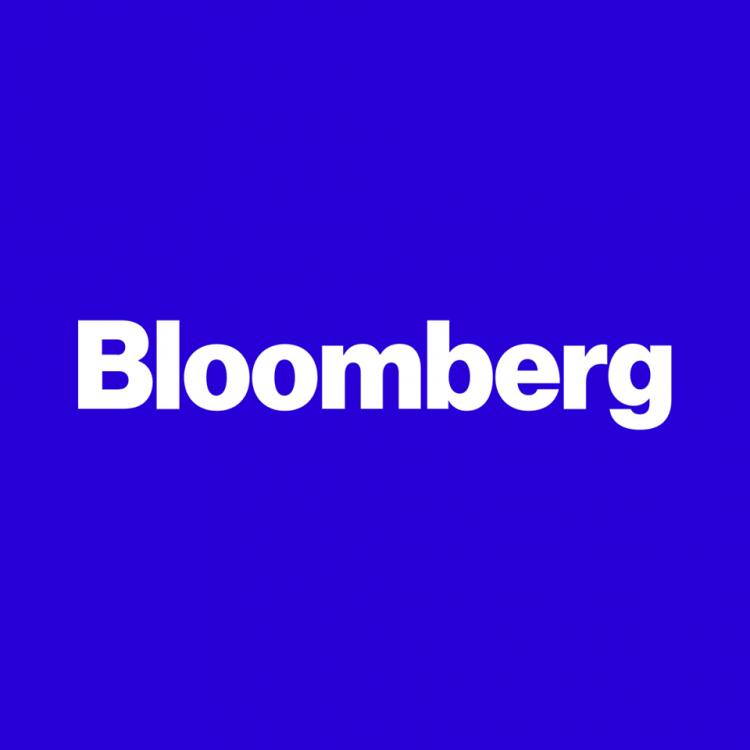 Bloomberg
"(Buyer) brokers are obliged to get buyers the best deal possible, they approach a house with a critical eye for apparent flaws. "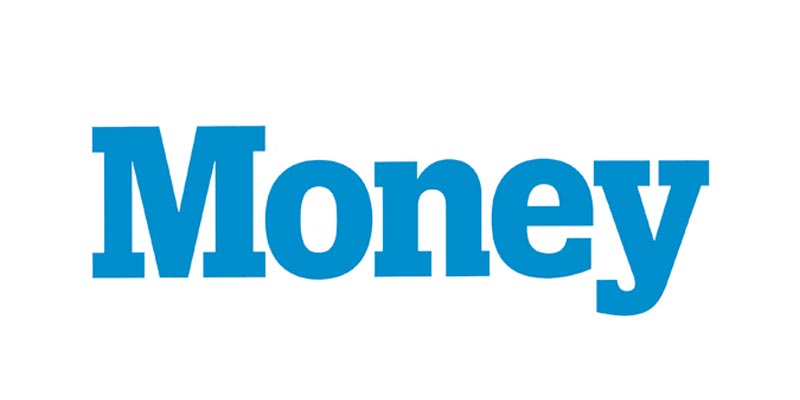 Money Magazine
"Confide to a traditional real estate broker that you're prepared to bid as much as [$xxx,xxx] on a house, and the broker will tip off the seller. Tell a buyer-broker, and the seller will never know."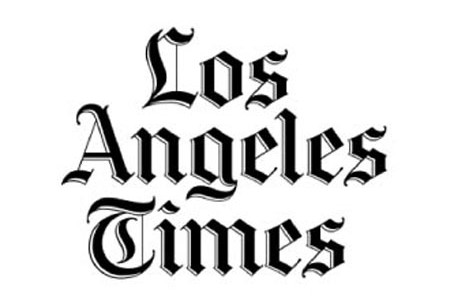 Los Angeles Times
"Exclusive buyer's agents work only for consumers and often can save them money… [they] are not tied to any particular property or agency, so they will show buyers any home, even those for sale by owner."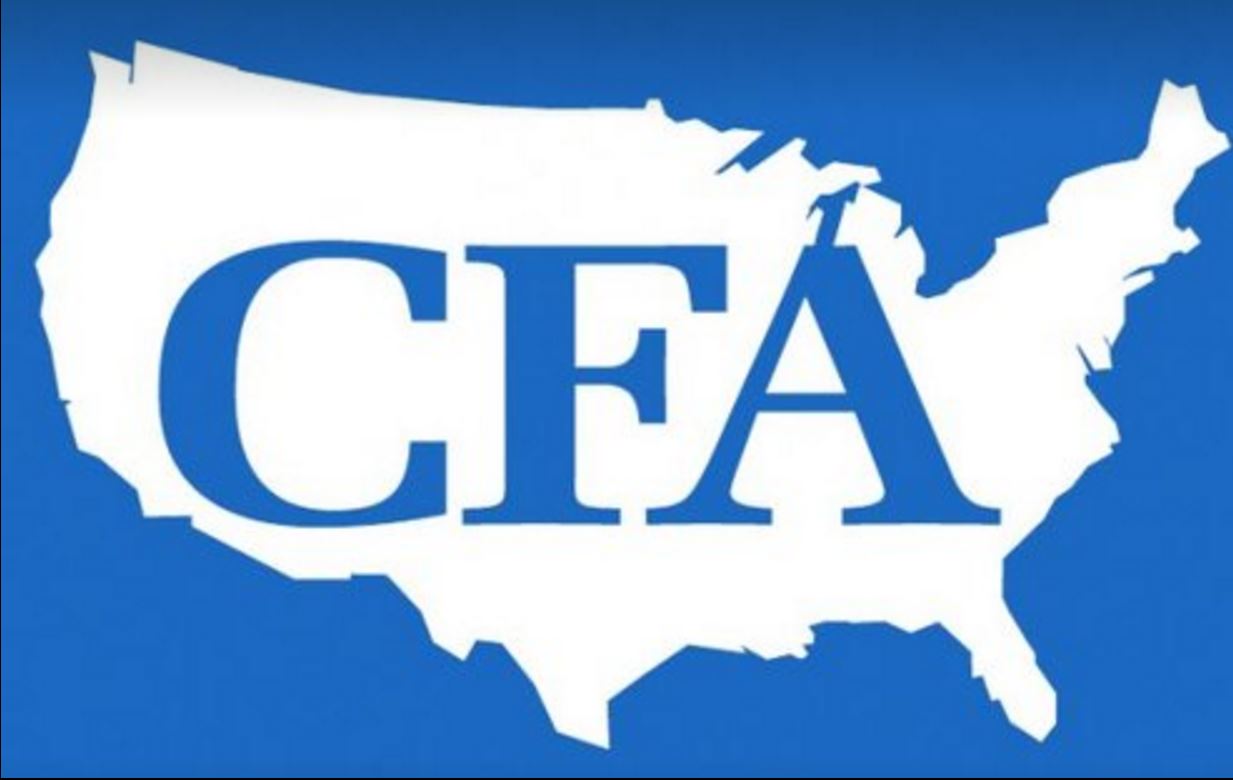 Consumer Federation of America
"If you want representation, work with a buyer broker. They are legally obligated to represent your interests in any negotiations with sellers."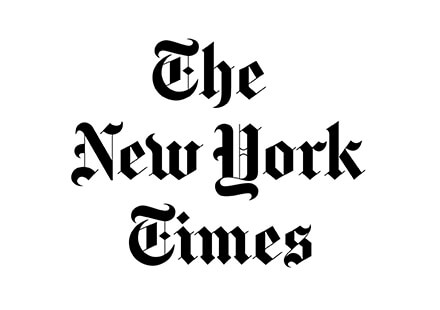 New York times
"A buyer's broker is prohibited from disclosing to a seller that the buyer can, or will, pay more than what has been offered… To eliminate conflict of interests, exclusive buyer agents do not take listings. Buyer's broker make a great deal of sense."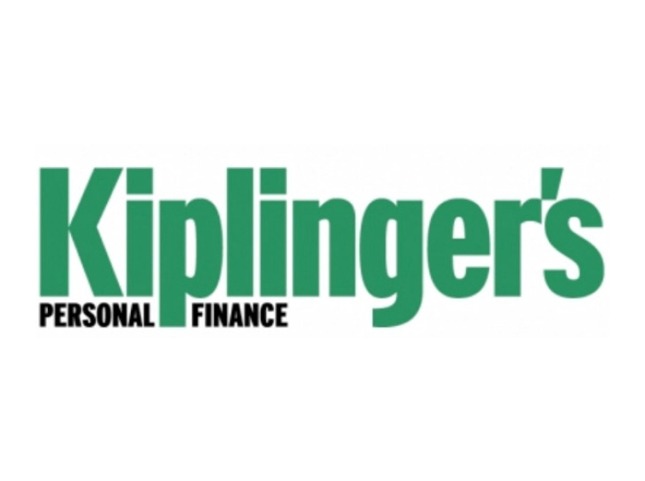 Kiplinger
"Unlike traditional agents, EBAs don't work for listing brokers, so they avoid the risk of dual agency — when one broker represents both parties. EBAs are still paid by the seller, but they can promise to represent your interests exclusively throughout the transaction and help you negotiate the lowest price."
Alysse Musgrave, Broker/Owner
In over 23 years of helping people buy homes in D/FW, Alysse Musgrave has not once represented a seller. Not only does this position Alysse as an expert and industry leader in residential real estate, but it also guarantees that her clients will never have to worry about a conflict of interest when it comes to buying their next house. Alysse's unflinching honesty has earned her a stellar reputation with her client base, who appreciate the fact that her standards are often even higher than their own. Alysse can spot structural issues in a matter of minutes, and she will personally foot the bill if a house doesn't appraise or pass inspection. Whether she's training new agents or helping her clients find their next home, Alysse is uniquely well-versed in her field and utterly committed to providing an exceptional customer experience.
Alysse Musgrave is the broker/owner of HelpUBuy America and a graduate of Texas A&M University and the Sheffield School of Interior Design. She is a contributing writer for Zillow Group and the author of 4 books including the internationally acclaimed and best-selling "Buying a Home: Don't Let Them Make a Monkey Out of You!" now in its 6th edition.
Learn how to buy a home without getting ripped off! Written as a guide for anyone in the market for a new home, "Buying a Home: Don't Let Them Make a Monkey Out of You!" shows how to avoid the financial traps and pitfalls that the real estate and mortgage industries have set for you. Available at Amazon and Barnes & Noble in paperback or for the Kindle and Nook.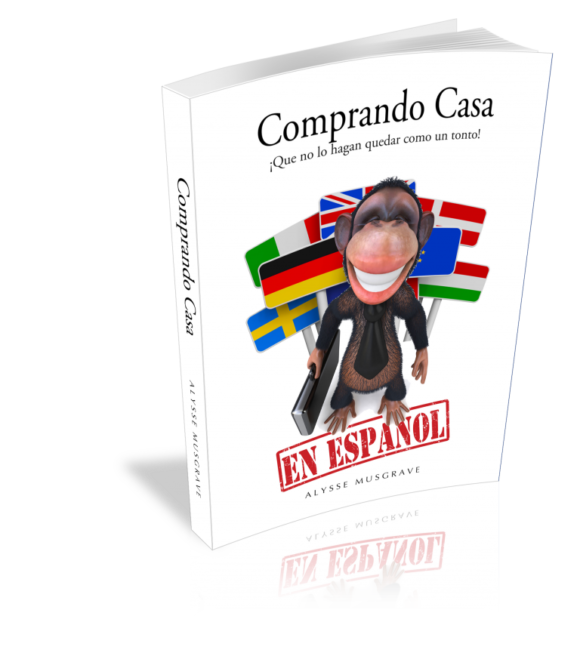 COMPRANDO CASA

¡Que no lo hagan quedar
como un tonto!
Spanish Version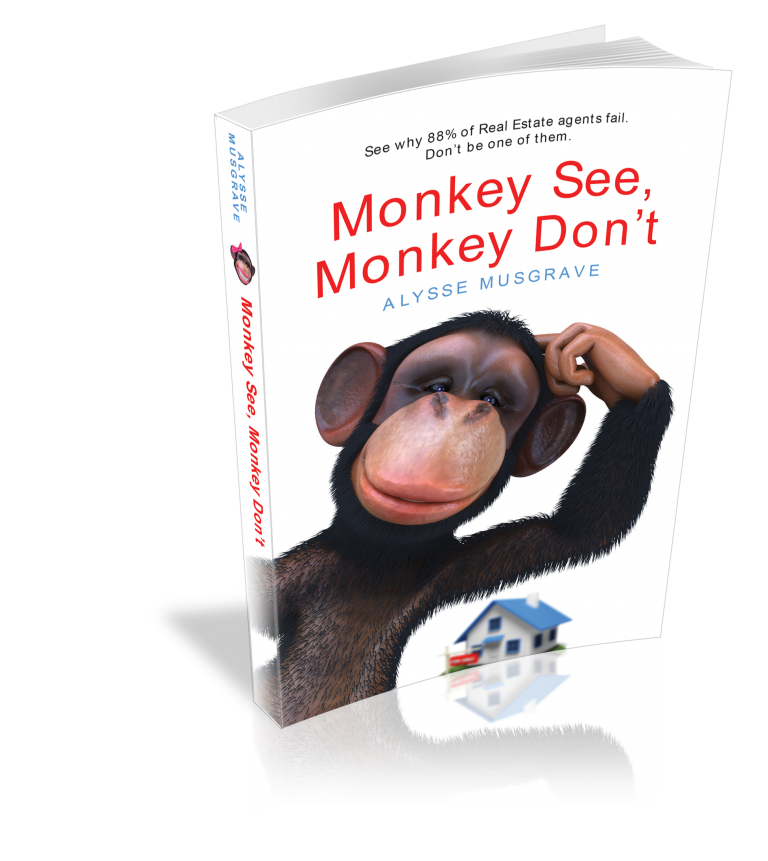 MONKEY SEE, MONKEY DON'T!
See Why 88% of Real Estate Agents Fail. Don't Be One of Them.
WE WELCOME
 all RELIGIONS & THE NON-RELIGIOUS
all COUNTRIES OF ORIGIN
all SEXUAL ORIENTATIONS AND IDENTITIES
all ABILITIES OR DISABILITIES
all LANGUAGES
all AGES
all MARITAL STATUSES
Our Home Finder service lets you receive new listings automatically – directly from the MLS. It is the most accurate, up-to-date information you'll find anywhere.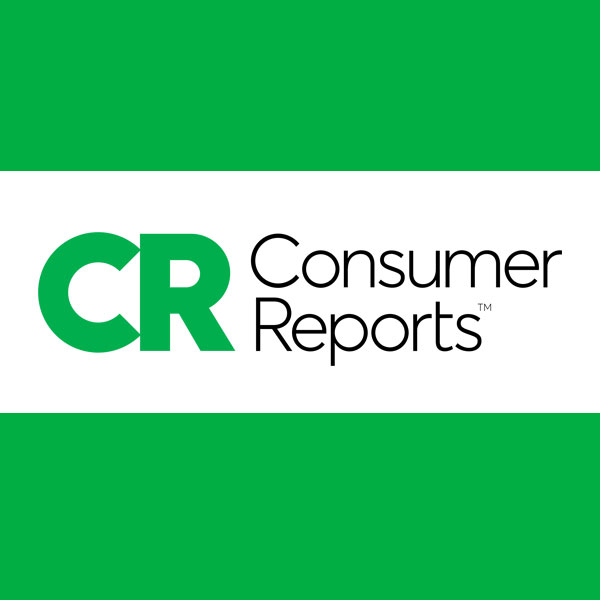 "Consider an exclusive buyer-broker who will represent only you, not the sellers. Nonexclusive real-estate agents tend to show you their own listings first, since they won't have to share the commission if they represent both the buyer and the seller. Then they'll probably show you their firm's listings, since they stand to gain from those sales as well."
What Our Clients are Saying
HelpUBuy America has been protecting the rights of home buyers since 1995. We have hundreds and hundreds of happy clients. Check out our reviews on Zillow, Trulia, HAR, Facebook, and more.
"Thank you all for your excellent efforts and time spent on my behalf. You made a daunting process understandable and pleasant with your informed and competent service."
Dr. Alan Frol, Coppell, Texas
"…did a great job for us. She was quick to respond to our questions, and never once tried to "sell" us a house…we were very happy with our experience with them."
Darla Waverly, Plano, Texas
HelpUBuy America serves buyers in Dallas and Houston. For a referral to an EBA in your area, please drop us a line.
Dallas/Ft. Worth
820 S. MacArthur Blvd.
Suite 105-535 Coppell, TX 75019
Houston
1707 Post Oak Blvd. Suite 558
Houston, TX 77056