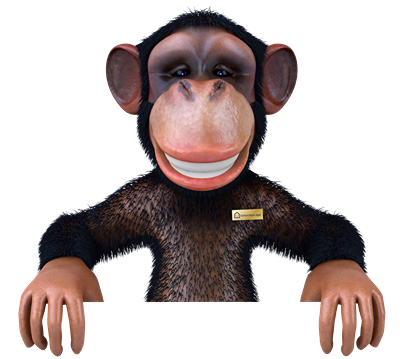 Simple. Upfront. Direct.
No monkey business.

flat-fee
For buyers who know what they want and are willing to help refine the search, we offer a flat-fee/rebate program.
full service
We will help you find the home of your dreams no matter how many trips it takes. Perfect for buyers who want more assistance.
A-La-Carte
Unbundled services let you bridge the gap between hiring a full-service, traditional agent and going it alone.
If you're the "do-it-yourself" type and have time to do some of the legwork, our flat-fee rebate program might be right for you.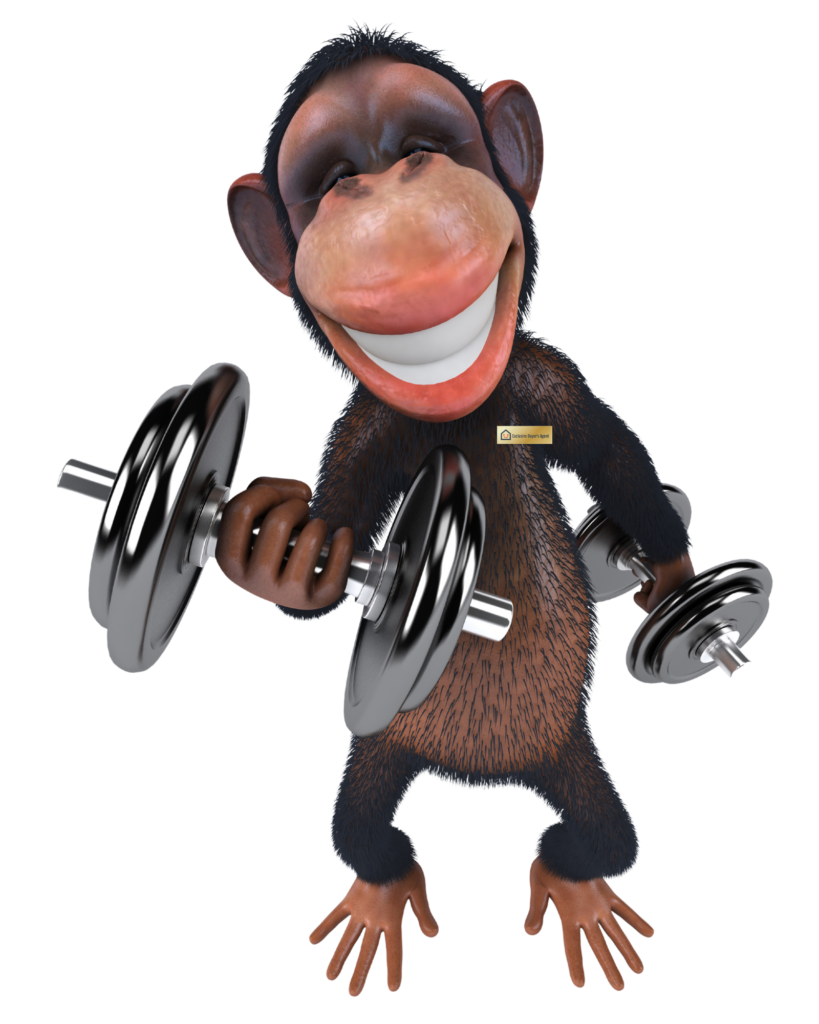 We created our flat-fee program to incentivize buyers to help us manage our workload and to enable us to protect the rights of as many home buyers as possible. As such, if you're willing to do some of the work, we're willing and eager to share in the reward. 
The program is simple.
If we don't have to show you more than 10 houses and make more than 3 trips, we'll work for a flat fee of $8,000 for homes priced from $300,000-$650,000, or $12,000 for homes over $650,000. The balance of the commission and any/all bonuses paid by the seller or builder is rebated to you at closing.
Sales price: $400,000
Buyer's Agent Commission: 3% or $12,000
Flat-fee: $8,000
Rebate to you: $12,000-$8,000 = $4,000 
During this process, we teach you about construction, floorplans, and the like, then help you select a home with good resale potential. We handle negotiations and hold your hand from contract execution through closing. The only limitation is in the number of houses we show and the number of trips we take.

The Fine Print
Rebates are based on our NET commission. If you were sent to us by NAEBA, SkyFor, or another referral source, we owe them a referral fee. Rebates are based on the commissions earned after the referral fee is paid. Some builders restrict how commissions and bonuses are distributed to buyers. Contact us BEFORE you visit the builder and sign any paperwork. 

Exclusions
Short sales, foreclosures, FSBOs, and new construction (with the exception of finished spec homes) are excluded from the flat-fee program.
Contact us to learn all the details of our agreement.
IMPORTANT
 We are NOT in the business of "stealing" buyers from other agents, and it is NOT okay for you to tour homes with another agent and later use us to write the offer and negotiate the deal. If you're interested in purchasing a house that you viewed with another agent, let us know so that we can understand the nature of your relationship with them and ensure they are properly compensated for their efforts when appropriate. Any buyer's rep agreements you signed with another agent must be terminated before we can represent you. There are no exceptions to this policy.
If you're a first-time homebuyer, are relocating from another area, or would simply appreciate a higher level of service, our full-service program might be better for you.

It's the Same…Only Different
The full-service program is essentially the same as the flat-fee program – without restrictions. There is no limit to the number of homes we'll show, and we'll make as many trips as necessary to find you the right house. You can build your dream home, go fishing for foreclosures, or scoop up a short sale. Or, we can sift through the resale market until you find something that feels right.
For our full-service clients, we do it all. We help you filter listings, teach you about construction, floorplans, and the like, then help you select a home with good resale potential. Finally, we handle negotiations and hold your hand from contract execution through closing.
Our fee for this service is 3% of the home's sales price, paid out of the seller's proceeds at closing, so there is no direct cost to you for our services. There is no buyer rebate under this program.
Many of our buyers start as flat-fee buyers and then convert to full service. House hunting can be time-consuming and sometimes very frustrating as you go one step forward and two steps back! Our full-service option can help you avoid the hassle. We will work tirelessly to find you the home of your dreams.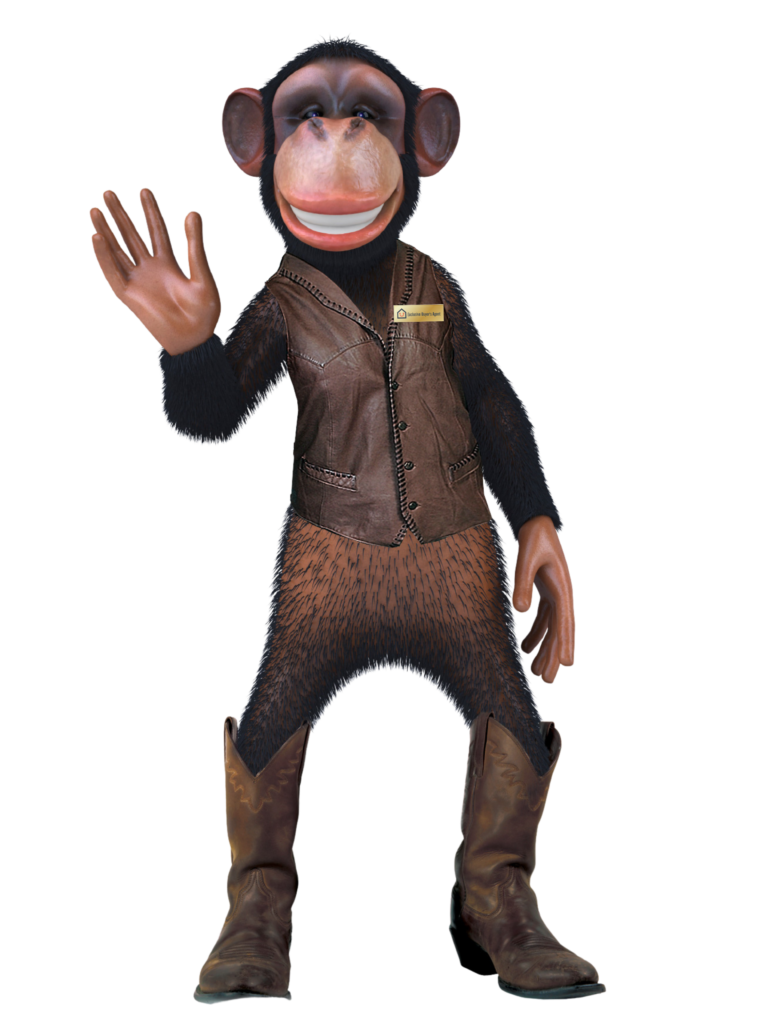 We can help you by offering only the services that you need
There are times when a buyer or seller doesn't need all the services that a traditional agent has to offer. You might be purchasing a home that belongs to a friend or family member and just need someone to execute contracts and manage the transaction. Or, you might need an expert opinion on the condition and marketability of your home.
The internet has made it possible for a subset of buyers and sellers to conduct some real estate activities on their own or with minimal assistance from a real estate agent.
Our a-la-carte program allows you to pay for only the services you want and need while saving thousands of dollars in real estate commissions. While we don't act as your fiduciary, we will answer all your questions and provide you with the information you need to make good decisions.
Please contact us for more details about this program.
Write or review earnest money contracts

Negotiation advice

Advice and pricing information on a house you purchased through another agent

Review inspection reports

Financing guidance

Review closing statements

Attend closing

Pricing reports

Review title documents

Attend design center meetings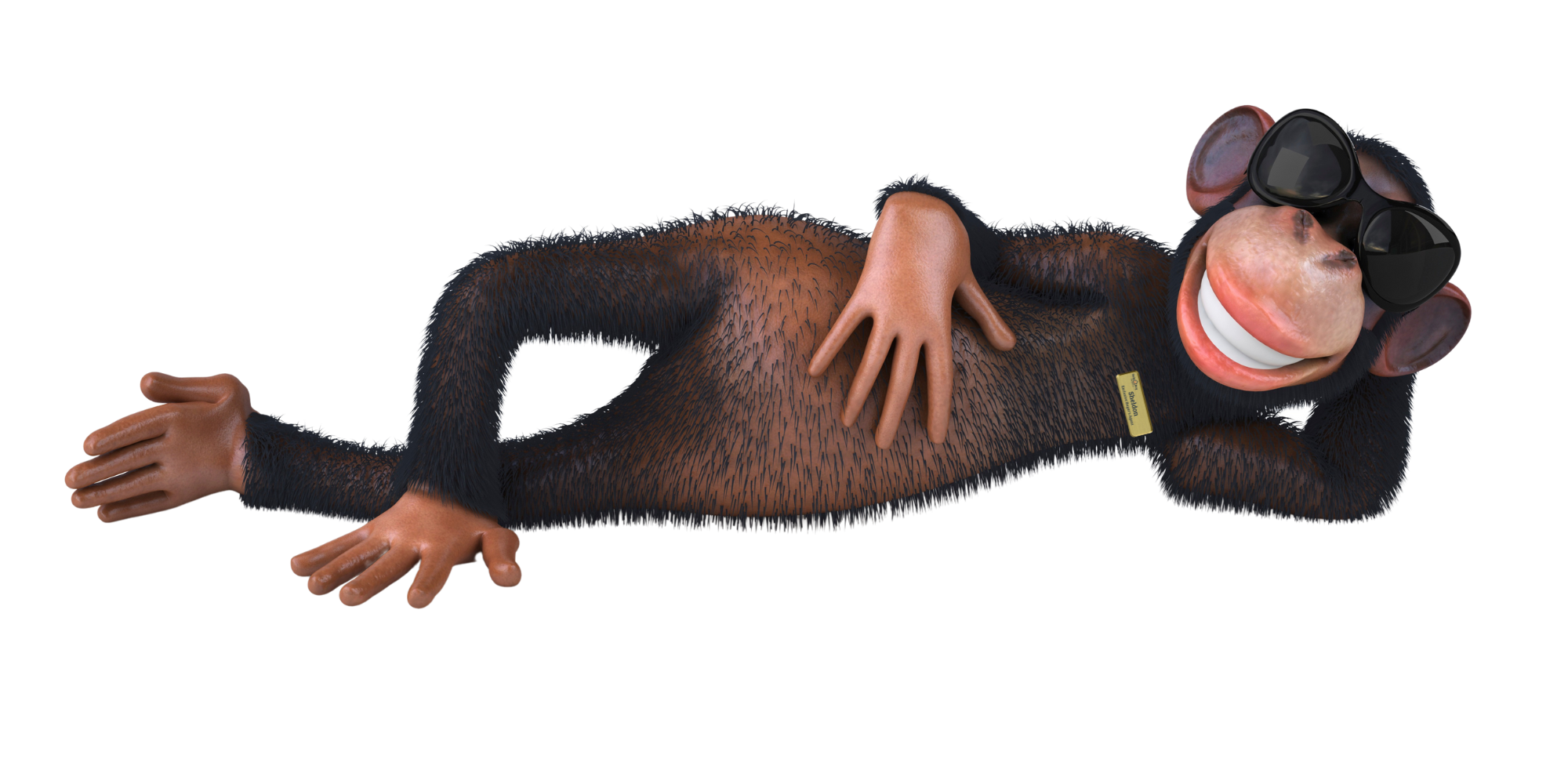 Our Complete Suite of Services
The same extremely high level of service, fiduciary duty, and care are included with every program we offer.
One Home MLS Access
OneHome gives you direct access to the MLS, which is the database of homes for Realtors. You'll receive new listings in real-time, sort homes, take virtual tours, and more. It's the best source for unfiltered, accurate home listings and information.
Guided Home Tours
While you're deciding whether or not this house is the one, we'll look for problems with the foundation, HVAC, floor plan, neighborhood, etc. We'll highlight out all the positives and negatives of a property, and point out things you may not have considered.
Review Seller's Disclosures
Sellers are required to disclose everything they know about a home. Do they? Sometimes. We review these disclosures with you carefully and ensure you have as much information as possible before you submit an offer.
Research Property History
How much did the seller pay and how long have they lived in the home? How many prior owners were there? Was the property difficult to resell? We try to get as many of these questions answered for you as we can.
Inspections & Repairs
Most inspection reports are 40-60 pages long! On your own, reading one is an exercise in tedium. We'll take a deep dive into the report for you and determine which repairs are reasonable to ask the seller to make. Later, we'll make sure they were completed according to the terms of the contract.
Title Policy Review
Your title policy will tell us if there are any liens that would prevent the seller from closing on time. We'll review your title commitment on your behalf and work with the title company to ensure a that a clear title is conveyed at closing.
Transaction Management
We're going to hold your hand through all the important steps of the homebuying process. We'll tell you what to do and when, and make sure you let nothing fall through the cracks.
Appraisal Management
Appraisals and their contingencies can be complicated and problematic. Should you waive yours? What happens if the house doesn't appraise? We'll be here to guide you through it all.
Pricing Analysis
If you're relying on online valuations to help you determine how much to pay for a home, you're doing it wrong. The only accurate source of pricing is via an agent and data stored on the MLS. Running a Comparative Market Analysis/pricing report is one of the most important things we do, and we do it very well.
Negotiations
How much to offer, closing date, temporary leases, closing costs, appraisal contingencies… we're going to help you devise a plan to buy the home of your choice at the lowest possible price and with the most favorable terms.
Contract Execution
Offers are submitted to the seller by writing, signing, and submitting legally binding contracts to the seller's agent. We'll write your offers in ways that protect your interests, not the sellers, and make sure the docs you sign are accurate and complete.
Loan Guidance
We'll help you shop for the lowest rate, select the loan that best suits your situation, and ensure that your file moves through origination, processing, underwriting, and closing as expected. (If any glitches come up, we'll deal with them, so you don't have to.)
Final Walk-Thru
Your final walk-thru gives us a chance to make sure the house is in the same condition that it was when you last saw it. If it's not, we'll help you make sure that any damages or deficiencies are dealt with prior to your document signing.
Review Closing Statements
Your closing statement is an itemized list of all the fees you have to pay in order to close your transaction. We'll make sure your charges are what you expect and that you receive all the credits to which you're entitled.
Attend Closing
Closing your transaction is exciting, but with roughly 100 pages to sign, a lot of things need to happen just so, and the unexpected can occur. We'll keep the process moving along and ensure that your interests are maintained till all the I's are dotted and T's are crossed.
Supervise Possession
You have your truck packed and ready to move, but the seller's movers are running a day behind. What now? We'll manage the turnover process for you.
We designed our pricing model to be simple and straightforward. You know exactly what you're getting, and you won't be blindsided by any additional fees for our services. When you're ready to move forward with your house hunt, we're here to help you bring your goals to fruition.
Here are a few of our most frequently asked questions.
How are you different than a discounter?
Discounters claim to do the same job for less money. They operate on a volume basis and, more often than not, perform low quality services to match. HelpUBuy agents don't mind earning less money if we can do less of the work that doesn't require our expertise. You help with the 'grunt' work; we do the hard stuff, then we reward you by sharing our commission. Reducing our workload allows us to represent more clients than we could otherwise manage while maintaining our stellar level of service.
Why 10 houses in 3 trips?
Experience has shown that about one in eight houses is a really good house. We round up to ten to give you a little wiggle room. Since we don't want to take ten trips to show you ten houses, we limit our trips to three. There is no charge for the trip we take for your final walk-thru.
What if I can't find a house in 10 showings?
No worries! If you are unable to purchase one of the first ten homes you view, you'll automatically convert to the full-service program.  There are no trip or showing limits under the full-service program; we are paid 3% of the sales price of the home out of the seller's proceeds at closing.
Will I receive a larger rebate if you only show me 6 houses? What if I view 12?
The terms of our agreement are not negotiable. If we show you 6 homes, we will be paid our standard flat-fee commission. If we show you 12 homes, our commission will be 3% of the sales price of the home.
How will I receive my rebate?
Rebates can be distributed in various ways, the best way being a Realtor contribution toward your closing costs and/or pre-paids. You cannot use your rebate as part of your down payment. We disclose all rebates to your lender and fully comply with all RESPA/TREC procedures. If we cannot distribute your rebate at closing, you'll receive payment from us after funding, usually in two or three days.
How do real estate agents get paid?
It starts with a Seller When an individual wants to sell their home, more often than not they hire a listing agent to market and sell the property. Re/Max, Century 21, and Keller Williams are examples of real estate brokerages that specialize in listing homes. Commissions are negotiable but generally range from 5-7% of the final sales price of the home.
When the listing agent enters information about the home into the Multiple Listing Service (MLS – the database of homes for sale used by Realtors), they agree to give a portion of the 5-7% listing fee to the agent who brings the buyer to the transaction. Again, commissions are negotiable, but buyer's agents often earn 3% of the listing agent's fee. At closing, all real estate commissions are deducted from the seller's proceeds and are distributed to each of the agents.
Traditionally, commissions are a seller's expense, although a strong argument can be made that it's the buyer who brings the money and – therefore – the commissions to the table. Suffice it to say that commissions are rolled into the sales price of the home.
Here's an example:
Sales Price
$400,000
Total Commission Paid by Seller
6% or $24,000
Split Between Agents – 50/50
$12,000 to Seller's Agent
$12,000 to Buyer's Agent
Rebates are paid out of the respective agents net share of the commission, after any referral fees are paid.