HelpUBuy America has been helping home buyers find and buy homes in Roanoke since 1995. We are the country's ONLY flat-fee Exclusive Buyer's Agency and mortgage company.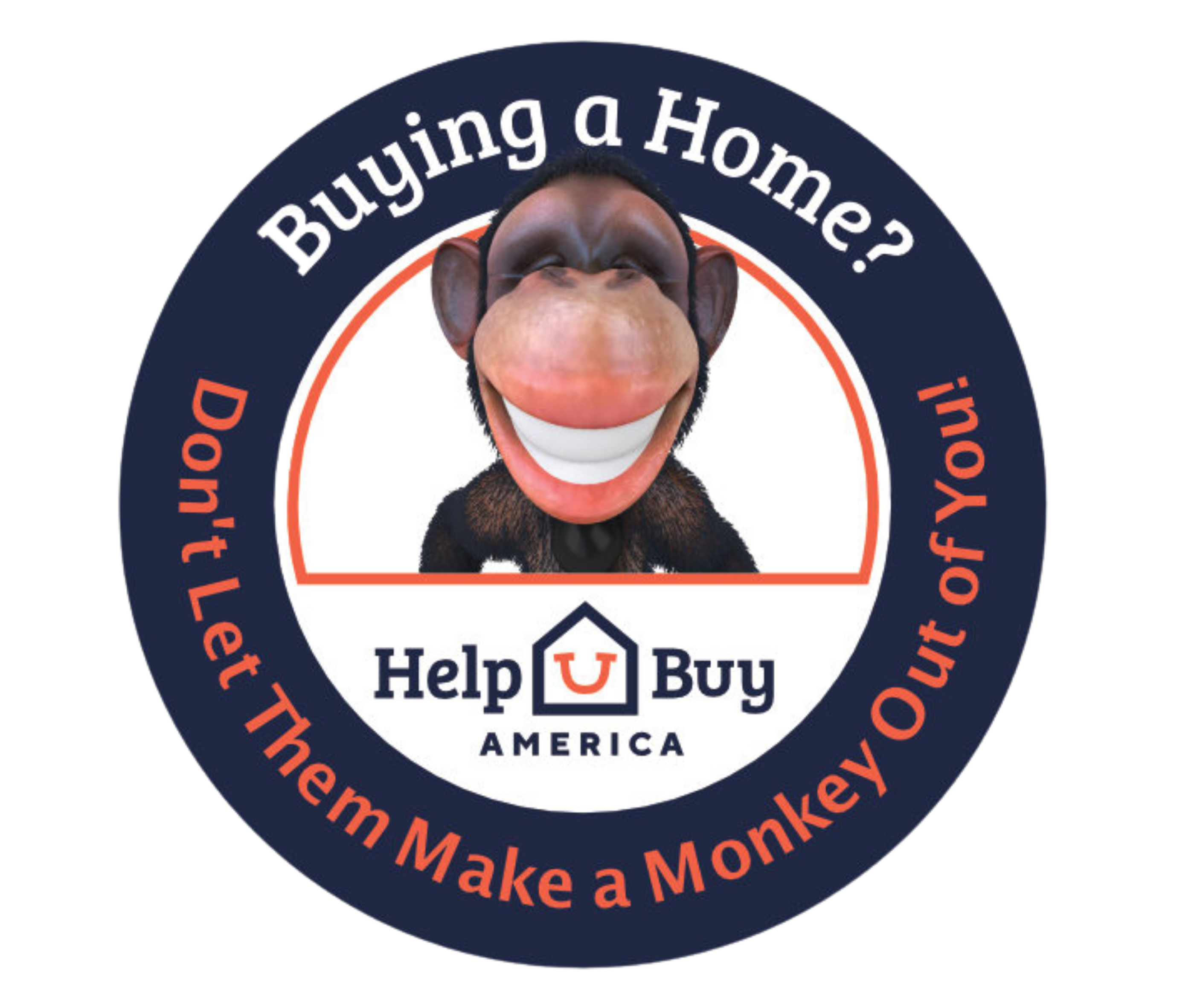 Buying a home in Roanoke, Texas, offers a unique blend of small-town charm and modern conveniences that make it a fantastic place to call home. One of the most compelling reasons to live in Roanoke is its strong sense of community. The friendly residents and close-knit neighborhoods create a welcoming atmosphere where neighbors truly care about one another. You'll often find community events, such as festivals, parades, and local gatherings, which foster a sense of belonging and unity among the residents. This community spirit is complemented by the city's commitment to maintaining a safe and family-friendly environment, making Roanoke an ideal place to raise a family.
Roanoke's convenient location is another key factor that makes living here so great. Situated in the heart of the Dallas-Fort Worth metroplex, residents have easy access to a wide range of job opportunities, educational institutions, and entertainment options.
The city's central location means you're never too far from world-class dining, shopping, and cultural attractions, making it a perfect place for those who enjoy the best of both suburban and urban living.
Nature enthusiasts will also appreciate Roanoke's scenic beauty. The city is surrounded by picturesque landscapes, including the serene waters of Grapevine Lake and the rolling hills of North Texas. These natural assets provide plenty of outdoor recreational opportunities, from hiking and biking along scenic trails to water sports and picnicking by the lake. Roanoke's commitment to preserving green spaces and enhancing its parks ensures that residents can enjoy the beauty of the Texas countryside right on their doorstep. All in all, Roanoke, Texas, offers a winning combination of community spirit, convenient location, and natural beauty that makes it a truly great place to live.
As a part of the Northwest Independent School District (NISD), Roanoke's education is exemplary, with statistics that prove it! With an impressive graduation rate of 98%, NISD students consistently achieve remarkable academic success, evident through their consistently high test scores. The district's commitment to personalized learning is demonstrated by its average student to teacher  ratio of 16 to 1, ensuring that each student receives the individual attention they need to thrive academically. When you buy a home in Northlake, you can be sure that your kids are getting the quality of education they deserve!
recognizing roanoke's excellence
#6 in Best Places to Live in         Denton County
"Roanoke is a safe and small town! It has beautiful views and a great historic place called Oak Street. Oak Street was my favorite spot! The events, restaurants, and friendly community has welcomed us with open arms! Moving to Roanoke, from California, was an absolute culture shock, but for the better! The food, places, and views were by far the best we have seen. Roanoke, Texas is the best at showing southern hospitality!"
"The best small town with the most amazing food and community. You truly feel like part of the crowd just walking around the small town center and can enjoy all the vibrant sounds and smells from the dining capital of north Texas."


"

Roanoke is a family friendly and inclusive place. It consists of a variety of housing arrangments welcome for all incomes, and is surrounded by larger cities with open jobs. The highlight of Roanoke is Oak Street, which contains a multitude of resturaunts ranging from family owned pie shops to staple places such as Babes Chicken and Twisted Root burger. Due to the home rooted cooking and the area growth, Roanoke holds the title of Unique dining capital of Texas. Roanoke falls in the area of the Northwest ISD school district, who wants nothing more than the best for their students. New buildings and schools are being built to make sure students have the best learning environment."
TIPS FOR ROANOKE HOMEBUYERS 
Hire a Roanoke Exclusive Buyer's agent to assist you on your home-buying journey!
HelpUBuy America is dedicated to helping all potential homeowners and borrowers find the home of their dreams, without any of the stress! Our highly skilled Roanoke exclusive buyer's agents have been protecting the rights of home buyers at no cost since 1995 and are truly committed to helping home buyers find and buy the home of their choice at the lowest possible price, with the best terms. We serve:
First-time home buyers
Move-up or downsizing home buyers
Home buyers relocating to North Texas or Houston
Buyers who want to build or purchase a new home
Credit challenged buyers who may benefit from our lease-option program
We hold your hand through all the complicated steps of the homebuying process from house hunting to financing to closing and beyond. We'll help you select a quality home with good resale potential. We'll help you choose a lender and ensure you don't pay too much. We'll help you interpret inspection reports and negotiate repairs, and we'll be there with you at closing and possession to make sure all the terms of the contract are satisfied.
In a real estate transaction, the buyer assumes all of the risk. The seller walks away from the property, usually with some money in their pocket. It's the buyer that pays for inspections, appraisals, and mortgage fees, and ends up with the house and a mortgage. It absolutely matters who represents you! See what HelpUBuy America can do for you!
From convenient transportation options to reliable utilities, Roanoke's diverse range of services is designed to cater to the various needs of its residents. 
Our buyer representation services are exclusive by market and price point; only some buyers are a fit for our services. Exclusive means that we won't represent competing buyers. If you're buying a home in the exact location and price point as an existing client, we'll add you to our queue for representation at a later date. Complete the form below, and we'll let you know ASAP if we can help. Don't worry…there's no hard sale, no aggressive follow-up, or annoying Realtor speak. Promise.