Wholesale Rates + Ultra Low Lender Fees Save You Thousands!
We now offer borrowers the same level of duty and care that we give to our home buyer clients.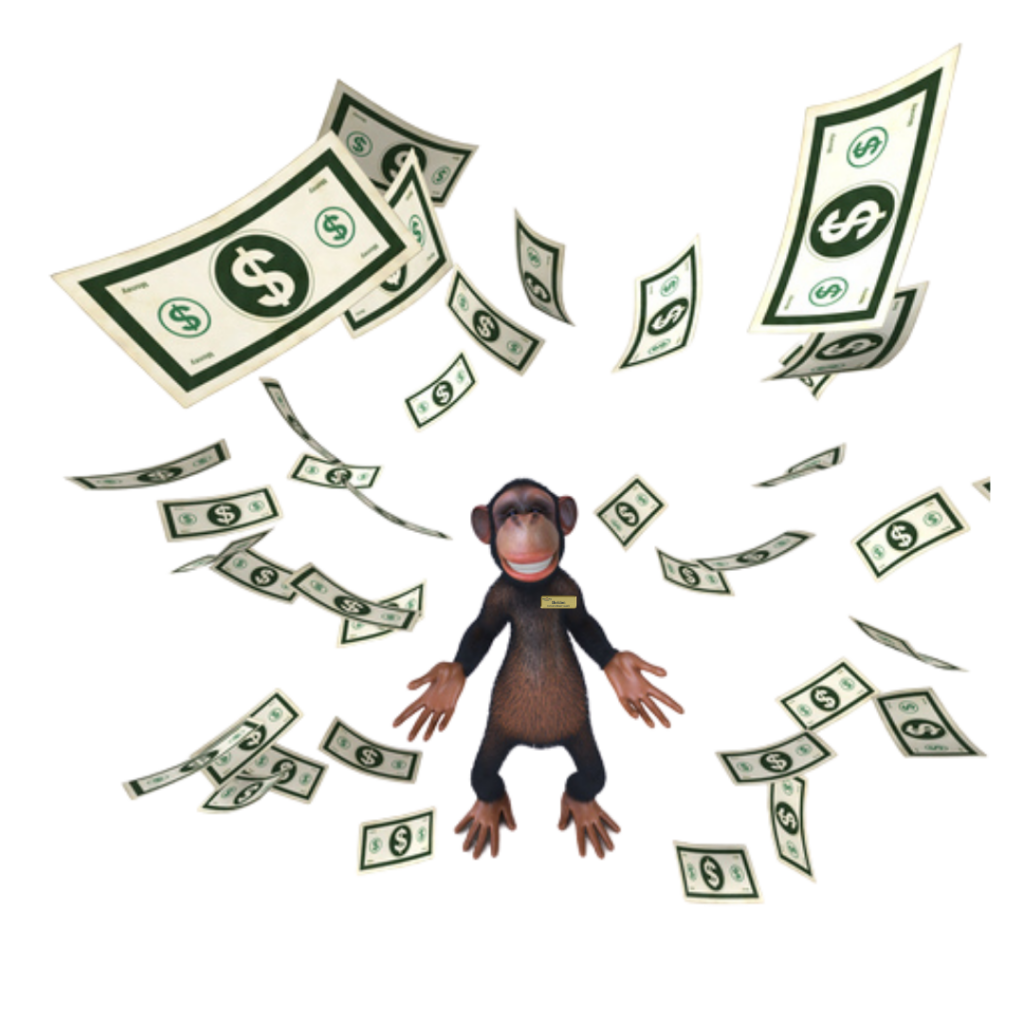 The process of finding an honest mortgage broker should not be as daunting as buying a house in the first place. 
we shop for you
We shop over 80 lenders within the wholesale marketplace to find the best rate, term, and payment structure most appropriate to your particular circumstances. If you need a loan with a low down payment requirement or your credit is not so pristine, for example, we can look for lenders that offer products specific to your situation.
your fiduciary
Have you heard horror stories about what can happen when the person you count on for mortgage advice turns out to be looking out for their interests over yours? We act as your fiduciary, which means we accept the legal responsibility of putting your interests above our own. And since we earn the same commission on every loan, you can trust that we won't try to sell you a higher-priced loan.
follow through
Once we help you settle on a loan and a lender, we collaborate with the processor, the lender's underwriting department, the title company, and the seller's agents to keep the transaction running smoothly through closing day. Most importantly, we ensure that you don't pay more than you agreed, don't pay unnecessary junk fees, close on time, and have the best possible loan for your situation.
home buying experts
Primary resident home buyers – particularly first-time homebuyers are our passion. Although we can assist with investment loans and refinances, we specialize in owner-occupant home loans.
Conventional, FHA, VA, & USDA Loans
Jumbo & Super Jumbo Loans
First-time Home Buyer Programs
Non-QM Loans
Mortgage brokers can be very secretive about how they get, how much they earn, and who writes the check. We think that's silly and unnecessary.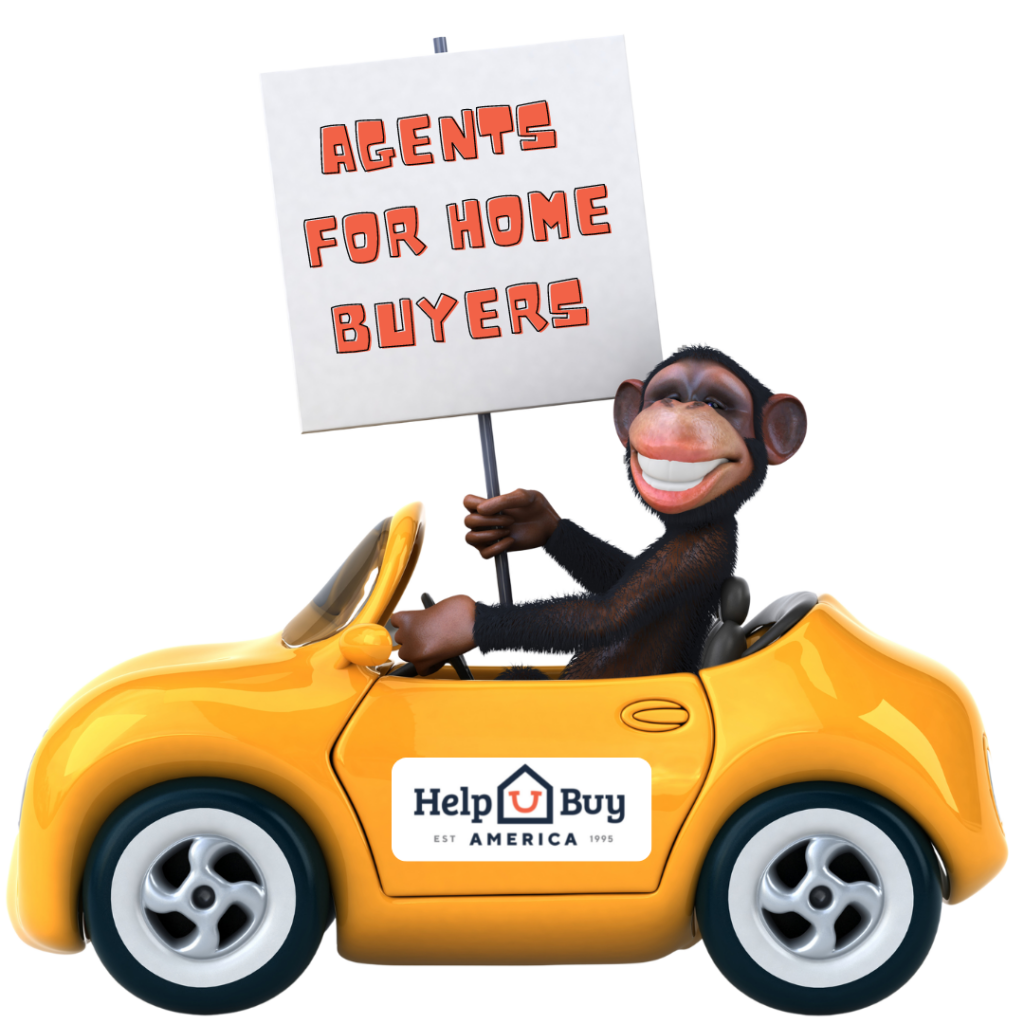 All lenders have access to the same wholesale rates. They decide how much commission they want to make and add it to the loan's wholesale price (the interest rate). The commission can be paid by the lender in the form of a higher interest rate or upfront by the borrower as a closing cost.
The average broker compensation is between 2% to 2.75% of the loan amount. On a $400,000 home loan and assuming a 2% commission, for example, the broker would earn $8,000. At HelpUBuy, our compensation is far, far lower than the average broker. We earn a reasonable fee on each loan and pass the savings to our clients.
You can expect us to be completely transparent each step of the way. We'll send you both lender-paid and borrower-paid options, explain the differences, and help you make a decision based not only on the cost of your loan but one that is also tailored to the home you choose, your future plans, and your lifestyle. No complicated loan speak. No tacky, cheap car salesman tactics. Just solid, honest advice from a company with decades of experience working with homebuyers.
We're here to make the home loan process a whole lot easier, with tools and expertise that will help guide you along the way.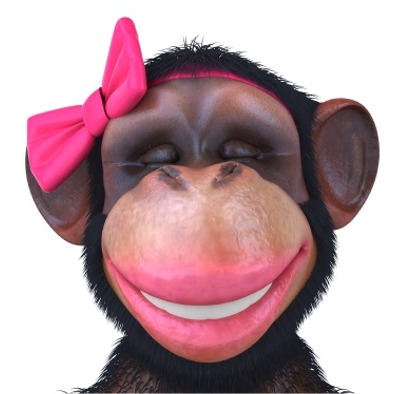 The Fair Credit Reporting Act allows credit reporting companies like Equifax, Experian, and Transunion to sell your information to creditors, insurers, and mortgage companies. They are called trigger leads. Your credit inquiry triggers your information to be sold, resulting in 60+ emails, texts, and phone calls from solicitors.

Follow this link to opt out of these offers before we check your credit. It can take 5-7 days to process you'll request so please plan accordingly. We also recommend that you use a fake phone number when agreeing to a credit pull.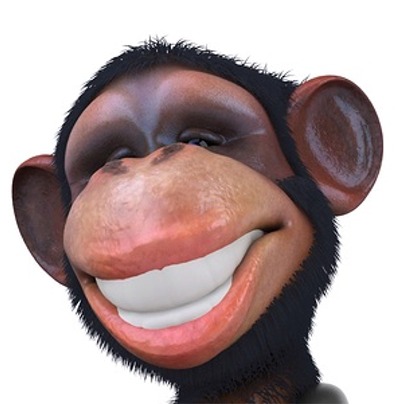 Safe Check Pre-Qualification
Are you in the beginning stages of your home search? Unsure of how much home you can afford? It's time to get pre-qualified. Once you complete our application, we'll analyze your qualifications, run a free "soft" credit report that won't impact your credit score (or result in a trigger lead), and send you a preliminary financing scenario with detailed information about potential housing payments and closing costs. While we don't issue a fully underwritten pre-approval letter without a credit check or asset and income verification, getting pre-qualified will help ensure you're on the right track when you're ready to start shopping for a home.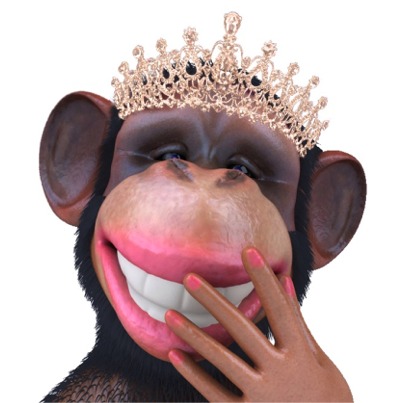 Fully Underwritten Pre-Approval
When it's time to get serious about your search, it's pre-approval time. First, we will order a "hard" credit report for all loan applicants and verify your income. Then, we take the next step and submit your completed file to Fannie or Freddie's automated underwriting system for approval. Only then will we issue a certified pre-approval letter. Our pre-approvals give you the peace of mind you need to enter into a sales contract and make your offer stand out in the competition.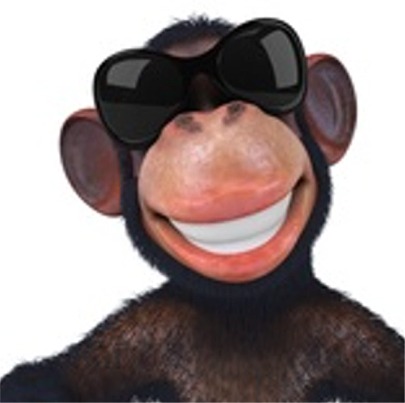 Once you've found a house and are under contract, we'll compare mortgage interest rates and terms, help you choose the offer that best fits your needs, and lock your interest rate. We'll show you both lender paid and borrower paid compensation options and help you decide what works best for you. You can expect us to be fully transparent throughout the process. And -assuming we have all the information we need about your transaction – we can often deliver a formal Loan Estimate to you on the spot!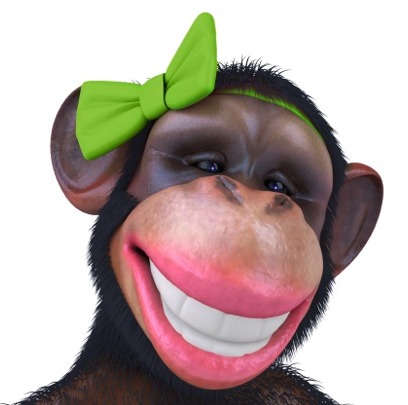 You submitted basic documents during the pre-approval process; we're probably going to need more. We can often import documents directly from your banks and elsewhere into your loan file. Easy peasy – and highly secure! Once we have everything we need, we order your appraisal and send your file to a licensed, third-party processor for final verifications and underwriting. We'll be monitoring the progress of your loan and safeguarding your transaction every step of the way to ensure nothing falls through the cracks and there are no last minute, unpleasant surprises.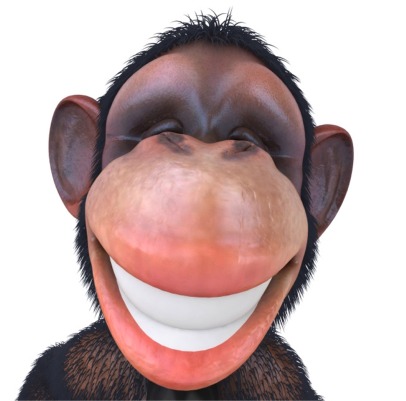 Clear to Close – the three magical words that every borrower wants to hear! Once the lender's underwriter gives their final stamp of approval, your loan docs will be produced and ready to sign. More than likely, you'll have final loan approval long before you are contractual closing date! We'll ensure your closing documents are delivered to the title company in time and that your loan funds quickly so that you can receive the keys to your new home immediately.
Do you want someone who will be there for you from the beginning of your house hunt through the mortgage process? Someone you know is working for you – not the seller or mortgage provider?
That's our mission at HelpUBuy America, and, as you can see from all our reviews, we're damn good at what we do.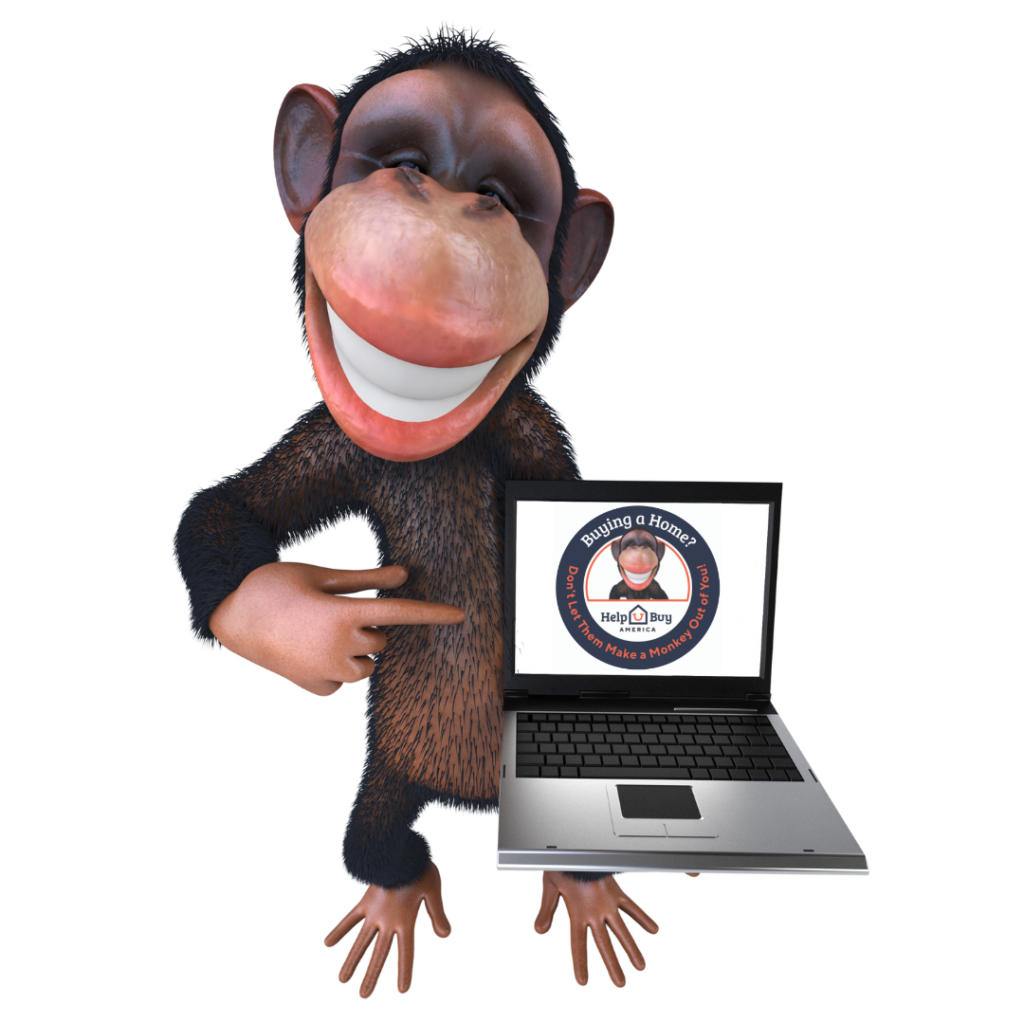 Here are a few of our most frequently asked questions about mortgages.
I'm working with another Realtor. Can you still help me with financing?
Yes, of course. If you have already found a home but need someone you can trust to help score you a wholesale rate and a loan that best suits your situation now and down the road, count on us. We'll keep your Realtor informed of your loan's progress every step of the way.
I'm happy with my loan officer. Can you still help me find a home?
We certainly can. We're not in the business of stealing clients from other lenders. If you're happy with your lender and the terms of their loan, stick with them! We'll still do an amazing job helping you find and buy the home of your choice.
Is it a legal and/or a conflict of interest to act as my EBA and my loan officer?
It is perfectly legal to be dually licensed as a real estate agent and a loan officer, although there are specific rules that must be followed. Is there a conflict of interest? We don't think so. Working for a flat-fee saves our clients a small fortune and eliminates any concerns one may have about price gouging. With 28 years in the real estate business, originating mortgages is a natural extension of our service offerings. But if you're not comfortable with it, no worries. You won't hurt our feelings. You can hire us as your Exclusive Buyer's Agent, your loan officer, or both. We're going to do an outstanding job for you regardless.
What's the difference between a lender and a broker?
Mortgage lenders are the financiers of the home-buying process. When someone decides to purchase a home or refinance a mortgage they already have, the mortgage lender makes it possible by loaning the money needed to complete the transaction. Each lender has criteria you'll need to meet to qualify for the loan, with FICO score and financial resources playing a major role. Beyond determining eligibility, overall creditworthiness often dictates the interest rates and loan types offered.
Mortgage brokers are the matchmakers of the home-buying process. They work on the homebuyer's behalf and shop multiple lenders to find the rates and terms that meet their clients' needs. Mortgage brokers usually rely on their relationships with wholesale lenders who offer discounted rates that aren't available directly.
What's the difference between a retail and a wholesale lender?
Most American adults are at least loosely familiar with the retail lending process. Retail lenders handle the loan in-house, and work directly with prospective homebuyers to complete the transaction. Wells Fargo and Chase are examples of retail lenders. They also only offer products available from their own institution. The standard process includes: submitting an application with the lender (often a bank or credit union), and if the homebuyer is approved, the lender cuts a check and the buyer begins paying the same lender back.
Wholesale lenders are different in that they don't work directly with homebuyers. Instead, they offer their home loans through third-party clients like mortgage brokers and correspondent lenders.  The broker shops around to find the best mortgage terms ad rates for their clients — the homebuyers. The wholesale lender then underwrites and funds the loan. It is usually far less expensive to get a Wells Fargo loan, for example, from a wholesale lender like HelpUBuy Mortgage vs going directly to Wells Fargo!