The process of finding an honest bank or mortgage broker should not be as daunting as buying a house in the first place.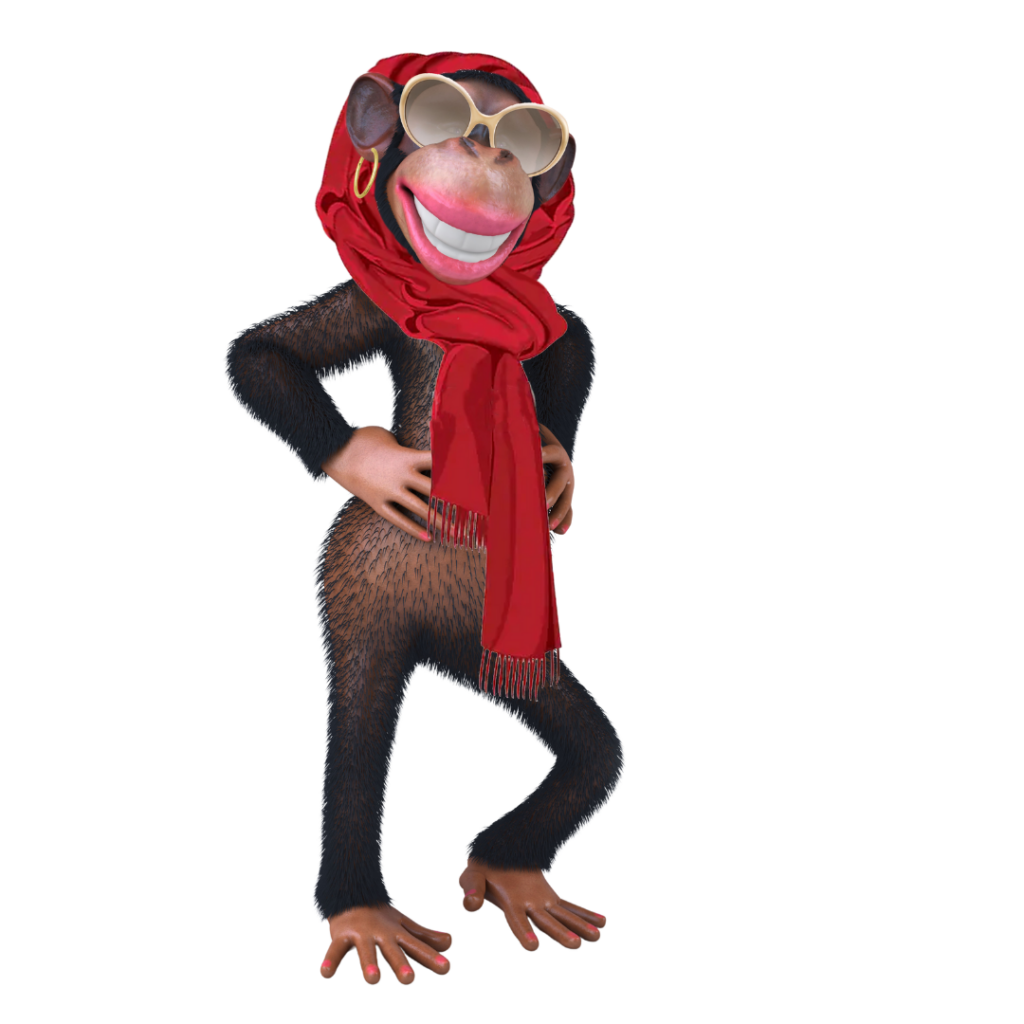 address
820 S. Macarthur Blvd
Suite 105-535
Coppell, TX 75019
service area
North dallas, Richardson, garland, allen, Plano
Jennie represents home buyers in North Dallas and the I-75 Corridor.
Not once has he represented a seller.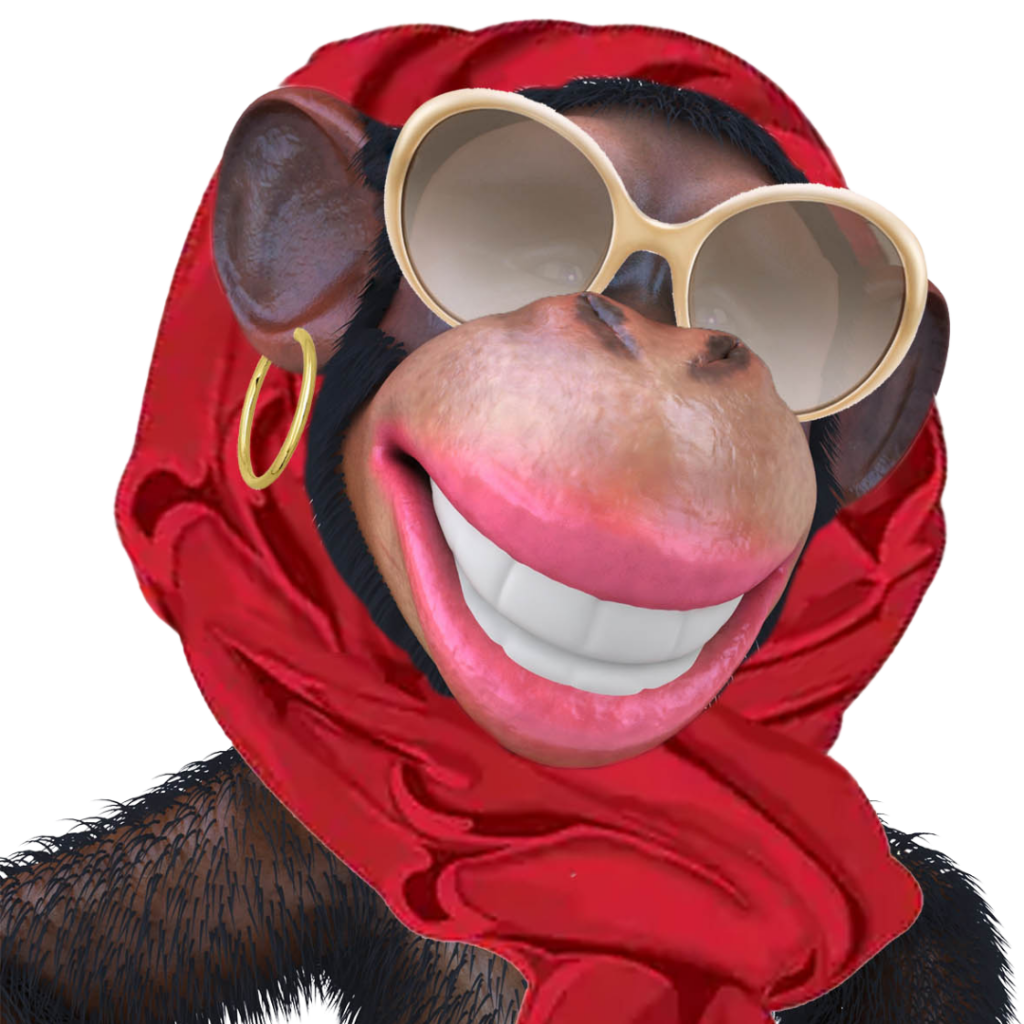 For 12 years Jennie has called North Texas home. As a single mother, she is well aware of budgets and making hard choices. This experience makes her sensitive to these issues when trying to chose 'that perfect place'… which is really choices made based on definite needs (maybe neighborhood? or school district?) mixed in with wants (a Queen Anne? or Prairie Style? house). Whatever your ideals are, finding the place you want to commit to can be overwhelming.
Jennie is dedicated to assisting her clients with narrowing choices based on informed decisions bound by prudent and reasonable criteria. Once the decision of what to purchase is made by the clients, the tasks included in making an acceptable offer and moving the process to a timely closing is the next course of action gladly accepted.  Whether you chose the flat-fee or full service option, let Jennie HelpUBuy  your next place to call home!
B.S. University of Nebraska-Lincoln – Interior Design (1994)
M.S. University of North Carolina – Greensboro Historic Preservation (2008)
Member: NAR, TAR, NAEBA, Metroex
We encourage you to reach out to Jennie well in advance of your anticipated move date to discuss possible representation and so that you can be added to her queue.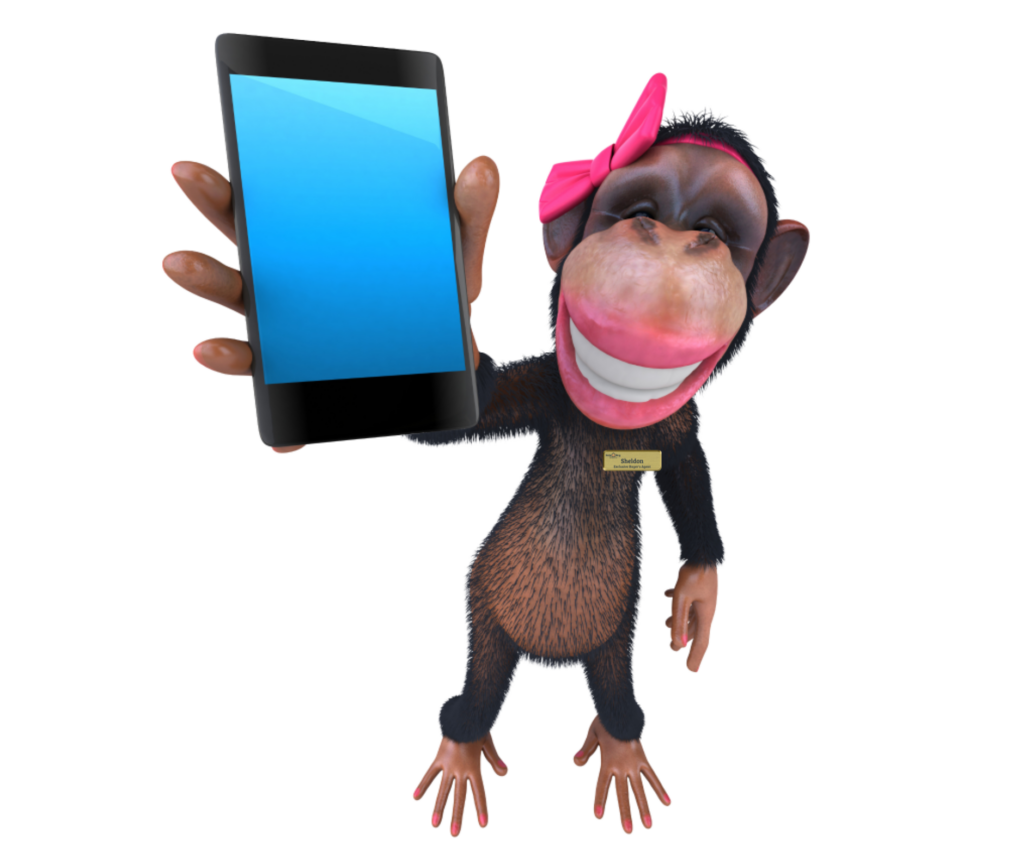 Suppose you attend an open house; or drive by home with a sign in the yard; or see a beautiful home listed for sale on Zillow.
You call the number on the yard sign or complete an online form to request more information from the listing agent. This agent was hired by the owners of the house to sell their property and to get them as much money as possible.
The listing agent offers to show you the house, and you schedule a showing. At the property, they walk you through the home, highlighting all the positive features and glossing over or outright not mentioning any negatives. Texas is a buyer beware state; that means it's up to you to uncover problems with the properties condition or valuation on your own.
You like the house but are not ready to commit, so the agent offers to show you some other homes that you might like. Here's where the trouble begins.
While looking at the first house, the agent represented the seller. Now they are showing you other agent's listings in which they would represent you as a buyer's agent, should you opt to buy one of those homes.
In the meantime, you've given them a clear picture of your purchasing power and your level of motivation. If you decide to buy the first house, (or any of their company's other listings), they have to turn you over to someone else in their office but would be legally obligated to tell their seller/client everything they know about you. And, from the seller's standpoint, the agent used their house as a source of buyer leads. The seller most likely shared all of their secrets with this agent, only to have that information used against them if both the buyer side and seller side of the transaction are handled in-house with the same broker.
It's a convoluted mess, it's unfair to both the seller and the buyer, and the only ones who win here are the Realtor and their broker.
The only way to avoid these types of conflicts is to work with a single agency, like HelpUBuy America.