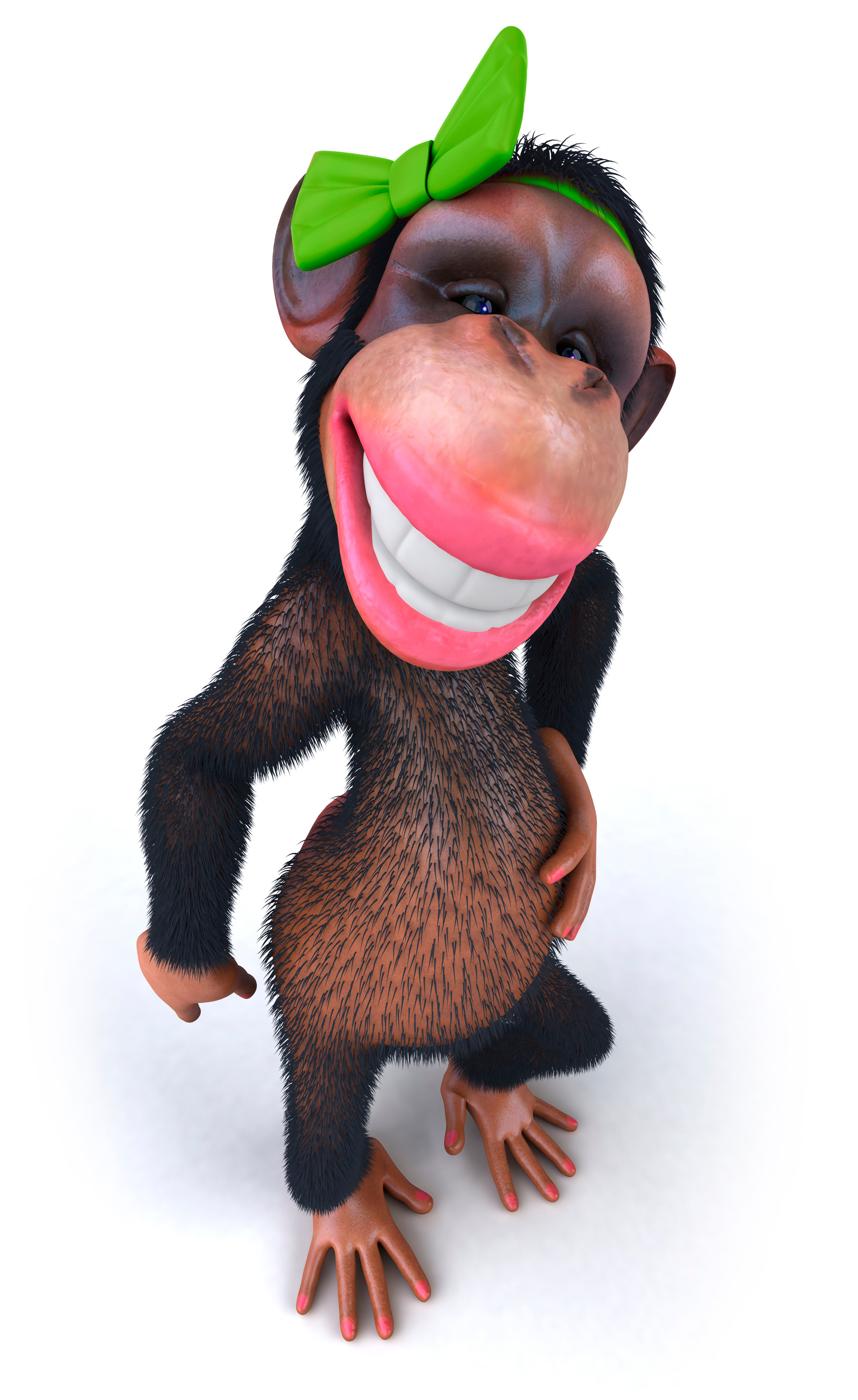 About Gladys
A longtime resident of Tomball, Gladys has a unique appreciation and understanding of Exclusive Buyer's Agency and obtained her real estate license to protect the rights of homebuyers in the Northwest area of Houston. She became frustrated with her own experience with dual agency and with the fact that she was not able to fully trust her agent.
B.S., Florida State University

MBA, Nova Southeastern University

Member: NAR, TAR, HAR, NAEBA, CAARE

Bilingual – English and Spanish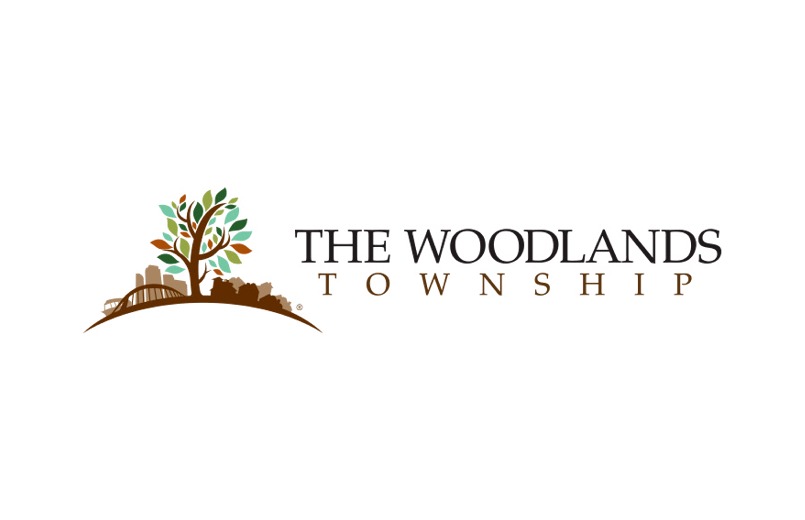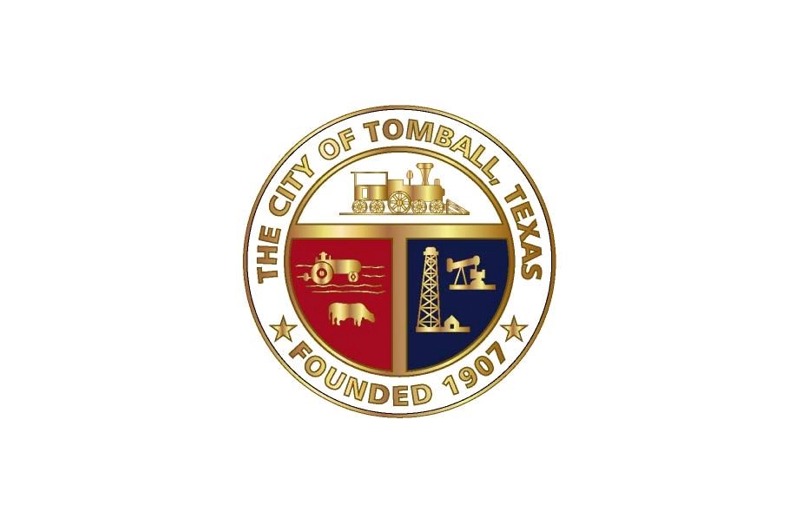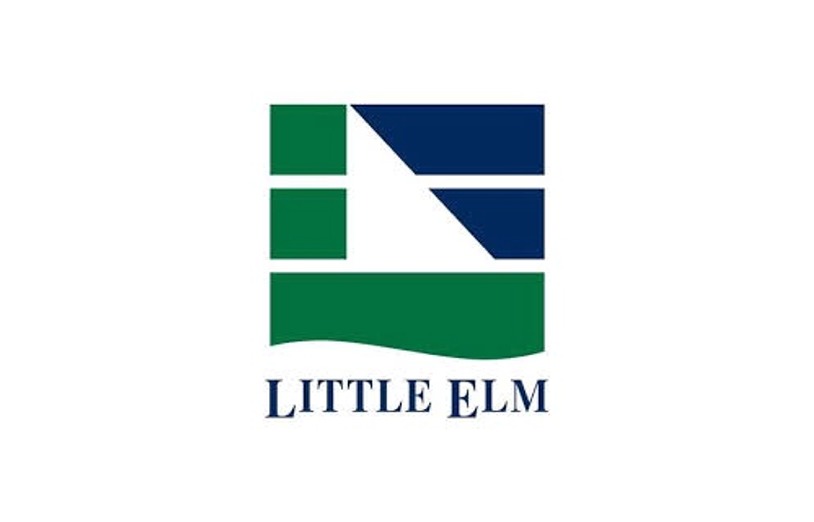 Gladys Rivara holds a Bachelor's degree from Florida State University and an MBA from Nova Southeastern University in Ft. Lauderdale.
She comes to HelpUBuy America with 12 years of experience in the retail industry and over 10 years of experience in the airline industry. Having lived and worked in both Latin America and the United States, she has a keen understanding of the service industry and the importance of being both committed and fair to her clients. She knows firsthand the Latin American culture and is fluent in both English and Spanish.

Gladys works with all types of buyers, from first-time homebuyers to high-end buyers, and to the bottom line conscious investor.
She can assist you in your purchase of single family homes, townhomes, foreclosures, for sale by owners, and in the building of new homes. You can count on Gladys to give you good, solid advice! If you're looking to buying a home in Northwest Houston, she will share her expertise and market knowledge in an honest and straightforward manner – especially if it's not very encouraging regarding a home you think you may want to buy.
Serving NW Houston Home Buyers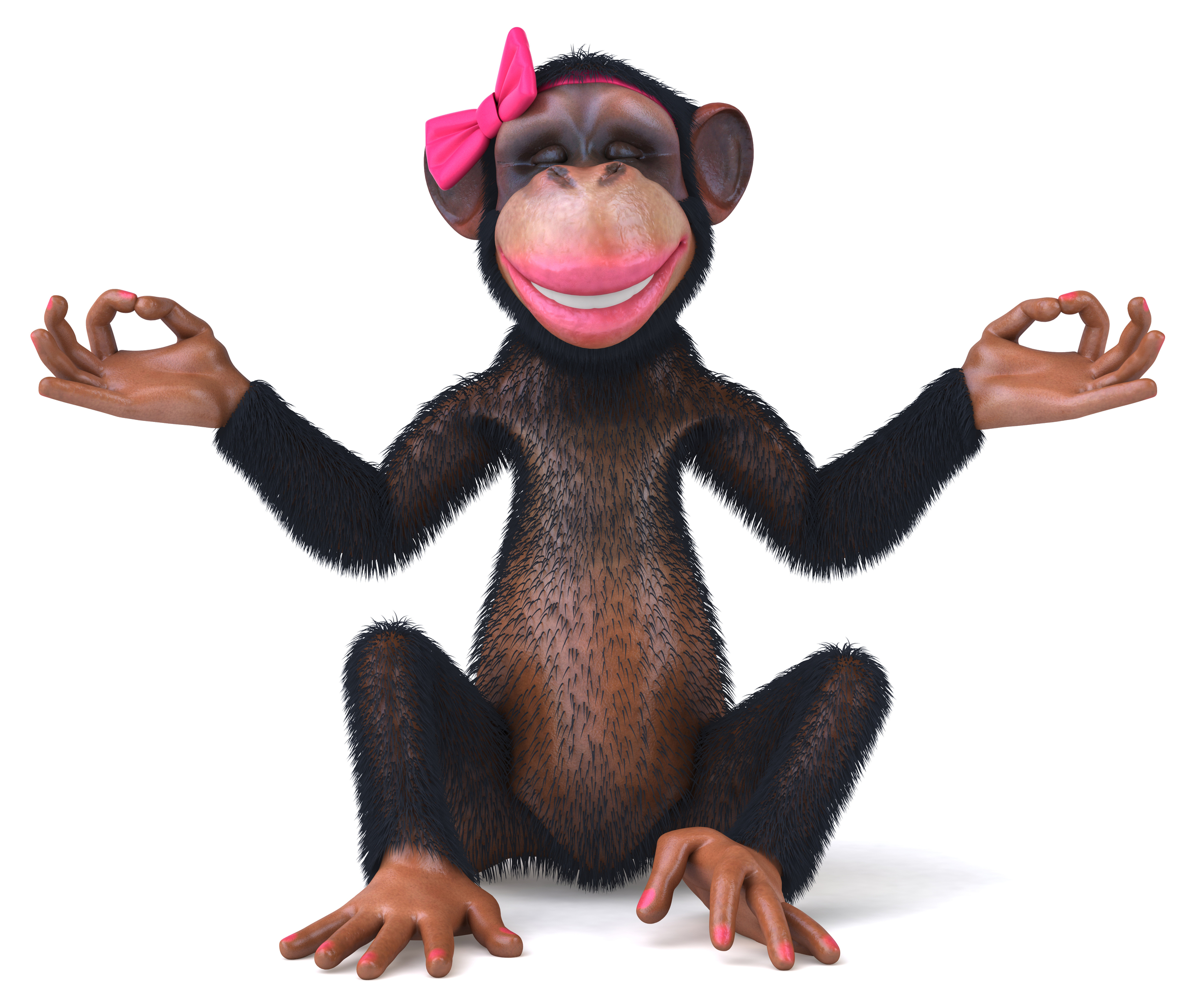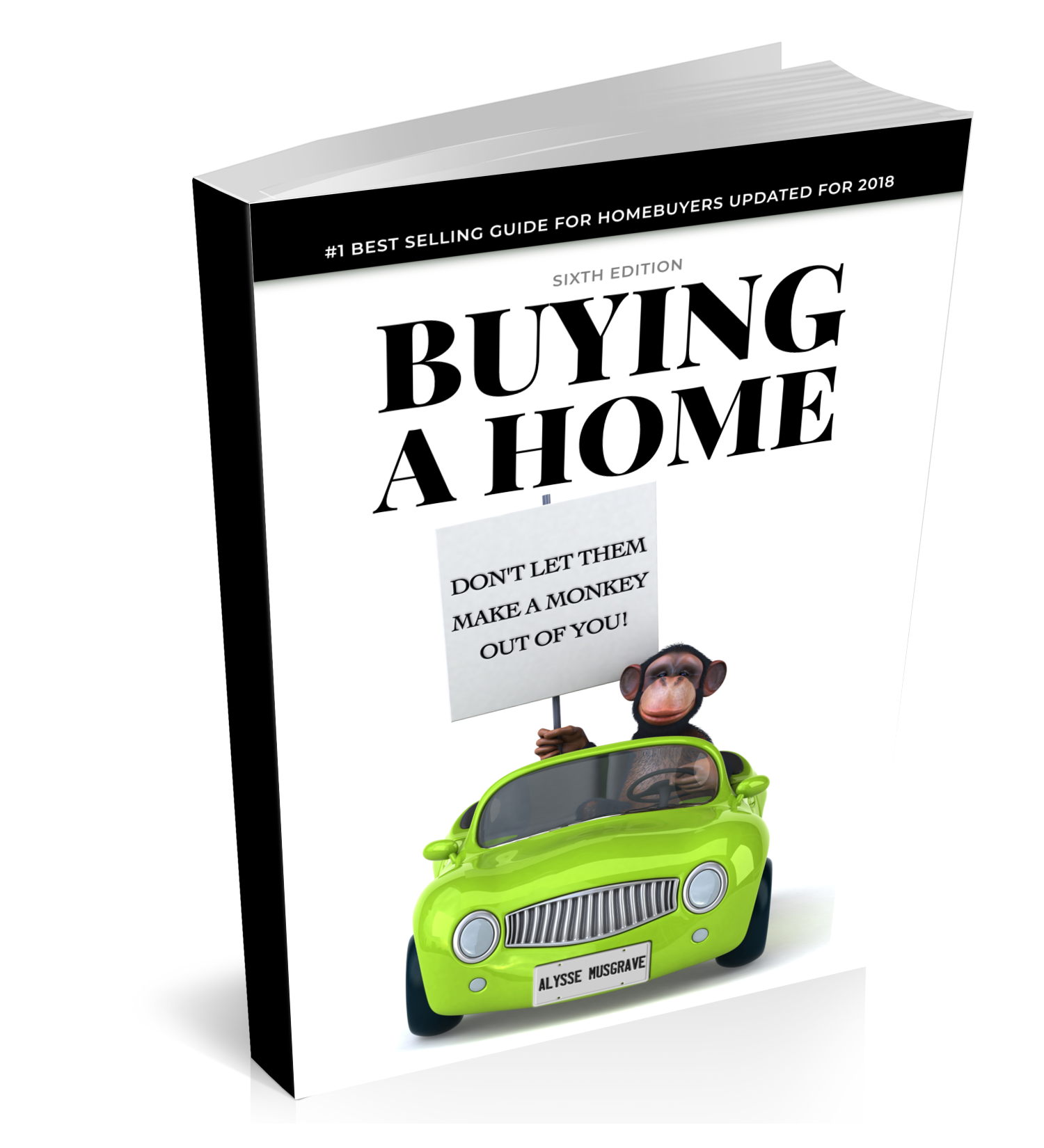 ccLearn how to buy a home without getting ripped off! Written as a guide for anyone in the market for a new home, "Buying a Home: Don't Let Them Make a Monkey Out of You!" shows how to avoid the financial traps and pitfalls that the real estate and mortgage industries have set for you. Retails for 15.99 on Amazon and at Barnes & Noble. Your electronic copy is free, compliments of your Northwest Houston Exclusive Buyer's Agent!
Let's Work Together!
If you're in the market for a new home in Northwest Houston see what Gladys can do for you! Follow the link below to get started.