HelpUBuy America has been helping home buyers find and buy homes in Richardson since 1995. We are the country's ONLY flat-fee Exclusive Buyer's Agency and mortgage company.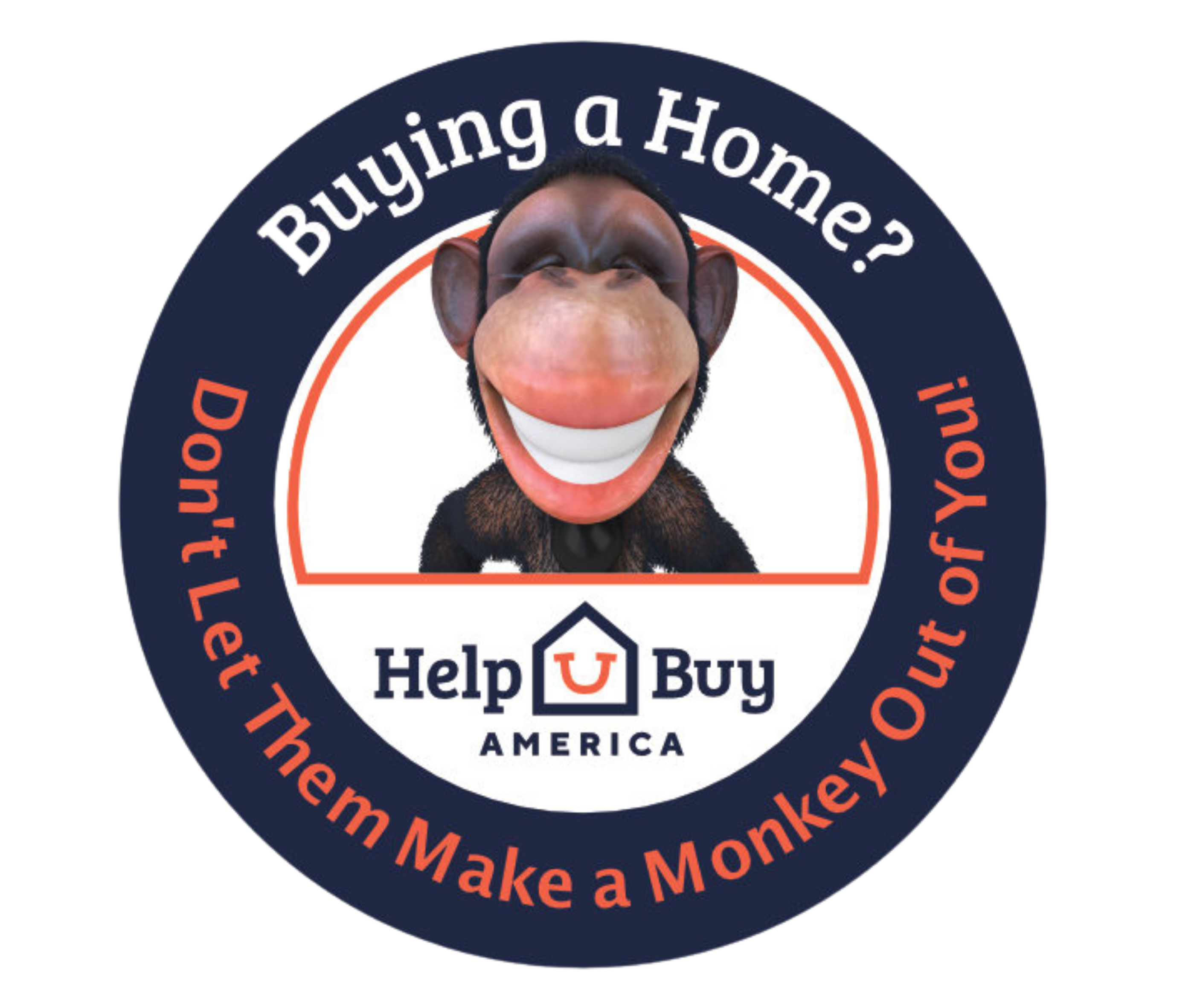 When you buy a home in Richardson, Texas, you'll get an unbeatable quality of life! On it's own, it has anything you could imagine from scenic parks to exquisite restaurants. If it's not in the city, then you're sure to find it in the neighbouring cities just a short drive away! While offering the best of both worlds in terms of metropolitan excitement and tight-knit community warmth, Richardson also boasts a plethora of recreational activities. Its sprawling parks, such as the breathtaking Galatyn Park and the tranquil Breckinridge Park, offer an escape from the urban hustle. With a robust network of bike trails and greenbelts, staying active and enjoying nature has never been easier. Whether you're exploring the Richardson Farmers Market, indulging in diverse culinary delights, or 
taking in a performance at the Eisemann Center for the Performing Arts, Richardson promises a life enriched with experiences that cater to every interest. 
Another one of Richardson's standout features is its exceptional education system. Boasting top-notch public and private schools, including the renowned University of Texas at Dallas, the city places a strong emphasis on cultivating a learning environment that prepares the next generation for success. This, coupled with a robust economy fueled by a dynamic mix of technology companies and startups, positions Richardson as a hub for innovation and career opportunities.
Richardson Independent School District (RISD) in Texas stands out as an exceptional educational institution. Boasting an impressive 93% high school graduation rate, RISD provides students with a solid foundation, equipping them with the necessary skills for their future endeavors. With an average class size of 18 students, RISD ensures personalized attention and fosters a conducive learning environment, while also boasting an impressive 48% of teachers holding advanced degrees. Moreover, RISD consistently performs above the state and national averages in standardized test scores, ensuring that students receive a top-notch education. In fact, it was ranked the 4th best school district in Dallas County by Niche! When you buy a home in Richardson, you'll have access to a top notch public education system!
recognizing richardson's excellence
#12 in Best Cities to Live           in America
"Richardson is a fantastic city and a wonderful place to grow up in. It had a multitude of activites including fine dining, hiking trails and swimming pools. Richardson's greatest strength is that if it does not have an activity you are looking for, it is certanly nearby one. Other fantastic cites like Plano, Wylie, Allen, and of course, Dallas, are practically a stones throw away. Richardson is a beautiful city and there is nowhere I would rather live."
"Richardson is a great central location in the DFW area. It's smaller, cute, yet growing. There are lots of great restaurants and parks/natural preserve area (great for hiking, biking, exploring), and housing price is better than Northeast Dallas. They also have an excellent school district. The list go on and on. Check it out yourself!"
"Richardson is a family friendly community. It is a central location in north Dallas. New neighborhoods to attract business professionals, nature preserves, lots of dining options, and quick access to highways help make for a pleasant living experience."
"Lived here my entire life, a very family oriented city! Food, entertainment, shops are so convenient!! If your looking to settle down this is totally the place."
TIPS FOR RICHARDSON HOMEBUYERS 
Check out the diverse neighborhoods Richardson offers to find your dream home!
HelpUBuy America is dedicated to helping all potential homeowners and borrowers find the home of their dreams, without any of the stress! Our highly skilled Richardson exclusive buyer's agents have been protecting the rights of home buyers at no cost since 1995 and are truly committed to helping home buyers find and buy the home of their choice at the lowest possible price, with the best terms. We serve:
First-time home buyers
Move-up or downsizing home buyers
Home buyers relocating to North Texas or Houston
Buyers who want to build or purchase a new home
Credit challenged buyers who may benefit from our lease-option program
We hold your hand through all the complicated steps of the homebuying process from house hunting to financing to closing and beyond. We'll help you select a quality home with good resale potential. We'll help you choose a lender and ensure you don't pay too much. We'll help you interpret inspection reports and negotiate repairs, and we'll be there with you at closing and possession to make sure all the terms of the contract are satisfied.
In a real estate transaction, the buyer assumes all of the risk. The seller walks away from the property, usually with some money in their pocket. It's the buyer that pays for inspections, appraisals, and mortgage fees, and ends up with the house and a mortgage. It absolutely matters who represents you! See what HelpUBuy America can do for you!
From convenient transportation options to reliable utilities, Richardson's diverse range of services is designed to cater to the various needs of its residents. 
Our buyer representation services are exclusive by market and price point; only some buyers are a fit for our services. Exclusive means that we won't represent competing buyers. If you're buying a home in the exact location and price point as an existing client, we'll add you to our queue for representation at a later date. Complete the form below, and we'll let you know ASAP if we can help. Don't worry…there's no hard sale, no aggressive follow-up, or annoying Realtor speak. Promise.