Let Ramzey help you find, buy, and finance the home of your choice at the lowest possible price and with the best terms.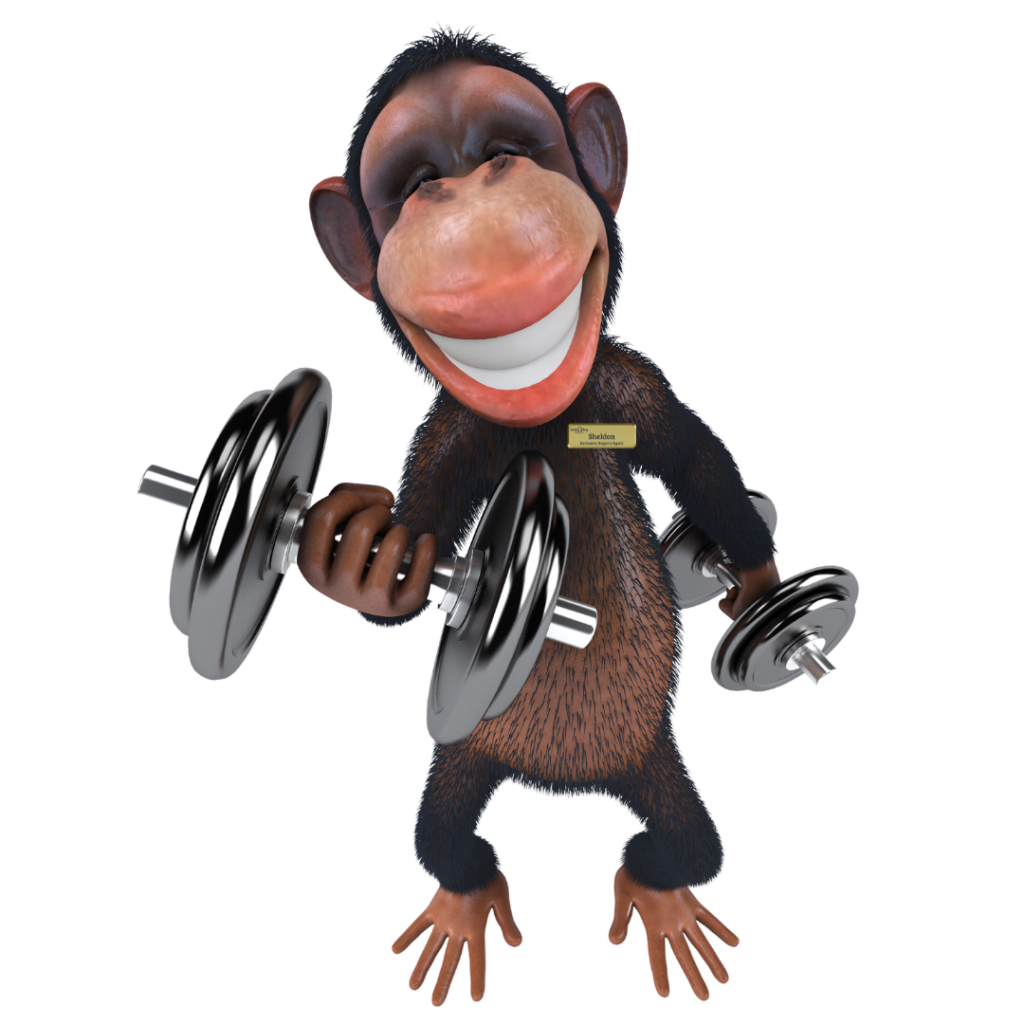 address
1707 Post Oak Blvd. Suite 558
Houston, TX 77056
service area
houston (most parts), cypress, katy, the woodlands, sugarland,  pearland, Richmond, Spring, tomball, jersey village
Ramzey has been buying homes in Houston for 14 years. 
Not once has he represented a seller.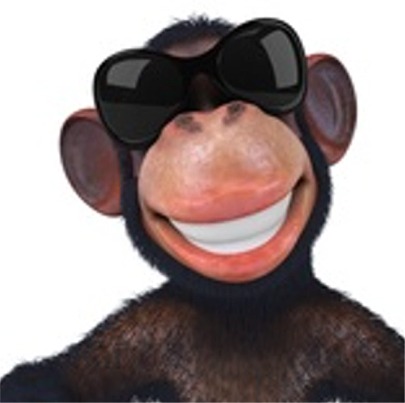 Ramzey earned his B.S. in Mathematics and his Master of Business Administration from the University of St. Thomas, and a Master degree in Finance from Tulane University.
He has 14 years of experience in buying, renovating, maintaining and selling investment properties, including condos, townhouses and single family homes. Ramzey joined HelpUBuy America in 2016 and quickly became a top producer and customer favorite. Ramzey works with all types of buyers, from first time homebuyers to high-end buyers, to the bottom line conscious investor. He can assist you in your purchase of single family homes, townhomes, foreclosures, for sale by owners, and in the building of new homes.
Bachelor of Science, Mathematics – University of St. Thomas
Masters of Science, Finance – Tulane University
Masters of Business Administration – University of St. Thomas
Accredited Buyer's Representative (ABR)
Pricing Strategy Advisor (PSA)
HelpUBuy America has a stellar reputation with the Better Business Bureau, the Texas Real Estate Commission, the National Association of Realtors, the National Association of Exclusive Buyer Agents, and Consumer Advocates in American Real Estate. In addition, HelpUBuy America has been named the best buyer's agency in Texas in 2015, 2016, 2017 and 2018 by Wealth and Financial International Magazine!
We encourage you to reach out to Ramzey well in advance of your anticipated move date to discuss possible representation and so that you can be added to his queue. .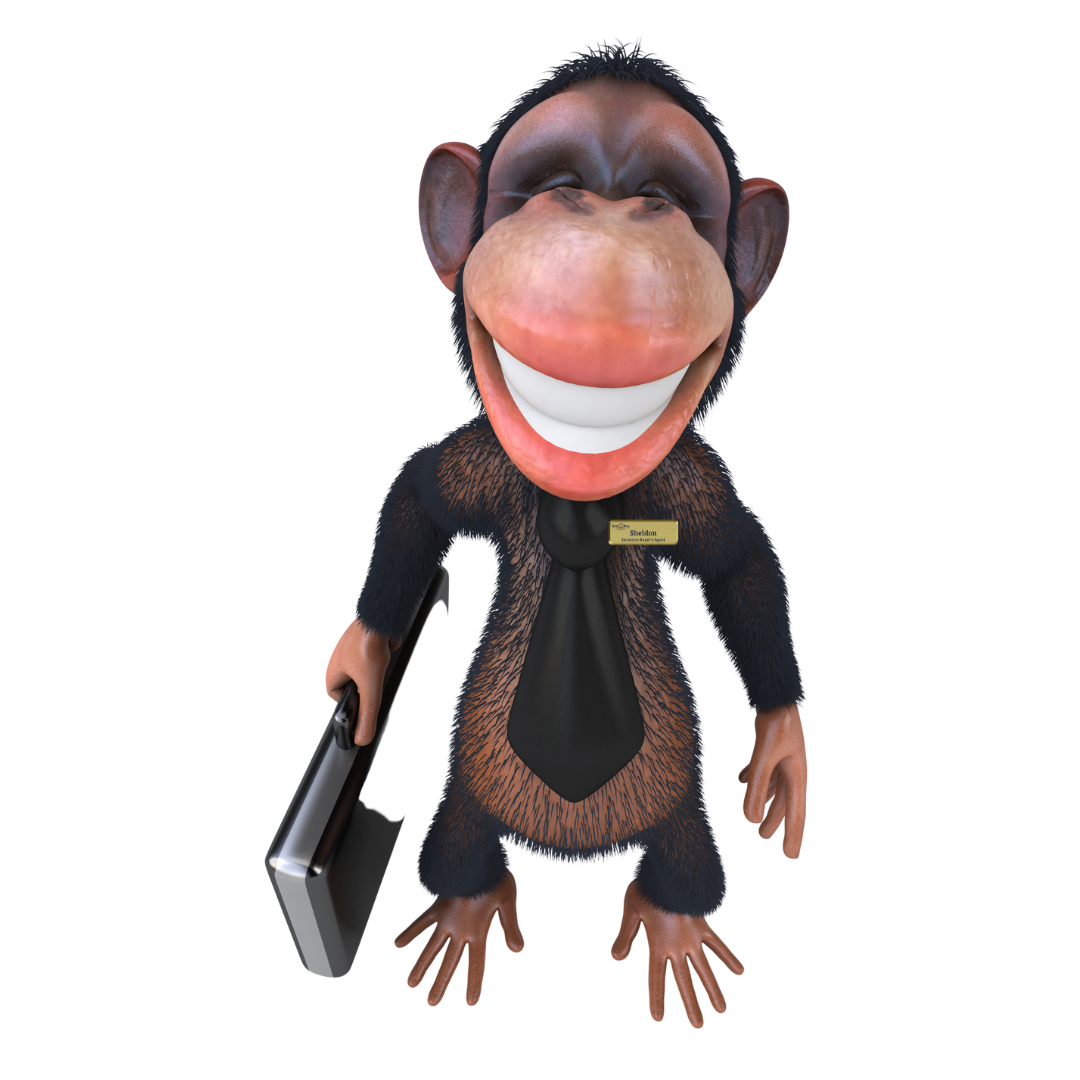 Suppose you attend an open house; or drive by home with a sign in the yard; or see a beautiful home listed for sale on Zillow.
You call the number on the yard sign or complete an online form to request more information from the listing agent. This agent was hired by the owners of the house to sell their property and to get them as much money as possible.
The listing agent offers to show you the house, and you schedule a showing. At the property, they walk you through the home, highlighting all the positive features and glossing over or outright not mentioning any negatives. Texas is a buyer beware state; that means it's up to you to uncover problems with the properties condition or valuation on your own.
You like the house but are not ready to commit, so the agent offers to show you some other homes that you might like. Here's where the trouble begins.
While looking at the first house, the agent represented the seller. Now they are showing you other agent's listings in which they would represent you as a buyer's agent, should you opt to buy one of those homes.
In the meantime, you've given them a clear picture of your purchasing power and your level of motivation. If you decide to buy the first house, (or any of their company's other listings), they have to turn you over to someone else in their office but would be legally obligated to tell their seller/client everything they know about you. And, from the seller's standpoint, the agent used their house as a source of buyer leads. The seller most likely shared all of their secrets with this agent, only to have that information used against them if both the buyer side and seller side of the transaction are handled in-house with the same broker.
It's a convoluted mess, it's unfair to both the seller and the buyer, and the only ones who win here are the Realtor and their broker.
The only way to avoid these types of conflicts is to work with a single agency, like HelpUBuy America.