HelpUBuy America has been helping home buyers find and buy homes in Northlake since 1995. We are the country's ONLY flat-fee Exclusive Buyer's Agency and mortgage company.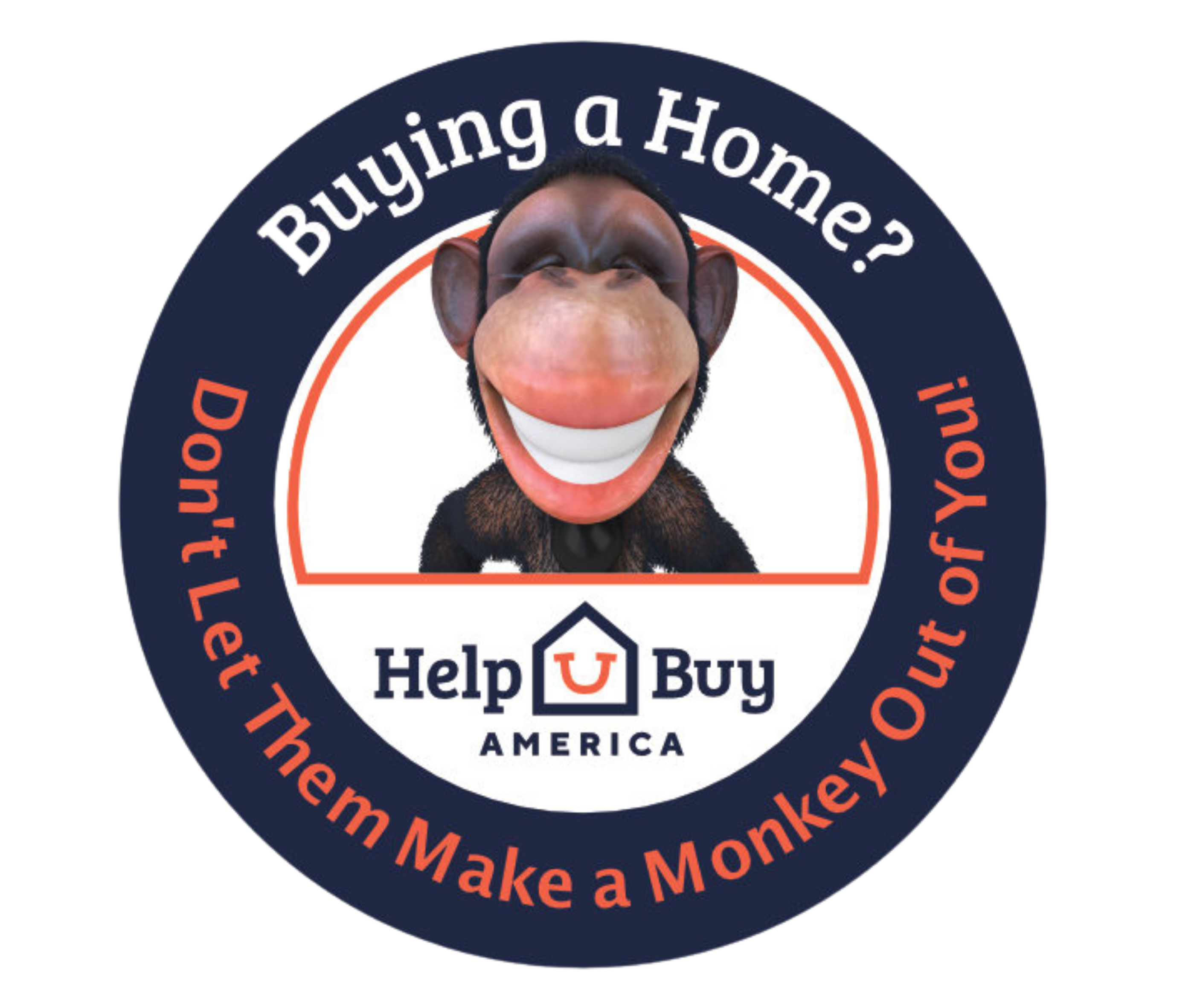 If you're looking to get away from the city and settle down, buying a home in Northlake may be perfect for you. Unlike busy cities, this charming town offers a serene atmosphere that's perfect for unwinding and taking a break from the noise of everyday life. The gentle sounds of nature replace the usual city hustle, creating a soothing backdrop for residents to connect and enjoy each other's company.
Residents of Northlake are greeted with a genuine sense of security, as the community places an unwavering focus on maintaining a safe and welcoming atmosphere. With low crime rates and a vigilant local law enforcement, Northlake offers its residents a tranquil haven where families can thrive and individuals can enjoy peace of mind.
The essence of Northlake's appeal lies in its openness, not only in the warm and welcoming spirit of its residents but also in the sprawling expanses of greenery that define the landscape. The town's commitment to preserving its open, natural spaces translates into an opportunity for individuals to embrace a healthier lifestyle. The availability of parks, jogging trails, and recreational facilities encourages physical activity and outdoor pursuits. When you buy a home in Northlake, you'll find that it's a place where safety, tranquility, and natural beauty converge, making it the perfect place to settle down.
As a part of the Northwest Independent School District (NISD), Northlake's education is exemplary, with statistics that prove it! With an impressive graduation rate of 98%, NISD students consistently achieve remarkable academic success, evident through their consistently high test scores. The district's commitment to personalized learning is demonstrated by its average student to teacher  ratio of 16 to 1, ensuring that each student receives the individual attention they need to thrive academically. When you buy a home in Northlake, you can be sure that your kids are getting the quality of education they deserve!
recognizing northlake's excellence
#15 in Best Places to Raise a Family in Denton                                County
"Coming from an over populated town with houses that are stacked on top of each other I absolutely love the openness that Northlake has to offer. There is also lots of job opportunities and the rent rate is very affordable. They have everything you're looking for from shopping centers to local parks."
"The crime rate is incredibly low. I have never heard of anyone having issues with crime in the area and the police are always on patrol. It's save enough to keep your front door wide open."

"Northlake of Texas is a beautiful town. Close enough to Downtown Fort Worth, but far enough to enjoy country life. I enjoy taking my son out for walk and breathing in the cool Texas air. I would live in Northlake for the rest of my life if I could. It is the prefect place for raising a family."
"I like the smallness of Northlake and how quiet the city is. Northlake has been a place I have called home for four years, and I have felt welcome every since the start."
TIPS FOR NORTHLAKE HOMEBUYERS 
Fulfill your dream of settling down in Northlake with help from an Exclusive Buyer's Agent!
HelpUBuy America is dedicated to helping all potential homeowners and borrowers find the home of their dreams, without any of the stress! Our highly skilled Northlake exclusive buyer's agents have been protecting the rights of home buyers at no cost since 1995 and are truly committed to helping home buyers find and buy the home of their choice at the lowest possible price, with the best terms. We serve:
First-time home buyers
Move-up or downsizing home buyers
Home buyers relocating to North Texas or Houston
Buyers who want to build or purchase a new home
Credit challenged buyers who may benefit from our lease-option program
We hold your hand through all the complicated steps of the homebuying process from house hunting to financing to closing and beyond. We'll help you select a quality home with good resale potential. We'll help you choose a lender and ensure you don't pay too much. We'll help you interpret inspection reports and negotiate repairs, and we'll be there with you at closing and possession to make sure all the terms of the contract are satisfied.
In a real estate transaction, the buyer assumes all of the risk. The seller walks away from the property, usually with some money in their pocket. It's the buyer that pays for inspections, appraisals, and mortgage fees, and ends up with the house and a mortgage. It absolutely matters who represents you! See what HelpUBuy America can do for you!
From convenient transportation options to reliable utilities, Northlake's diverse range of services is designed to cater to the various needs of its residents. 
Our buyer representation services are exclusive by market and price point; only some buyers are a fit for our services. Exclusive means that we won't represent competing buyers. If you're buying a home in the exact location and price point as an existing client, we'll add you to our queue for representation at a later date. Complete the form below, and we'll let you know ASAP if we can help. Don't worry…there's no hard sale, no aggressive follow-up, or annoying Realtor speak. Promise.