HelpUBuy America has been helping home buyers find and buy homes in Lake Dallas since 1995. We are the country's ONLY flat-fee Exclusive Buyer's Agency and mortgage company.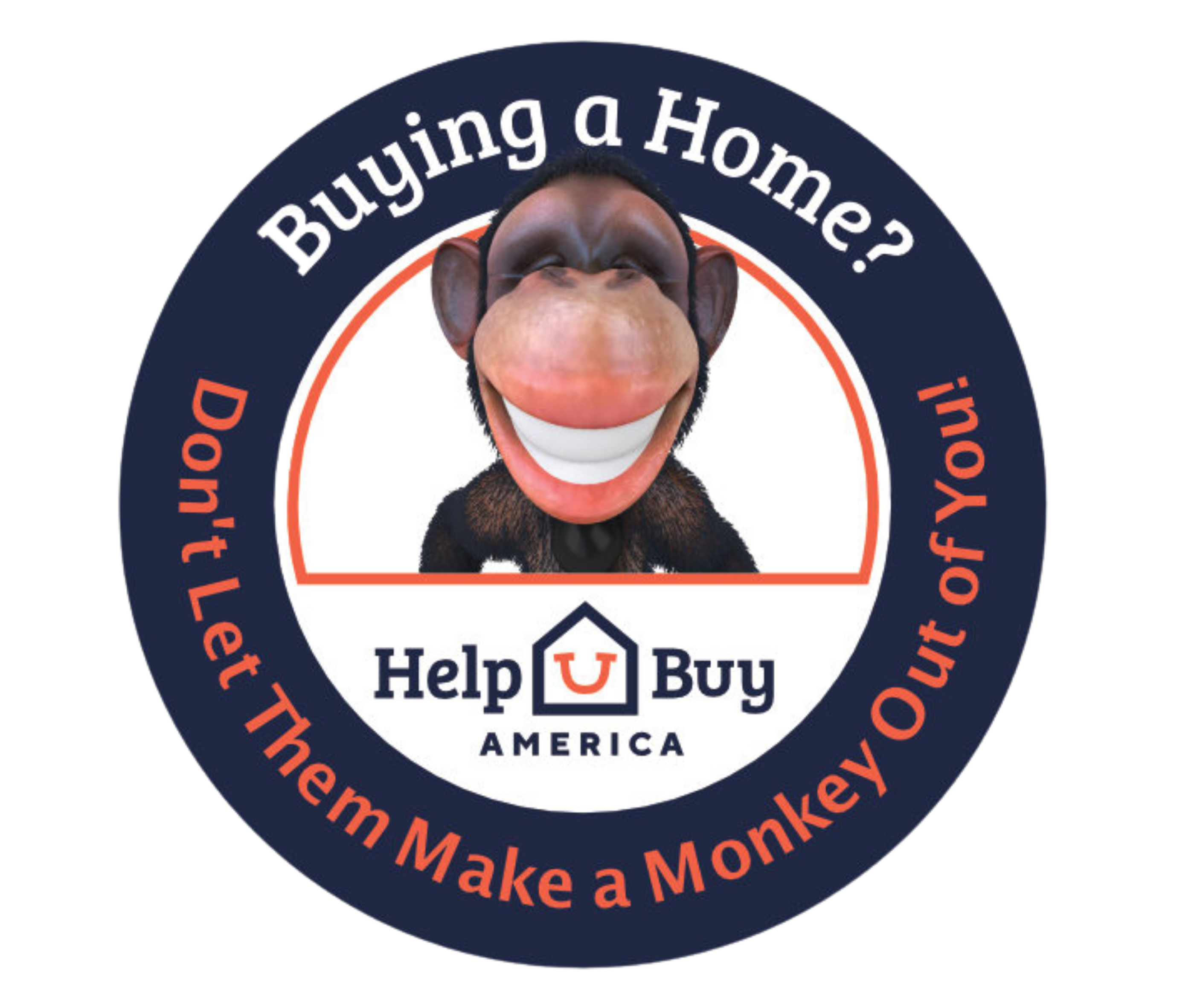 Lake Dallas, TX, is an absolute dream destination to call home, and its enchanting beauty will captivate you from the moment you arrive on the shores of Lake Lewisville! When you buy a home in Lake Dallas, you'll experience a lakeside living experience like no other.
When it comes to quality of life, Lake Dallas excels in every aspect. The city is known for its low crime rate, making it one of the safest places to reside in Texas.  Additionally, Lake Dallas takes great care in maintaining its natural beauty and preserving green spaces. The abundance of parks, walking trails, and recreational areas not only promotes an active lifestyle but also allows residents to immerse themselves in the beauty of nature right at their doorstep.
For families, Lake Dallas is a paradise for children to grow and flourish. The city takes immense pride in its excellent school system, providing students with top-tier education and ample opportunities to excel. The safe and welcoming neighborhoods make it ideal for raising children, while the abundance of parks and recreational facilities ensure that kids can stay active and enjoy the great outdoors.
 With a diverse array of businesses, shops, and restaurants, you'll find the city offers a range of opportunities for employment and entrepreneurship when you buy a home in Lake Dallas. The city's strategic location near major highways also facilitates easy commuting to neighboring cities, expanding the horizon of professional possibilities for its residents.
The school system in Lake Dallas is undoubtedly one of its greatest assets, setting a high standard for academic excellence and holistic development. With a graduation rate of 98% and a low student teacher ratio of 14 to 1, Lake Dallas Independent school district is committed to providing students with a top-tier education. The schools in Lake Dallas offer a comprehensive and engaging curriculum that fosters a love for learning and nurtures individual talents. With passionate and dedicated educators, students receive personalized attention and guidance, ensuring that they reach their full potential in both academics and extracurricular pursuits.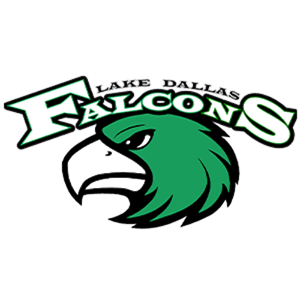 what to do in lake dallas
recognizing lake dallas's excellence
#4 in Best Places to Raise a Family in Tarrant County
"I love living in Lake Dallas. Its close enough to everything while still feeling out of the way. It is a small town that cannot grow much more than it already as so it is a very nice place if you do not want to have a big city feel. Access to the lake is readily available and near by."
"Lake Dallas is a nice town that is surrounded by other great cities. The people in Lake Dallas are very nice and generous to each other. The best part about Lake Dallas is the lake because you can go camping, fishing, swimming, and have picnics."
"I have lived here for 15 years now and all of those years have been generally very quiet and peaceful. It is relatively inexpensive and easygoing living here"
"Lake Dallas is a nice little getaway. There is lake access just minutes away. The environment is quiet and laid back. I would recommend this location to anyone."
TIPS FOR LAKE DALLAS HOMEBUYERS 
Homes in Lake Dallas are selling quickly so get a head start with a Lake-Dallas Exclusive Buyer's Agent!
HelpUBuy America is dedicated to helping all potential homeowners and borrowers find the home of their dreams, without any of the stress! Our highly skilled Lake Dallas exclusive buyer's agents have been protecting the rights of home buyers at no cost since 1995 and are truly committed to helping home buyers find and buy the home of their choice at the lowest possible price, with the best terms. We serve:
First-time home buyers
Move-up or downsizing home buyers
Home buyers relocating to North Texas or Houston
Buyers who want to build or purchase a new home
Credit challenged buyers who may benefit from our lease-option program
We hold your hand through all the complicated steps of the homebuying process from house hunting to financing to closing and beyond. We'll help you select a quality home with good resale potential. We'll help you choose a lender and ensure you don't pay too much. We'll help you interpret inspection reports and negotiate repairs, and we'll be there with you at closing and possession to make sure all the terms of the contract are satisfied.
In a real estate transaction, the buyer assumes all of the risk. The seller walks away from the property, usually with some money in their pocket. It's the buyer that pays for inspections, appraisals, and mortgage fees, and ends up with the house and a mortgage. It absolutely matters who represents you! See what HelpUBuy America can do for you!
Lake dallas buyer's agent
From convenient transportation options to reliable utilities, Lake Dallas's diverse range of services is designed to cater to the various needs of its residents. 
Our buyer representation services are exclusive by market and price point; only some buyers are a fit for our services. Exclusive means that we won't represent competing buyers. If you're buying a home in the exact location and price point as an existing client, we'll add you to our queue for representation at a later date. Complete the form below, and we'll let you know ASAP if we can help. Don't worry…there's no hard sale, no aggressive follow-up, or annoying Realtor speak. Promise.