HelpUBuy America has been helping home buyers find and buy homes in Keller since 1995. We are the country's ONLY flat-fee Exclusive Buyer's Agency and mortgage company.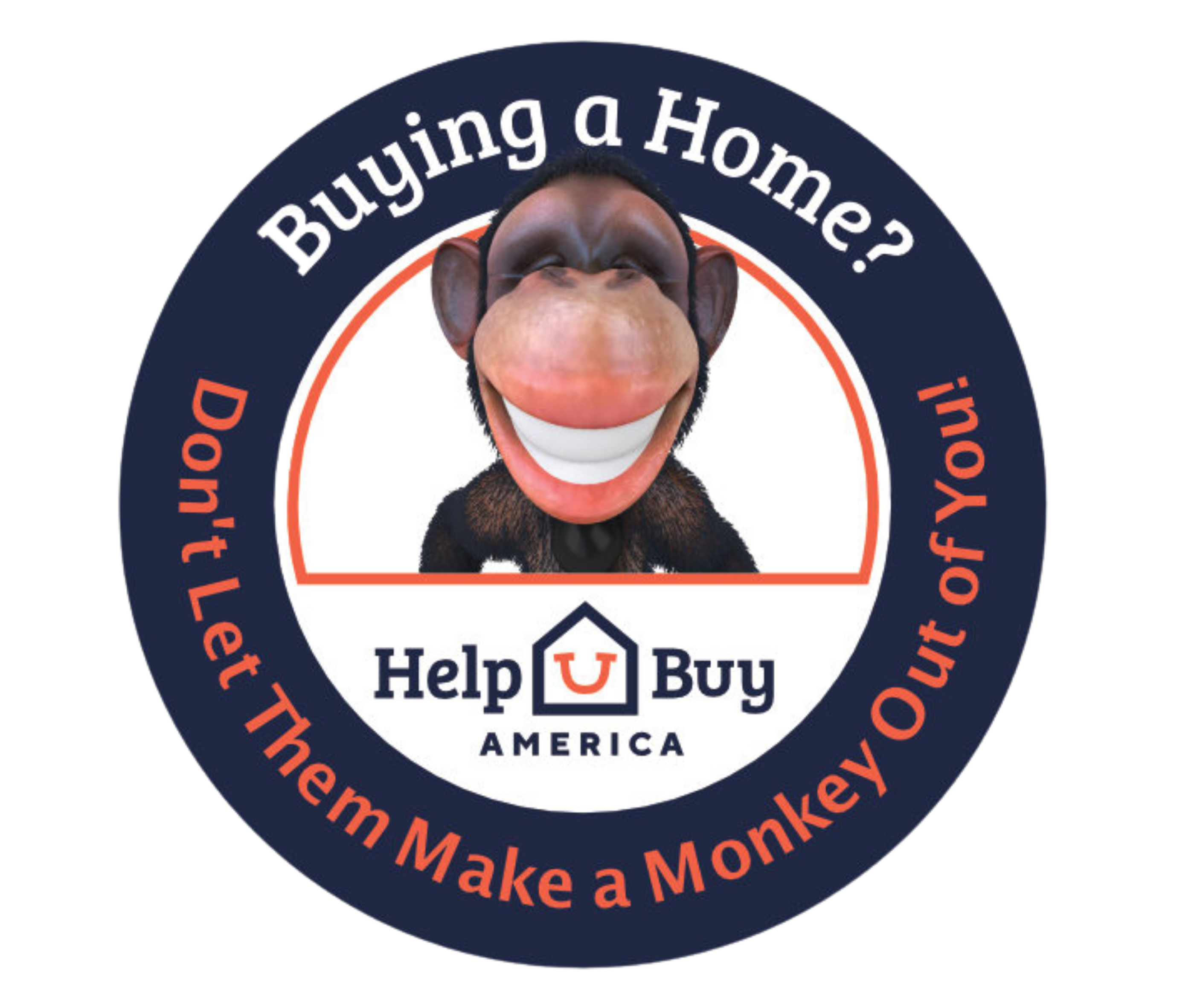 Looking for an exceptional place to call home? Nestled in a thriving community with a warm and welcoming spirit, buying a home in Keller offers a truly fantastic living experience. The heart of this city lies in its close-knit neighborhoods, where residents become like family, creating a sense of belonging that is hard to find elsewhere. With top-rated schools providing an excellent education for the younger generation, parents can rest assured that their kids are in good hands.
One of the most remarkable aspects of Keller is its strategic location. Just a stone's throw away from the vibrant Dallas-Fort Worth metroplex, when you buy a home in Keller you can easily access the excitement of big-city life while cherishing the tranquility of 
suburban living. The city boasts an array of beautiful parks and recreational areas, inviting you to explore the outdoors and embrace an active lifestyle. Safety is a priority here, with a low crime rate and well-maintained neighborhoods, providing peace of mind for all residents.
Beyond the community and amenities, Keller excells with its diverse dining, shopping, and entertainment options. Whether you're a foodie, a fashionista, or a culture enthusiast, there's something for everyone to enjoy. Buy a home in Keller and discover why it is the perfect destination for those seeking a fantastic living experience!
When you buy a home in Keller, you can be assured that the kids are getting the education they deserve. Keller Independent School District (KISD) is ranked as the third best school district in Tarrant County by Niche! With a low student-teacher ratio of 15 to 1 and a high graduation rate of 95%, Keller ISD's dedicated educators provide a nurturing environment that fosters academic success and personal growth. Beyond the classroom, students are encouraged to explore their passions through a diverse range of extracurricular activities offered. Parents and the community play an integral role in the educational journey, creating a collaborative partnership for the students' success. 
recognizing keller's excellence
#4 in Best Places to Raise a Family in Tarrant County
"Keller is a great place to live if you're looking for a quiet, family-friendly suburb with top-rated schools and plenty of outdoor recreation options. The parks in Keller are truly impressive, with well-maintained playgrounds, hiking trails, and sports fields. The school system is also a major draw for families, as it consistently ranks as one of the best in the state. Overall, Keller is a fantastic place to call home, with a strong sense of community and plenty of amenities to keep residents happy and engaged."
"I like how convenient and overall how nice the area looks. The people in Keller are friendly, kind, and considerate. Keller is so diverse!! There are so many different interesting people I've met through school and in the city.
"
"Keller is really peaceful, everyone is nice and respectful. There's no commotion at night and there are many restaurants in the area nearby. There are many parks where everyone can go with their pet and get to spend family time together. I'm extremely happy with how Keller is!"
"Lived here my entire life, a very family oriented city! Food, entertainment, shops are so convenient!! If your looking to settle down this is totally the place."
TIPS FOR KELLER HOMEBUYERS 
You can't go wrong with our Keller Exclusive Buyer's Agents!
HelpUBuy America is dedicated to helping all potential homeowners and borrowers find the home of their dreams, without any of the stress! Our highly skilled Keller exclusive buyer's agents have been protecting the rights of home buyers at no cost since 1995 and are truly committed to helping home buyers find and buy the home of their choice at the lowest possible price, with the best terms. We serve:
First-time home buyers
Move-up or downsizing home buyers
Home buyers relocating to North Texas or Houston
Buyers who want to build or purchase a new home
Credit challenged buyers who may benefit from our lease-option program
We hold your hand through all the complicated steps of the homebuying process from house hunting to financing to closing and beyond. We'll help you select a quality home with good resale potential. We'll help you choose a lender and ensure you don't pay too much. We'll help you interpret inspection reports and negotiate repairs, and we'll be there with you at closing and possession to make sure all the terms of the contract are satisfied.
In a real estate transaction, the buyer assumes all of the risk. The seller walks away from the property, usually with some money in their pocket. It's the buyer that pays for inspections, appraisals, and mortgage fees, and ends up with the house and a mortgage. It absolutely matters who represents you! See what HelpUBuy America can do for you!
From convenient transportation options to reliable utilities, Keller's diverse range of services is designed to cater to the various needs of its residents. 
Our buyer representation services are exclusive by market and price point; only some buyers are a fit for our services. Exclusive means that we won't represent competing buyers. If you're buying a home in the exact location and price point as an existing client, we'll add you to our queue for representation at a later date. Complete the form below, and we'll let you know ASAP if we can help. Don't worry…there's no hard sale, no aggressive follow-up, or annoying Realtor speak. Promise.