HelpUBuy America has been helping home buyers find and buy homes in Grapevine since 1995. We are the country's ONLY flat-fee Exclusive Buyer's Agency and mortgage company.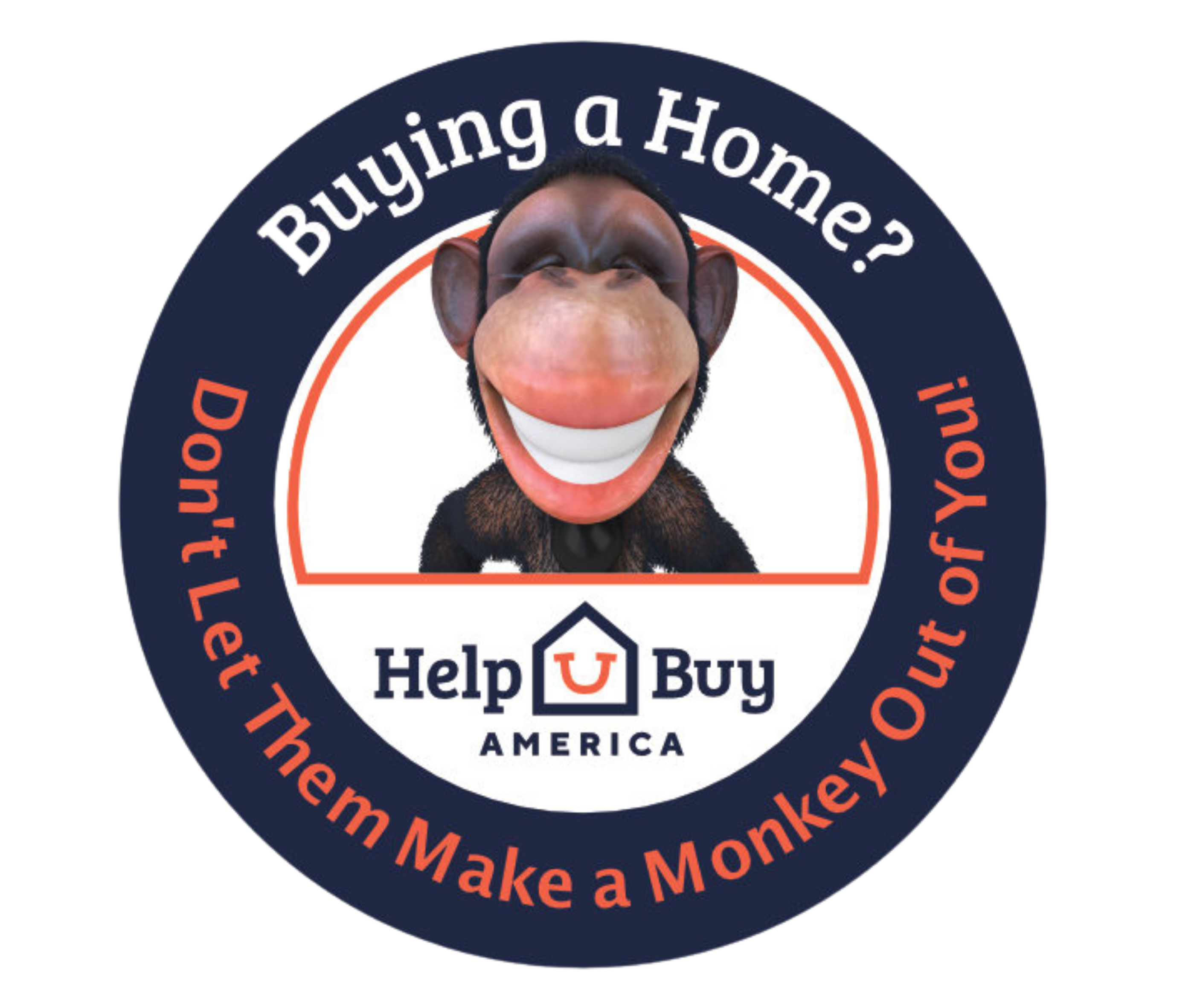 If you're looking for a new place to live, Grapevine is the right place for you! Perched 30 minutes between Dallas and Fort Worth, Grapevine is a double suburb with a historic atmosphere and an economic engine all its own. This little town seems like something plucked out of a story and placed in the real world; Grapevine gives you the small-town experience without losing any of the convenience of its brilliant location. If you buy a home in Grapevine, you are sure to enjoy all aspects of this small, close-knit town!
With an emphasis on history, Grapevine is a family-friendly town with numerous activities and festivals year round. With just a population of 50,538, this suburb of Dallas is filled with history and tradition. Whether it be trying the numerous restaurants on its historic Main Street to enjoying musical events in the Grapevine Convention Center, Grapevine offers many of the comforts of the big city while 
maintaining a close-knit community. Grapevine's commitment to outdoor recreation and natural beauty is equally impressive. The city is home to numerous parks and green spaces, inviting residents and visitors to explore the great outdoors. Whether you're strolling through the historic downtown, enjoying the lively festivals, or embracing the great outdoors, Grapevine is a destination that promises a delightful experience for all who come to explore its timeless charm and dynamic spirit.
When you buy a home in Grapevine, you not only get year-round entertainment but also a town filled with numerous trails and its own lake! A mix of the old and new, Grapevine is a nostalgic step back in time while offering a multitude of modern amenities.

Without a doubt, one of Grapevine's most important features is its elite and highly rated public school system. With an impressively low student to teacher ratio of 15 to 1, the Grapevine-Colleyvillle Independent School District offers great opportunities for students K through 12. In fact, in recent years, it has been rated the 6th Best District in Texas and the 25th Best District in the United States! With an extremely high graduation rate of 96%, the Grapevine-Colleyville Independent School District will thoroughly prepare your future child in whatever career they hope to pursue.
recognizing grapevine's excellence
#3 in Best Places to Live in         Tarrant County
"

From great public schools to the "Christmas Capital of Texas" it truly doesn't get much better than this. There is so much to do and explore in grapevine for going to the lake to hangout with friends or going to eat on main street. This is truly one of the best cities in Texas and I couldn't imagine living anywhere else."
"I have lived in Grapevine my entire life and loved every minute of it. Grapevine has an immense amount of activities for everyone to enjoy; during my time living here, there has always been something for me to enjoy as I have gotten older. Main Street days and Grapefest are always a yearly highlight; with carnival rides, and wine tastings, there is always something going on in Grapevine. You even have the main street to enjoy. On this amazing street, you have a plethora of amazing restaurants to enjoy, such as Jakes or even establishments owned by Grapevine residents. If you are looking for a fun getaway to simply need something to do for a single Saturday Grapevine is the best place to do it!"
"Grapevine, Texas is a wonderful place to live. With access to a nice lake, multiple parks and recreational activities and multiple nearby businesses and restaurants, Grapevine gives you a small town vibe, conveniently located in a thriving area."
TIPS FOR GRAPEVINE HOMEBUYERS 
Hire a Grapevine Exclusive Buyer's Agent for all your home-buying needs!
HelpUBuy America is dedicated to helping all potential homeowners and borrowers find the home of their dreams, without any of the stress! Our highly skilled Grapevine exclusive buyer's agents have been protecting the rights of home buyers at no cost since 1995 and are truly committed to helping home buyers find and buy the home of their choice at the lowest possible price, with the best terms. We serve:
First-time home buyers
Move-up or downsizing home buyers
Home buyers relocating to North Texas or Houston
Buyers who want to build or purchase a new home
Credit challenged buyers who may benefit from our lease-option program
We hold your hand through all the complicated steps of the homebuying process from house hunting to financing to closing and beyond. We'll help you select a quality home with good resale potential. We'll help you choose a lender and ensure you don't pay too much. We'll help you interpret inspection reports and negotiate repairs, and we'll be there with you at closing and possession to make sure all the terms of the contract are satisfied.
In a real estate transaction, the buyer assumes all of the risk. The seller walks away from the property, usually with some money in their pocket. It's the buyer that pays for inspections, appraisals, and mortgage fees, and ends up with the house and a mortgage. It absolutely matters who represents you! See what HelpUBuy America can do for you!
From convenient transportation options to reliable utilities, Grapevine's diverse range of services is designed to cater to the various needs of its residents. 
Our buyer representation services are exclusive by market and price point; only some buyers are a fit for our services. Exclusive means that we won't represent competing buyers. If you're buying a home in the exact location and price point as an existing client, we'll add you to our queue for representation at a later date. Complete the form below, and we'll let you know ASAP if we can help. Don't worry…there's no hard sale, no aggressive follow-up, or annoying Realtor speak. Promise.