Grand Prairie
Real Estate
HelpUBuy America has been helping home buyers find and buy homes in Grand Prairie since 1995. We are the country's ONLY flat-fee Exclusive Buyer's Agency and mortgage company.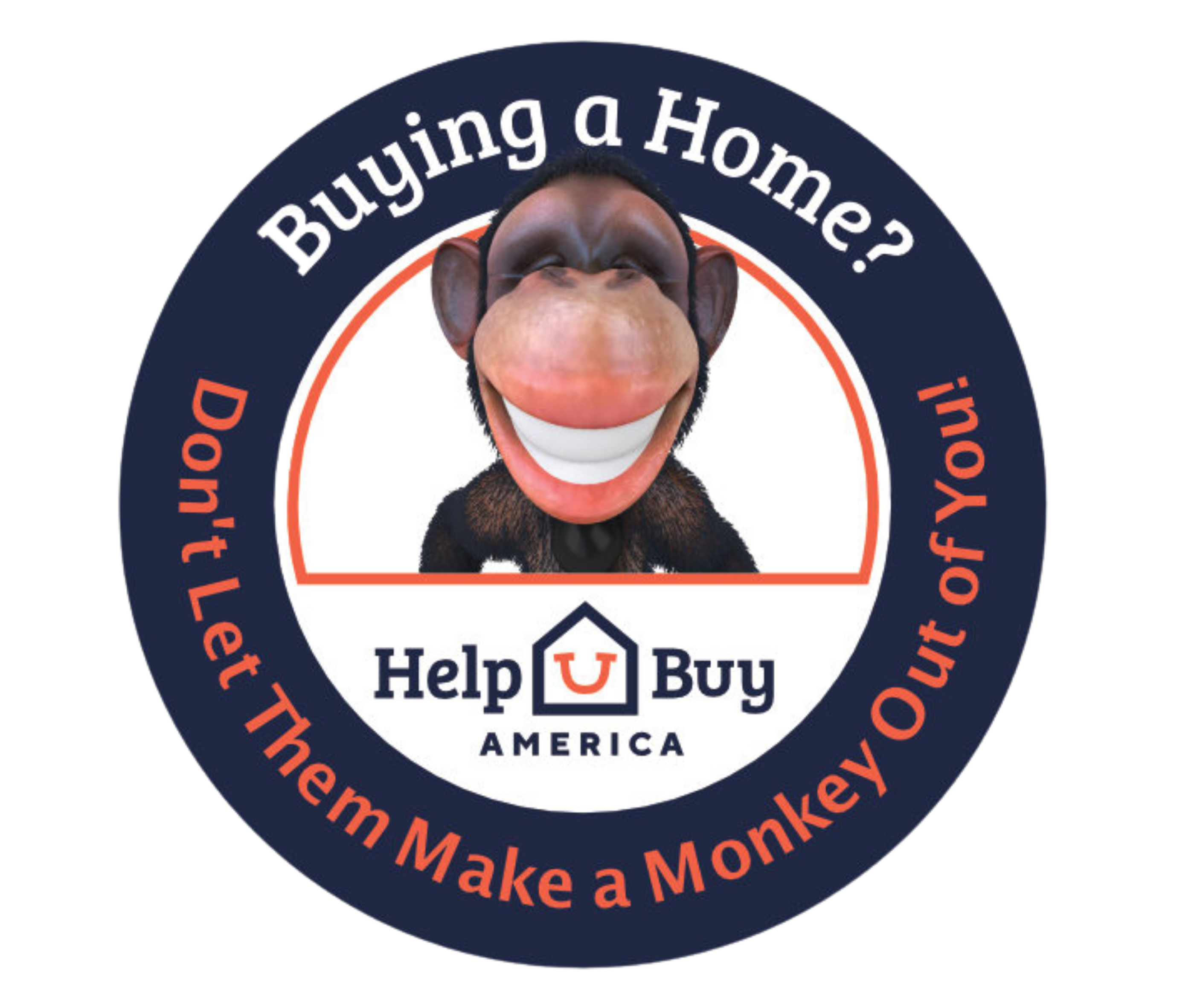 If you buy a home in Grand Prairie you'll be living in an exquisite city nestled in the heart of Texas that offers an unparalleled quality of life. With its vibrant community, diverse culture, and unmatched amenities, it's no wonder why so many people choose to settle down here. 
Grand Prairie is far from short of recreational activities and amenities to enhance your living experience! The city is home to several stunning parks, including the expansive Grand Prairie Lake Park, where residents can enjoy picturesque views, hiking trails, and bike paths. Furthermore, Grand Prairie is renowned for its family-friendly attractions, such as the renowned Ripley's Believe it or Not and Epic Waters Indoor Waterpark. For those craving outdoor adventure, the Joe Pool Lake offers a host of activities like fishing, boating, and camping.
Additionally, Grand Prairie's location is very convenient. Situated between the bustling metropolises of Dallas and Fort Worth, residents can easily access the urban amenities of these cities while enjoying a calmer suburban lifestyle. With major highways and excellent connectivity to DFW International Airport, commuting is a breeze, making Grand Prairie an ideal place to settle for professionals and families alike. Embrace the city's charm and endless opportunities when you buy a home in Grand Prairie!
grand prairie real estate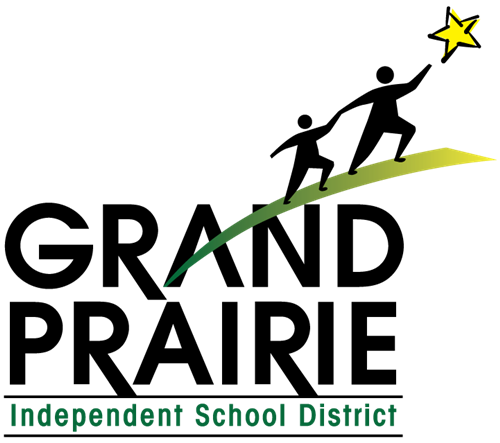 Grand Prairie Independent School District (GPISD) does not disappoint. GPISD has an impressive graduation rate of 92% and a commitment to academic excellence, consistently proving its dedication to student success. The district has a diverse and inclusive student body, offering a wide range of programs, including Advanced Placement courses, dual credit programs, and career and technical education pathways. This ensures that each student can pursue their passions and achieve their full potential. With over 30,000 students served in its schools, GPISD provides a nurturing and supportive learning environment that prepares students for a successful future in whatever career they pursue!
what to do in grand prairie
recognizing grand prairie's excellence
#14   in Most Diverse            Suburbs in Texas                          – Niche.com
"I love that the city is constantly growing! There is always something new being built. The city is extremely safe, and the police station is conveniently located near the majority of the newer, attractive parts of the city. The city is covered in favorites like IKEA and Raising Cane's, but it also maintains its 'homey' feel with local dine-in restaurants including Ton's Mongolian Grill and Jake's Burgers! You can never miss in Grand Prairie, whether you want to have a fun time at Main Event , or wind down and play some nice Pickle Ball and Chicken N' Pickle."
"Grand Prairie is the perfect home to my family and I. The diversity is my favorite part along with the tight knit community who is willing to go above and beyond for others. We have amazing small businesses and a great community who supports them!"
"Grand Prairie is a good place to start a family and settle down. There are multiple sources of entertainment around so you can never be bored. There are many parks for children to play in. Houses are great for their value and it is a very safe environment."
TIPS FOR GRAND PRAIRIE HOMEBUYERS 
Start your Grand Prairie home-buying journey now since competition can be fierce!
HelpUBuy America is dedicated to helping all potential homeowners and borrowers find the home of their dreams, without any of the stress! Our highly skilled Grand Prairie exclusive buyer's agents have been protecting the rights of home buyers at no cost since 1995 and are truly committed to helping home buyers find and buy the home of their choice at the lowest possible price, with the best terms. We serve:
First-time home buyers
Move-up or downsizing home buyers
Home buyers relocating to North Texas or Houston
Buyers who want to build or purchase a new home
Credit challenged buyers who may benefit from our lease-option program
We hold your hand through all the complicated steps of the homebuying process from house hunting to financing to closing and beyond. We'll help you select a quality home with good resale potential. We'll help you choose a lender and ensure you don't pay too much. We'll help you interpret inspection reports and negotiate repairs, and we'll be there with you at closing and possession to make sure all the terms of the contract are satisfied.
In a real estate transaction, the buyer assumes all of the risk. The seller walks away from the property, usually with some money in their pocket. It's the buyer that pays for inspections, appraisals, and mortgage fees, and ends up with the house and a mortgage. It absolutely matters who represents you! See what HelpUBuy America can do for you!
grand prairie buyer's agent
From convenient transportation options to reliable utilities, Grand Prairie's diverse range of services is designed to cater to the various needs of its residents. 
Our buyer representation services are exclusive by market and price point; only some buyers are a fit for our services. Exclusive means that we won't represent competing buyers. If you're buying a home in the exact location and price point as an existing client, we'll add you to our queue for representation at a later date. Complete the form below, and we'll let you know ASAP if we can help. Don't worry…there's no hard sale, no aggressive follow-up, or annoying Realtor speak. Promise.