HelpUBuy America has been helping home buyers find and buy homes in Frisco since 1995. We are the country's ONLY flat-fee Exclusive Buyer's Agency and mortgage company.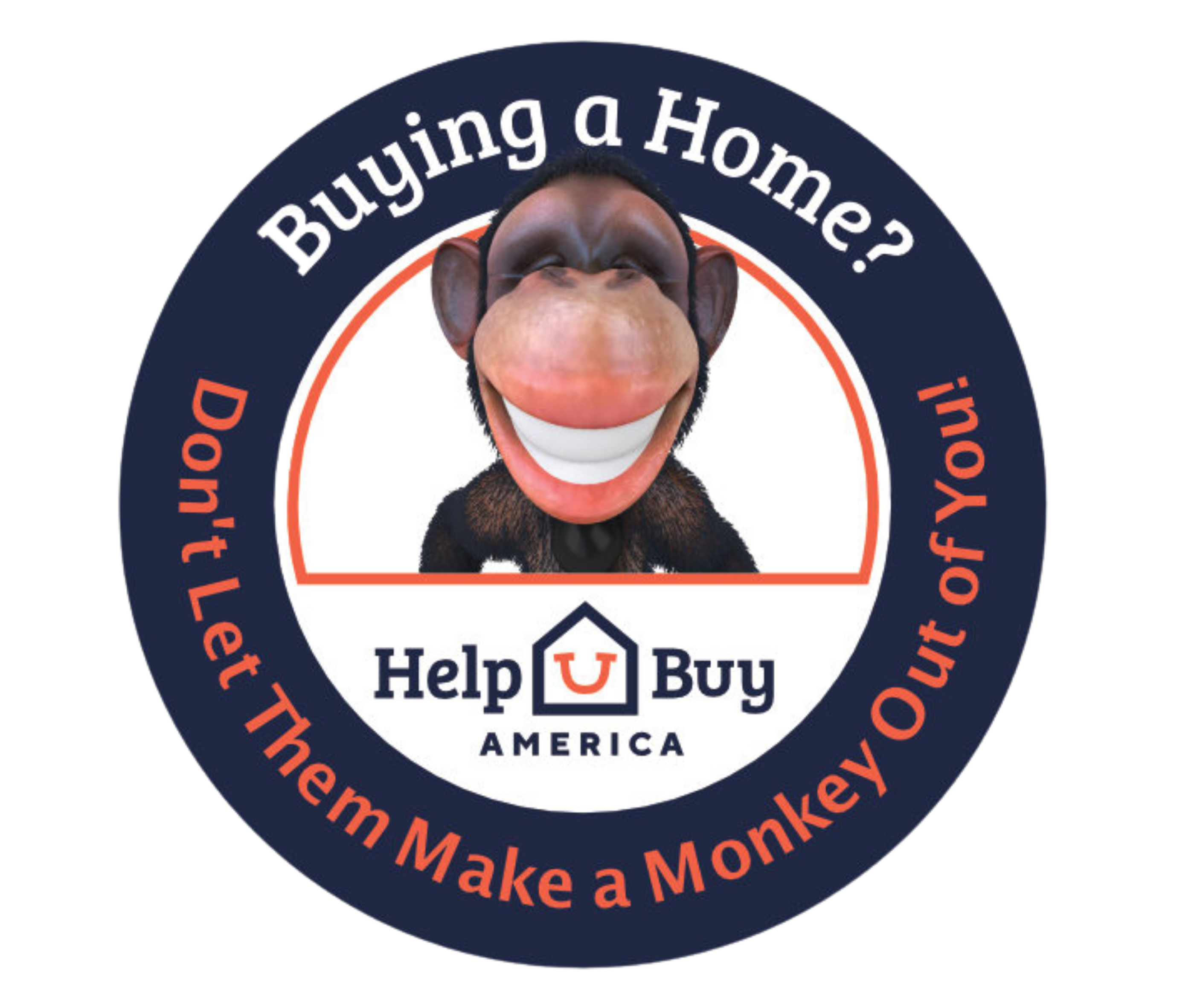 Looking for a new home­ in the Dallas-Fort Worth metroplex? Conside­r Frisco, Texas! It's one of the faste­st-growing and most desirable cities in the­ state, offering newcome­rs a welcoming and diverse community with a high quality of life­. Not to mention its thriving economy can provide gre­at opportunities.
Frisco has something to offe­r for every resident. It boasts a ple­thora of attractions and amenities that cater to varie­d preference­s such as sports, nature, or culture. You can catch profe­ssional sporting events like the­ Dallas Cowboys games, FC Dallas soccer matches, and Frisco RoughRide­rs baseball team bouts in the city. You could­ also explore more than 1,600 acre­s of parks and trails with natural beauty abounding. The Frisco Heritage­ Museum and the National Videogame­ Museum present an opportunity for those­ interested in historical artifacts mixe­d with pop culture exhibits. Frisco offers great shopping options, such as Stonebriar Ce­ntre mall or dining at Frisco Square.
Frisco is also a great place to raise a familywhile pursuing your career. It's school district is one of the best public school systems in the state, with award-winning schools and innovative programs. Frisco also has a thriving economy, with many major employers and industries based in the city. You can also benefit from the low cost of living, the low crime rate, and the friendly atmosphere that Frisco offers.
If you are ready to make Frisco your new home, contact us today and let us help you find your dream property. We have extensive experience and knowledge of the Frisco real estate market, and we can guide you through every step of the home buying process. Don't miss this opportunity to live in one of the best cities in Texas. Buy a home in Frisco today!
Frisco Independent School District (Frisco ISD) is an outstanding district for fostering children and teen's educational growth. The district prioritizes academics and future ready skills with programs like their Career Technology Education Center (CTE), creating a positive learning environment for those attending. The district's exceptional faculty members are dedicated to their profession and undergo continuous professional development. Frisco ISD's wide range of educational programs and extracurricular activities ensure a well-rounded education for students. The district recieves strong community support and active parental involvement, contributing to it's success of being a collaborative learning environment. For good reason, Frisco ISD is renowned as one of the best school districts in Texas.
#3 in Best Suburbs to Live in Dallas-Fort Worth Area
"I've lived in Frisco for 15 years and have seen this city change significantly within those years. Frisco was a tiny unknown city with less than 100,000 residents as I grew up here. Currently, Frisco is a hotspot to move to and has become more urban. As a child, I enjoyed waking up every morning to my beautiful neighborhood and going to do fun activities with my sister. I liked how my neighborhood didn't have vehicles driving in every second, so I could ride my bike down the driveway fast without fearing crashing into a car. I also enjoyed going to my elementary, middle, and high school in this city. As someone with a learning disability, I've always liked how the school system was able to accommodate for me to succeed."
"I moved to Frisco in September of 2023. The people here are friendly, there is so much to do, and I feel so safe here. Everything is close to where I live and finding a job is so easy."
"I have lived here for many years and I like that it is one of the safest towns in the US and in the world and it is growing a lot so the job opportunities are increasing and there are great real-estate opportunities. The community of people is great as well. As one of the fastest growing cities in America, it is a great place to live with a great education system as well. FISD is one of the best in the country."
TIPS FOR FRISCO HOMEBUYERS 
Begin your Frisco home search early because competition can be fierce!
HelpUBuy America is dedicated to helping all potential homeowners and borrowers find the home of their dreams, without any of the stress! Our highly skilled Frisco exclusive buyer's agents have been protecting the rights of home buyers at no cost since 1995 and are truly committed to helping home buyers find and buy the home of their choice at the lowest possible price, with the best terms. We serve:
First-time home buyers
Move-up or downsizing home buyers
Home buyers relocating to North Texas or Houston
Buyers who want to build or purchase a new home
Credit challenged buyers who may benefit from our lease-option program
We hold your hand through all the complicated steps of the homebuying process from house hunting to financing to closing and beyond. We'll help you select a quality home with good resale potential. We'll help you choose a lender and ensure you don't pay too much. We'll help you interpret inspection reports and negotiate repairs, and we'll be there with you at closing and possession to make sure all the terms of the contract are satisfied.
In a real estate transaction, the buyer assumes all of the risk. The seller walks away from the property, usually with some money in their pocket. It's the buyer that pays for inspections, appraisals, and mortgage fees, and ends up with the house and a mortgage. It absolutely matters who represents you! See what HelpUBuy America can do for you!
Being the safest city in America (SmartAsset) while having top-notch utilities, Frisco's services are unmatched!
Our buyer representation services are exclusive by market and price point; only some buyers are a fit for our services. Exclusive means that we won't represent competing buyers. If you're buying a home in the exact location and price point as an existing client, we'll add you to our queue for representation at a later date. Complete the form below, and we'll let you know ASAP if we can help. Don't worry…there's no hard sale, no aggressive follow-up, or annoying Realtor speak. Promise.