HelpUBuy America has been helping home buyers find and buy homes in Fort Worth since 1995. We are the country's ONLY flat-fee Exclusive Buyer's Agency and mortgage company.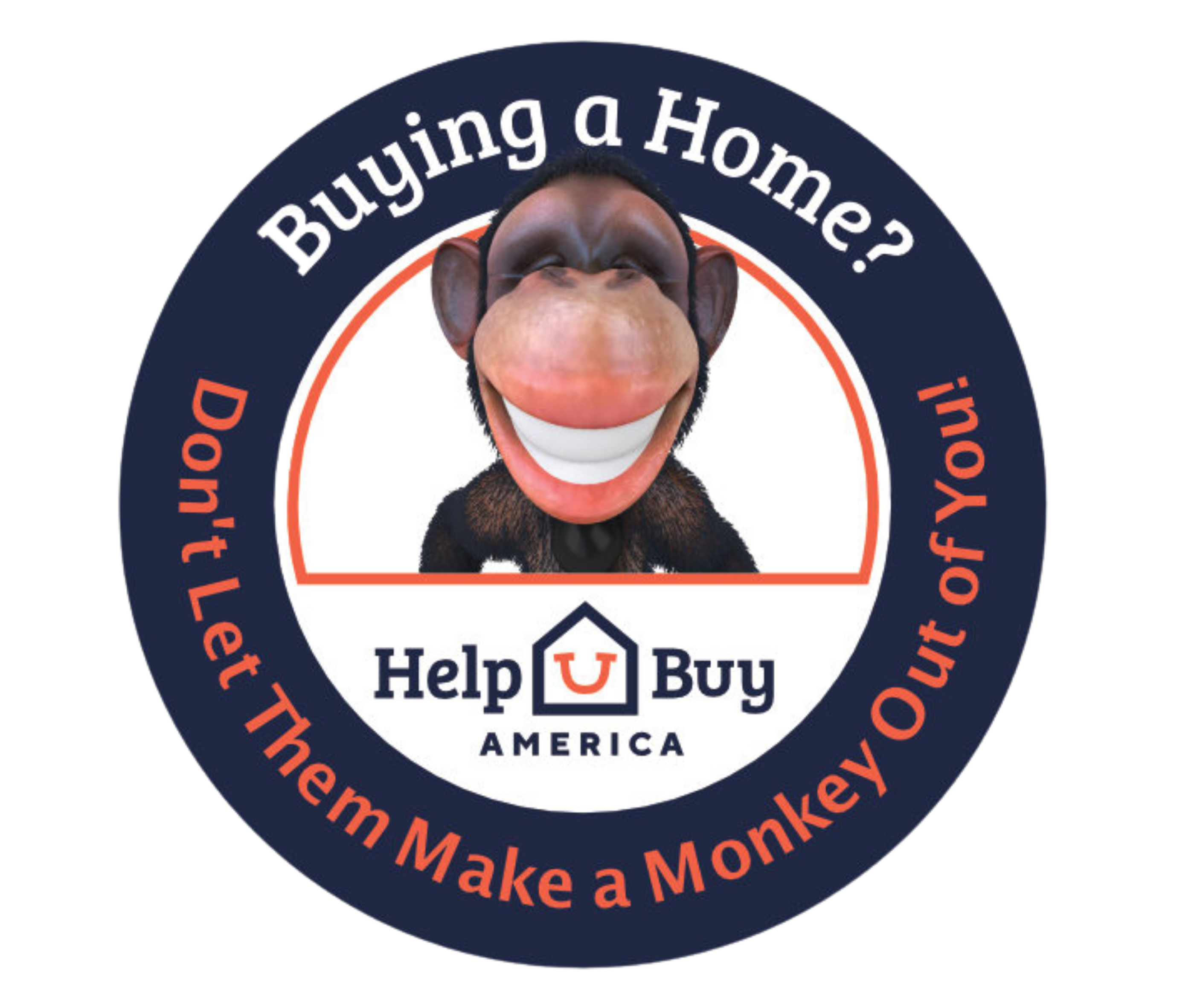 If you're looking for a city to experience the great American West and rich art and culinary treasures, then Fort Worth is the right fit for you! With more than 92 attractions within a 10 mile radius of downtown, Fort Worth boasts an impressive amount of amenities without feeling too inconvenient. The 16th largest city in the United States and the 25th Most Diverse City in America, Fort Worth still manages to maintain a small-town, charming Southern feel without losing any of the convenience of the big city. When you buy a home in Fort Worth, just be sure to take some time at home!
Located minutes from the AT&T Stadium and DFW International Airport, Fort Worth has an unparalleled location for both living and working, no matter if you are a couple, young family or retiree. With eight primary entertainment districts with its own distinct flair and culture, Fort Worth will never have you feeling bored. With a 
population of just under 1,000,000, Fort Worth has become an emerging go-to place for relaxation and family fun in the DFW Metroplex. A quickly developing city with an abundance of convenience, Fort Worth is geared towards anyone's preferences — whether it be shopping to the outdoors! With a clear mission and vision to continue providing a decadent, high standard of living for all, when you buy a home in Fort Worth, odds are you will never think of leaving!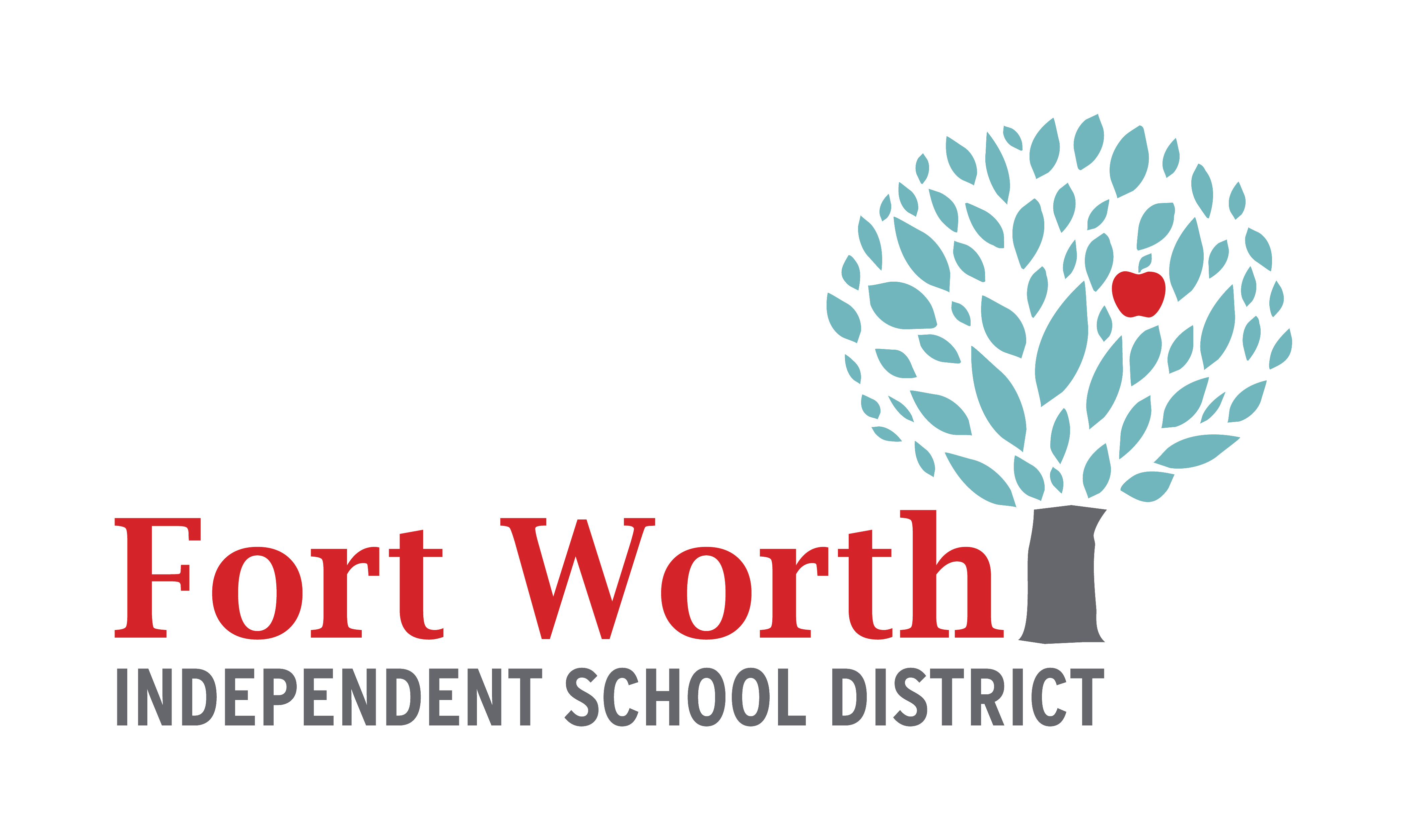 When you buy a home in Fort Worth, hustling and bustling as it may be, you will still enjoy all the benefits of a good school district for you and your family. The Fort Worth Independent School District offers amazing accommodations for all age levels, whether it be easy access to dual credit classes or providing multiple extracurricular activities. The Fort Worth Independent School District offers all the advantages of a big city school district without losing any of the comforts and personal connection of the small-town school system.
recognizing fort worth's excellence
#19 in Best Places to Live in Tarrant County
"I love living in Fort Worth. It has the feeling of small town and big city simultaneously. The history of the stockyards, the event centers, and the Water Gardens/Trinity Trail provide so many options for fun days or nights out. If you love country music– this is the place to be!"
"I love Fort Worth! It's where I was born and raised. It's a clean city with incredibly nice people. The city is very homie and feels like you're living in a big city with benefits of a small town community. There's tons to do from kayaking the trinity river to roaming the stockyards!"

"Fort Worth, Texas is a great place to live for many reasons. First and foremost, the city has a low cost of living, making it an affordable option for families, professionals, and retirees. The city also boasts a strong job market, with major employers in industries such as healthcare, education, and energy. Fort Worth is a culturally rich city, with a thriving arts scene that includes museums, galleries, and theaters. The city is known for its Western heritage and hosts the annual Fort Worth Stock Show and Rodeo, which draws millions of visitors each year. Additionally, Fort Worth is home to a variety of festivals and events throughout the year, including the Main St. Fort Worth Arts Festival and the Fort Worth Food + Wine Festival. Fort Worth is a family-friendly city with excellent schools, safe neighborhoods, and a variety of kid-friendly activities."
TIPS FOR FORT WORTH HOMEBUYERS 
Hire a Fort Worth Exclusive Buyer's Agent for all the help you could possibly need!
HelpUBuy America is dedicated to helping all potential homeowners and borrowers find the home of their dreams, without any of the stress! Our highly skilled Fort Worth exclusive buyer's agents have been protecting the rights of home buyers at no cost since 1995 and are truly committed to helping home buyers find and buy the home of their choice at the lowest possible price, with the best terms. We serve:
First-time home buyers
Move-up or downsizing home buyers
Home buyers relocating to North Texas or Houston
Buyers who want to build or purchase a new home
Credit challenged buyers who may benefit from our lease-option program
We hold your hand through all the complicated steps of the homebuying process from house hunting to financing to closing and beyond. We'll help you select a quality home with good resale potential. We'll help you choose a lender and ensure you don't pay too much. We'll help you interpret inspection reports and negotiate repairs, and we'll be there with you at closing and possession to make sure all the terms of the contract are satisfied.
In a real estate transaction, the buyer assumes all of the risk. The seller walks away from the property, usually with some money in their pocket. It's the buyer that pays for inspections, appraisals, and mortgage fees, and ends up with the house and a mortgage. It absolutely matters who represents you! See what HelpUBuy America can do for you!
From convenient transportation options to reliable utilities, Fort Worth's diverse range of services is designed to cater to the various needs of its residents. 
Our buyer representation services are exclusive by market and price point; only some buyers are a fit for our services. Exclusive means that we won't represent competing buyers. If you're buying a home in the exact location and price point as an existing client, we'll add you to our queue for representation at a later date. Complete the form below, and we'll let you know ASAP if we can help. Don't worry…there's no hard sale, no aggressive follow-up, or annoying Realtor speak. Promise.