HelpUBuy America has been helping home buyers find and buy homes in Flower Mound since 1995. We are the country's ONLY flat-fee Exclusive Buyer's Agency and mortgage company.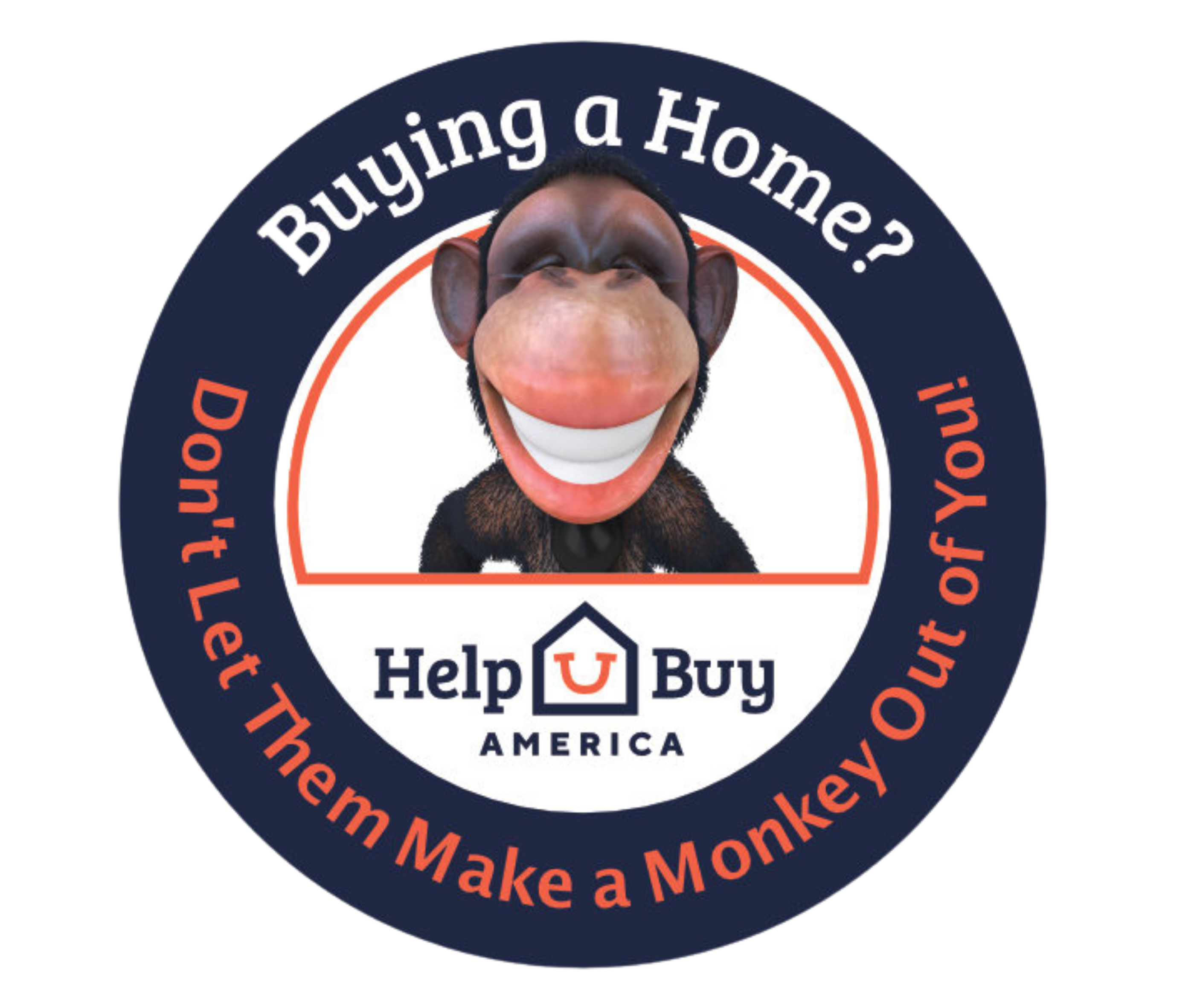 Looking to buy a home in Flower Mound? You're not alone!  Known for its sprawling, family-friendly and diverse environment, Flower Mound has a small town feel with modern resources, appealing to young families and retirees alike! Regardless of what you are looking for in a home, you will find yourself in a highly active and vibrant community if you buy a home in Flower Mound!
Endearingly referred to as "The Bubble" because you never have to leave, Flower Mound offers just about anything you can think of or need! With an emphasis on a laid back and family-friendly environment, Flower Mound offers numerous clubs and outdoor activities alongside an ample amount of gourmet restaurants and shopping centers, all in a town of just over 78,000! Flower Mound's great family and community atmosphere is a perfect fit for anyone looking for a welcoming and engaging community.  If you buy a home in Flower Mound, you will find a calm, laid-back sanctuary in the middle of the busy, expanding DFW metroplex that is perfect to 
settle down in. Whether you choose Flower Mound for its convenient location or family-oriented environment, there is something for everyone!
When you buy a home in Flower Mound, you become part of a warm and welcoming community that takes pride in its rich history and cultural heritage. The town hosts various events and festivals throughout the year, celebrating its diverse roots and fostering a strong sense of unity among its residents. From local art exhibitions and music festivals to historical reenactments, there is always something exciting happening in Flower Mound. Moreover, Flower Mound's residents actively engage in volunteer activities and charitable initiatives, exemplifying their commitment to making a positive impact both locally and beyond. By choosing to make Flower Mound your home, you'll not only experience the beauty of the present but also connect with a community that cherishes its past and works together to build a bright future for all its members.
Not only does Flower Mound offer a vibrant and diverse community for all, it has a great public school system that is truly committed to providing a safe and holistic learning environment, while also incorporating engaging, innovative learning experience through its emphasis on real-world situations. In addition to having professional and personable staff and teachers, the Lewisville Independent School District excels at providing numerous extracurricular activities and clubs, including national organizations from Mu Alpha Theta to Future Farmers of America. With a very high graduation rate of 96.6%, the Lewisville Independent School District will thoroughly prepare your child in whatever career they hope to pursue!
what to do in flower mound
recognizing flower mound's excellence
#1 in Best Places to Live in          Denton County
"

An excellent place to live!!! Beautiful area, well taken care of roads, great town, excellent library, fantastic parks and playgrounds, highly rated public and charter schools, and (my absolute favorite) all the best retail and grocery stores are only a few minutes away in town. I highly recommend putting this town on the top of your list to check out if you are moving near the area!"
"This place is safe! It was voted top 4 safest cities in America in 2020. There are new booming shops and places to eat! Friendly people are everywhere, and the schools are high achieving. Great place to live!"

"The city of Flower Mound is such a great place to grow up in. Neighbors are always looking out for each other and the number of parks and restaurants is vast. Anywhere you go in Flower Mound feels safe and secure. The law enforcement officials are very nice and the customer service in local stores is great! This community has found its way into my heart."
TIPS FOR FLOWER MOUND HOMEBUYERS 
Hire a Flower Mound Exclusive Buyer's Agent to buy a home without getting ripped off!
HelpUBuy America is dedicated to helping all potential homeowners and borrowers find the home of their dreams, without any of the stress! Our highly skilled Flower Mound exclusive buyer's agents have been protecting the rights of home buyers at no cost since 1995 and are truly committed to helping home buyers find and buy the home of their choice at the lowest possible price, with the best terms. We serve:
First-time home buyers
Move-up or downsizing home buyers
Home buyers relocating to North Texas or Houston
Buyers who want to build or purchase a new home
Credit challenged buyers who may benefit from our lease-option program
We hold your hand through all the complicated steps of the homebuying process from house hunting to financing to closing and beyond. We'll help you select a quality home with good resale potential. We'll help you choose a lender and ensure you don't pay too much. We'll help you interpret inspection reports and negotiate repairs, and we'll be there with you at closing and possession to make sure all the terms of the contract are satisfied.
In a real estate transaction, the buyer assumes all of the risk. The seller walks away from the property, usually with some money in their pocket. It's the buyer that pays for inspections, appraisals, and mortgage fees, and ends up with the house and a mortgage. It absolutely matters who represents you! See what HelpUBuy America can do for you!
flower mound buyer's agent
From convenient transportation options to reliable utilities, Flower Mound's diverse range of services is designed to cater to the various needs of its residents. 
Our buyer representation services are exclusive by market and price point; only some buyers are a fit for our services. Exclusive means that we won't represent competing buyers. If you're buying a home in the exact location and price point as an existing client, we'll add you to our queue for representation at a later date. Complete the form below, and we'll let you know ASAP if we can help. Don't worry…there's no hard sale, no aggressive follow-up, or annoying Realtor speak. Promise.