HelpUBuy America has been helping home buyers find and buy homes in Euless since 1995. We are the country's ONLY flat-fee Exclusive Buyer's Agency and mortgage company.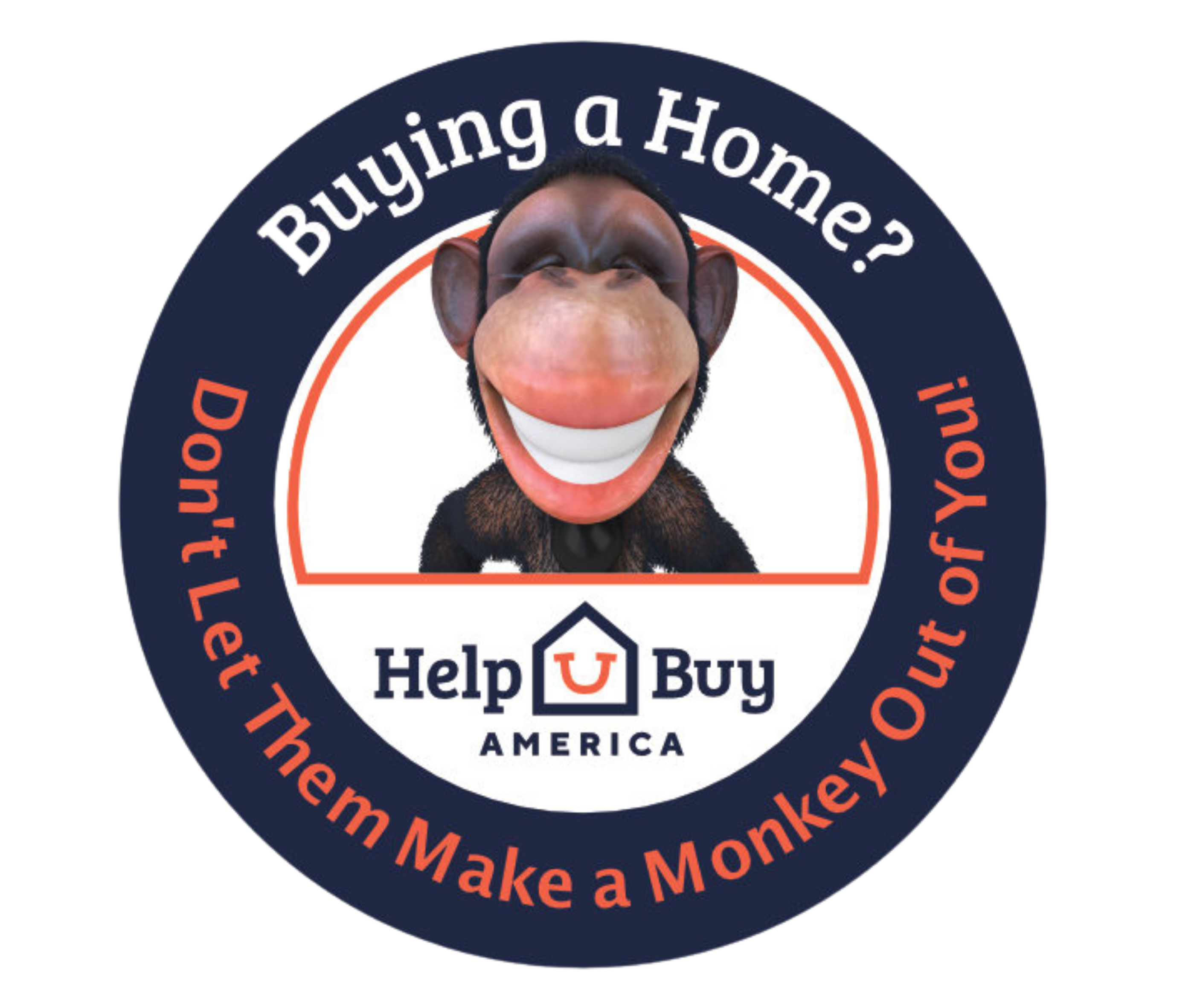 If you're looking to buy a home in Euless, you're in for a treat. Nestled conveniently between Dallas and Fort Worth in Texas, Euless strikes the perfect balance between a suburban oasis and urban connectivity. Boasting a strong sense of community, residents in Euless enjoy a welcoming and friendly atmosphere. The city's strategic location provides easy access to major highways, making commuting a breeze and enabling residents to explore the numerous attractions of the Dallas-Fort Worth metroplex.
Buying a home in Euless means you are no short of things to do. Euless boasts stunning landscapes that envelop the city. Residents of Euless can enjoy  the numerous green spaces, such as Heritage Park or the expansive Bob Eden Park, which offers ample opportunities for outdoor activities and serene relaxation. In addition, Euless is renowned for its top-notch schools, making it an ideal place for families considering a home purchase. With well-maintained parks,
excellent schools, and a diverse community, Euless truly prioritizes the quality of life for its residents.
With its abundant outdoor recreational spaces, top-notch amenities, and a warm sense of community, Euless offers an extraordinary living experience. Whether you're an outdoor enthusiast seeking adventure, a fitness enthusiast looking to stay active, or a family searching for a dynamic and welcoming environment, Euless has it all. The city's vibrant culture, fascinating history, and a plethora of entertainment options ensure there's never a dull moment. When you buy a home in Euless, you'll be a part of a thriving community that truly has something for everyone!
Living in Euless means that your family has access to a top-notch public education district. Hurst-Euless-Bedford Independent School District (HEB ISD) sets children up with high standards for academic achievement and student success. With a dedicated team of educators and innovative programs, HEB ISD boasts a graduation rate of over 97.7%, well above the national average! Their impressive performance on standardized tests, along with a strong focus on extracurricular activities and college and career readiness programs, ensures a well-rounded education that prepares students for a bright future. HEB ISD's inclusive and nurturing environment fosters creativity, critical thinking, and lifelong learning, making it a standout district that truly cares about the success of every student.
recognizing euless's excellence
#3 in Most Diverse Suburbs            of Texas
"Euless is an incredibly peaceful, yet exciting town to live in. We are close enough to all of the local attractions, yet Euless maintains a beautiful smalltown vibe. Everyone is friendly, and there is so much to do! There is shopping, gorgeous parks and of course the school district here is amazing!"
"My experience with the city of Euless has been overall amazing. The location of my home is right in the middle of Dallas and Fort Worth. This makes it accessible to be able to get to anywhere in these cities. The neighborhood I live in is a very calm and tranquil place to live. The city is also a safe location to live in. I have never seen or heard any type of violence in this city and makes me feel I can take a walk in the street to have fresh air. Overall, I love living in Euless as it is convenient, calm, and safe to be here."
"

Amazing area, extremely pet friendly. Easy to find affordable,quality homes and apartments. Euless has a lot of things for adults and children to do for fun. The city keeps this area clean and well groomed. If you are looking for a nice place to raise your family or you're a single looking for some place to call home; Euless is the place for you. I love how Euless is centrally located, its only 10-15 minutes from Dallas,Fort Worth, Grand Prairie and Lewisville. Its like living in the city without all the city traffic. I absolutely love Euless, and so will you!"
TIPS FOR EULESS HOMEBUYERS 
Hire a Flower Mound Exclusive Buyer's Agent to buy a home without getting ripped off!
HelpUBuy America is dedicated to helping all potential homeowners and borrowers find the home of their dreams, without any of the stress! Our highly skilled Euless exclusive buyer's agents have been protecting the rights of home buyers at no cost since 1995 and are truly committed to helping home buyers find and buy the home of their choice at the lowest possible price, with the best terms. We serve:
First-time home buyers
Move-up or downsizing home buyers
Home buyers relocating to North Texas or Houston
Buyers who want to build or purchase a new home
Credit challenged buyers who may benefit from our lease-option program
We hold your hand through all the complicated steps of the homebuying process from house hunting to financing to closing and beyond. We'll help you select a quality home with good resale potential. We'll help you choose a lender and ensure you don't pay too much. We'll help you interpret inspection reports and negotiate repairs, and we'll be there with you at closing and possession to make sure all the terms of the contract are satisfied.
In a real estate transaction, the buyer assumes all of the risk. The seller walks away from the property, usually with some money in their pocket. It's the buyer that pays for inspections, appraisals, and mortgage fees, and ends up with the house and a mortgage. It absolutely matters who represents you! See what HelpUBuy America can do for you!
From convenient transportation options to reliable utilities, Euless's diverse range of services is designed to cater to the various needs of its residents. 
Our buyer representation services are exclusive by market and price point; only some buyers are a fit for our services. Exclusive means that we won't represent competing buyers. If you're buying a home in the exact location and price point as an existing client, we'll add you to our queue for representation at a later date. Complete the form below, and we'll let you know ASAP if we can help. Don't worry…there's no hard sale, no aggressive follow-up, or annoying Realtor speak. Promise.