HelpUBuy America has been helping home buyers find and buy homes in Double Oak since 1995. We are the country's ONLY flat-fee Exclusive Buyer's Agency and mortgage company.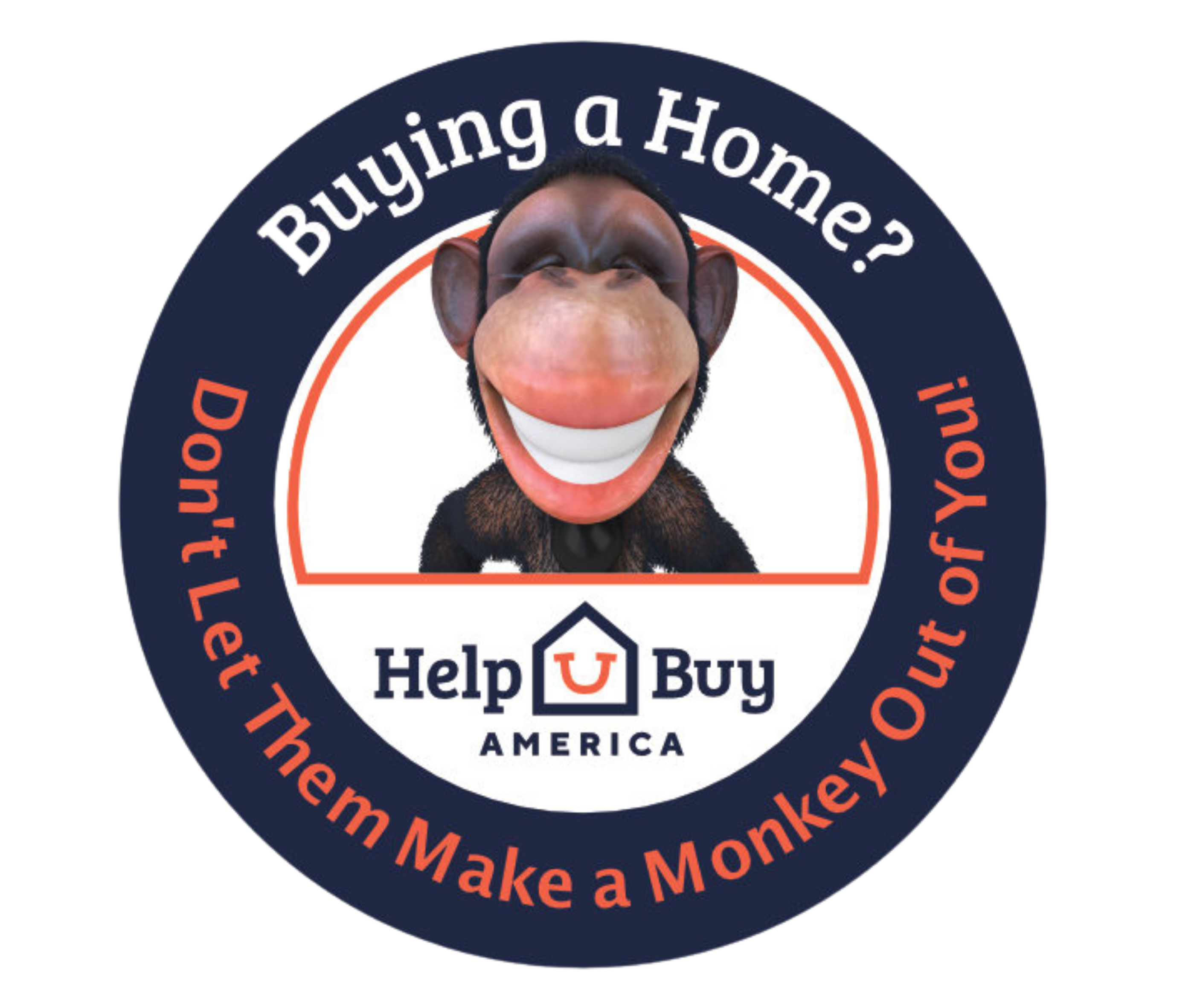 Are you looking to buy a home in Double Oak, Texas? Look no further! Double Oak is a hidden gem that offers a perfect blend of natural beauty, small-town charm, and convenient amenities. Nestled in the heart of Denton County, Double Oak provides a serene and picturesque setting for families, professionals, and nature enthusiasts alike. Whether you're seeking a peaceful retreat or a close-knit community, Double Oak has it all.
When you buy a home in Double Oak, you'll be surrounded by the area's stunning natural landscapes. The town is known for its lush greenery, mature trees, and tranquil lakes, creating an idyllic backdrop for outdoor activities. Imagine spending weekends exploring the numerous parks, hiking and biking trails, or simply enjoying a leisurely picnic amidst nature's beauty. Double Oak's commitment to preserving its scenic environment ensures that residents can embrace a peaceful and serene lifestyle away from the hustle and bustle of the city.
You'll also enjoy convenient access to a range of amenities when you buy a home in Double Oak. Despite its small-town feel, Double Oak is strategically located near major highways, making it easy to commute to neighboring cities and access urban conveniences. Excellent schools, shopping centers, dining options, and recreational facilities are all within reach, ensuring that residents have everything they need for a comfortable and fulfilling lifestyle.
If you're considering buying a home in Double Oak, you're making a wise choice. With its breathtaking landscapes, welcoming community, and convenient amenities, Double Oak offers a truly exceptional living experience. Don't miss the opportunity to call this charming town your home!
Not only does Double Oak offer stunning natural landscapes and a close knit-community, but it also zoned for Lewisville Independent School District, a school system that is truly committed to providing a safe and holistic learning environment, while also incorporating engaging, innovative learning experience through its emphasis on real-world situations. In addition to having professional and personable staff and teachers, the Lewisville Independent School District excels at providing numerous extracurricular activities and clubs, including national organizations from Mu Alpha Theta to Future Farmers of America. With a very high graduation rate of 96.6%, the Lewisville Independent School District will thoroughly prepare your child in whatever career they hope to pursue!
recognizing double oak's excellence
#5 in Best Suburbs to Buy a    House in Dallas-Fort                          Worth Area
"Double oak is a beautiful place to live. It has beautiful large lots and many walking areas. It is very close to many restaurants and shops. Even being close to the different shops and restaurants you feel like you were out in the country. People are very nice"
"

Double Oak is a nice place to live, with many houses that are much less condensed than the other surrounding areas (Lantana, Flower Mound). There are several houses on one acre lots, yet you also have the option of choosing some smaller ones in the western back half of the town. Double Oak is right next to Flower Mound and Bartonville, so there are plenty of restaurants, grocery stores, and other shopping places nearby. It's relative location to Dallas and Frisco make it a good place for those who have a corporate business job yet want to raise their family outside the urban city."
"We love our quiet town of Double oak. A small tight knit community, great neighbors, beautiful trees, close to lots of shopping."
TIPS FOR DOUBLE OAK HOMEBUYERS 
Stick to your budget to find the perfect Double Oak home for you!
HelpUBuy America is dedicated to helping all potential homeowners and borrowers find the home of their dreams, without any of the stress! Our highly skilled Double Oak exclusive buyer's agents have been protecting the rights of home buyers at no cost since 1995 and are truly committed to helping home buyers find and buy the home of their choice at the lowest possible price, with the best terms. We serve:
First-time home buyers
Move-up or downsizing home buyers
Home buyers relocating to North Texas or Houston
Buyers who want to build or purchase a new home
Credit challenged buyers who may benefit from our lease-option program
We hold your hand through all the complicated steps of the homebuying process from house hunting to financing to closing and beyond. We'll help you select a quality home with good resale potential. We'll help you choose a lender and ensure you don't pay too much. We'll help you interpret inspection reports and negotiate repairs, and we'll be there with you at closing and possession to make sure all the terms of the contract are satisfied.
In a real estate transaction, the buyer assumes all of the risk. The seller walks away from the property, usually with some money in their pocket. It's the buyer that pays for inspections, appraisals, and mortgage fees, and ends up with the house and a mortgage. It absolutely matters who represents you! See what HelpUBuy America can do for you!
From convenient transportation options to reliable utilities, Double Oak's diverse range of services is designed to cater to the various needs of its residents. 
Our buyer representation services are exclusive by market and price point; only some buyers are a fit for our services. Exclusive means that we won't represent competing buyers. If you're buying a home in the exact location and price point as an existing client, we'll add you to our queue for representation at a later date. Complete the form below, and we'll let you know ASAP if we can help. Don't worry…there's no hard sale, no aggressive follow-up, or annoying Realtor speak. Promise.