HelpUBuy America has been helping home buyers find and buy homes in Coppell since 1995. We are the country's ONLY flat-fee Exclusive Buyer's Agency and mortgage company.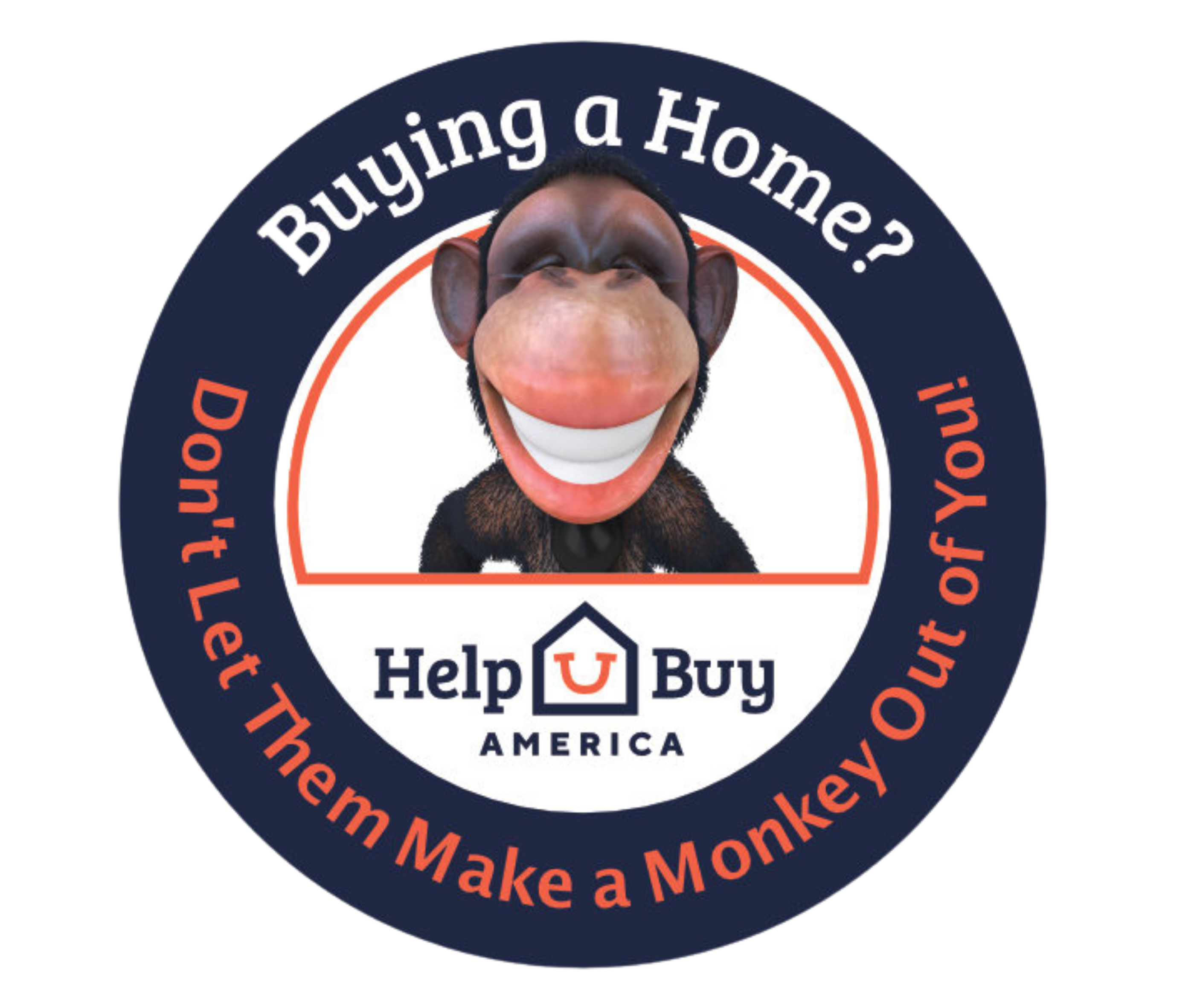 If you're looking for a city with a safe, family-friendly environment and a strong sense of community, look no further than Coppell! The city is home to top-rated schools, beautiful parks, and recreational activities for those of all ages and interests. Coppell's top-rated school district (Coppell ISD) consistently ranks among the best in the state, offering families access to excellent education options.
Furthermore, the city also offers plenty of attractions and entertainment. Coppell hosts an array of events regularly from live music and art festivals at Coppell Arts Center, to public farmers markets and cultural fairs. It is also home to many luscious parks such as Andy Brown Park and Coppell Nature Park, perfect for outdoor enthusiasts. Additionally, Coppell's retail stores and restaurant scene offer diverse options, 
catering to both fine dining and casual eating out and shopping experiences.
Coppell prides itself on delivering a balanced quality of life for all its residents. From a friendly and thriving community to excellent schools, vast recreational activities to diverse shopping and dining, it is no surprise that many people from throughout the state choose Coppell as their permanent residence in this wonderful North Texas city.

Coppell is known for its school districts- and for good reason too. Coppell ISD has consistently remained among the best districts in Texas for its top academics, extracurriculars, and educators. Impressively, the district boasts a remarkable graduation rate of 98%, surpassing both state and national averages on standardized tests. This consistent achievement is a testament to the dedication of the district's exceptional teachers, facilities, and the nurturing environment they create that goes beyond just academics. It's no wonder why families are drawn to Coppell for its exceptional schools, making it a highly desirable town for children's educational growth.
recognizing coppell's excellence
#1 in Best Suburbs to Live in Dallas-Fort Worth Area
"Excellent City Services and Schools. Beautiful Parks & Trail system for outdoor activities. Diverse family friendly neighborhoods. Pedestrian friendly streetscape lined with trees, lighting, sidewalks & stamp concrete "brick" decorative crosswalks throughout the city."
"I like how it is a close community. People are close and we always support the local businesses. I feel safe living in this city."
"Coppell has been the only home I've known. The Coppell Independent School District is one which provides quality education and high safety. The city council members are dedicated citizens who represent all the various people in Coppell. The community also offers many bonding events to bring everyone closer together."
"Coppell is a beautiful diverse city with large parks and amazing trails. The greenery motivates me to go outside and stay healthy."
TIPS FOR COPPELL HOMEBUYERS 
Discover, Explore and Consider the Various Options Available in Coppell!
HelpUBuy America is dedicated to helping all potential homeowners and borrowers find the home of their dreams, without any of the stress! Our highly skilled Coppell exclusive buyer's agents have been protecting the rights of home buyers at no cost since 1995 and are truly committed to helping home buyers find and buy the home of their choice at the lowest possible price, with the best terms. We serve:
First-time home buyers
Move-up or downsizing home buyers
Home buyers relocating to North Texas or Houston
Buyers who want to build or purchase a new home
Credit challenged buyers who may benefit from our lease-option program
We hold your hand through all the complicated steps of the homebuying process from house hunting to financing to closing and beyond. We'll help you select a quality home with good resale potential. We'll help you choose a lender and ensure you don't pay too much. We'll help you interpret inspection reports and negotiate repairs, and we'll be there with you at closing and possession to make sure all the terms of the contract are satisfied.
In a real estate transaction, the buyer assumes all of the risk. The seller walks away from the property, usually with some money in their pocket. It's the buyer that pays for inspections, appraisals, and mortgage fees, and ends up with the house and a mortgage. It absolutely matters who represents you! See what HelpUBuy America can do for you!
From convenient transportation options to reliable utilities, Coppell's diverse range of services is designed to cater to the various needs of its residents. 
Our buyer representation services are exclusive by market and price point; only some buyers are a fit for our services. Exclusive means that we won't represent competing buyers. If you're buying a home in the exact location and price point as an existing client, we'll add you to our queue for representation at a later date. Complete the form below, and we'll let you know ASAP if we can help. Don't worry…there's no hard sale, no aggressive follow-up, or annoying Realtor speak. Promise.