HelpUBuy America has been helping home buyers find and buy homes in Colleyville since 1995. We are the country's ONLY flat-fee Exclusive Buyer's Agency and mortgage company.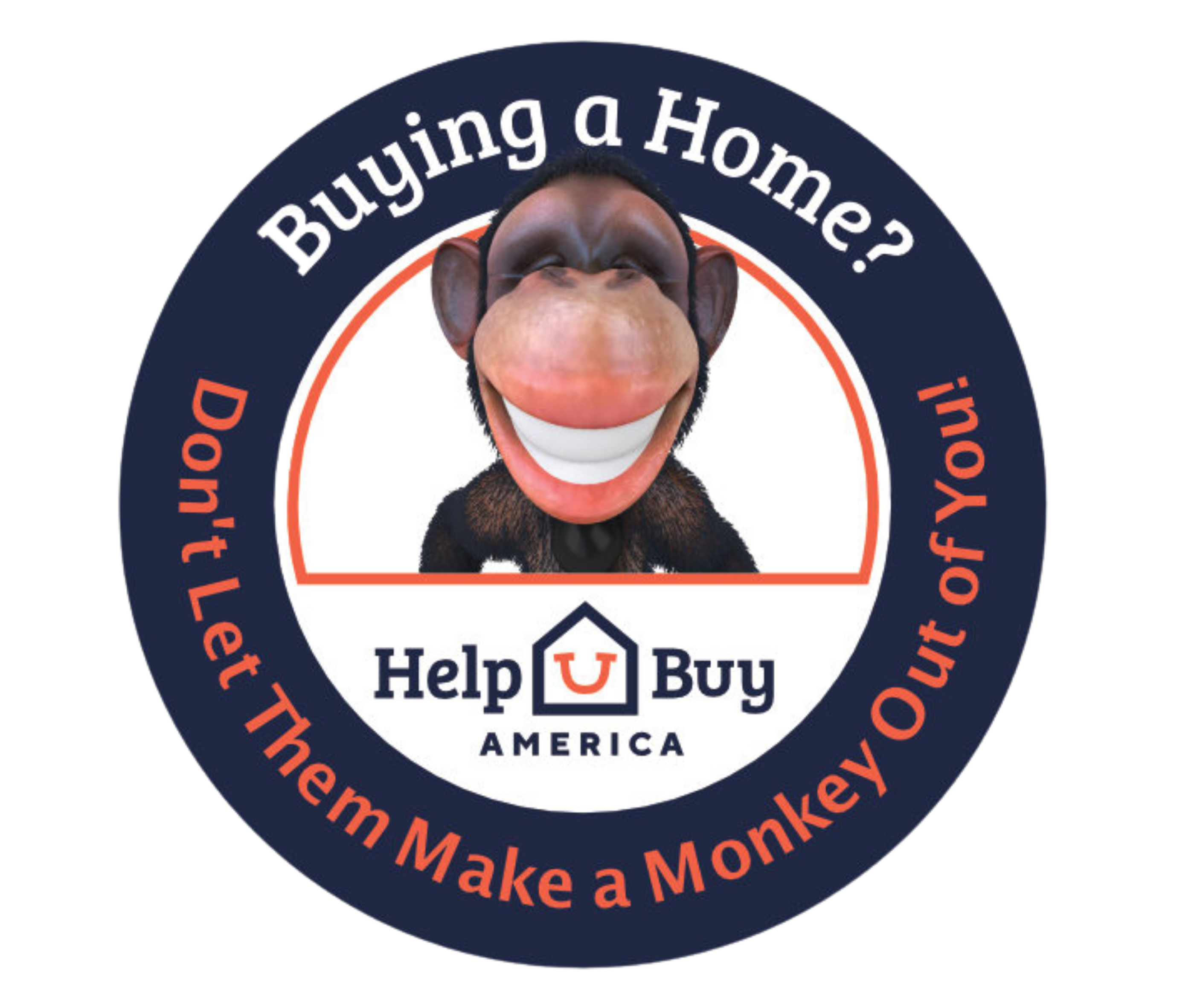 If you're looking to buy a home in Colleyville, you're not alone! Ranked as the 12th Best Suburb to Raise a Family in Texas by Niche.com, Colleyville packs a punch when it comes to recreation and entertainment as well as providing a great community with options for everyone! With 11 award-winning parks and its own special events center, Colleyville has quickly become well known within the Dallas metroplex as a premier destination for new and older families alike. 
When you buy a home in Colleyville, you won't be able to help but notice how picturesque, gorgeous and serene the area is. Known as a beautiful "white-picket fence suburb", Colleyville offers great public schools, easy commutes to both Dallas and Fort Worth as well as being conveniently located to the Dallas Fort Worth International Airport. With a population of almost 26,000. Colleyville ticks off all the boxes on anyone's wishlist while also being able to provide its own entertainment and nightlife as well. 
If you buy a home in Colleyville, you will find a calm, laid-back haven in the middle of the busy and expanding DFW metroplex that is perfect to settle down in! Whether you choose Colleyville for its convenient location or safe and secure environment, there is something for everyone.
Even though it has a small population, the amount of activities that Colleyville has to offer is dizzying! From nature hikes and pond trips to enjoying a trip to Great Wolf Lodge to splashing around in Parr Park Sprayground, Colleyville always has something to do for every age group. Outdoor enthusiasts can explore one of the city's many hiking trails, picnic in a neighborhood park or take in some water fun at the nearby Lake Grapevine.
Regardless of what you're looking for in a home, you will find yourself in a highly active and connected community if you buy a home in Colleyville!

Not only does Colleyville offer a safe and welcoming community for all, it has a good public school system that is dedicated to providing a safe and fun environment. Throughout the K-12 system, students are able to grow and expand their horizons through various student-led activities and classes. With a tremendous variety of school organizations as well as diverse teaching backgrounds, the Grapevine-Colleyville Independent School District offers a positive teaching environment for all! In fact, it has been rated the 8th Best School District in Texas with a lively community replete with diversity and tradition. With a student teacher ratio of 15 to 1 and a graduation rate of 96%, the Grapevine-Colleyville Independent School District will thoroughly prepare and engage your child in whatever career they hope to pursue!
what to do in colleyville
recognizing colleyville's excellence
#2 in Best Places to Live in         Tarrant County
"I would choose Colleyville as my hometown over and over again. There truly is no other city like it! The residents are kind and selfless, and you will probably make a friend wherever you go. Although Colleyville is growing and modernizing, it will always have the small hometown feel like it did when I was born. I would recommend everyone to live in Colleyville, you won't regret it!"
"I love living in Colleyville, great people, an area, and is super safe! I love all the people and grew up with many of the residents! Had some of the best times in my life here and I honestly would raise a family of my own here! Great place, great people, and a great education system."
"One of the safest places to live. Tucked away in the crazy DFW metroplex is the peaceful little abode many call home. Wonderful people, great service at the grocery store (Mkt Street), and gorgeous trees and homes. Great place for raising a family. Even the "busy" roads, like Glade & Colleyville Blvd can be quiet at times. In general, just a wonderful place to live!"
TIPS FOR COLLEYVILLE HOMEBUYERS 
Begin your home search with the trusted help of a Colleyville Exclusive Buyer's Agent!
HelpUBuy America is dedicated to helping all potential homeowners and borrowers find the home of their dreams, without any of the stress! Our highly skilled Colleyville exclusive buyer's agents have been protecting the rights of home buyers at no cost since 1995 and are truly committed to helping home buyers find and buy the home of their choice at the lowest possible price, with the best terms. We serve:
First-time home buyers
Move-up or downsizing home buyers
Home buyers relocating to North Texas or Houston
Buyers who want to build or purchase a new home
Credit challenged buyers who may benefit from our lease-option program
We hold your hand through all the complicated steps of the homebuying process from house hunting to financing to closing and beyond. We'll help you select a quality home with good resale potential. We'll help you choose a lender and ensure you don't pay too much. We'll help you interpret inspection reports and negotiate repairs, and we'll be there with you at closing and possession to make sure all the terms of the contract are satisfied.
In a real estate transaction, the buyer assumes all of the risk. The seller walks away from the property, usually with some money in their pocket. It's the buyer that pays for inspections, appraisals, and mortgage fees, and ends up with the house and a mortgage. It absolutely matters who represents you! See what HelpUBuy America can do for you!
colleyville buyer's agent
From convenient transportation options to reliable utilities, Colleyville's diverse range of services is designed to cater to the various needs of its residents. 
Our buyer representation services are exclusive by market and price point; only some buyers are a fit for our services. Exclusive means that we won't represent competing buyers. If you're buying a home in the exact location and price point as an existing client, we'll add you to our queue for representation at a later date. Complete the form below, and we'll let you know ASAP if we can help. Don't worry…there's no hard sale, no aggressive follow-up, or annoying Realtor speak. Promise.