HelpUBuy America has been helping home buyers find and buy homes in Celina since 1995. We are the country's ONLY flat-fee Exclusive Buyer's Agency and mortgage company.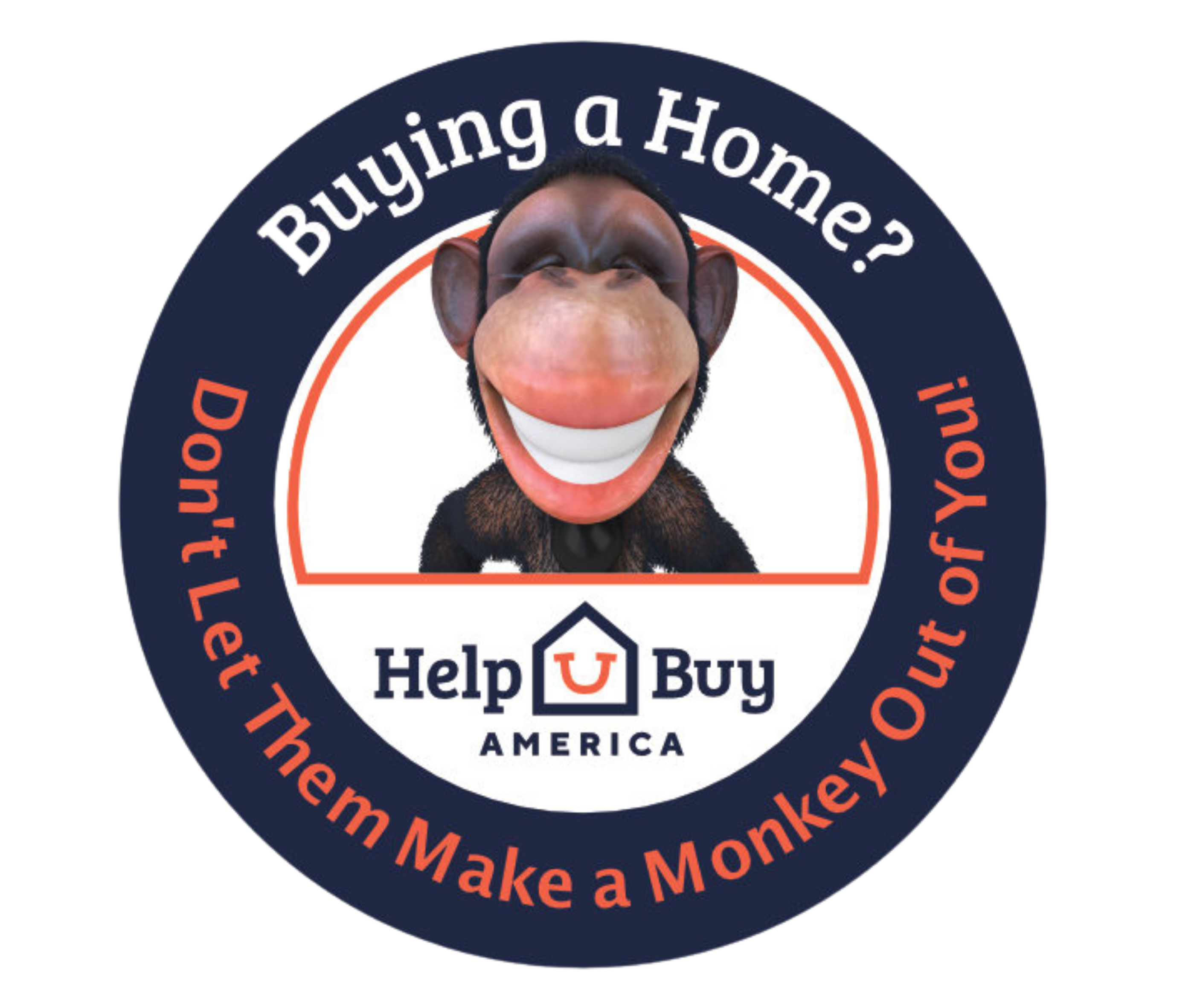 One of the fastest growing cities in the Dallas-Fort Worth Metroplex, Celina is a town filled with exhilaration and opportunity! Situated in high-growth Collin County and nestled between Dallas North Tollway and Preston Road, Celina is positioned geographically and economically to become a big player in the North Texas metropolitan community. Only minutes away from Frisco's "Five Billion Dollar Mile", major hospitals and top-ranked school districts, Celina doesn't lose a single drop of its authentic culture. When you buy a home in Celina, you will find yourself at home in its small-town feel while being surrounded by all the amenities of the booming Dallas metroplex.
Known for its celebration of its authentic Southern culture, Celina has a variety of local festivals and family-oriented events such as its renowned CajunFest, Trick or Treat on the Square and its ParkFest! With its own historic downtown square as the heart of the city, Celina doesn't lose the charm of classic Southern hospitality! With unique dining, shopping and events, Celina enjoys a high quality of life while offering only a thirty minute drive to downtown Dallas. Known as a classic Texan football town, the sense of community within Celina is
unparalleled; if you're looking for great schools and to know everyone by name, Celina is the right fit for you! 
If you buy a home in Celina, there are plenty of places to shop! Home to an impressive array of local boutiques, you will be sure to find that special something for a friend or significant other — so be sure to check out Cherry's Antiquibles and Willow House Boutique. If you need to head on over to a shopping mall, Celina is close in proximity to Prosper and other reaches of the metroplex — such as Stonebriar Centre and Allen Premium Outlets! With a variety of family-owned restaurants, Celina offers all the advantages of big city dining while continuing to provide its charming small-town feel.  Whatever you need, Celina is sure to have it!
Boasting a beautiful, historic downtown square and main street, Celina offers unique dining, shopping and events that appeal to all age groups and activity levels! With three parks and a variety of hiking trails, outdoor enthusiasts can have the time of their lives! When you buy a home in Celina, relax into the small-town comforts of the hospitable South.
Not only does Celina offer a nostalgic and historic community for all, it has a good public school system that is dedicated to providing a safe and fun environment. With a reputation based on academic excellence as well as a wealth of state championships across its many extracurricular programs, the Celina Independent School District packs a heavy punch. With a long standing reputation of quality education and by offering innovative programs, the Celina Independent School District continues to pave the way for the future. With a student teacher ratio of 16 to 1 and a graduation rate of 956%, the Celina Independent School District will thoroughly prepare and engage your child in whatever career they hope to pursue!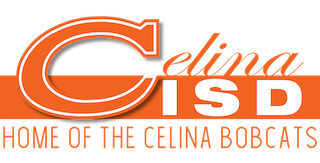 recognizing celina's excellence
#93 in Places with the Best Public Schools in                                     Texas
"I've lived in Celina on the border of Prosper for a few years and It's been the best town I've ever lived in. The community is always together doing something like block events or supporting each other."
"Celina has small town pride but a dream-big community. Celina is still growing but will be much bigger within the next ten years as the growth from the metroplex is being welcomed in. If you want to have some fun, come pack the stands with the whole town on Friday nights to get lost in a sea of orange, cheering, and hollerin' for our Celina High School football and sports teams. Hungry before the game? No problem, just go on down to Celina Square and enjoy a select group of diverse restaurants, whether it be ice cream, Tex-Mex, burgers, BBQ, or cajan food you're craving, we got something for you!"
"Great small town community! Love the home town historic square and the family friendly Friday night market and activities. It's a Texas football town where Friday nights are spent at the high school football game and the town shuts down in support. Neighbors are warm and treat everyone like family."
TIPS FOR CELINA HOMEBUYERS 
Start your home buying journey in Celina now because competition can be fierce!
HelpUBuy America is dedicated to helping all potential homeowners and borrowers find the home of their dreams, without any of the stress! Our highly skilled Celina exclusive buyer's agents have been protecting the rights of home buyers at no cost since 1995 and are truly committed to helping home buyers find and buy the home of their choice at the lowest possible price, with the best terms. We serve:
First-time home buyers
Move-up or downsizing home buyers
Home buyers relocating to North Texas or Houston
Buyers who want to build or purchase a new home
Credit challenged buyers who may benefit from our lease-option program
We hold your hand through all the complicated steps of the homebuying process from house hunting to financing to closing and beyond. We'll help you select a quality home with good resale potential. We'll help you choose a lender and ensure you don't pay too much. We'll help you interpret inspection reports and negotiate repairs, and we'll be there with you at closing and possession to make sure all the terms of the contract are satisfied.
In a real estate transaction, the buyer assumes all of the risk. The seller walks away from the property, usually with some money in their pocket. It's the buyer that pays for inspections, appraisals, and mortgage fees, and ends up with the house and a mortgage. It absolutely matters who represents you! See what HelpUBuy America can do for you!
From convenient transportation options to reliable utilities, Coppell's diverse range of services is designed to cater to the various needs of its residents. 
Our buyer representation services are exclusive by market and price point; only some buyers are a fit for our services. Exclusive means that we won't represent competing buyers. If you're buying a home in the exact location and price point as an existing client, we'll add you to our queue for representation at a later date. Complete the form below, and we'll let you know ASAP if we can help. Don't worry…there's no hard sale, no aggressive follow-up, or annoying Realtor speak. Promise.