HelpUBuy America has been helping home buyers find and buy homes in Bedford since 1995. We are the country's ONLY flat-fee Exclusive Buyer's Agency and mortgage company.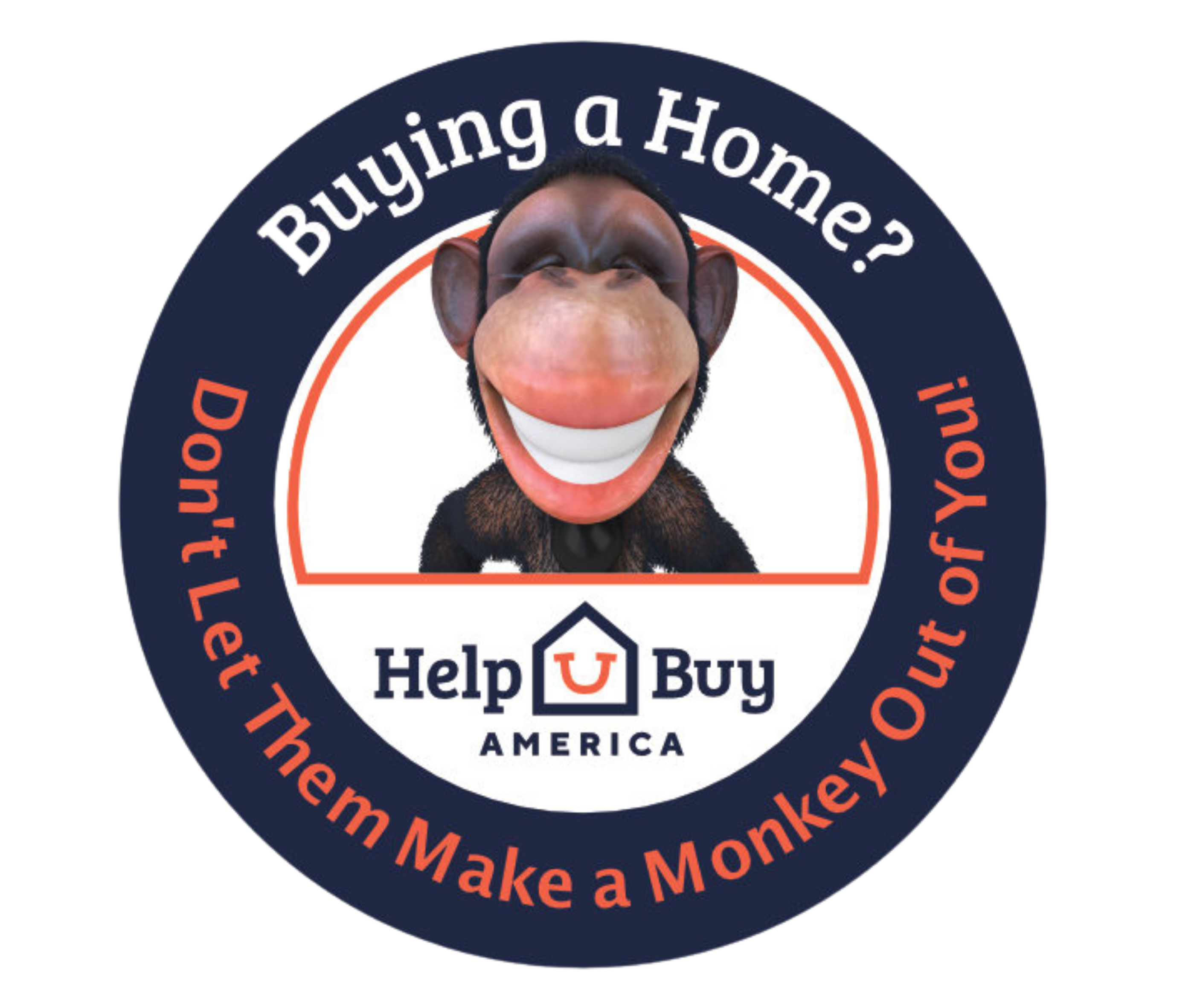 If you're looking to buy a home in Bedford, you'll find that it is a great place to settle down and enjoy a high quality of life! With its charming neighborhoods, excellent schools, and abundance of recreational opportunities, Bedford offers everything you need to create a comfortable and fulfilling lifestyle. When you buy a home in Bedford, you're sure to feel a strong sense of community. The town hosts various events and festivals throughout the year, fostering a close-knit atmosphere and giving residents ample opportunities to engage with their neighbors. From the popular Bedford Blues & BBQ Festival to annual holiday celebrations, there's always something happening to bring the community together.
Bedford is also known for its excellent school district. The students here are served by the highly reputed Hurst-Euless-Bedford Independent School District (HEB ISD), which consistently ranks
among the top districts in the state. With a wide range of educational programs, outstanding teachers, and modern facilities, families can rest assured that their children will receive a top-notch education.
One of the main advantages of buying a home in Bedford is its prime location. Situated between Dallas and Fort Worth, residents can enjoy the best of both worlds. With easy access to major highways, you'll have the whole metroplex at your fingertips. Whether it's the vibrant job opportunities, the exciting entertainment options, or the rich cultural experiences, you'll never run out of things to explore and enjoy.
So, if you're looking to buy a home in Bedford, Texas, trust me, you won't regret it. This place has it all – location, community spirit, and excellent schools. It's the perfect recipe for a happy and fulfilling life.
W

hen you decide to purchase a home in Bedford, you can rest assured t
hat you're investing in your children's education. The Hurst-Euless-Bedford Independent School District (HEB ISD), covers a wide area while offering a comprehensive range of programs. With an impressive graduation rate of 99.5%, HEB ISD provides ample opportunities for students to explore their interests.

The district's dedicated educators are passionate about nurturing each student's unique potential and provide innovative and engaging teaching methods. HEB ISD consistently demonstrates its dedication to student success through rigorous academic programs, robust extracurricular activities, and a supportive network of resources. By emphasizing a well-rounded education that promotes critical thinking, creativity, and collaboration, HEB ISD prepares students to become successful and responsible citizens.
recognizing bedford's excellence
#6 in Best Places to Live in         Denton County
"Bedford is awesome, it is conveniently located next to major cities, airports and sports venues all without the big city feel. With affordable housing of all varieties around it makes finding somewhere to live a breeze. There are also plenty of travel options going in all directions to make your life easier. My family has lived in bedford for 40+ years and have always felt safe even as it has continually grown."
"

Bedford is a nice place to live and has many good aspects and features. Firstly, Bedford is bustling with activity and there is always a local event going on, these events are usually free; this makes being apart of the community much easier. Furthermore, Bedford has a safe atmosphere and the people here are pretty friendly."
"Bedford Texas is a wonderful place for a family feel. The city provides insight on the true kindness that lies within an individual. In Bedford, the schools provide great education and two of the main high schools in the area provide the opportunity to participate in the international Baccalaureate program and place kids on a headstart to University. Bedford not only has a great deal of activities and cultures to experience, the people of the city are always cautious of those around them and love to make others feel welcomed, whether that's holding the door for an individual or asking how their day has been. Overall, Bedford has provided me with a childhood and teenage experience I wouldn't want to replace."
TIPS FOR BEDFORD HOMEBUYERS 
If you're looking for a low-stress way to buy a home, hire a Bedford Exclusive Buyer's Agent!
HelpUBuy America is dedicated to helping all potential homeowners and borrowers find the home of their dreams, without any of the stress! Our highly skilled Bedford exclusive buyer's agents have been protecting the rights of home buyers at no cost since 1995 and are truly committed to helping home buyers find and buy the home of their choice at the lowest possible price, with the best terms. We serve:
First-time home buyers
Move-up or downsizing home buyers
Home buyers relocating to North Texas or Houston
Buyers who want to build or purchase a new home
Credit challenged buyers who may benefit from our lease-option program
We hold your hand through all the complicated steps of the homebuying process from house hunting to financing to closing and beyond. We'll help you select a quality home with good resale potential. We'll help you choose a lender and ensure you don't pay too much. We'll help you interpret inspection reports and negotiate repairs, and we'll be there with you at closing and possession to make sure all the terms of the contract are satisfied.
In a real estate transaction, the buyer assumes all of the risk. The seller walks away from the property, usually with some money in their pocket. It's the buyer that pays for inspections, appraisals, and mortgage fees, and ends up with the house and a mortgage. It absolutely matters who represents you! See what HelpUBuy America can do for you!
From convenient transportation options to reliable utilities, Bedford's diverse range of services is designed to cater to the various needs of its residents. 
Our buyer representation services are exclusive by market and price point; only some buyers are a fit for our services. Exclusive means that we won't represent competing buyers. If you're buying a home in the exact location and price point as an existing client, we'll add you to our queue for representation at a later date. Complete the form below, and we'll let you know ASAP if we can help. Don't worry…there's no hard sale, no aggressive follow-up, or annoying Realtor speak. Promise.