HelpUBuy America has been helping home buyers find and buy homes in Argyle since 1995. We are the country's ONLY flat-fee Exclusive Buyer's Agency and mortgage company.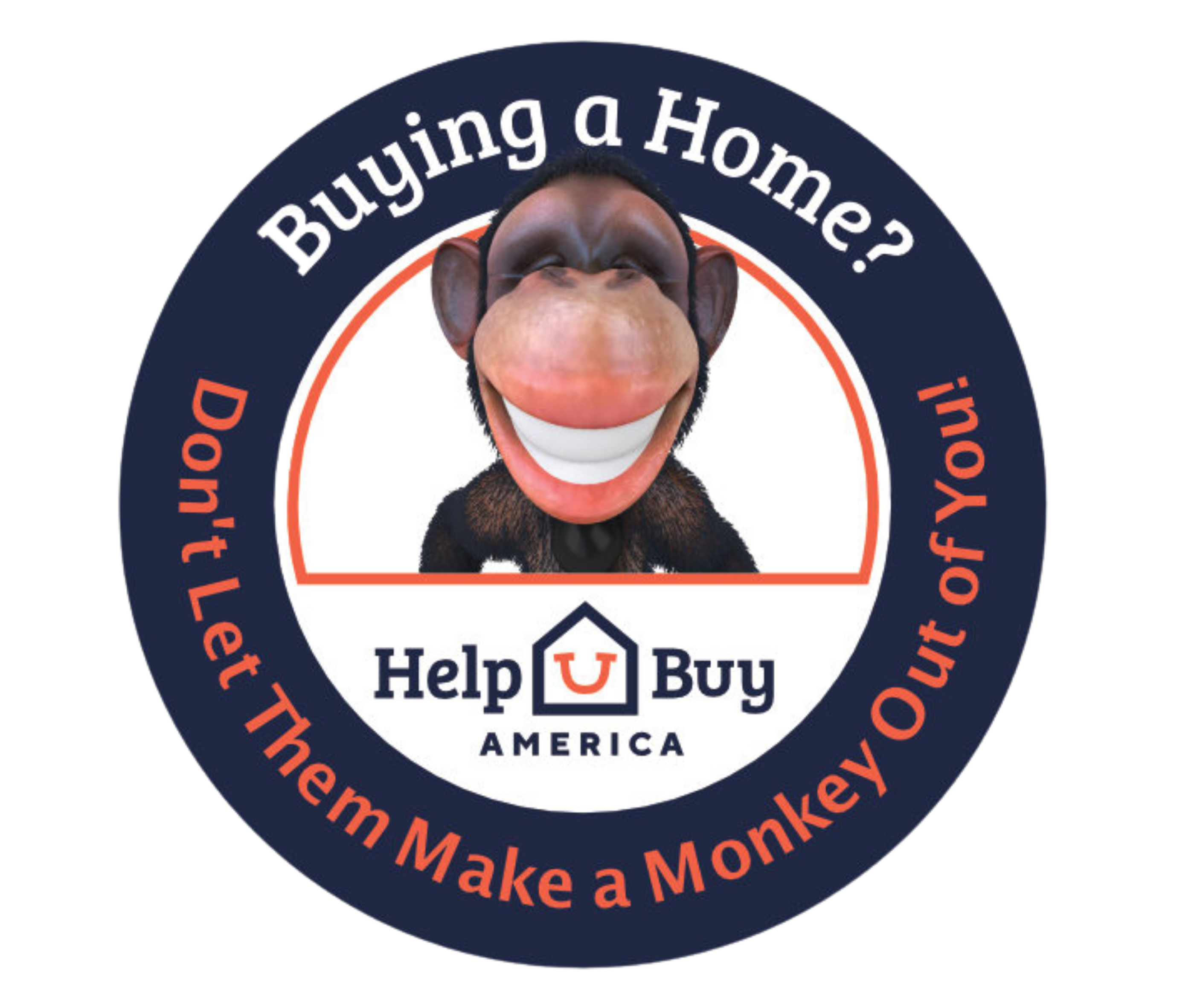 Are you looking to buy a home in Argyle? Look no further! Argyle is a fantastic place to settle down and call home. With its picturesque landscapes, friendly community, and excellent amenities, Argyle offers an unparalleled living experience. Whether you're a nature enthusiast, a family looking for a safe and welcoming neighborhood, or simply seeking a peaceful retreat, Argyle has it all.
When you buy a home in Argyle, you gain access to its breathtaking natural beauty. Nestled amidst rolling hills and lush greenery, Argyle provides a serene environment that is perfect for those who appreciate the outdoors. Imagine waking up to stunning vistas, enjoying leisurely walks along scenic trails, or spending weekends exploring nearby parks and nature reserves. With its close proximity to nature, Argyle offers a tranquil lifestyle that is a refreshing change from the hustle and bustle of city living.
In addition to its natural charm, Argyle boasts a tight-knit community
that makes you feel right at home. The town hosts numerous community events throughout the year, fostering a sense of belonging and camaraderie. Whether you're attending a local festival, joining a recreational sports league, or participating in volunteer activities, you'll find plenty of opportunities to engage with your neighbors and make lifelong friends.
When you buy a home in Argyle, you'll also have access to excellent amenities that cater to your everyday needs. The town features top-notch schools, ensuring a quality education for your children. Argyle also offers a wide range of shopping, dining, and entertainment options, making it convenient to meet all your lifestyle requirements. With its strategic location near major highways, you can easily access neighboring cities and enjoy the best of both worlds – a peaceful suburban haven and the vibrant attractions of nearby urban centers.
Argyle Independent School District (ISD) is renowned for its exceptional educational standards, making it a compelling reason to consider buying a home in Argyle. With a remarkable student-to-teacher ratio of 16:1, Argyle ISD prioritizes personalized attention and fosters a conducive learning environment for students. This low ratio allows teachers to provide individualized support, ensuring each student receives the necessary guidance to excel academically. For those which children involved with sports, Argyle was ranked #6 by Niche in Best School Districts for Athletes in Texas! Additionally, Argyle ISD boasts an impressive graduation rate of 99%, a testament to the district's commitment to student success. By choosing to reside in Argyle, you're not only investing in a beautiful community but also in an education system that prioritizes excellence and sets students on a path towards a bright future.
recognizing argyle's excellence
#7 in Best Places to Raise a Family in Denton County
"Living in Argyle has been great! The community is growing rapidly and it is exciting to watch. I have been a full time resident here for a year and love the greenery and rural feel as well as being so close to Fort Worth and Dallas. Nothing is out of reach of Argyle; There are so many different shopping centers, restaurants, and public places all within a half hour drive. I would recommend anybody looking to escape the city life but still live within an arms reach to check out Argyle!"
"I moved to Argyle 8 years ago and I love it! It is a small-town feel you know everyone and it feels like a big family. Argyle has a good number of local shops, coffee places, and restaurants for the town, all very friendly."
"I have called Argyle Texas home for the last 10 years of my life, and I couldn't be more proud to grow up in a town like this. Friday night football, Tuesday night baseball, school sponsored cookouts, homecoming parades, and town get togethers… Argyle has everything a town should offer for you to feel at home."
TIPS FOR ARGYLE HOMEBUYERS 
Begin your Argyle Home Search Now Since Competition can be Fierce!
HelpUBuy America is dedicated to helping all potential homeowners and borrowers find the home of their dreams, without any of the stress! Our highly skilled Argyle exclusive buyer's agents have been protecting the rights of home buyers at no cost since 1995 and are truly committed to helping home buyers find and buy the home of their choice at the lowest possible price, with the best terms. We serve:
First-time home buyers
Move-up or downsizing home buyers
Home buyers relocating to North Texas or Houston
Buyers who want to build or purchase a new home
Credit challenged buyers who may benefit from our lease-option program
We hold your hand through all the complicated steps of the homebuying process from house hunting to financing to closing and beyond. We'll help you select a quality home with good resale potential. We'll help you choose a lender and ensure you don't pay too much. We'll help you interpret inspection reports and negotiate repairs, and we'll be there with you at closing and possession to make sure all the terms of the contract are satisfied.
In a real estate transaction, the buyer assumes all of the risk. The seller walks away from the property, usually with some money in their pocket. It's the buyer that pays for inspections, appraisals, and mortgage fees, and ends up with the house and a mortgage. It absolutely matters who represents you! See what HelpUBuy America can do for you!
From convenient transportation options to reliable utilities, Argyle's diverse range of services is designed to cater to the various needs of its residents. 
Our buyer representation services are exclusive by market and price point; only some buyers are a fit for our services. Exclusive means that we won't represent competing buyers. If you're buying a home in the exact location and price point as an existing client, we'll add you to our queue for representation at a later date. Complete the form below, and we'll let you know ASAP if we can help. Don't worry…there's no hard sale, no aggressive follow-up, or annoying Realtor speak. Promise.