HelpUBuy America has been helping home buyers find and buy homes in Anna since 1995. We are the country's ONLY flat-fee Exclusive Buyer's Agency and mortgage company.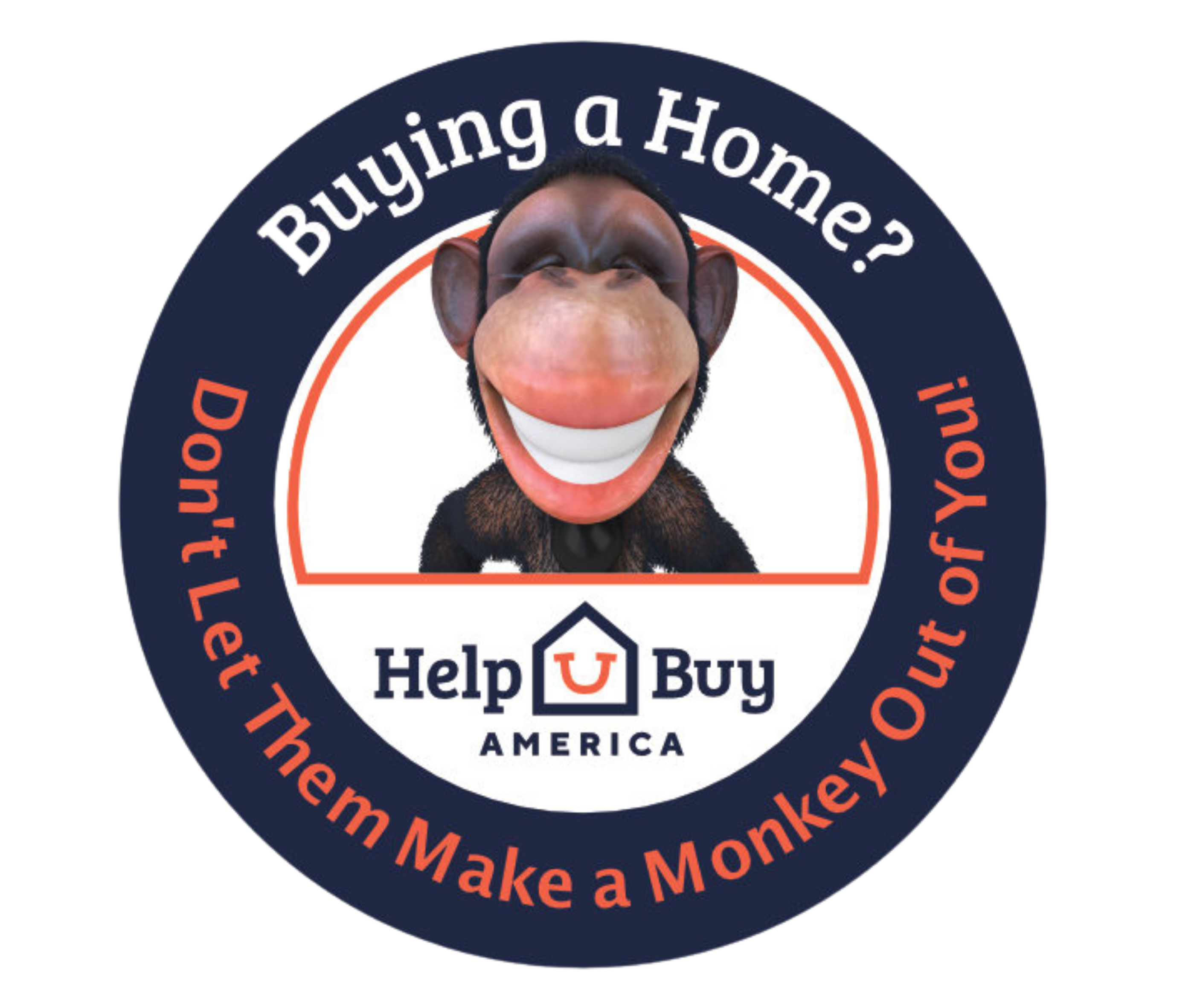 Imagine finding the perfect blend of small-town charm and modern convenience—welcome to Anna, Texas! Anna is a true hidden gem in Collin County where you'll find a small town with a big heart. The town offers a unique blend of tranquility and community spirit that is hard to come by these days. Here, neighbors know each other by name, and a friendly wave or a heartfelt conversation is never far away. Being one of the most diverse towns in the area, Anna opens its doors to individuals and families from all walks of life.
Nature lovers and outdoor enthusiasts are sure to love Anna's breathtaking surroundings. From rolling hills to shimmering lakes and verdant parks, the town is a haven for those seeking a retreat from the concrete jungle. Spend your weekends exploring hiking trails, casting your line into the water, or simply enjoying a picnic under the shade of a tree at Natural Springs Park.
While Anna prides itself on its small town-charm, it is still extremely convenient and an easy drive away from the rest of the Dallas-Fort Worth Metroplex Residents can easily access employment opportunities, world-class entertainment, and cultural experiences, while still returning to the peaceful sanctuary of their Anna homes at the end of the day.
Come and experience the warmth and genuine hospitality that Anna, Texas, has to offer. It's a place where community values are cherished, natural beauty is revered, and the comforts of modern living are within reach. Let Anna welcome you with open arms and become a part of its tight-knit family. Your dream home awaits in this extraordinary Texan town.
Anna ISD is more than just a public school district; it's a community that nurtures and inspires students in Anna, Weston, and Westminster, Texas. The district offers a wide range of programs and activities designed to enrich students' educational experience. From an impressive athletics program with 19 teams competing in sports like football, basketball, volleyball, and soccer, to a vibrant fine arts program that engages 85% of students in music, theater, dance, and visual arts, Anna ISD values holistic development. Additionally, the CTE/STEAM program equips students with valuable skills in science, technology, engineering, arts, and math through 30 specialized courses. One innovative initiative that sets Anna ISD apart is their 4-day instructional week, which fosters student engagement, attendance, and overall well-being.  Furthermore, the district's high graduation rate of 93% and low student-teacher ratio of 15 to 1 reflect their commitment to personalized attention and individualized support. Anna ISD is dedicated to providing an exceptional education and preparing students for a bright and successful future
recognizing anna's excellence
#15 Most Diverse Places to Live in Collin County
"I love Anna so much. It is a growing town but with the "Small town" feel with local businesses such as family-run and regular chain restaurants, and anything you need is all just down the road. The countryside pastures that you can see are so full of small wildlife and an array of beautiful birds, trees, and skies. The people here are friendly and happy to just be all together."
"I absolutely love Anna! Small town, but plenty of local activities, shopping, and restaurants. It felt like home as soon as we moved in."
"The Town of Anna is small but a great little town just outside the bustling city of Dallas. Anna Police and Fire are very interactive in the community. Anna is a Town were everyone knows everyone and on a Friday evening everyone meets at the Malt Shop. My neighborhood is quiet and small with about 6 homes on my street. I have not had a problem with theft or heard of any through are community watch. Anna is a great place to raise a family."
"Anna is a beautiful rural city with lots of land and animals. It's a great place for anyone who enjoys a quiet and tranquil life."
TIPS FOR ANNA HOMEBUYERS 
Anna's housing market is hot so be sure to secure your dream home!
HelpUBuy America is dedicated to helping all potential homeowners and borrowers find the home of their dreams, without any of the stress! Our highly skilled Anna exclusive buyer's agents have been protecting the rights of home buyers at no cost since 1995 and are truly committed to helping home buyers find and buy the home of their choice at the lowest possible price, with the best terms. We serve:
First-time home buyers
Move-up or downsizing home buyers
Home buyers relocating to North Texas or Houston
Buyers who want to build or purchase a new home
Credit challenged buyers who may benefit from our lease-option program
We hold your hand through all the complicated steps of the homebuying process from house hunting to financing to closing and beyond. We'll help you select a quality home with good resale potential. We'll help you choose a lender and ensure you don't pay too much. We'll help you interpret inspection reports and negotiate repairs, and we'll be there with you at closing and possession to make sure all the terms of the contract are satisfied.
In a real estate transaction, the buyer assumes all of the risk. The seller walks away from the property, usually with some money in their pocket. It's the buyer that pays for inspections, appraisals, and mortgage fees, and ends up with the house and a mortgage. It absolutely matters who represents you! See what HelpUBuy America can do for you!
From convenient transportation options to reliable utilities, Anna's diverse range of services is designed to cater to the various needs of its residents. 
Our buyer representation services are exclusive by market and price point; only some buyers are a fit for our services. Exclusive means that we won't represent competing buyers. If you're buying a home in the exact location and price point as an existing client, we'll add you to our queue for representation at a later date. Complete the form below, and we'll let you know ASAP if we can help. Don't worry…there's no hard sale, no aggressive follow-up, or annoying Realtor speak. Promise.