HelpUBuy America has been helping home buyers find and buy homes in Allen since 1995. We are the country's ONLY flat-fee Exclusive Buyer's Agency and mortgage company.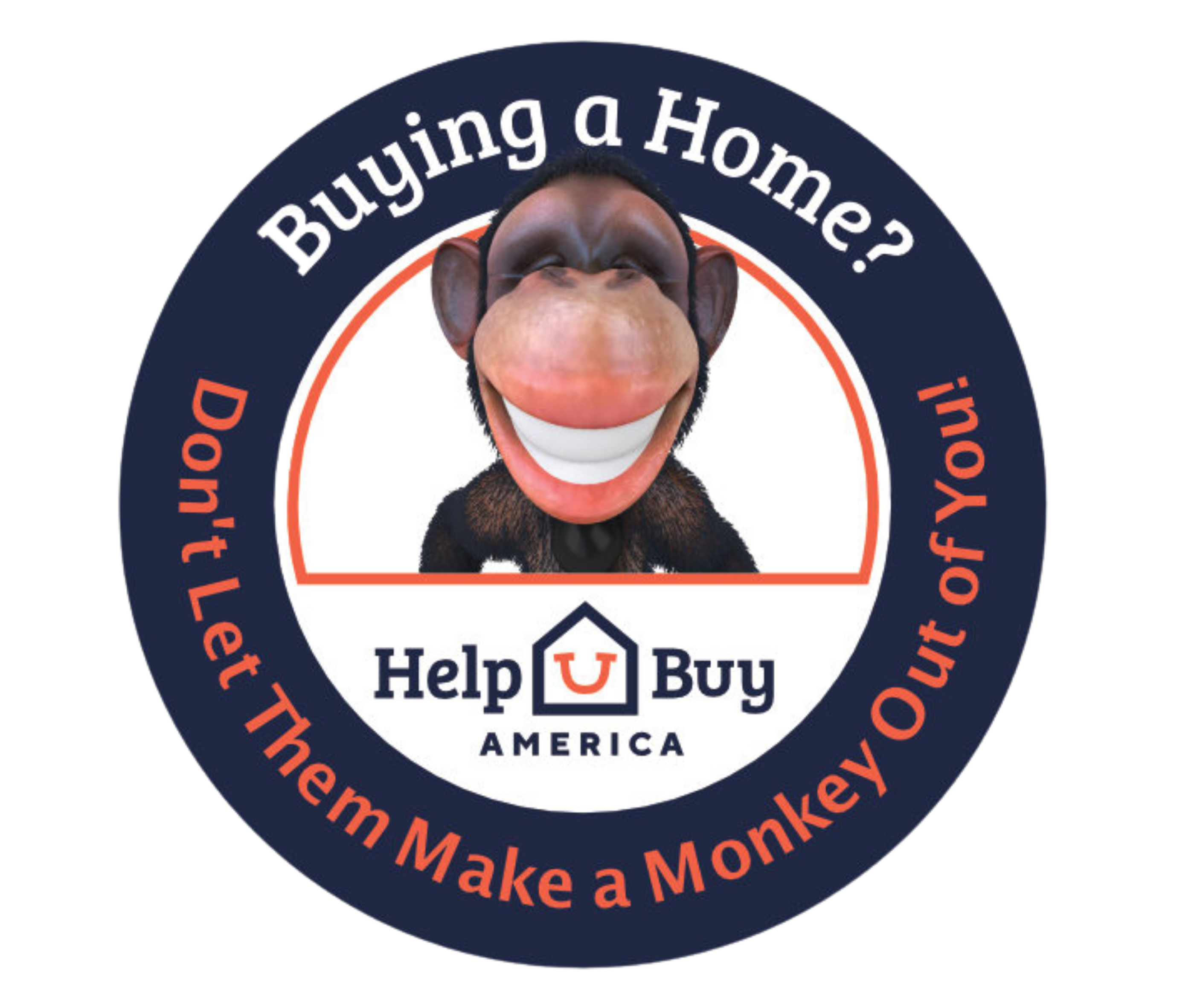 Known as a dynamic and welcoming community for families, young professionals and retirees, Allen continues to attract national attention for its affordability, safety, exceptional education and nationally-recognized parks and amenities. Allen's high quality of life combined with its convenient location earns it much praise; MONEY Magazine has ranked it as #2 in its annual, well-researched list of America's best towns! 
With four premier shopping destinations, an award-winning golf course, over 100 restaurants and its own 7,000-seat arena, Allen has just about everything your mind can conjure up. With a population of 106,868, and an emphasis on providing a family friendly community 
for all, Allen has grown to be known for its school district, excellent city services and recreation programs.
Allen offers big-city amenities with a charming, small-town feel. Boasting a robust range of indoor and outdoor activities for all age groups, Allen continues to provide summer (and winter!) fun no matter what your activity level is. If the outdoors isn't your thing, fear not! Home to four different shopping centers, Allen's location attracts a wide range of both luxury and affordable brands that make it a one-stop destination for everything!
When you buy a home in Allen, you're sure to have it all!
Without a doubt, one of Allen's most important features is its highly rated public school system. Even with it having the largest high school in Texas, it still upholds an impressively low student to teacher ratio of 16 to 1. Allen Independent School District provides many unique, hands-on opportunities in a variety of different fields- from culinary school to healthcare management to marketing! In recent years, it has been rated as the 9th best district in Texas and the 33rd best district in the United States! With a high graduation rate of 97%, Allen Independent School District offers a state of the art, technologically fueled experience that students will hold with them as they continue onto their future careers.
High Schools
Middle Schools
Elementary Schools
Anderson,  Bolin,  Boon, Boyd,  Chandler,  Cheatham, Evans,  Green,  Kerr, Lindsey,  Marion,  Norton, Olson,  Preston, Reed, Story. Vaughan
recognizing allen's excellence
#9 in Best Suburbs to Live in Dallas-Fort Worth Area
"Allen has a small town feel but at the same time has all of the shopping, restaurants and sports activities you could want. Very family friendly focused. Excellent Parks and Recreation that includes a waterboard park, splash pad park, skateboard park, natatorium, and numerous running and bike trails. I've attended school from K-12 grade and they have consistently been ranked one of the best school systems in the area."
"The area is great for raising children. There are lots of parks, great schools, and clean recreational areas. This city is very family friendly and an up and coming suburb.
"
"Has plenty of parks, a massive high school, and fun public centers to enjoy. There is almost a surplus of wonderful restaurants to fill a varied city-wide pallet. If one makes the effort it would be easy to find an extremely connected community. Honestly, a true joy to live here."
"I love nature and the community in Allen. The summer days walking on the trails interconnected throughout the whole town bring joy to me as I explore the great outdoors. The mom-and-pop cafes trickled throughout town aid to the homey feeling this town gives."
TIPS FOR ALLEN HOMEBUYERS 
Team Up with an Allen Exclusive Agent for Home Buying Success!
HelpUBuy America is dedicated to helping all potential homeowners and borrowers find the home of their dreams, without any of the stress! Our highly skilled Allen exclusive buyer's agents have been protecting the rights of home buyers at no cost since 1995 and are truly committed to helping home buyers find and buy the home of their choice at the lowest possible price, with the best terms. We serve:
First-time home buyers
Move-up or downsizing home buyers
Home buyers relocating to North Texas or Houston
Buyers who want to build or purchase a new home
Credit challenged buyers who may benefit from our lease-option program
We hold your hand through all the complicated steps of the homebuying process from house hunting to financing to closing and beyond. We'll help you select a quality home with good resale potential. We'll help you choose a lender and ensure you don't pay too much. We'll help you interpret inspection reports and negotiate repairs, and we'll be there with you at closing and possession to make sure all the terms of the contract are satisfied.
In a real estate transaction, the buyer assumes all of the risk. The seller walks away from the property, usually with some money in their pocket. It's the buyer that pays for inspections, appraisals, and mortgage fees, and ends up with the house and a mortgage. It absolutely matters who represents you! See what HelpUBuy America can do for you!
Allen, Texas offers a wide range of services, including excellent utilities and vast community organizations.
Our buyer representation services are exclusive by market and price point; only some buyers are a fit for our services. Exclusive means that we won't represent competing buyers. If you're buying a home in the exact location and price point as an existing client, we'll add you to our queue for representation at a later date. Complete the form below, and we'll let you know ASAP if we can help. Don't worry…there's no hard sale, no aggressive follow-up, or annoying Realtor speak. Promise.