HelpUBuy America has been helping home buyers find and buy homes in Addison since 1995. We are the country's ONLY flat-fee Exclusive Buyer's Agency and mortgage company.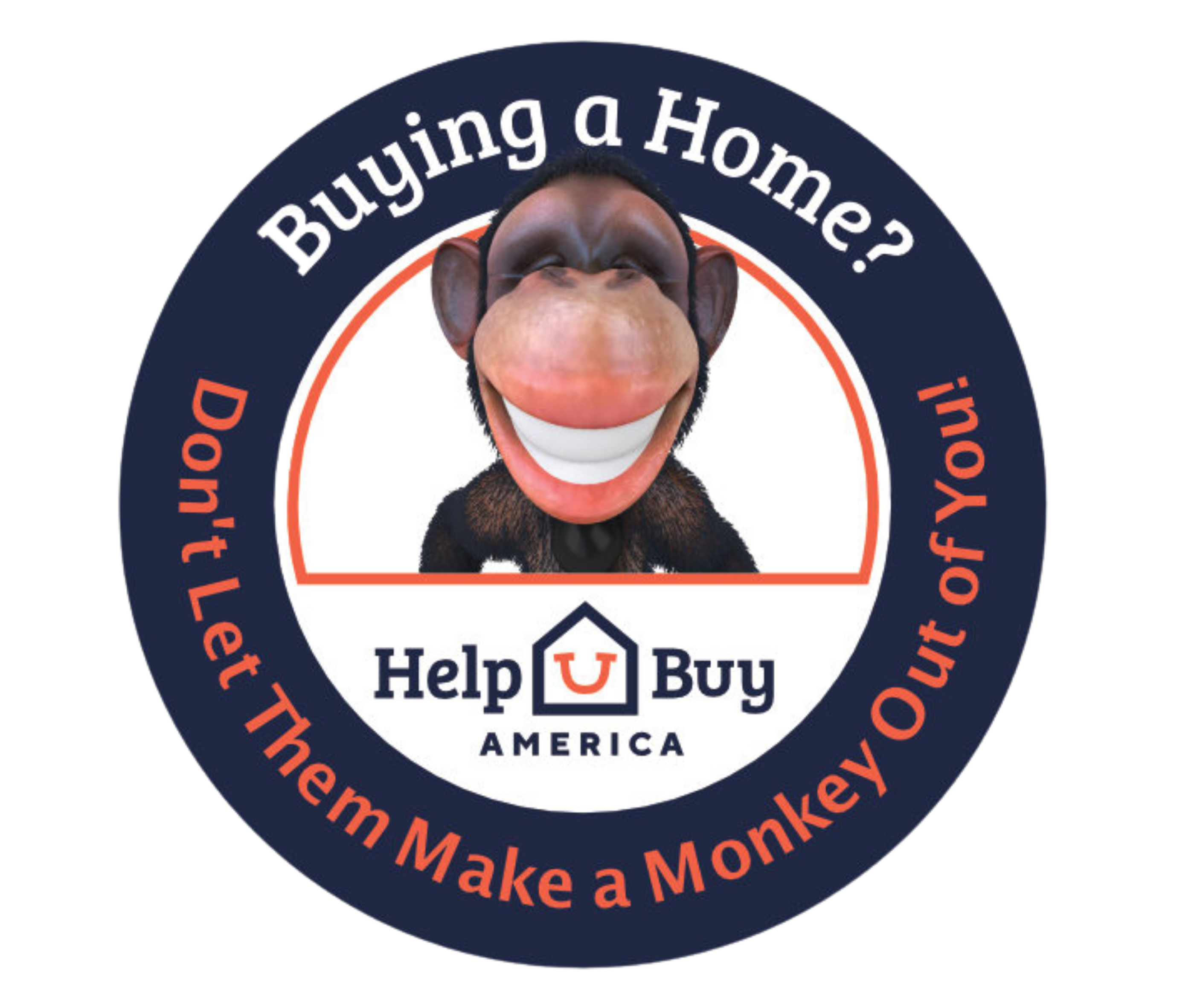 Are you looking for a home with a vibrant community that is convenient and close to the center of Dallas? If so, consider buying a home in Addison, Texas!
Addison is a city that has it all. Whether you are a foodie, a shopper, or an adventurer, you will find something to love here. The city has over 200 restaurants, from casual to fine dining, offering cuisines from around the world. Here you'll also find a large shopping mall, a theater center, an improv comedy club, and several museums and art galleries. You can also discover over 180 acres of parks and trails, visit the Cavanaugh Flight Museum, or join one of the many events and festivals that Addison hosts throughout the year.
Addison is also a great place to work, grow, or start a business, since it has a thriving economy, with many major employers and
industries based in the city. Addison is known as a hub for aviation, technology, healthcare, and hospitality. You can also benefit from the low tax rate, the high-quality services, and the friendly atmosphere that Addison offers. The city is conveniently located within the Dallas-Fort Worth metroplex, with easy access to major highways and public transportation.
If you are ready to make Addison your new home, contact us today and let us help you find your ideal property. Our exclusive Addison buyer's agents extensive experience and knowledge of the Addison real estate market, and we can guide you through every step of the home buying process. Buy a home in Addison today!

Addison, Texas is served by both Carollton-Farmers Branch ISD and Dallas ISD.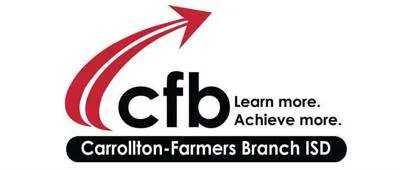 Carrollton-Farmers Branch ISD (CFBISD)
With a student teacher ratio of 15 to 1 and a graduation rate of 94%, the Carrollton-Farmer's Branch Independent School District will thoroughly prepare your child in whatever career they hope to pursue. With an average of 9 years of teacher experience, the Carrollton-Farmer's Branch is a well-established and known for being the 43rd Most Diverse School District in Texas, there is no doubt that your child will be introduced to a variety of different experiences and perspectives throughout their time in this school district!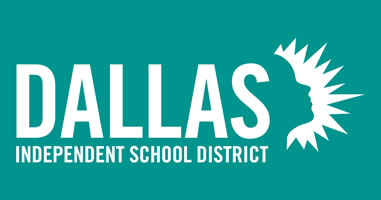 Dallas Independent School District (DISD)
Dallas Indepe­ndent School District (DISD) is a large and diverse­ education system in Texas, cate­ring to more than 150,000 students with over 230 schools. With an impressively low student to teacher ratio of 15 to 1, the Highland Park Independent School District offers great opportunities for students K through 12. In fact, in recent years, it has been rated the 3rd Best District in Texas and the 17th Best District in the United States! With an extremely high graduation rate of 98%, the Highland Park Independent School District will thoroughly prepare your future child in whatever career they hope to pursue!
recognizing addison's excellence
#1 in Best Suburbs for Young Professionals in                  Texas
"I love how convenient everything is. Your stores, to your shopping centers, to your mall and even bars and movies are all within distance. They are around so many companies and businesses for jobs. And a lot of the top private schools are in the area or close."
"There are always fun activities to do and the neighborhood is amazing! The community is always supportive and coming up with fun new things to do. There are also a lot of stores within walking distance that I enjoy."
"Addison has a wonderful community and nightlife. The parks, shopping, housing. It is all perfect. Comes at pretty high price but definitely worth it. Restaurants, parks and community events are the highlight of the township. Every 4th of July, Kaboomtown is held in the park, while you can find a new event right next to the park at the meeting hall and auditorium."
"I love Addison, Everything is here no need to drive far. Its a very convenient place to live. Stores, restaurants every where. The best area to walk around and find something to do."
TIPS FOR ADDISON HOMEBUYERS 
Identify your must-haves and preferences to find the perfect Addison home for you!
HelpUBuy America is dedicated to helping all potential homeowners and borrowers find the home of their dreams, without any of the stress! Our highly skilled Addison exclusive buyer's agents have been protecting the rights of home buyers at no cost since 1995 and are truly committed to helping home buyers find and buy the home of their choice at the lowest possible price, with the best terms. We serve:
First-time home buyers
Move-up or downsizing home buyers
Home buyers relocating to North Texas or Houston
Buyers who want to build or purchase a new home
Credit challenged buyers who may benefit from our lease-option program
We hold your hand through all the complicated steps of the homebuying process from house hunting to financing to closing and beyond. We'll help you select a quality home with good resale potential. We'll help you choose a lender and ensure you don't pay too much. We'll help you interpret inspection reports and negotiate repairs, and we'll be there with you at closing and possession to make sure all the terms of the contract are satisfied.
In a real estate transaction, the buyer assumes all of the risk. The seller walks away from the property, usually with some money in their pocket. It's the buyer that pays for inspections, appraisals, and mortgage fees, and ends up with the house and a mortgage. It absolutely matters who represents you! See what HelpUBuy America can do for you!
From convenient transportation options to reliable utilities, Addison's diverse range of services is designed to cater to the various needs of its residents. 
Our buyer representation services are exclusive by market and price point; only some buyers are a fit for our services. Exclusive means that we won't represent competing buyers. If you're buying a home in the exact location and price point as an existing client, we'll add you to our queue for representation at a later date. Complete the form below, and we'll let you know ASAP if we can help. Don't worry…there's no hard sale, no aggressive follow-up, or annoying Realtor speak. Promise.