Promoting Honesty
& Integrity in Real Estate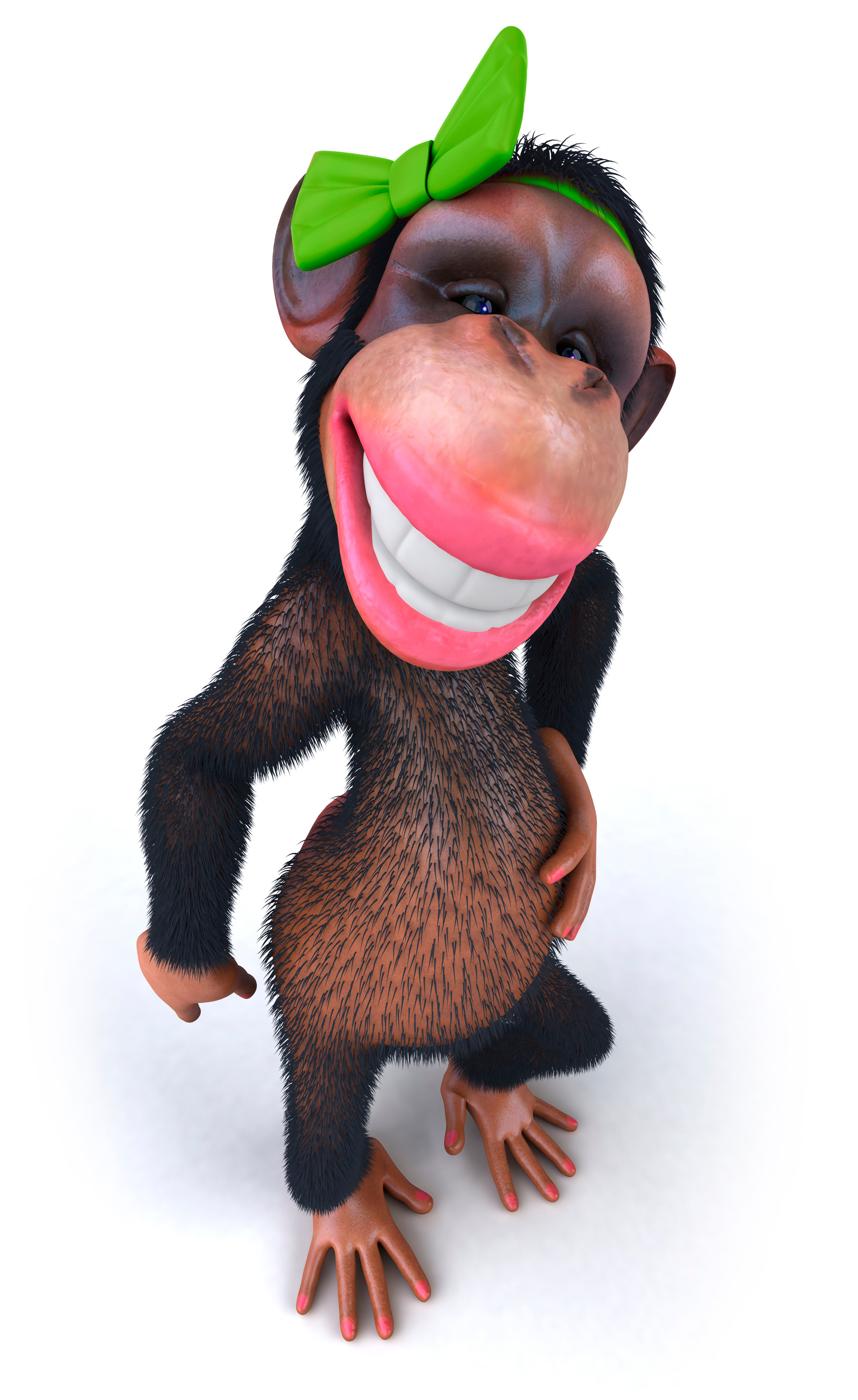 The person you choose to represent you in buying a home is the primary factor in determining your success and satisfaction with your home purchase.
Viktoria is a well-respected educator and client management coordinator and has experienced firsthand the difficulties and hurdles faced by homebuyers. She is absolutely committed to ensuring the best possible experience for all her homebuyer clients.
Viktoria works with all types of buyers, from first time homebuyers to high-end buyers, to the bottom line conscious investor. She can assist you in your purchase of single-family homes, townhomes, foreclosures, for sale by owners, and in the building of new homes. You can count on Viktoria to give you good, solid advice that's based on her knowledge, research and understanding of the real estate market. If you're looking to buy a home in Houston, she will share her expertise and market knowledge in an honest and straightforward manner – especially if it's not very encouraging regarding a home you think you may want to buy.
The person you choose to represent you is the primary factor in determining the level of success and satisfaction with your home purchase. See what Viktoria can do for you!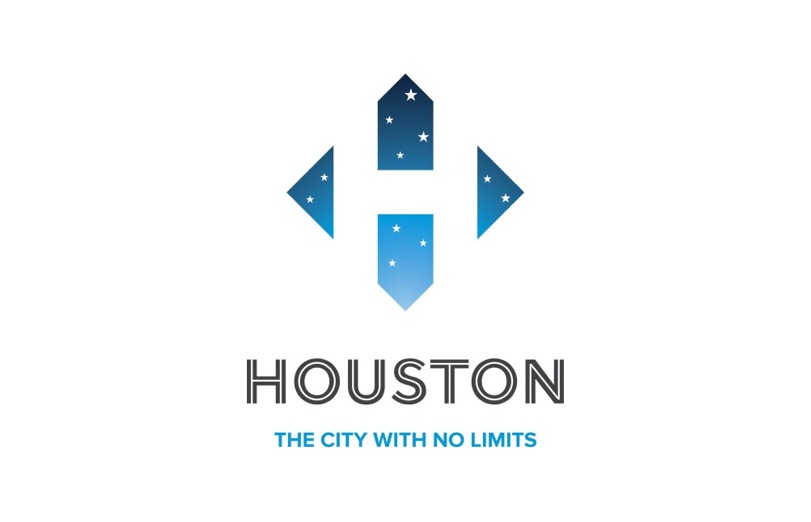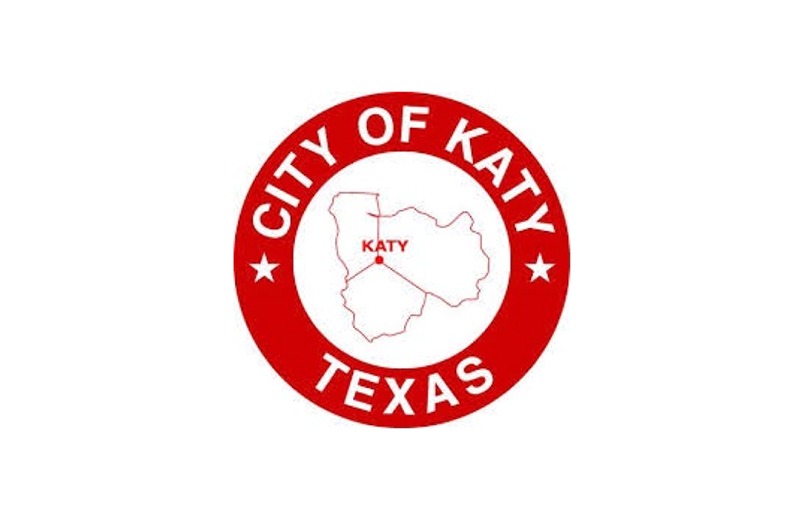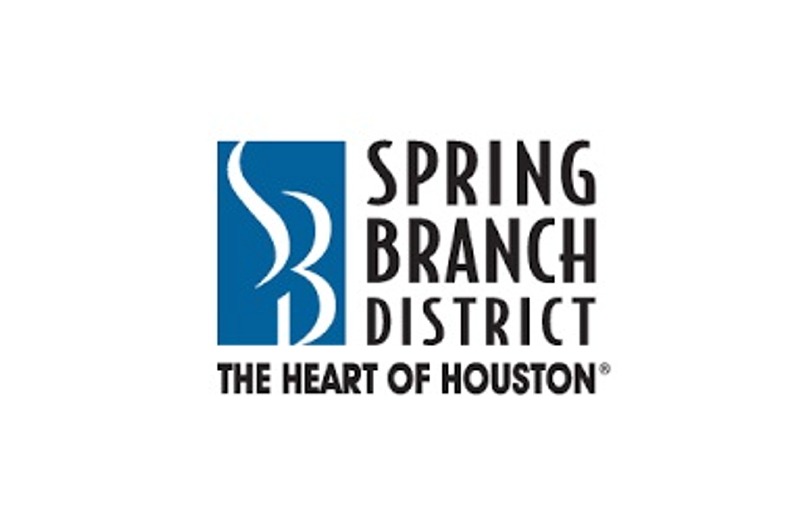 Viktoria has always advocated for honest and effortless customer experience in her professional career. She earned her B.A. in Education from Austria and helped launch an innovative child care center that allowed for children to use experimentation to accelerate learning and development. She then returned to the United States and continued with Account Management roles that focused on high-touch and high-transaction interactions with clients. Having lived in popular real estate markets of Las Vegas, San Diego, and now Houston, Viktoria understands the challenges of finding someone to trust to help you and your family find your next home.
"In a real estate transaction, the buyer assumes all of the risk. The seller walks away from the property, usually with some money in their pocket. It's the buyer that pays for inspections, appraisals, and mortgage fees, and ends up with the house and a mortgage. It absolutely matters who represents you!"
Let's Work Together!
If you're in the market for a new home in North Houston see what Viktoria can do for you! Follow the link below to get started.