Buying a home
Uptown Houston
HelpUBUy America is the only Exclusive Buyer's Agency in Uptown. Don't be fooled by real estate agents who claim to be buyer's agents but work for dual agency brokers like Keller or Re/Max. Only an Exclusive Buyer's Agent works for buyers 100% of the time so there is NO conflict of interest to jeopardize your negotiating position. Our job is to help you buy the home of your choice at the lowest possible price and with the best terms. We are home buying experts, and have been protecting the rights of home buyers since 1995!  See what our exclusive buyer's agents can do for you!
If you are looking to buy a home near downtown Houston, Uptown Houston is the right choice for you! Anchored by Post Oak Boulevard and less than 6 miles from downtown Houston, Uptown Houston is an urban community with exceptional beauty, sophistication, style right in the heart of Houston. With a unique range of residential addresses and apartments, Uptown Houston is able to support a unique population of young and old families alike! Ranked as the 16th Best Neighborhood to Live in the Houston Area by Niche, when you buy a home in Uptown Houston, you will be more than happy with your decision!
Sitting in the heart of a large, diverse and dynamic region in Southeast Texas, the Houston Independent School District offers award-winning schools and outstanding teachers and staff.  The Houston Independent School District offerings amazing accommodations for all age levels, whether it be easy access to dual credit classes or providing multiple extracurricular activities. With a graduation rate of 78% and an low student to teacher ratio of 19:1, the Houston Independent School District offers all the advantages of a big city school district for every age level.
If you have an itch to shop, fear not! In Uptown Houston, you are smack dab in the middle of Houston's premier shopping district — so you're sure to find whatever you're looking for! With its own high-end shopping mall at the world-famous Galleria, you can escape to a world of quiet sophistication with stores such as Neiman Marcus, Nordstrom and Saks Fifth Avenue. If you're looking for something a little smaller and more personalized, you're just a short drive away from Uptown Park, where well-heeled boutiques fill the Italian-inspired shopping villa. If you're looking for something in the middle, head on over to Highland Village, where national-brand restaurants and retailers mix with locally owned shops. Whatever you're looking for, Uptown Houston lives up to its name as one of the most premier shopping districts in the country.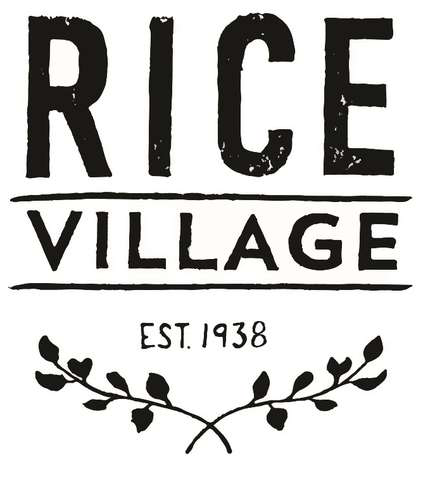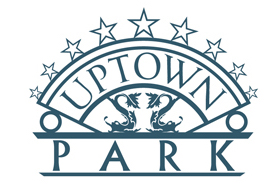 When you buy a home in Uptown Houston, you are handed a ticket to eat all around the world. With its close proximity to downtown Houston, you are given a world of opportunity to sample the world's cuisines — whether it be authentic Mediterranean fare to Brazilian steak. Boasting a variety of unique, mom-and-pop restaurants in Uptown Park, you are sure to find whatever you're craving in Uptown Houston!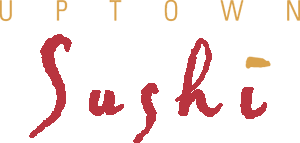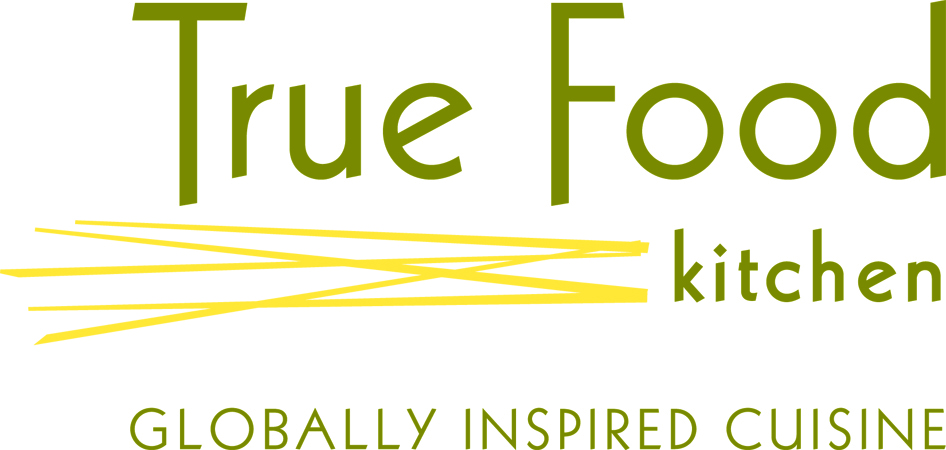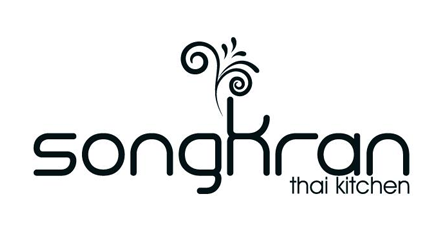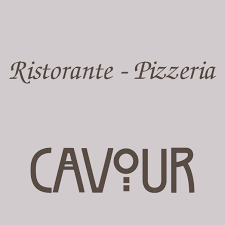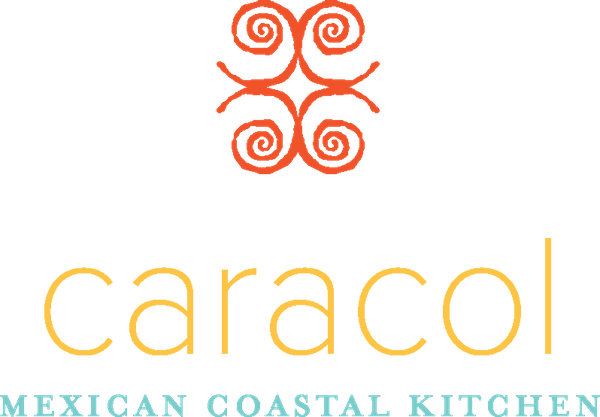 With an emphasis on fun all week long, Uptown Houston offers a great nightlife scene as well as a variety of cultural centers and spas to enjoy. Whether it be strolling through the city's iconic Uptown Park or visiting the city's iconic Water Wall, Uptown Houston is home to a variety of fun activities for any age group or activity level.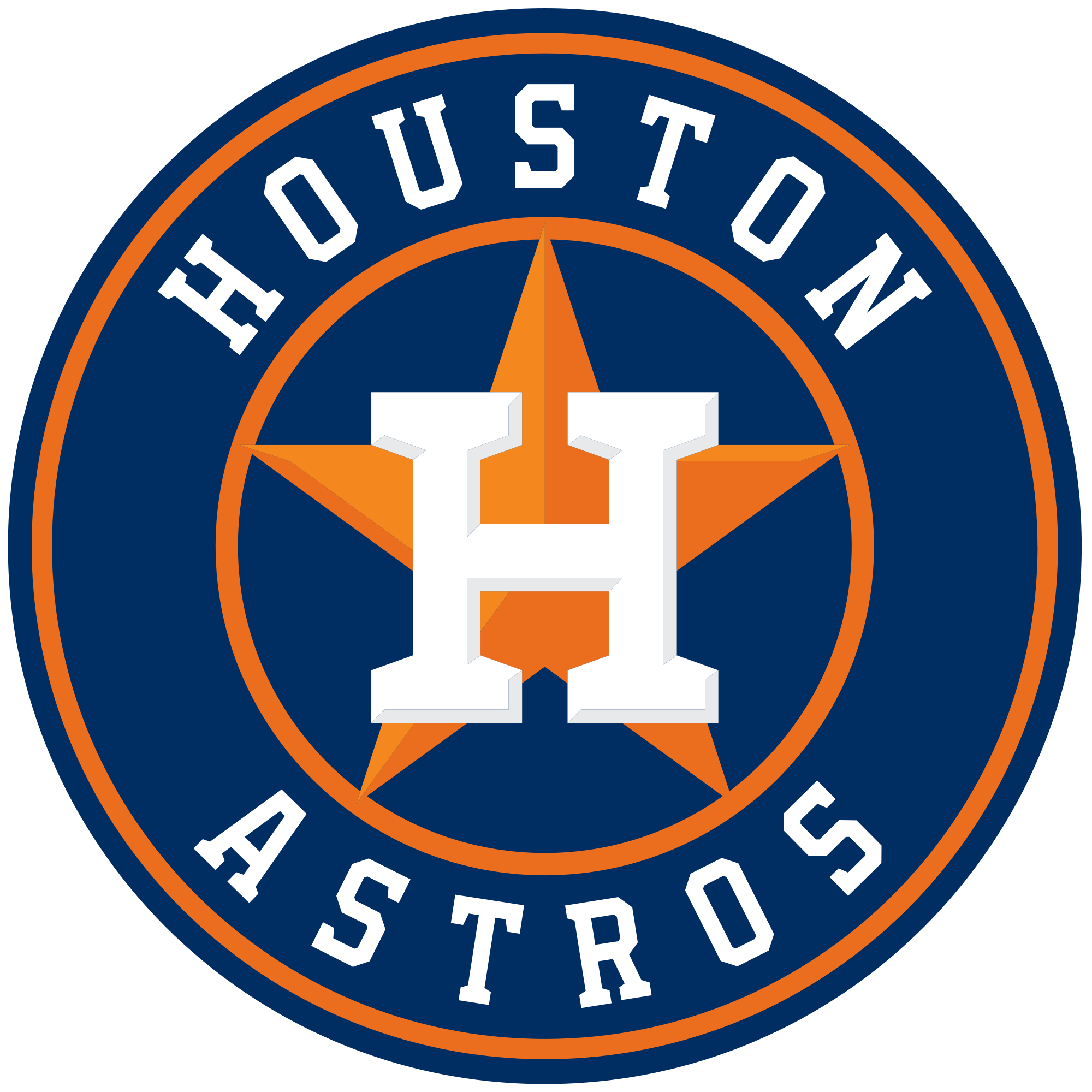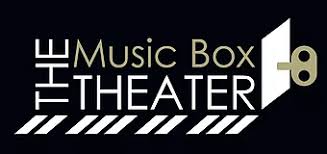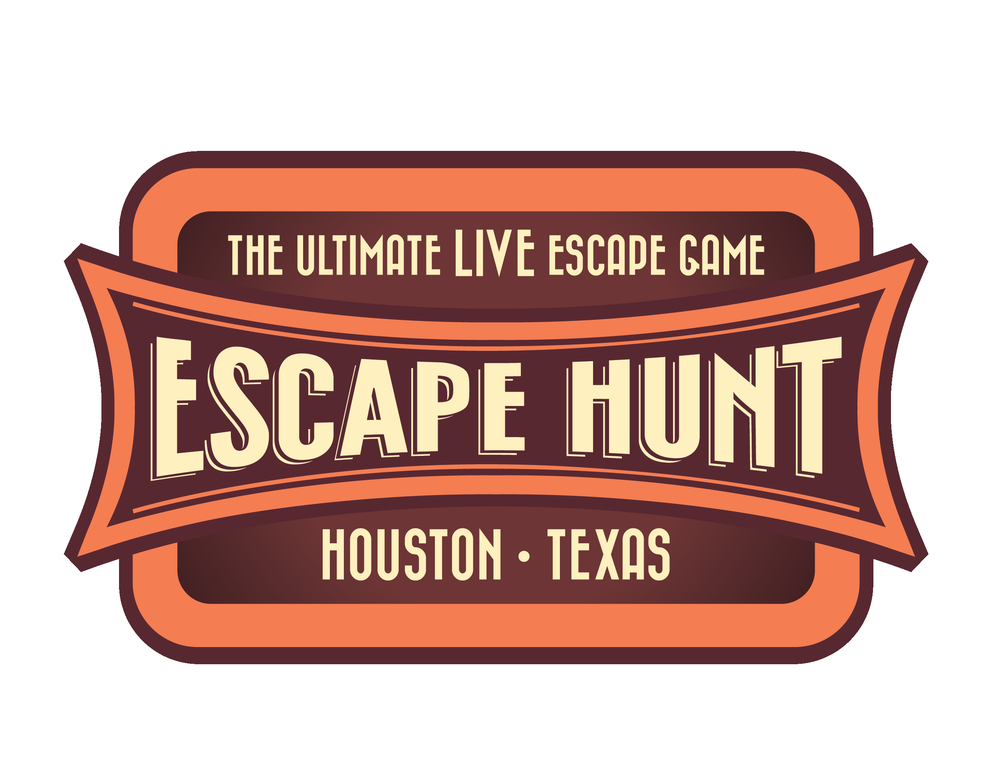 8 miles / 12 minutes from downtown Houston
28 miles / 29 minutes from Houston International Airport
17 miles / 21 minutes from Hobby Airport
1 miles / 3 minutes from The Galleria
15 miles / 17 minutes from the Energy Corridor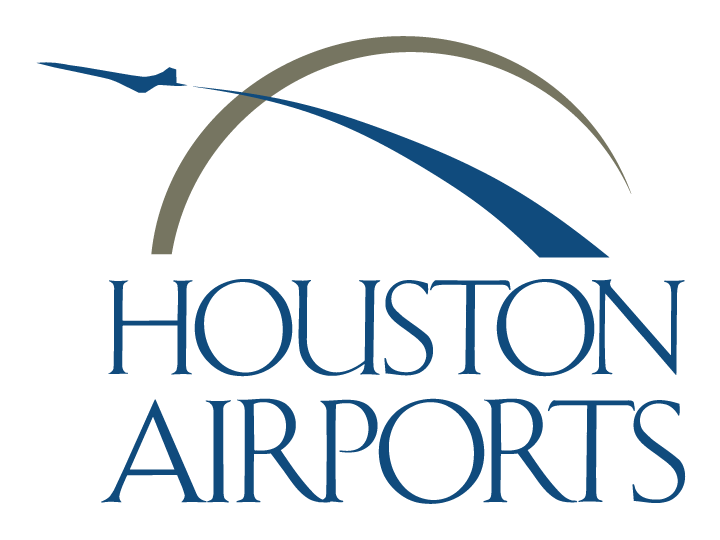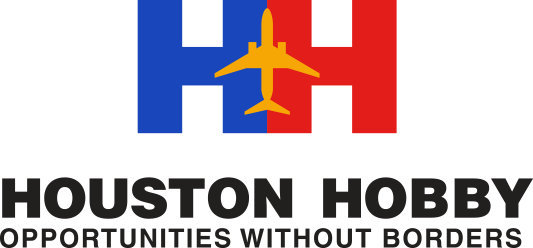 "Everything you want and need is right around the corner."
Buying a Home
in Uptown Houston
tips for Uptown houston homebuyers
Begin your Uptown Houston home search early because competition can be fierce!
HelpUBuy America is the only flat-fee exclusive buyer's agency in the country. Our highly skilled Uptown Houston exclusive buyer's agents have been protecting the rights of home buyers at no cost since 1995 and are truly committed to helping home buyers find and buy the home of their choice at the lowest possible price, with the best terms. We serve:
First-time home buyers
Move-up or downsizing home buyers
Home buyers relocating to North Texas or Houston
Buyers who want to build or purchase a new home
Credit challenged buyers who may benefit from our lease-option program
We hold your hand through all the complicated steps of the homebuying process from house hunting to financing to closing and beyond. We'll help you select a quality home with good resale potential. We'll help you choose a lender and ensure you don't pay too much. We'll help you interpret inspection reports and negotiate repairs, and we'll be there with you at closing and possession to make sure all the terms of the contract are satisfied.
In a real estate transaction, the buyer assumes all of the risk. The seller walks away from the property, usually with some money in their pocket. It's the buyer that pays for inspections, appraisals, and mortgage fees, and ends up with the house and a mortgage. It absolutely matters who represents you! See what HelpUBuy America can do for you!
Sign up for a free Home Finder Account
Our Home Finder service lets you receive new listings automatically – directly from the MLS. It is the most accurate, up-to-date information you'll find anywhere.