Buying a home
University Park
If you are looking to buy a home near the Dallas metroplex, University Park is the right choice for you! Located approximately five miles north of downtown Dallas, University Park is home to Southern Methodist University and the George W. Bush Presidential Center. With a diverse range of more than 7,000 homes, University Park is able to support a unique population of young and old families alike! Ranked as the 21st Best Place to Live in Texas by Niche, when you buy a home in University Park, you will be more than happy with your decision!
If you're looking for a nice, quiet neighborhood perfect for families without losing the convenience of being near downtown Dallas, University Park will check off all the boxes for you! A predominantly residential community with a little over 23,000 residents, University Park is well known for its attractive homes, beautiful parks and numerous churches. The location of University Park in north-central Dallas provides easy access to a broad range of cultural, recreational, shopping and business activities. Priding itself on prompt and personal attention to detail, University Park provides a secure and safe residential atmosphere with one of the lowest metropolitan crime rates in the country.
Without a doubt, one of University Park's most important features is its elite and highly rated public school system. With an impressively low student to teacher ratio of 15 to 1, the Highland Park Independent School District offers great opportunities for students K through 12. In fact, in recent years, it has been rated the 3rd Best District in Texas and the 17th Best District in the United States! With an extremely high graduation rate of 98%, the Highland Park Independent School District will thoroughly prepare your future child in whatever career they hope to pursue!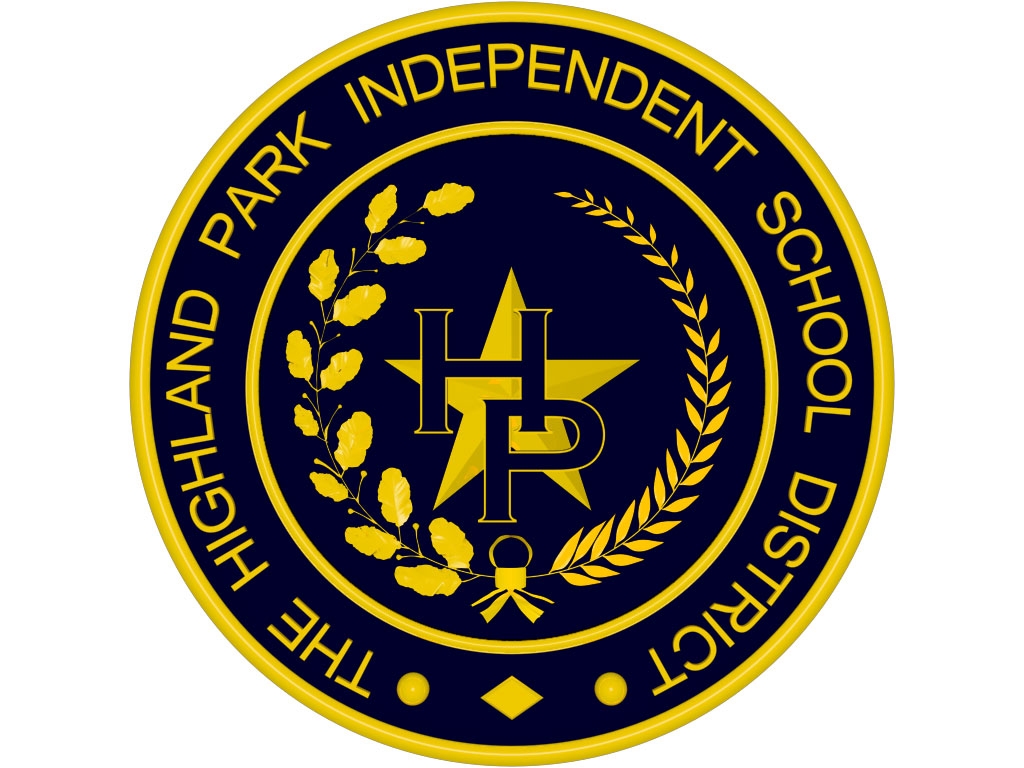 If you have an itch to shop, fear not! University Park has a variety of shopping centers and boutiques at many different price points — so you're sure to find whatever you're looking for! With its own high-end shopping mall at University Park Village, you can escape to a world of quiet sophistication with stores such as Ann Taylor, Kendra Scott and J. Crew. If you're looking for something a little smaller and more family friendly, you're just a short drive away from Snider Plaza, the city's de facto town square — with a variety of unique shops and small family-owned boutiques. Whether you're looking for authentic handmade jewelry from Arman Jewelry to a one-stop-shop at MARCUS, University Park has all the decadence of a gigantic shopping mall without losing any of its small-town feel.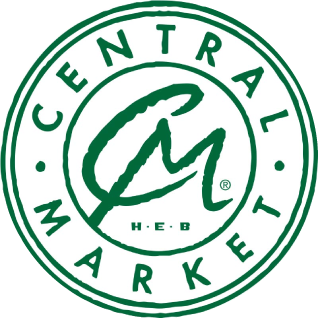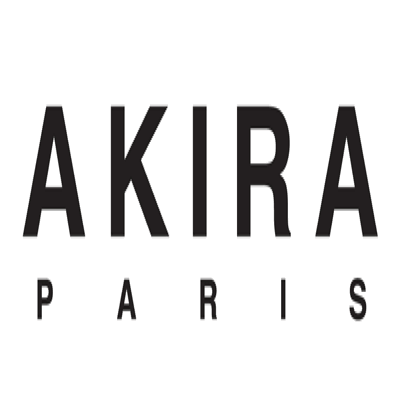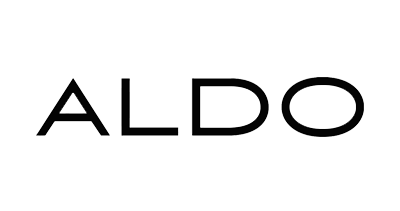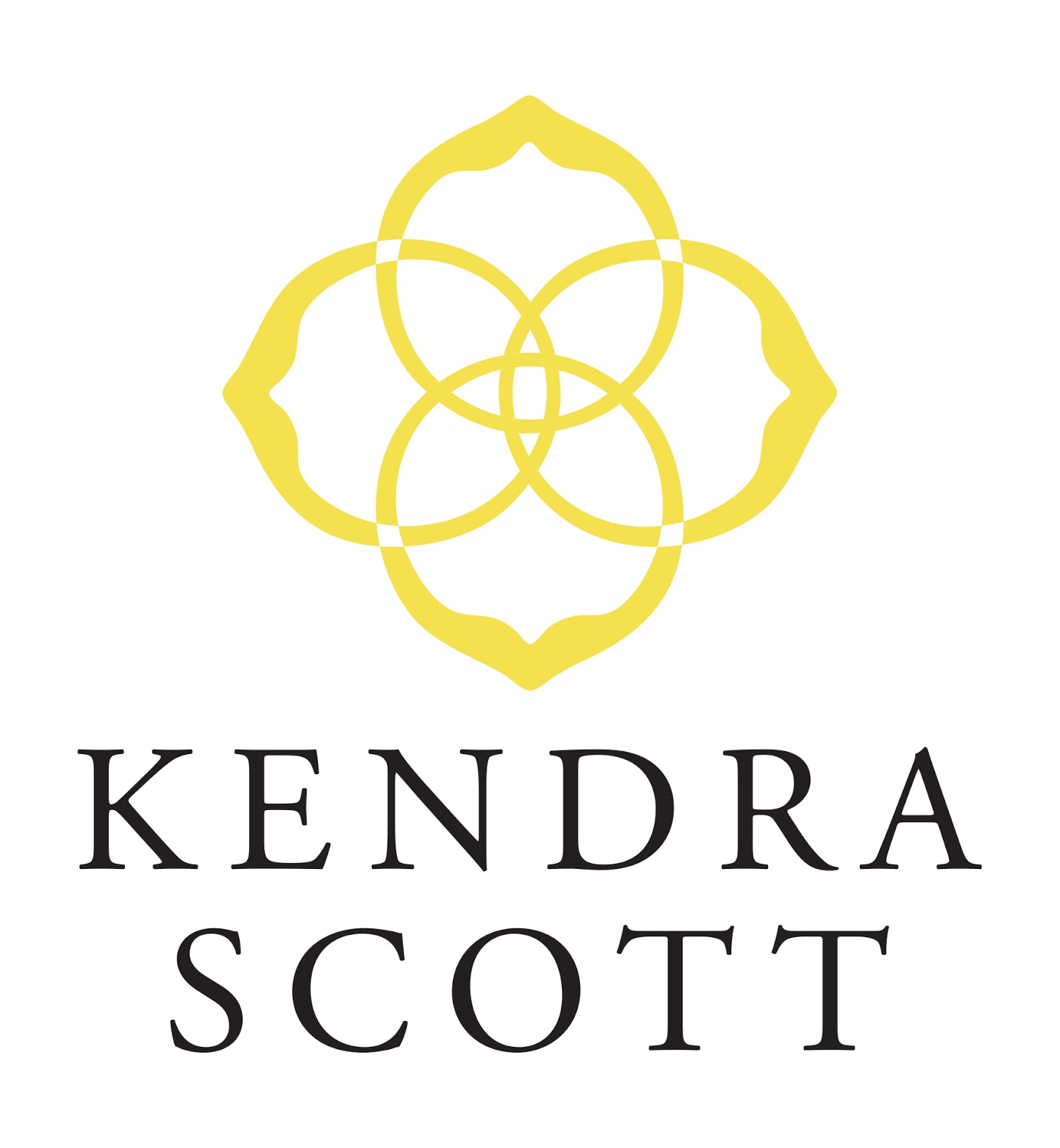 When you buy a home in University Park, you are handed a ticket to eat all around the world. With its close proximity to downtown Dallas, you are given a world of opportunity to sample the world's cuisines — whether it be French delights to Hawaiian poke. Boasting a variety of unique, mom-and-pop restaurants in its well known Snider Plaza, you are sure to find whatever you're craving in University Park!
Dig into Tex Mex favorites at Bandito's Tex Mex Cantina

Chomp down into world-class burgers at Hillstone

Slurp hearty pasta and other Italian favorites at Amore

Enjoy gastropub fare at Front Room Tavern

Try Asian fusion favorites at Sumo Shack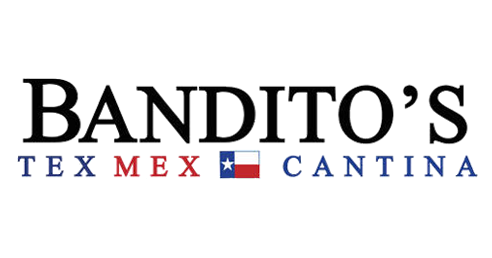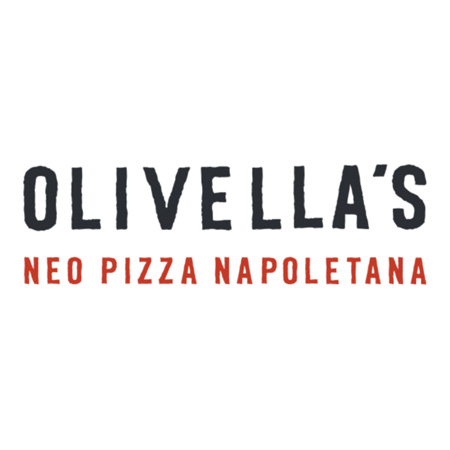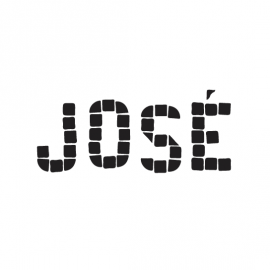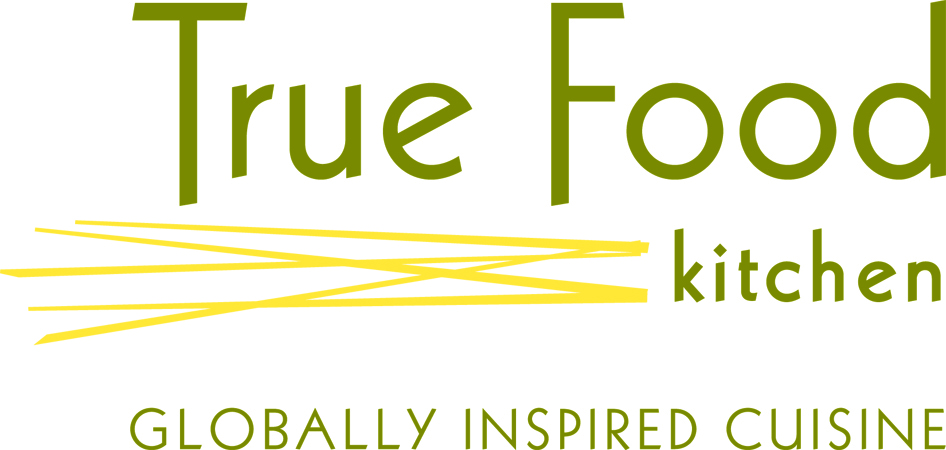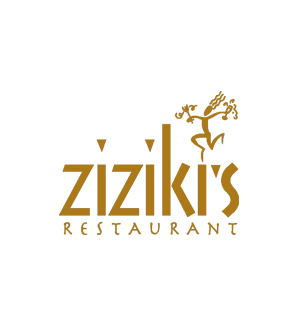 With an emphasis on community, University Park offers many local events as well as a variety of community parks and trails to enjoy. Whether it be strolling through the city's iconic Snider Plaza to see contemporary art pieces at The Rachofsky, University Park is home to a variety of fun activities for any age group or activity level.
Here's what you can do when you buy a home in University Park:
Visit the George W. Bush Presidential Library and Museum

Walk through and enjoy teddy bear statues at Lakeside Park

See biblically inspired art at the Museum of Biblical Art

Learn about vintage airplanes at the Frontiers of Flight Museum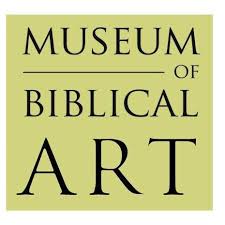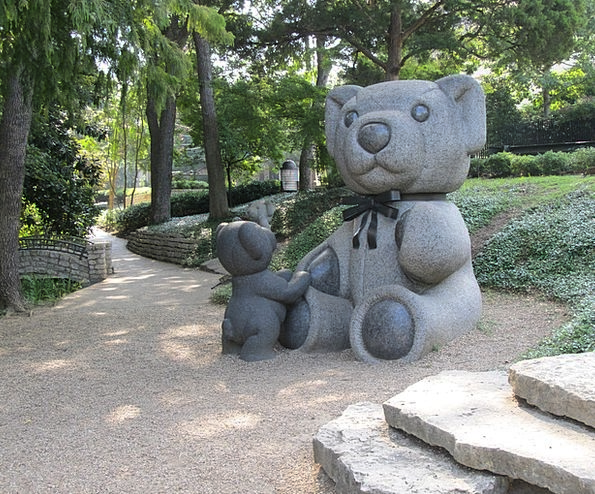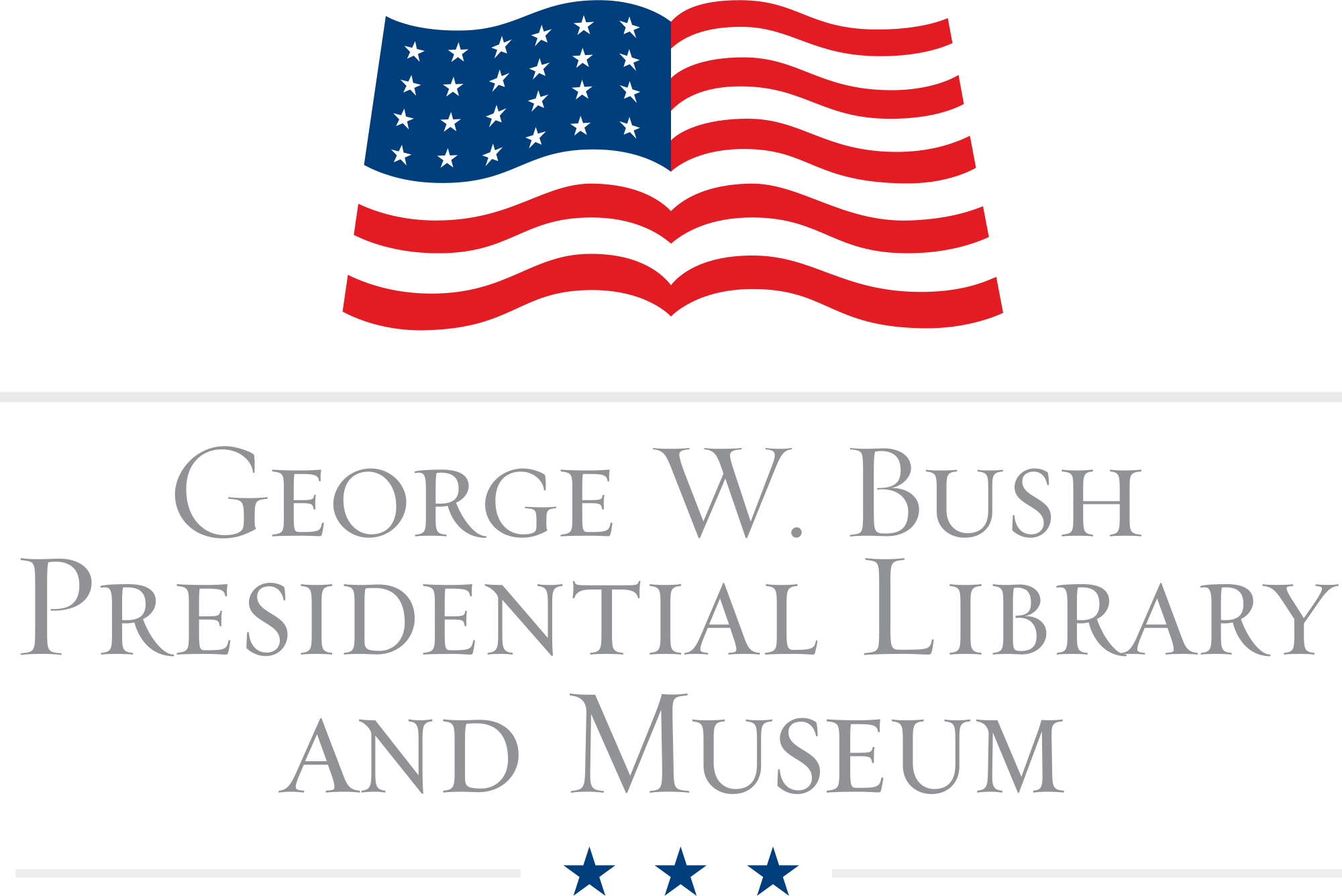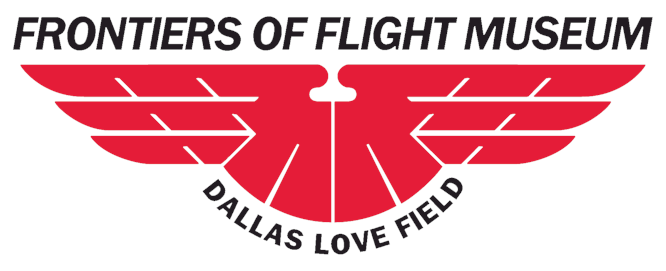 23 miles / 29 minutes from DFW Airport
8 miles / 15 minutes from downtown Dallas
11 miles / 18 minutes from Las Colinas Business Center
8 miles / 12 minutes from North Dallas Business Center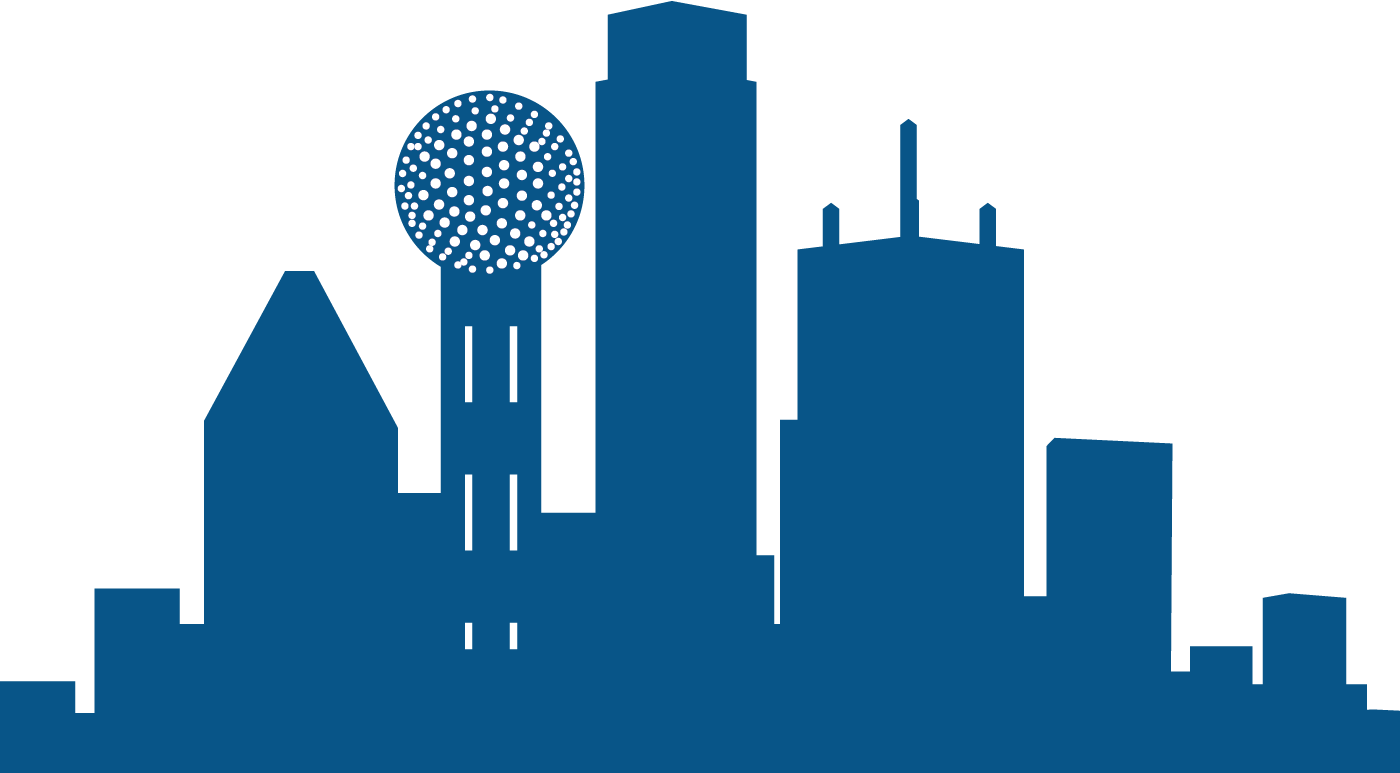 "University Park has an atmosphere that is established, bringing about something that is uncommon and beautiful in today's world."
Buying a Home
in University Park
tips for University Park homebuyers
Hire a University Park Exclusive Buyer's Agent to help buy a home without getting ripped off!
The country's only flat-fee Exclusive Buyer's Agency headquartered in Coppell, HelpUBuy America is dedicated to helping all potential homeowners find the home of their dreams, without any of the stress! Our highly skilled University Park exclusive buyer's agents have been protecting the rights of home buyers at no cost since 1995 and are truly committed to helping home buyers find and buy the home of their choice at the lowest possible price, with the best terms. We serve:
First-time home buyers
Move-up or downsizing home buyers
Home buyers relocating to North Texas or Houston
Buyers who want to build or purchase a new home
Credit challenged buyers who may benefit from our lease-option program
We hold your hand through all the complicated steps of the homebuying process from house hunting to financing to closing and beyond. We'll help you select a quality home with good resale potential. We'll help you choose a lender and ensure they don't pay too much. We'll help you interpret inspection reports and negotiate repairs, and we'll be there with you at closing and possession to make sure all the terms of the contract are satisfied.
Don't be fooled by real estate agents who claim to be University Park buyer's agents but work for dual agency brokers like Keller or Re/Max. Only an Exclusive Buyer's Agent works for buyers 100% of the time so there is NO conflict of interest to jeopardize your negotiating position.
In a real estate transaction, the buyer assumes all of the risk. The seller walks away from the property, usually with some money in their pocket. It's the buyer that pays for inspections, appraisals, and mortgage fees, and ends up with the house and a mortgage. It absolutely matters who represents you! See what HelpUBuy America can do for you!