The Truth About Realtors
Real estate agents, car salesmen, and 'Scum of Society'.  Working through the industry perception problem is no joke.
get started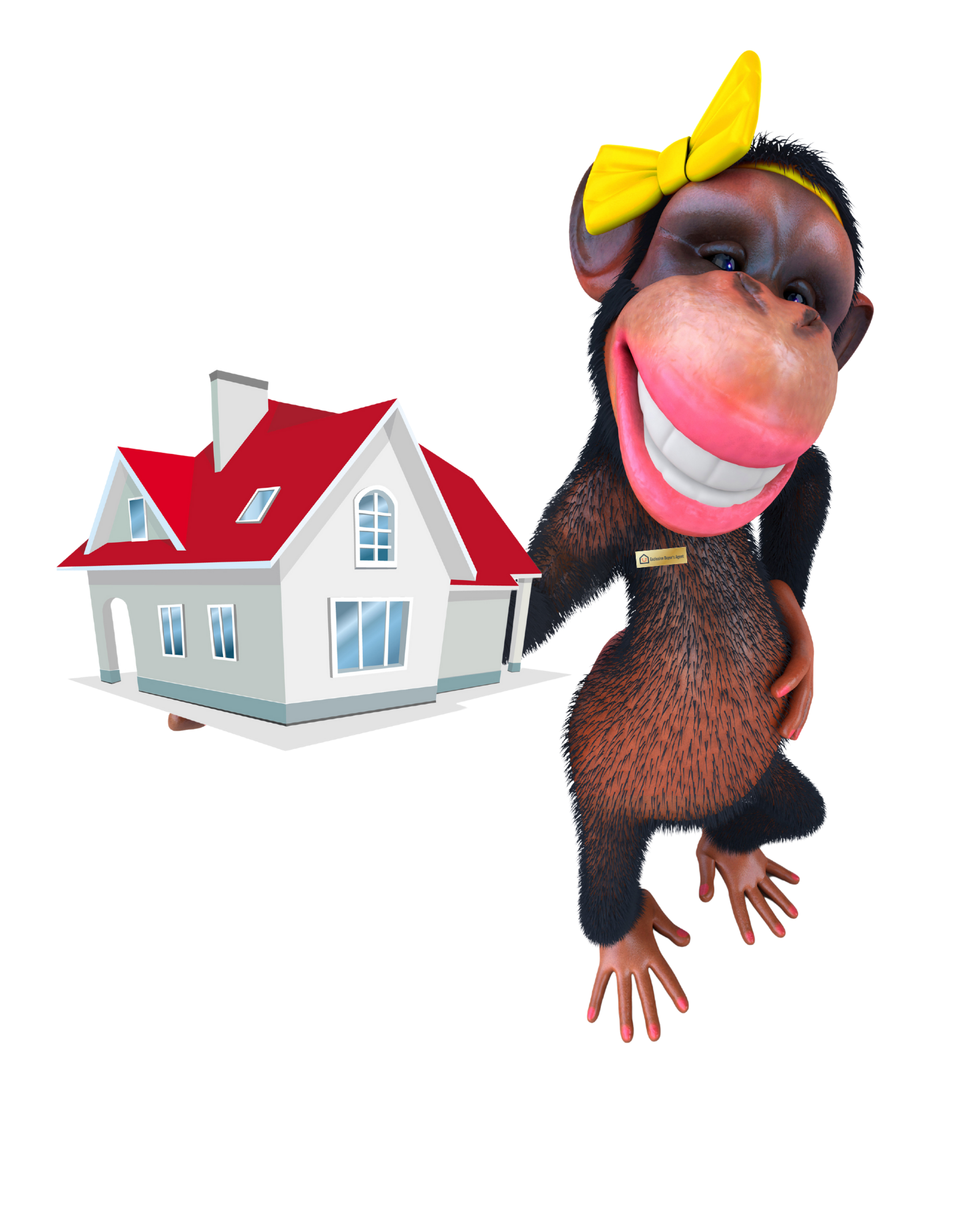 Here's the Truth
Americans rate Realtors as some of the least respected professionals in the country. Realtors fell not only to the bottom of the list, but even below non-licensed, non-governed professions. Why? Prior to the mid-1990s, there was no such thing as buyer representation. Old school Realtors were strictly salespeople and worked only for the Seller; they were handsomely rewarded for ruthless sales tactics. After one too many lawsuits, real estate agents became governed by the same body of law that governs attorneys. The Law of Agency states that a Realtor is required by law to put your interests above their own. Buyer Agency was born and there was finally a level playing field for buyers and sellers.
But, let's be honest. There is another reason people don't like real estate agents. As an industry, we do obnoxious things to try to gain a competitive edge over the agent in the next office, like putting our photos on business cards, signs, and grocery carts. We brag about "millions sold" and add a bunch of letters to our title that don't mean anything to anyone except us. Becoming an Exclusive Buyer Agent is one way we distance ourselves from other Realtors in an industry that we found to be unappetizing. Having said all that, here are some truths about the real estate industry and Realtors in general.
Realtors DO have high ethical standards.
OK, maybe a few don't. But the vast, vast majority of real estate agents have high moral standards. Most ethics violations I see involve agents sharing information about their clients that they shouldn't, and a lot of the time it happens innocently. For example, two agents are in a weekly sales meeting chatting about what and with whom they are working, and one lets it slip that his client MUST find a buyer by the end of the month. A few days later, the other agent has a Buyer for the house and has the advantage of knowing that the Seller is motivated. The Seller's agent has inadvertently cost his client money, and the Buyer now has a competitive edge. As a Buyer, you don't want your agent to tell other agents how much you can afford to pay or that you must move in two weeks. These innocent slips of the tongue cost you money.
We learn nothing about buying homes in real estate school.
Most agents, I believe, would say that it took about 10 transactions before they really felt comfortable with what they were doing. New agents have their brokers guide them through it all until they are ready to handle it alone. Still, there are thousands of variables and each transaction is different. Buyers are naïve (read "out of their minds") if they think they can manage it all because they read Homebuying for Dummies.
Far less than half of Realtors are full-time career agents.
A career agent earns a full-time living helping people buy or sell homes. They have an established business and systems in place that allow them to work a standard 40-hour week, not the 80-hour week that you hear agents talking about. They aren't one of 50 agents chasing a listing; their business comes to them. If a potential Seller has unrealistic expectations, they turn down the listing. If a Buyer won't provide a pre-qualification letter, they won't work with them. They are pros and they take their business seriously.
Then there are the other agents. Some are hoping to be career agents and are off to a good start; less than half of those will make it past the first year. Some are sick of their 9-5 jobs and thought they'd try to break into real estate part-time with the hope that they'll be able to quit their job in the future. Others were laid off recently and thought they'd give real estate a shot while they are on unemployment. The rest might be empty nesters, investors who want to save the commission, or people who got their license 30 years ago when it was easier and didn't want to give it up "just in case."
A good Realtor is worth their weight in gold and will save you lots of time and lots of money. If you just want to be entertained and driven around to look at houses, there are plenty of agents who will agree to do it. For them, real estate is typically their hobby, not their career.
Realtors are not overpaid.
It's all about risk/reward. The higher the risk, the higher the potential reward, and Realtors assume LOTS of risk. Seller's agents have to pay to photograph, videos, virtual tours and advertise a client's home for months, sometimes, to sell the house. If the Seller changes their mind, the Realtor often doesn't recoup those expenses. Buyer's agents typically show 15-30 homes to a buyer before they make a decision. We use our gas and risk our own personal safety by putting strangers in our car and taking them to empty houses. In the end, we're not guaranteed a paycheck. Our reward is a lifestyle that is in our control. Sometimes we work for dirt, and sometimes we work for diamonds.
Seller's agents don't like to show you their listings and later learn that you want to hire a buyer's agent.
Do you blame them? A large internet-based brokerage encourages buyers to have the Seller's agent show you their listings and then contact them if you want to make an offer. We strongly disagree. In fact, we won't accept you as a client if you do. We're not about stealing buyers from listing agents; if they show you the property, they deserve to be compensated in the end. If you haven't yet hired an EBA and you really want to see a house, call the listing agent and be honest with them. Chances are they will show you the house anyway because it's in their seller's best interest. BUT, remember that they don't work for you and that they are required to pass along to the seller any information you share with them, should you decide to buy the house. Keep your mouth shut. Better still, if you are serious about buying a home, hire an Exclusive Buyer Agent before you start looking at homes.
What's with all the monkeys?
Most people assume that the monkeys are taking shots at Realtors. Not true. Our tagline "Don't Let Them Make a Monkey Out of You!" was actually directed toward predatory lenders. In the 1990's, lender fraud ran rampant to the financial detriment of buyers and to the emotional distress of Alysse and other consumer advocates. Our trademark monkeys stemmed from this period of time.  We have had our fair share of real estate agents become upset about the insinuation that they are monkeys. To these agents we say with love, "Lighten up!" You can read the whole story here.
The National Association of Exclusive Buyer Agents is an organization of real estate agents who only represent buyers.

Frequently Asked Questions
Whether you're a first-time buyer or a repeat buyer who could use a refresher on how the home buying process works, here are some answers to the questions that come up most often about Realtors. If you have questions that are not on the list, feel free to drop us a line!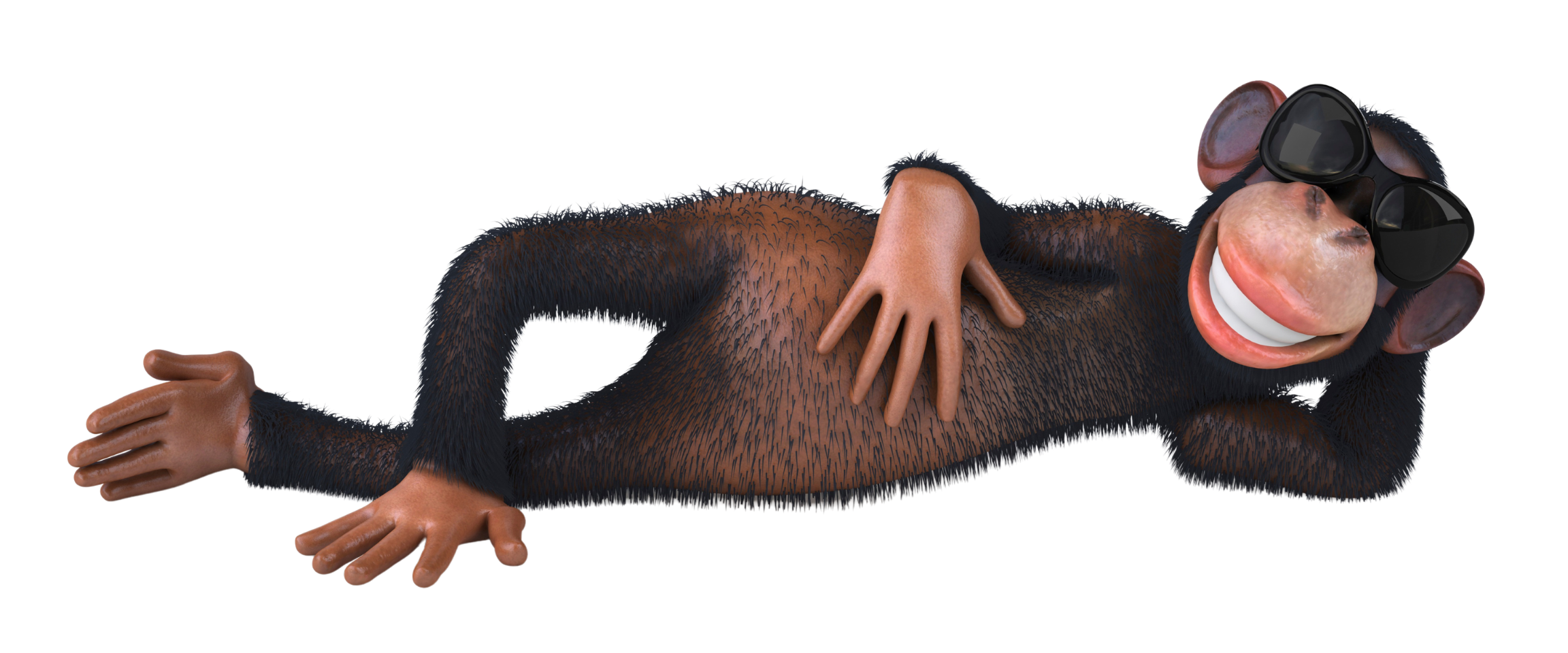 Do Realtors Get Kick Backs?
It is illegal for a Realtor to receive a kickback from a lender. Realtors can, however, receive a kickback from a home warranty company or security company as long as it is disclosed to the parties involved. Some real estate brokers own their own title companies or have an affiliated mortgage company. These Controlled Business Arrangements are bad for the consumer but are legal with proper disclosure. HelpUBuy America agents are prohibited from receiving kickbacks from any party, and we have NO Controlled Business Arrangements. Any and all sales bonuses or incentives related to your transaction are given back to you.
Can I Trust My Realtor's Inspector?
Some inspectors like to 'schmooze" Realtors so that we send them more business. Several inspectors market themselves to Realtors by declaring that they won't "kill your deal." That's a bad inspector!
Who does your Realtor represent? If they represent the seller or are acting as an intermediary, they have no obligation or responsibility to you: don't trust their inspector! A good agent will give you a list of detail-oriented inspectors with whom they have no personal relationship, and they won't attend your inspection. The inspection is a very important part of the homebuying process. If you have concerns about your agent's recommendations, ask your friends or family for a referral instead.
I have a house to sell. Can you help?
HelpUBuy America is an Exclusive Buyer's Agency and 100% of our revenue comes from the representation of home buyers. Even so, there are still several ways in which we can help you sell your home (and save you money) when you buy your next home through us. Please reach out to us for more information.
How many Realtors are Exclusive Buyer's Agents?
Not enough! It can be difficult to convince a Realtor to "pick a side." Exclusive Buyer's Agency is a specialty and, generally speaking, EBAs are higher quality agents with more specialized training and skills. HelpUBuy is selective in its hiring process. We only want the best and the brightest in the business. We represent home buyers in Houston and Dallas and will soon expand into the Austin area. If you need a referral to an Exclusive Buyer's Agent in another area let us know. We'll help you find someone great.

"Groups such as the Consumer Federation and the American Association of Retired Persons recommend using exclusive buyer's agents…the reason is, they work."
Smart Money
"You might want to start by finding an agent who can represent your interests in the search. This is not as simple as it sounds. Sure, 85 percent of sellers list their homes through an agent – but those agents are working for the seller, not you. They're paid based on a percentage, usually 5 to 7 percent of the purchase price, so their interest will be in getting you to pay more.   What you need is what's known as an exclusive buyer agent."
Money Magazine
"Buyer brokers: agents that buyers can call their own … If your real estate agent isn't a buyer broker, he works for the seller … Buyers no longer have to fend for themselves."
US Department of HUD
"Buyer brokers: agents that buyers can call their own … If your real estate agent isn't a buyer broker, he works for the seller … Buyers no longer have to fend for themselves."
US News & World Report
"Many people don't realize that, unless specifically stated otherwise, brokers are legal representatives of sellers. A buyer broker, representing only the buyer, may be able to secure a better price and better terms."
Good Housekeeping
Find an EBA 
HelpUBuy America represents homebuyers in Dallas and Houston. For a referral to an Exclusive Buyer's Agent in your area, please complete the form below.