Do you want to buy a home in The Colony? You're not alone! Known for its small, unified community combined with new, upcoming economic development, The Colony keeps all the perks of a big city without any of the costs! Featuring miles of trails and all kinds of outdoor recreation, The Colony has been designated as both a Tree City and a Playful City — so it's perfect for outdoorsy families to enjoy year round! Regardless of what you are looking for in a home, you will find yourself in a wonderful, diverse and close-knit community if you buy a home in The Colony!
With a large emphasis on the outdoors, The Colony offers numerous hiking trails and family-friendly events while embracing economic growth at the same time. With the shoreline of Lewisville Lake just in The Colony's backyard, it still has all the advantages of the big city nearby. Conveniently located just 35 minutes from downtown Dallas and 25 minutes from DFW International Airport, The Colony is a beautifully maintained suburb wedged comfortably in the bustling DFW Metroplex. Whether you choose The Colony for its convenient location or its emphasis on outdoor recreations, it is truly a beautiful and growing town with something for everyone.
As a part of the Lewisville Independent School District, The Colony offers a great public school system that is truly committed to providing a safe and holistic learning environment, while
also
incorporating engaging, innovative learning experience through its emphasis on real-world situations. In addition to having professional and personable staff and teachers, the Lewisville Independent School District excels at providing numerous extracurricular activities and clubs, including national organizations from Mu Alpha Theta to Future Farmers of America. With a very high graduation rate of 94%, the Lewisville Independent School District will thoroughly prepare your child in whatever career they hope to pursue!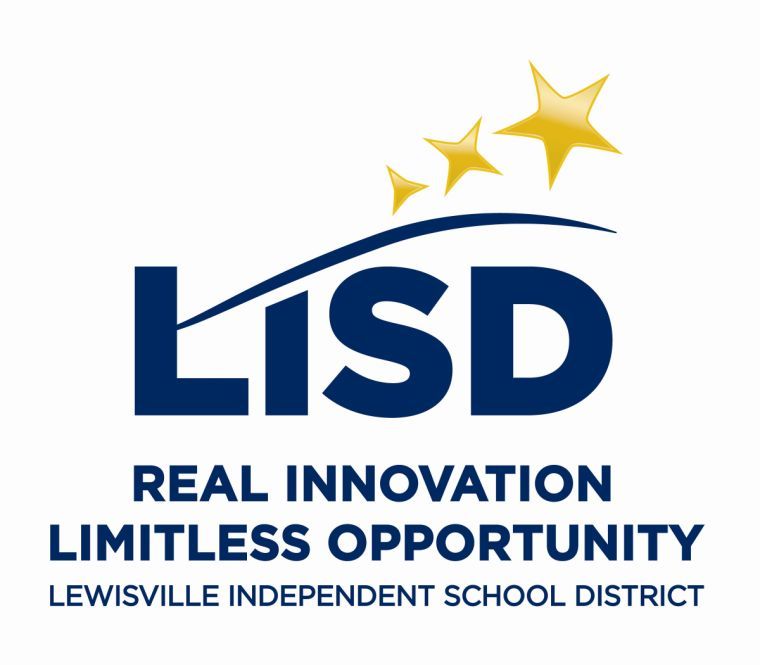 If you buy a home in The Colony, there are plenty of places to shop! Home to the nation's largest home furnishings store, The Colony's retail landscape is a combination of individually owned shops merged with larger well-known retails chains. With big name grocers such as Walmart and Kroger, you can find all your weekly essentials without driving too far out of your way! If you're in the mood to buy something special for you or a friend, The Colony is just a short drive away from highly rated shopping centers — The Shops at Legacy, Stonebriar Center and The Shops at Willowbend, to name a few. If you're looking for something closer to home, enjoy a day of shopping at The Colony Crossing or The Colony Plaza. In The Colony, anything that you need is just a stone's throw away.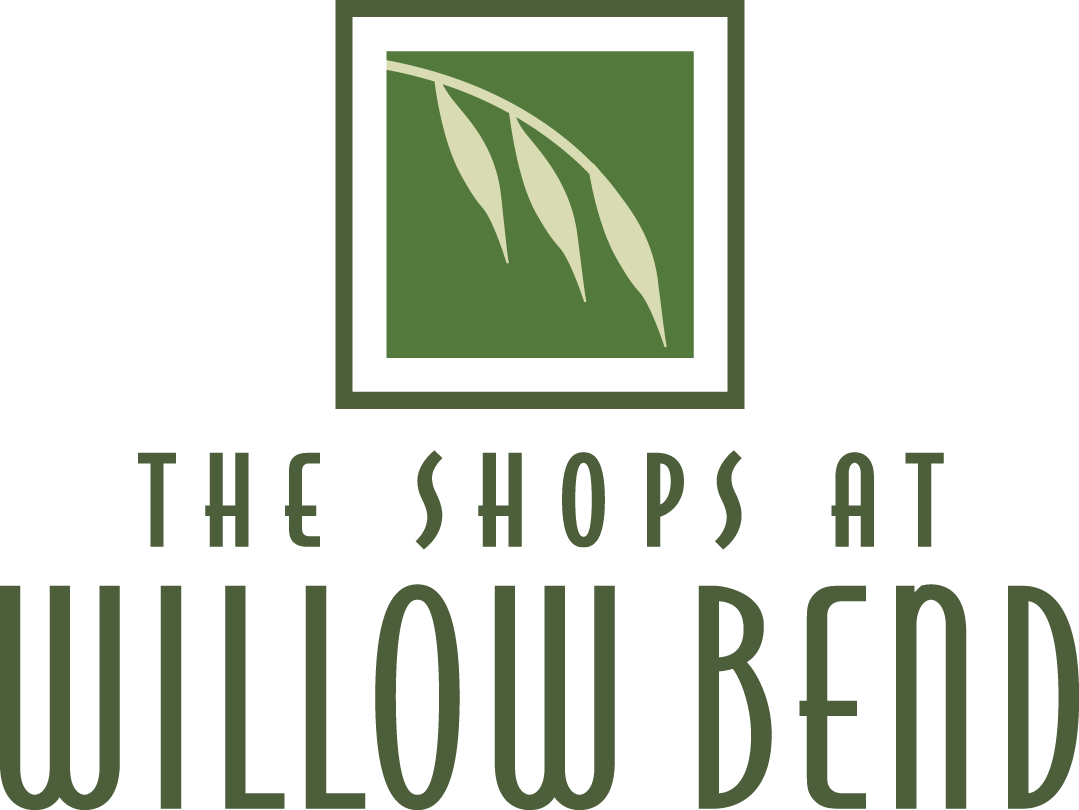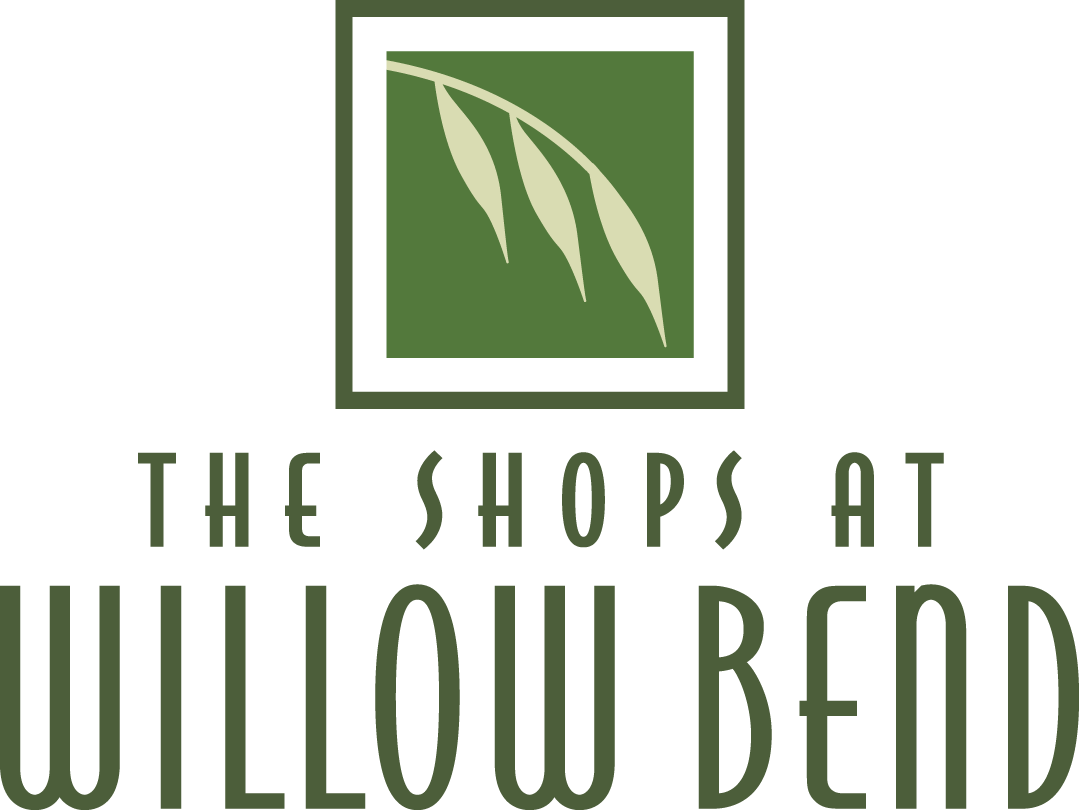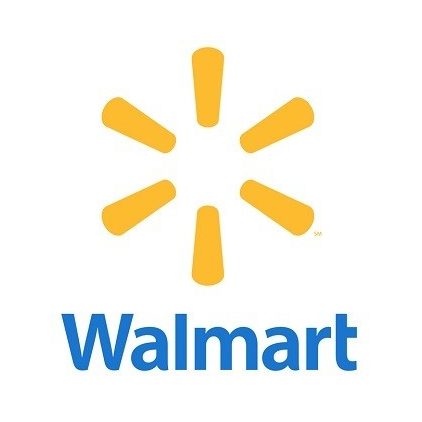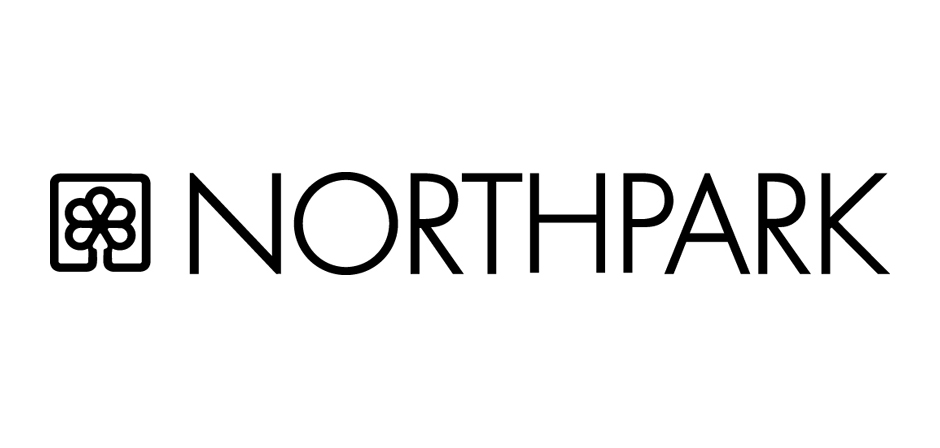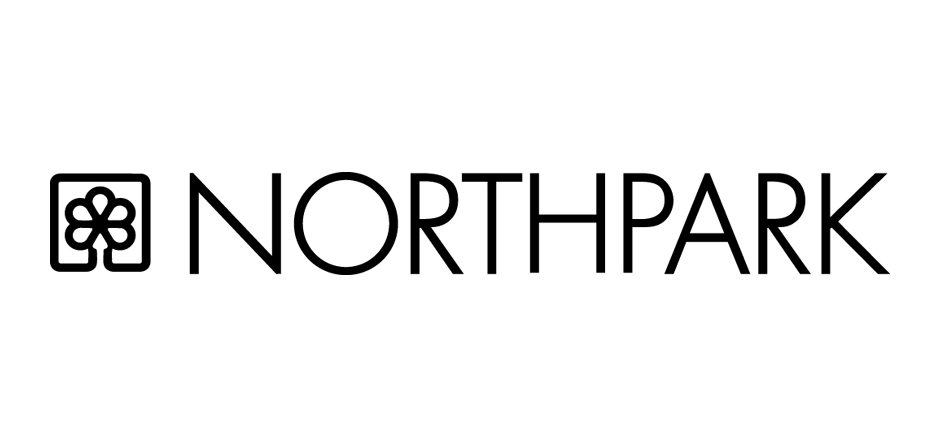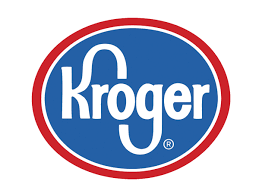 Whatever your stomach is craving, The Colony has it all! When you buy a home in The Colony, dining in The Colony becomes a memorable culinary experience. From fresh steak at Texan Brother's BBQ to fresh hibachi from Boxo Hibachi, The Colony offers a variety of authentic cuisine without the hustle and stress of the big city. If fine dining isn't your thing, The Colony offers a variety of pubs/bars as well as fast food restaurants, so your cravings will never go unfulfilled. If you're not in the mood for a big meal, The Colony is home to a scattering of cozy sidewalk coffee shops and bakeries: Cafe Mila, Julie's Sweets Bakery and Bella's Cafe, to name a few.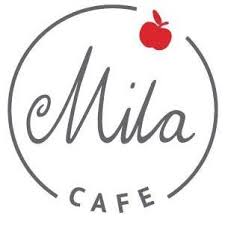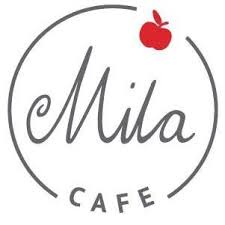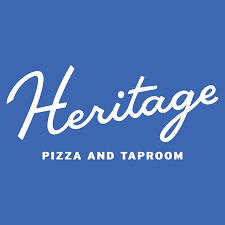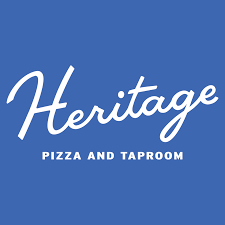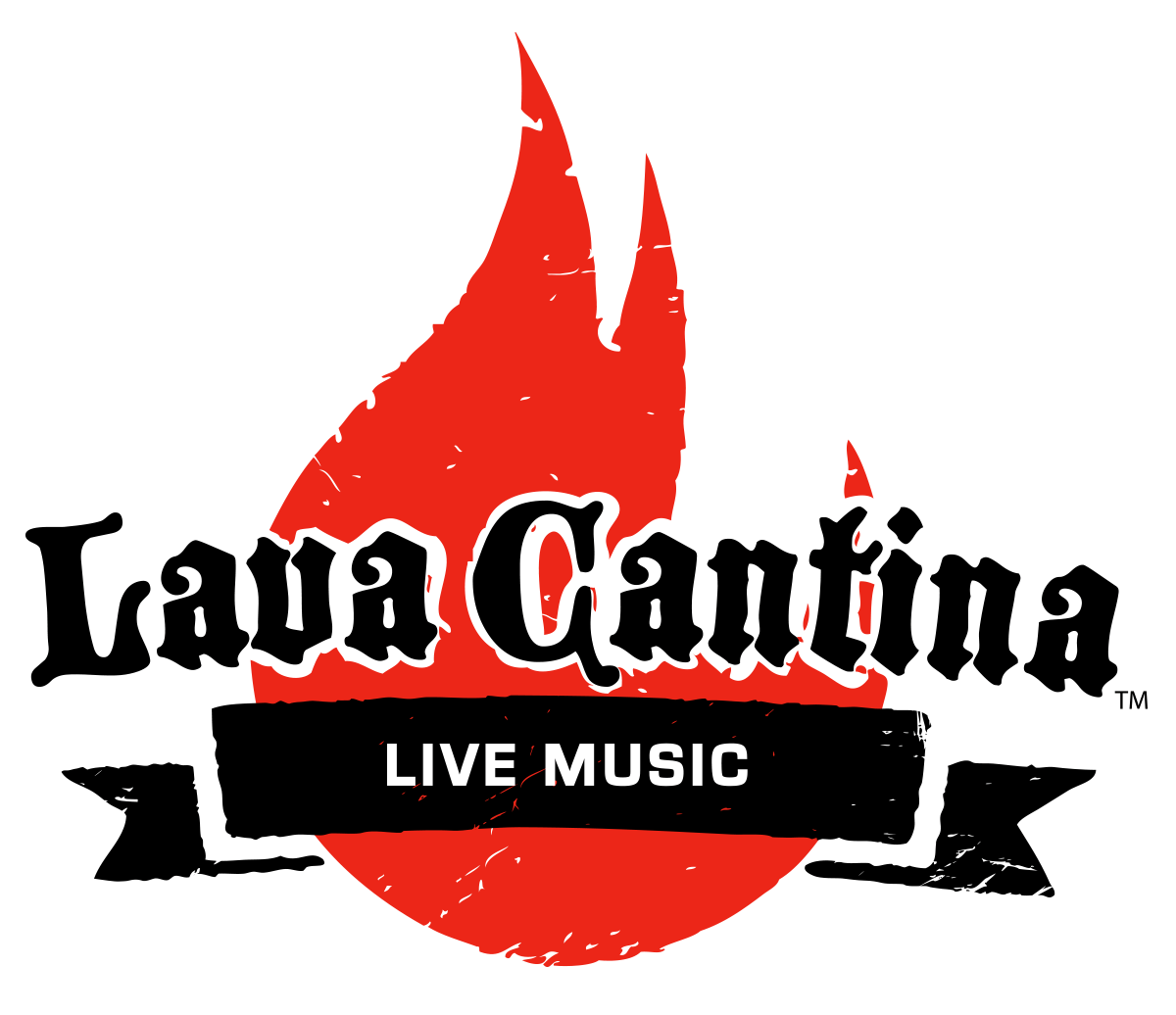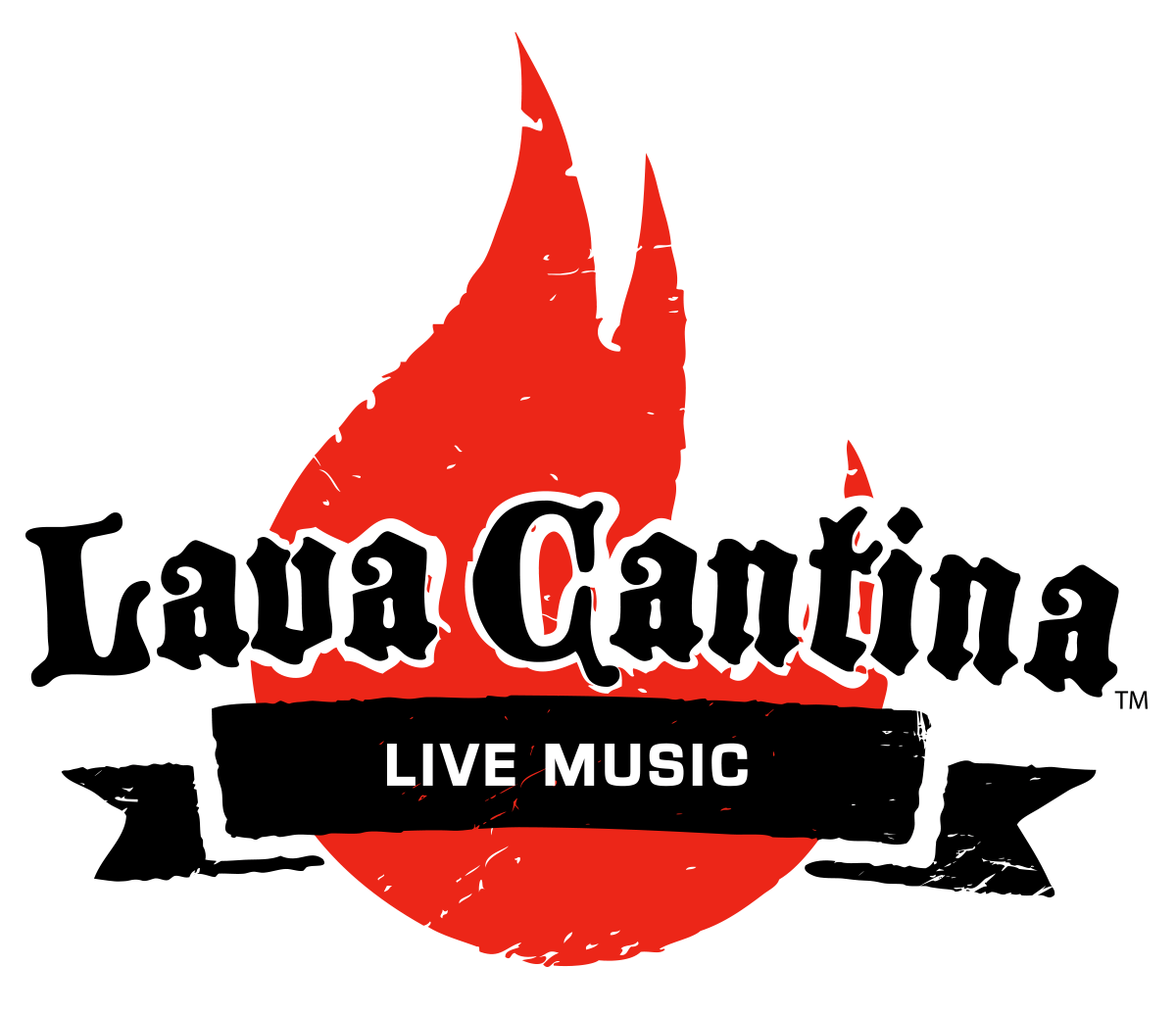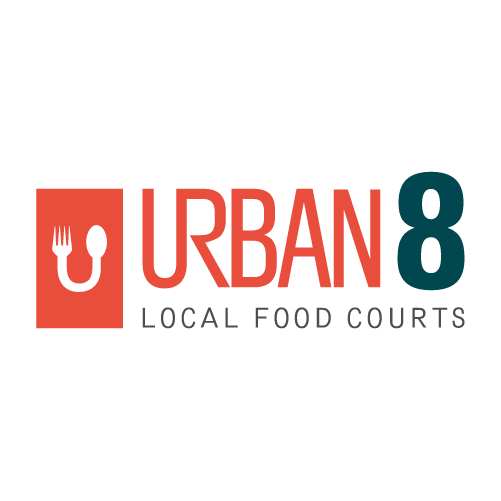 When you buy a home in The Colony, look no further for a place to create countless, lasting memories. You will find a myriad of outdoor activities: winding lakeside trails, fishing, skiing, boating and camping — just to name a handful! With 28 parks and open space totaling more than 3,000 acres, the city of The Colony allows a diverse variety of activities to take place!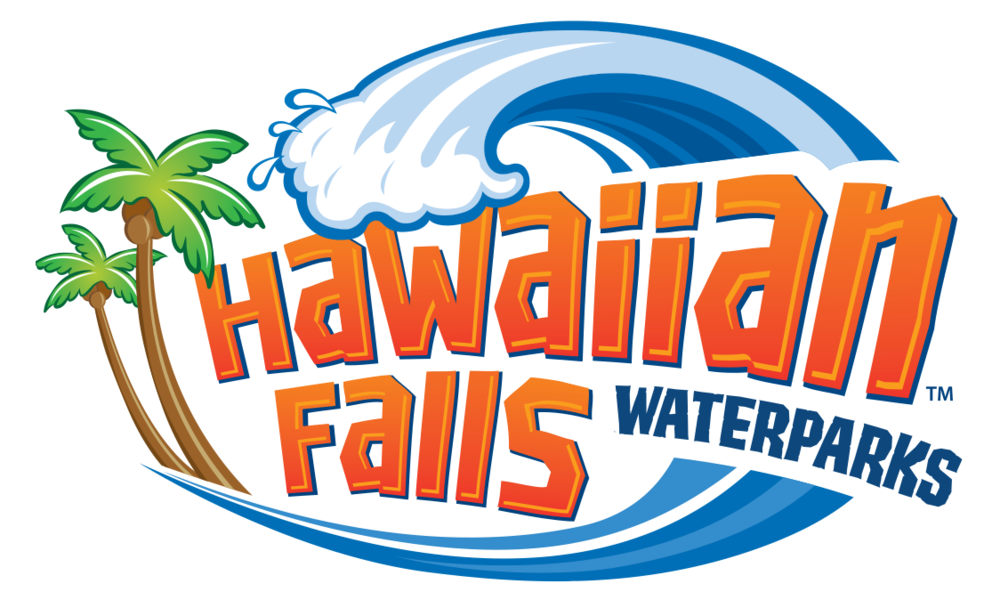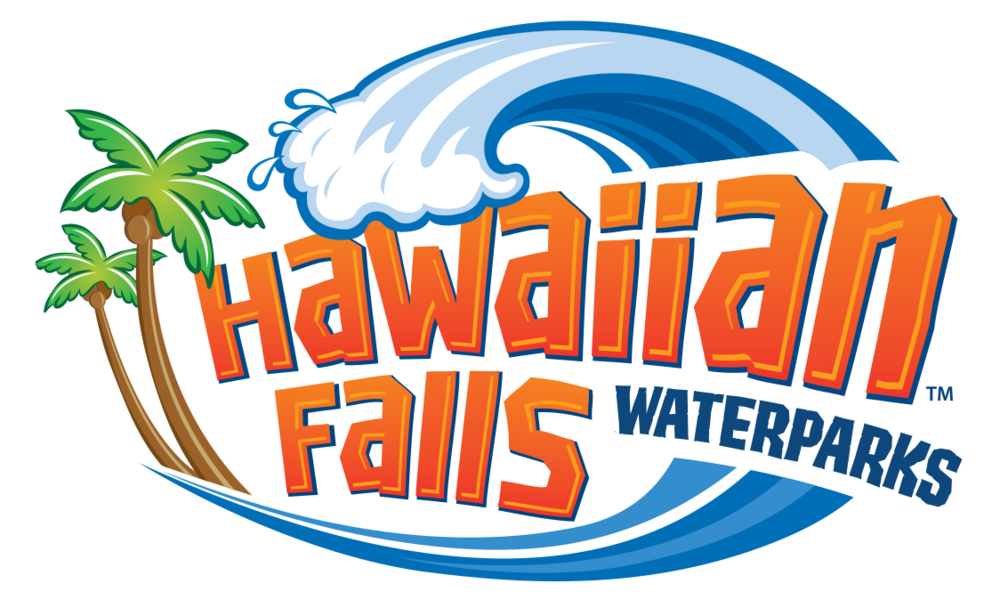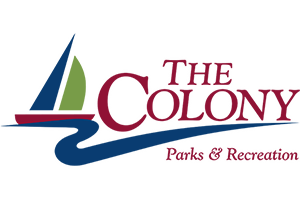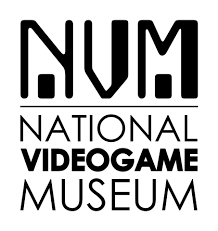 19 miles / 23 minutes from DFW Airport
28 miles / 33 minutes from downtown Dallas
21 miles / 24 minutes from Las Colinas Business Center
7 miles / 12 minutes from Legacy Business Center
19 miles / 22 minutes from North Dallas Business Center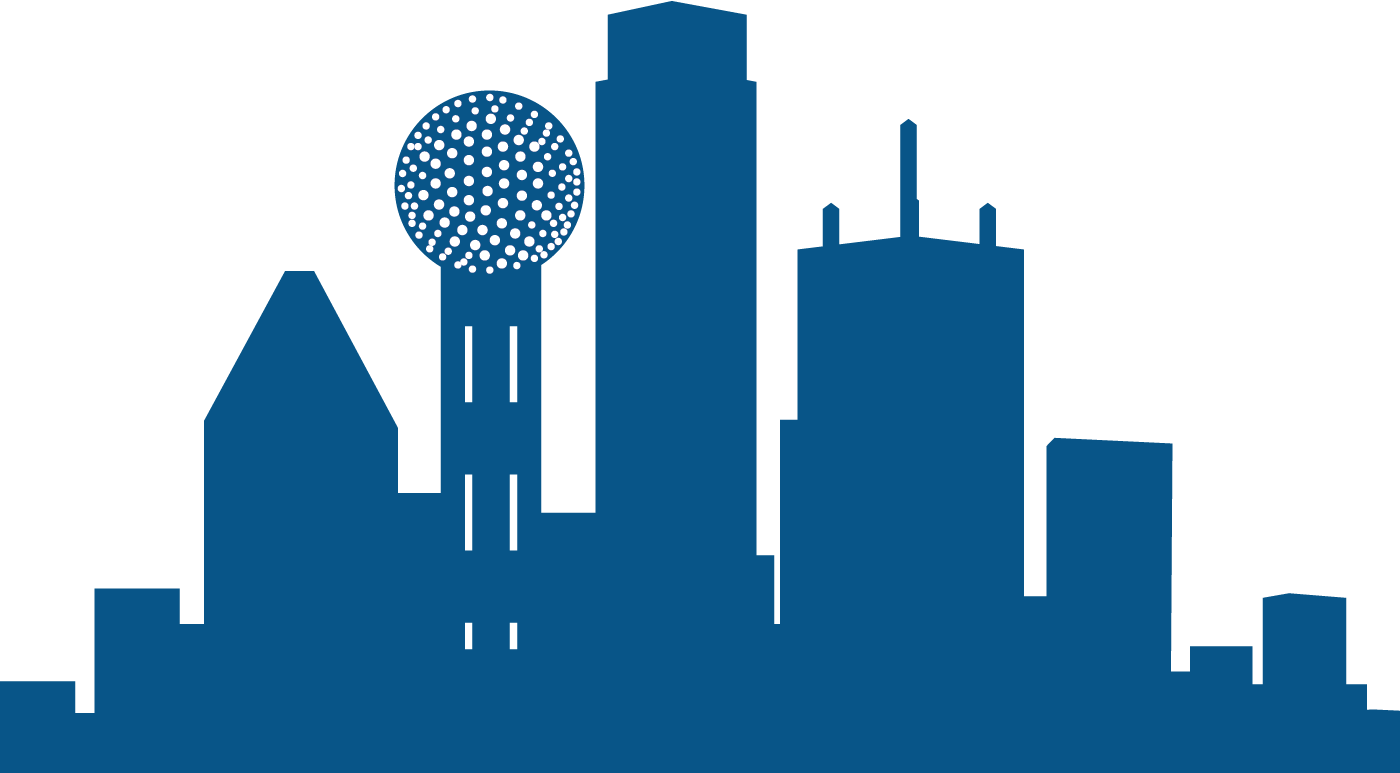 "I've seen The Colony blossom into a city that people love to live, visit and shop in. You can find people from all walks of life, establishments for any occasion and spend quality days here."
Buying a Home
in The Colony
tips for the colony homebuyers
If you're looking to buy a home, hire a Colony Exclusive Buyer's Agent for all your needs!
The country's only flat-fee Exclusive Buyer's Agency headquartered in Coppell, HelpUBuy America is dedicated to helping all potential homeowners find the home of their dreams, without any of the stress! Our highly skilled Colony exclusive buyer's agents have been protecting the rights of home buyers at no cost since 1995 and are truly committed to helping home buyers find and buy the home of their choice at the lowest possible price, with the best terms. We serve:
First-time home buyers
Move-up or downsizing home buyers
Home buyers relocating to North Texas or Houston
Buyers who want to build or purchase a new home
Credit challenged buyers who may benefit from our lease-option program
We hold your hand through all the complicated steps of the homebuying process from house hunting to financing to closing and beyond. We'll help you select a quality home with good resale potential. We'll help you choose a lender and ensure they don't pay too much. We'll help you interpret inspection reports and negotiate repairs, and we'll be there with you at closing and possession to make sure all the terms of the contract are satisfied.
Don't be fooled by real estate agents who claim to be Colony buyer's agents but work for dual agency brokers like Keller or Re/Max. Only an Exclusive Buyer's Agent works for buyers 100% of the time so there is NO conflict of interest to jeopardize your negotiating position.
In a real estate transaction, the buyer assumes all of the risk. The seller walks away from the property, usually with some money in their pocket. It's the buyer that pays for inspections, appraisals, and mortgage fees, and ends up with the house and a mortgage. It absolutely matters who represents you! See what HelpUBuy America can do for you!