Stef Powers
Exclusive Buyer's Agent, West Houston
Master of Arts, American University
Bachelor of Arts, San Fransisco State University
Member: NAR, TAR, HAR, NAEBA, CAARE
get started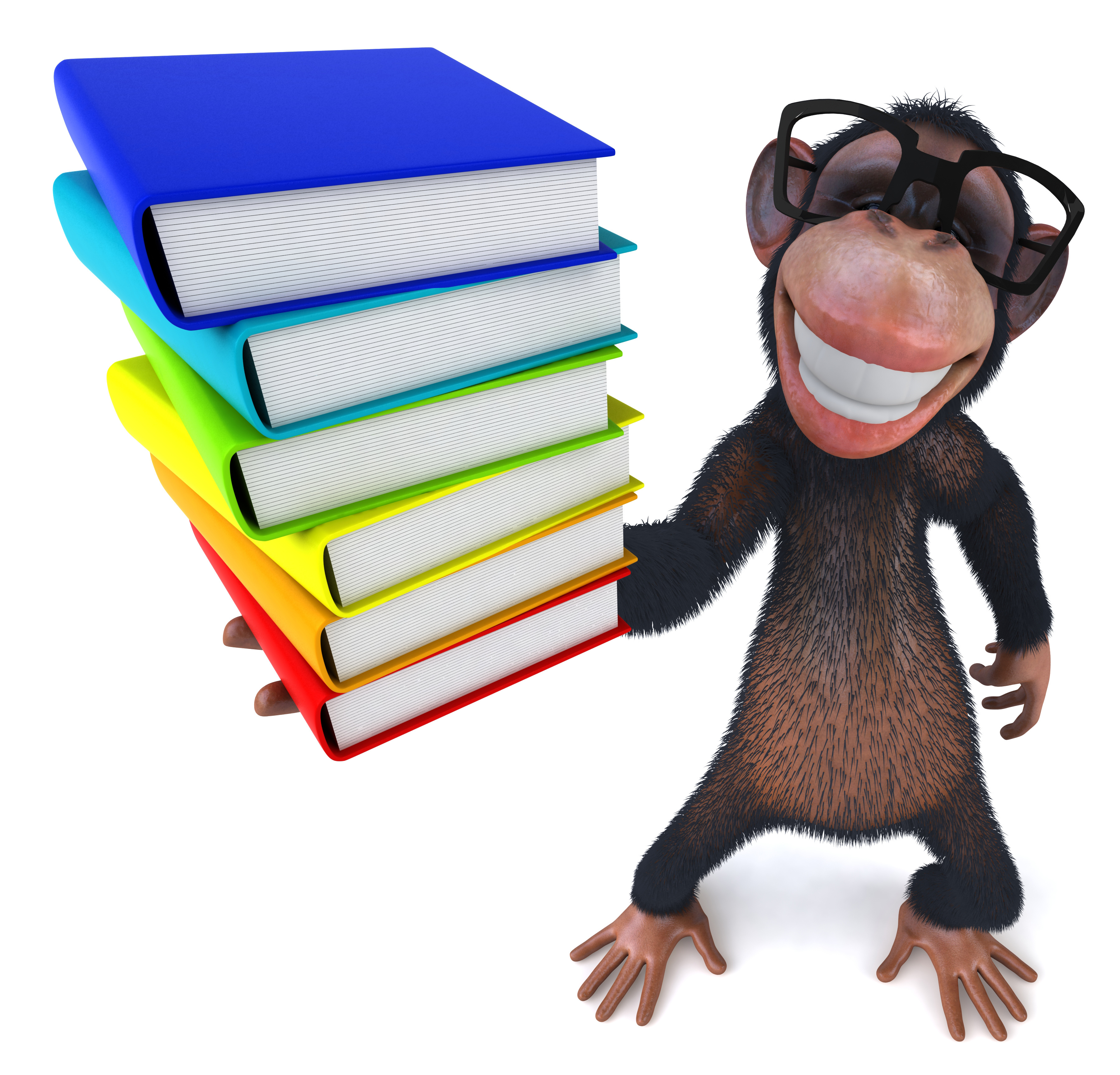 Promoting Honesty
& Integrity in Real Estate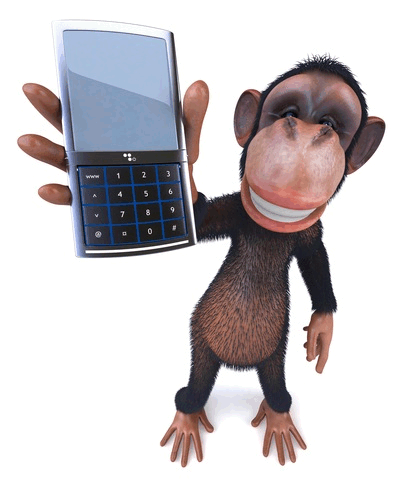 The person you choose to represent you in buying a home is the primary factor in determining your success and satisfaction with your home purchase.
A native of Boone, North Carolina, Stef has studied and lived in Tel Aviv, San Francisco, Washington, D.C. and now Houston. He understands and appreciates various cultural and regional approaches to homes and housing markets. Stef's life experiences translate into flexibility and analytical problem solving—two of the qualities clients routinely most admire about Stef–and invaluable skills to have at the ready in a real estate transaction.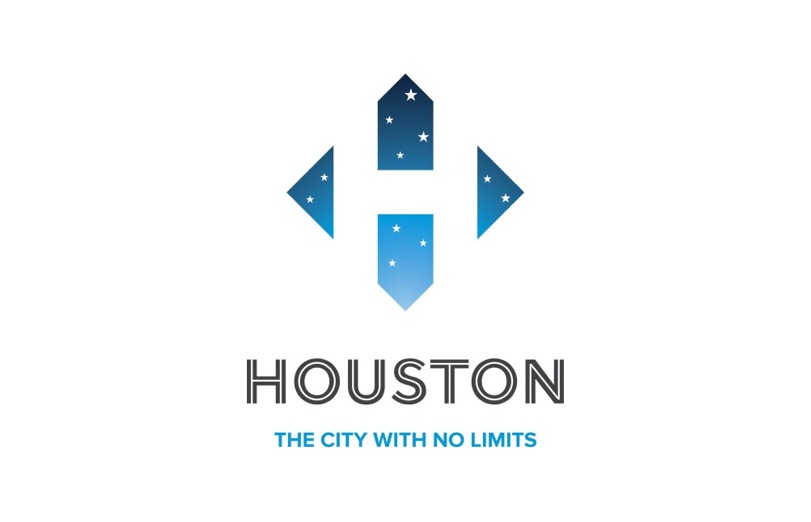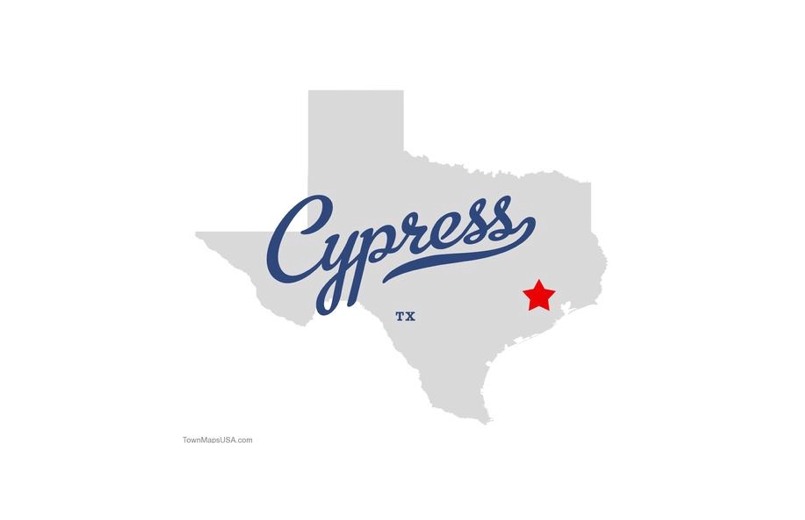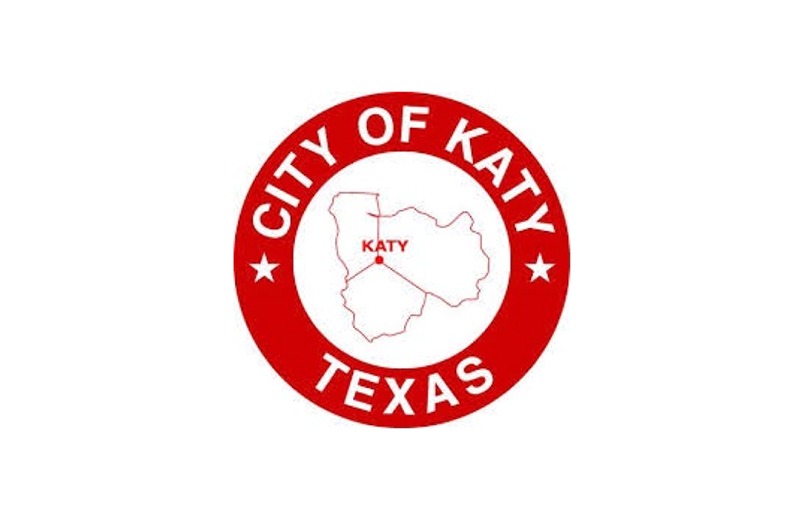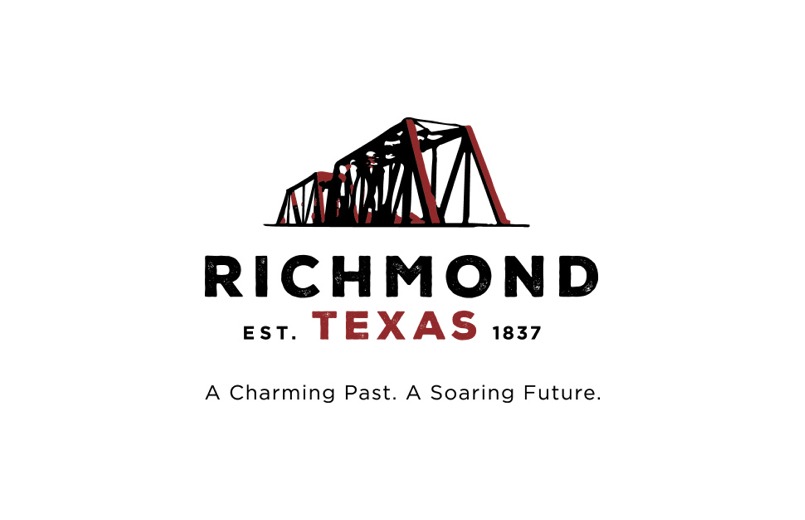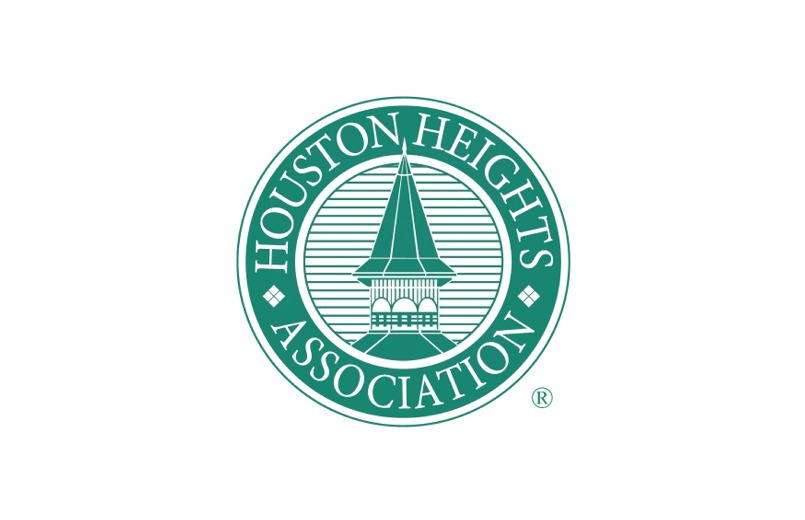 "Do you know anyone who is easy going, yet laser focused on completing a task? That's me. I truly embrace being a real estate agent from the perspective of a consumer advocate. I would never let a client buy a house that I myself would not feel comfortable buying. Why? I have ethics and morals AND it's bad for business. My aim is to assist you in buying the home that is right for you now, and then you'll contact me to assist you in buying the home that is right for you later. (And yes, sometimes, those are the same house.) Or maybe you'll refer me to a friend. Or maybe your primary goal is a good investment in a house–any house. Whatever your situation, I have you covered."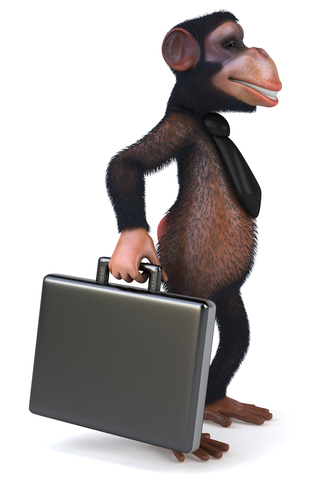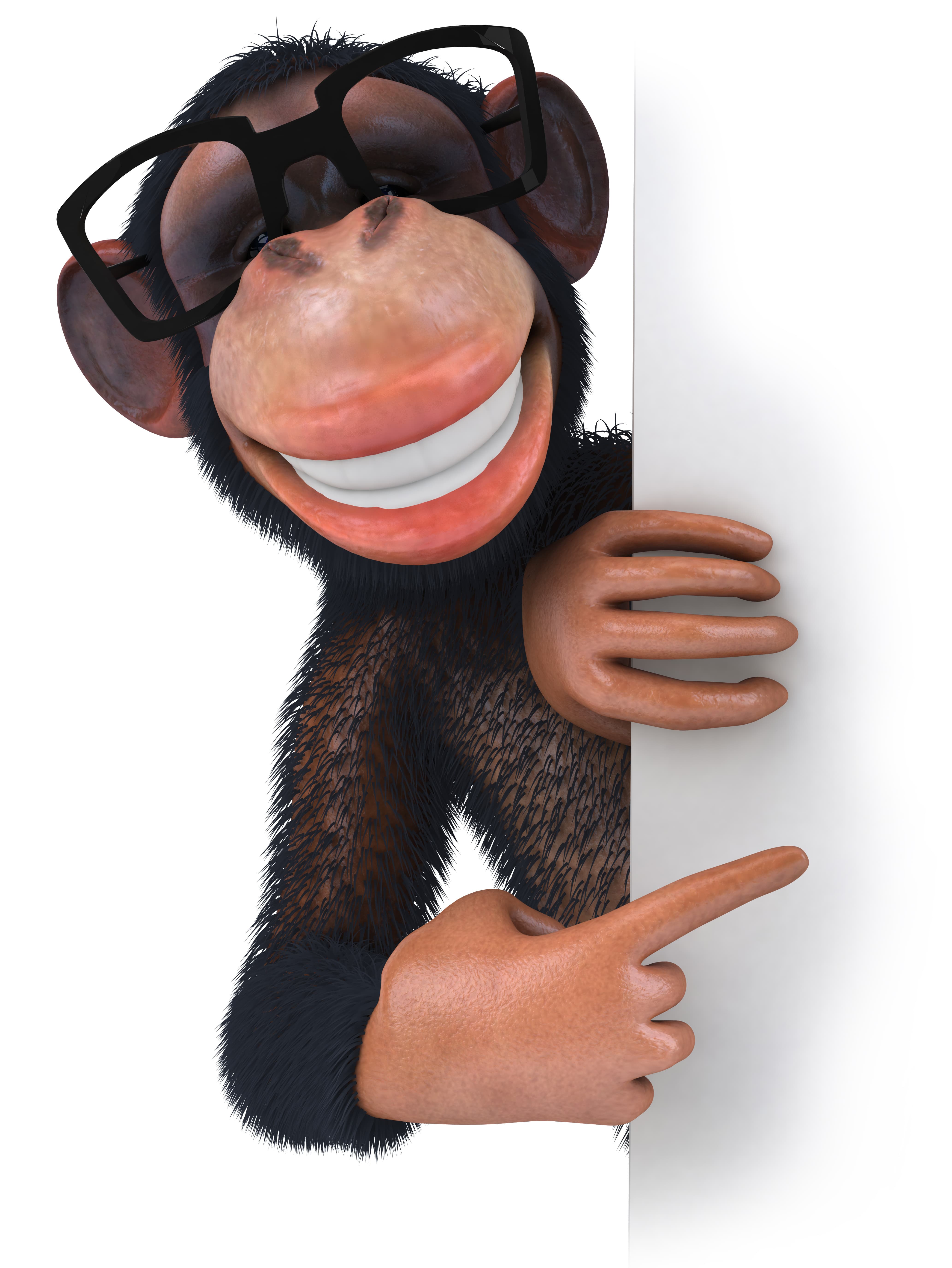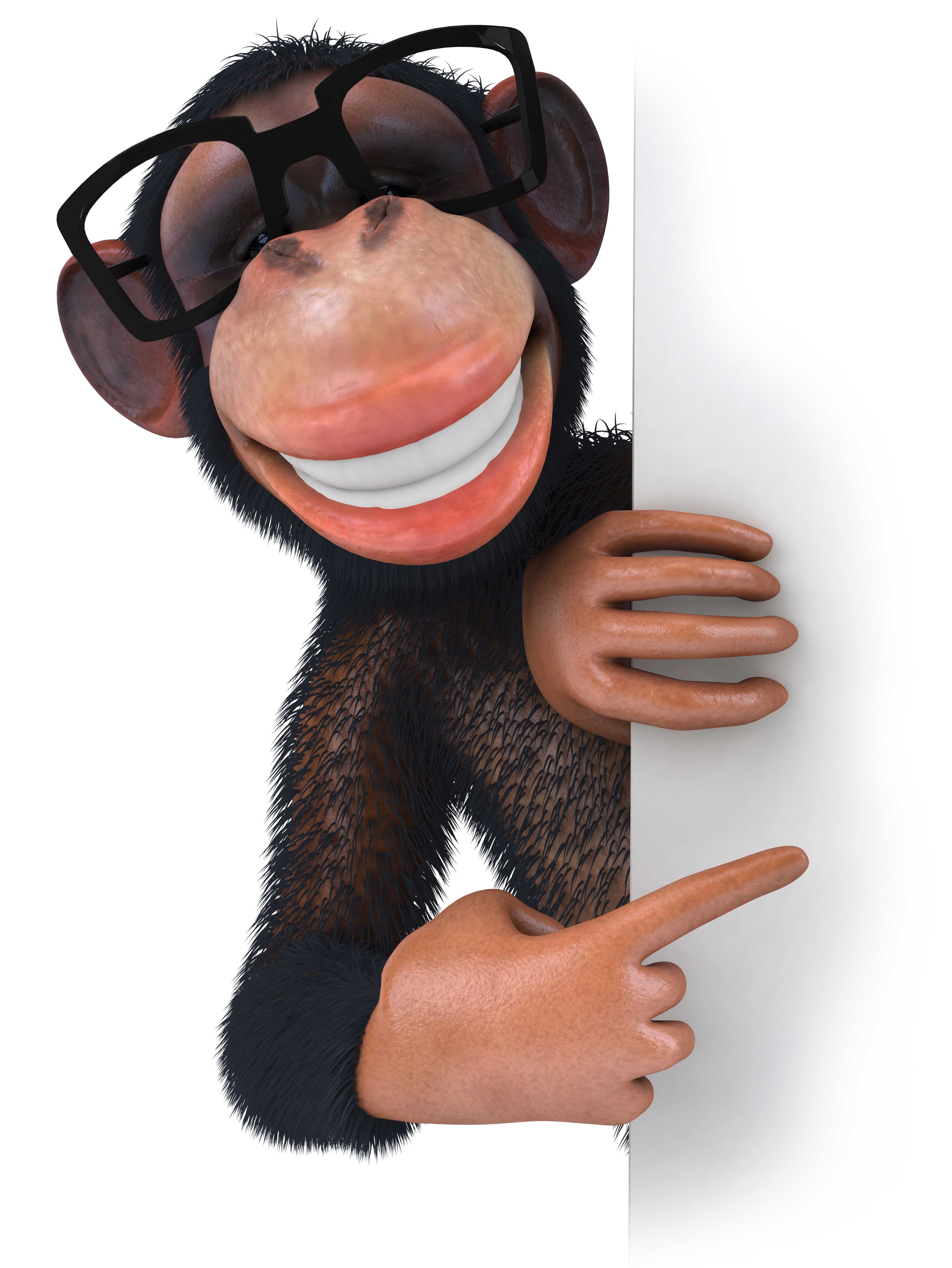 Patrick & Molly
"Stef is quite friendly and very pragmatic. He listened to the sorts of things and locations we wanted and helped us understand trade-offs and reasonable pricing instead of trying to push us into a higher price point that we didn't want or need. He dealt competently with other players in the process in a timely manner and was available within 15 minutes when things got down to the wire. While shopping, he also pointed out many details both positive and negative of the homes we examined so we could know what we were getting into and make an informed decision. He was clearly on our side. Stef earned his commission and if we were ever to go home shopping again, we'd turn to him in a heartbeat."
David
"As a first time home buyer who was relocating to the Houston area for the first time there was a lot I was not familiar with when searching for a home. Luckily for me, I had Stef to help me. Stef went many times above and beyond my expectations. He was always responsive and more often than not proactively reached to me to make sure I was comfortable with where we were in the process and what to expect next. He would always check-in and without being 'over-bearing' would remind me of any looming deadlines. He also made himself available in all aspects of the process providing me his genuine feedback when I solicited it. Lastly, and perhaps most importantly, I felt that Stef had our best interest in mind every step of the way without question. At every turn I felt comfortable knowing that Stef was working hard to make sure we found a home we loved while negotiating fiercely for the best terms on our behalf. For what it's worth, I am not one to write many reviews but this experience was FAR AND AWAY so much better than I could have hoped for. Thanks again Stef."  
B & E
"My family and I were moving to Houston from overseas. Having done quite extensive research prior to the move, we decided to get a buying agent to help coordinating the house showing during my husband's pre-move trip. Stef had been very active from day 1 that we got him on board. He was very informative and helpful. With time differences, Stef had to work extra hours and weekends to make sure our communication was current. He is detail oriented which also helped us a lot, especially to vet out houses with potential issues. We found a beautiful home in the Champion Forest area within our tight schedule, which we couldn't have done without Stef's help. He has done a great job, above and beyond his line of duty. We couldn't express in words how much we have appreciated his help. Highly recommended!"
Sunny
"As an out-of-state buyer with an extremely limited purchasing time frame, my situation had very unique challenges. Stef was wholly aware of the time constraints and sought to understand my requirements of an ideal property from day 1. He was very professional and very prompt with communications. Stef was also very knowledgeable about the entire process, which was very useful to me as a first-time buyer. He made me aware of not only the home-buying process, but also of what I should be mindful when previewing the property itself. Stef went the extra mile to preview properties on his own in order to weed out those which were not suited to my requirements. This expedited the process and was immensely helpful for the weekend I was able to fly down and view properties in person, as it meant that I was not wasting time on properties that seemed suitable in the pictures but actually had flaws that could only be seen in person. Never did I feel pressured to buy a property. Stef patiently answered all my questions and continues to be very helpful and accessible, even following my purchase of a property. I highly, highly recommend Stef. You will feel supported and well-informed throughout the often complex and confusing home-buying process. "
Jill
Our search for an exclusive buyer's agent led to Stef, and we are very happy it did! As first-time homebuyers, we really did not know what we were getting ourselves into. We didn't know what to look for in a house, what to stay away from, how long the process should take, etc., but Stef walked us through every step. He initially took us to a house and did a "Buying a House 101" experience, teaching us about easements and wall cracks and foundations, among other things; that experience was very useful! Throughout our home search, it was always very apparent that Stef's number one goal was getting us a house we loved that was also a good purchase…In the end, we got the perfect house at the perfect price in the part of town we wanted to be in, and our homebuying experience was a true pleasure, all thanks to Stef. We have recommended him to our friends in Houston and we will call him up if we ever decide to buy a house again. When it comes to homebuying, there is nothing better you can do than have Stef in your corner!
A & P
Stef made first time home buying a rather pleasant experience for us. He got to know us and what we were looking for relatively quickly and stayed flexible when we re-prioritized our "must haves"… a few times. Stef was always available when we needed him but also gave us space when our schedules became too busy for house hunting. Additionally, we never felt pressured to compromise. With all of that said, what we found most valuable was how easy and efficient he made the offer and closing process. We never had to wonder "whats next?" in the process because he had it all outlined and checked-in regularly to make sure we were able to get everything done in time. It was very reassuring to have someone knowledgeable and diligent on our side when buying our first home. "
Let's Work Together!
If you're in the market for a new home in West Houston see what Stef can do for you! Follow the link below to get started.