Buying a home
Spring Branch District
HelpUBUy America is the only Exclusive Buyer's Agency in Spring Branch. Don't be fooled by real estate agents who claim to be buyer's agents but work for dual agency brokers like Keller or Re/Max. Only an Exclusive Buyer's Agent works for buyers 100% of the time so there is NO conflict of interest to jeopardize your negotiating position. Our job is to help you buy the home of your choice at the lowest possible price and with the best terms. We are home buying experts, and have been protecting the rights of home buyers since 1995!  See what our exclusive buyer's agents can do for you!
Known for its low cost of living, cultural diversity and a hotbed for ethnic food, Spring Branch has become a town known for its diversity and high quality of life. Whether it be travelling to downtown Houston to enjoying the the Spring Branch Public Library and its surrounding green spaces, Spring Branch   is a relaxed, laid-back suburb that still maintains a sense of interaction and friendly community. With a population of 130,510,  Spring Branch  represents a happy (and convenient!) medium with something for everyone. When you buy a home in  Spring Branch , you will be pleased with the feel of a big city while still maintaining the intimacy of a small suburb.
While not only being a diverse and quickly growing community close to the Houston city center, the Spring Branch Independent District has a good, engaging public school education system. With a student teacher ratio of 15 to 1 and a graduation rate of 89%, the Spring Branch Independent School District will thoroughly prepare your child in whatever career they hope to pursue. With an average of 11 years of teacher experience, the Spring Branch Independent School District a well-established and engaging school district for all. Known for being the 45th Most Diverse School District in Texas, there is no doubt that your child will be introduced to a variety of different experiences and perspectives throughout their time in this school district!
Thanks to its close proximity to nightlife, restaurants and businesses, the Spring Branch District's location attracts a supports a diverse local economy with hundreds of delicious restaurants. Whether you need to shop for someone's birthday in Memorial City Mall or in The Galleria, you will find exactly what you need, at whatever price point you want! If gift-giving isn't what you're in the mood for, the variety of ethnic grocery stores (HMart and 99 Ranch) and grocery stores (Kroger and H-E-B Grocery) will be sure to have all your weekly essentials. When you buy a home in Spring Branch, hopefully you'll be ready for the problem of having too many good shopping locations!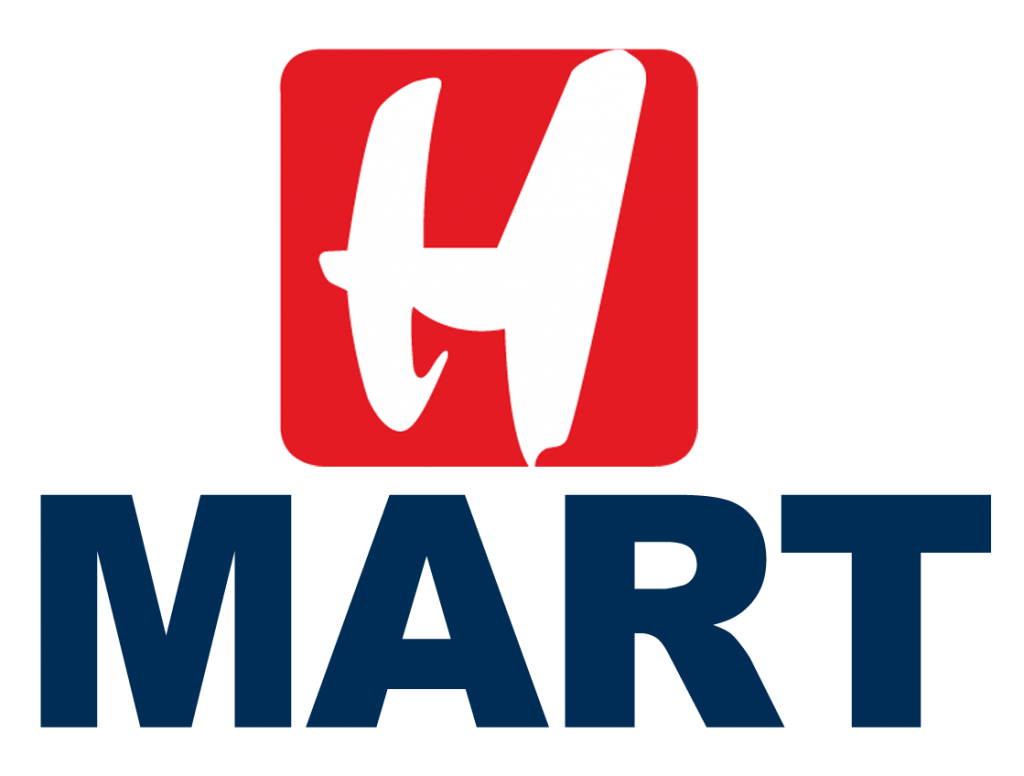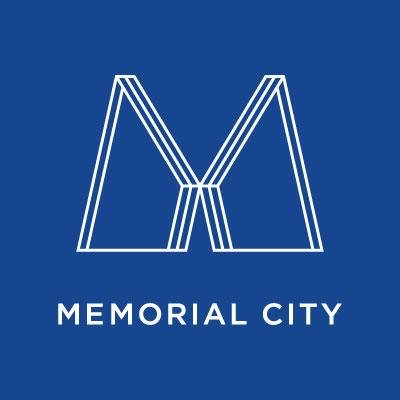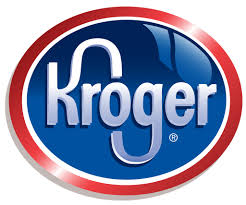 Spring Branch District gives you a  convenient ticket to some of the most diverse (and delicious!) cuisine in the Houston Metroplex. Whether you're craving Korean fried chicken to Polish pierogi and stuffed cabbage,  Spring Branchoffers a tantalizing range of options for any preference.  
Here's what you can try in Spring Branch:
Pampa Grill and Market

Vieng Thai

Niko Niko's Greek and American Cafe

Tornado Taco

Fratelli's Ristorante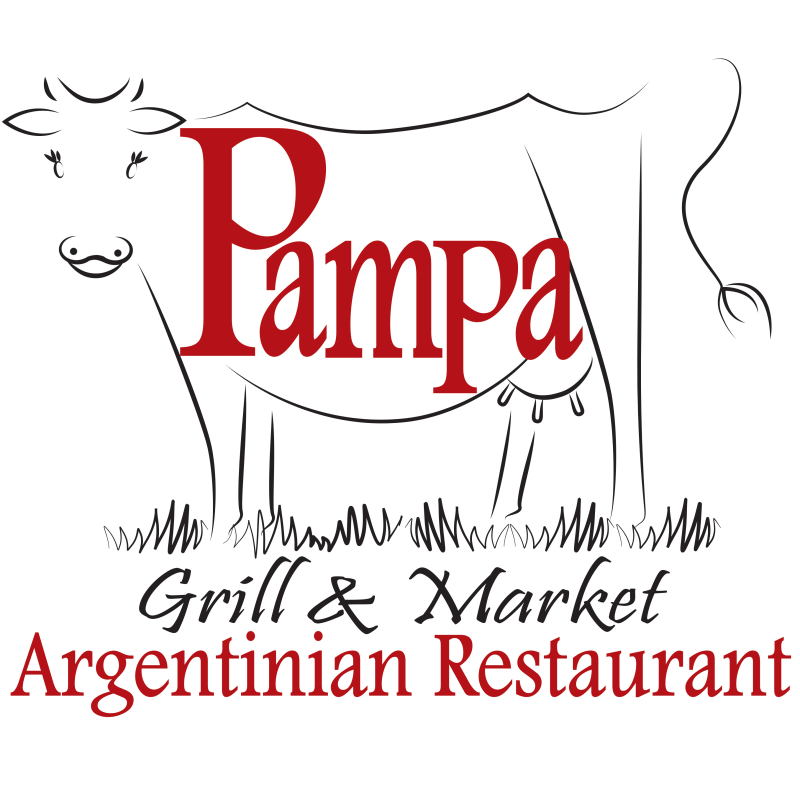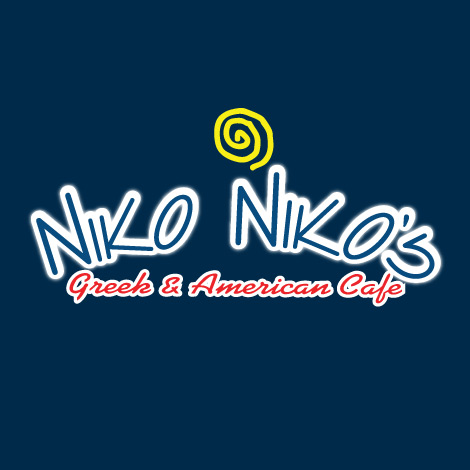 With the convenience of being close to downtown, you can travel anywhere with family and friends in and around the Spring Branch District or downtown Houston. From numerous museums to golfing courses to art galleries, there's something for every energy level in the Spring Branch District. If you're in the mood to go outdoors, you can explore one of the town's greenspaces, picnic in a neighborhood park or just walk through its scenic city center.
Here's what you can do when you buy a home in the Spring Branch District:
Hermann Park Conservancy

The Children's Museum of Houston

Twilight Epiphany Skyspace

Speedy's Fast Track

Downtown Aquarium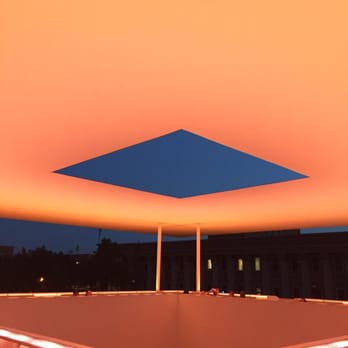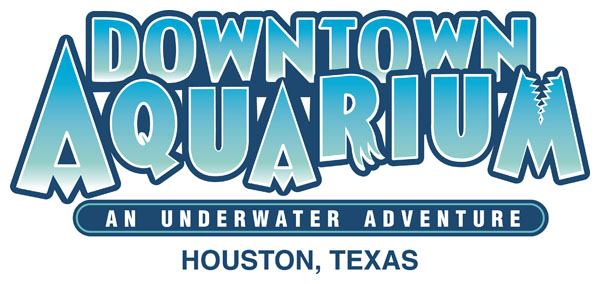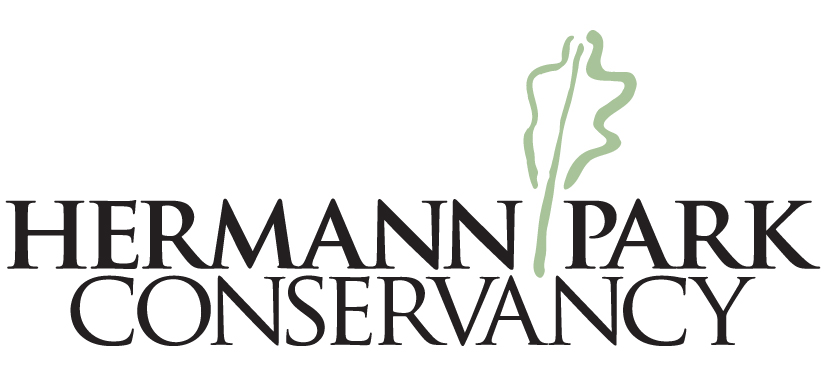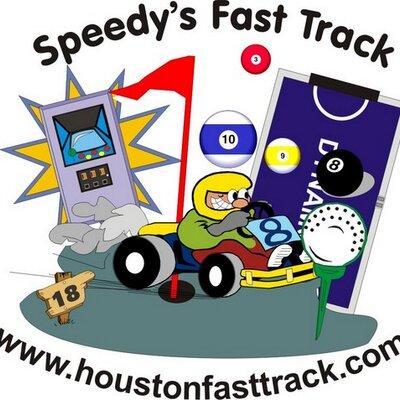 18 miles / 22 minutes from downtown Houston
27 miles / 27 minutes from Houston International Airport
27 miles / 36 minutes from Hobby Airport
15 miles / 20 minutes from The Galleria
8 miles / 11 minutes from the Energy Corridor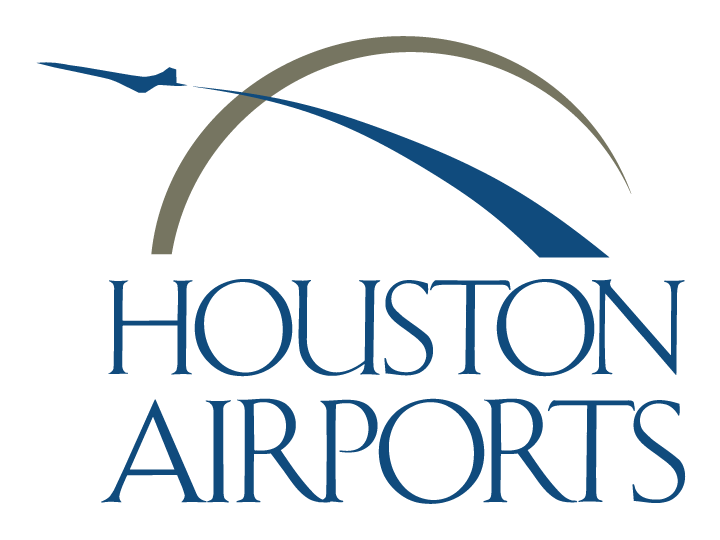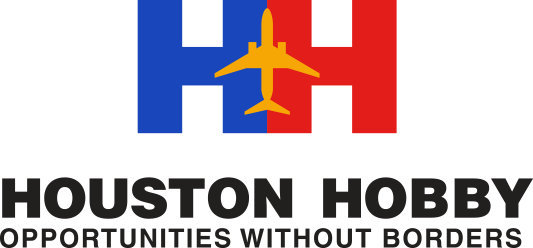 "Pretty well rounded, good schools and a mix of the old and the new."
Buying a Home
in Spring Branch District
tips for Spring branch district homebuyers
Begin your Spring Branch District home search early because competition can be fierce!
The country's only flat-fee Exclusive Buyer's Agency headquartered in Dallas, HelpUBuy America is dedicated to helping all potential homeowners find the home of their dreams, without any of the stress! Our highly skilled Spring Branch District exclusive buyer's agents have been protecting the rights of home buyers at no cost since 1995 and are truly committed to helping home buyers find and buy the home of their choice at the lowest possible price, with the best terms. We serve:
First-time home buyers
Move-up or downsizing home buyers
Home buyers relocating to North Texas or Houston
Buyers who want to build or purchase a new home
Credit challenged buyers who may benefit from our lease-option program
We hold your hand through all the complicated steps of the homebuying process from house hunting to financing to closing and beyond. We'll help you select a quality home with good resale potential. We'll help you choose a lender and ensure you don't pay too much. We'll help you interpret inspection reports and negotiate repairs, and we'll be there with you at closing and possession to make sure all the terms of the contract are satisfied.
In a real estate transaction, the buyer assumes all of the risk. The seller walks away from the property, usually with some money in their pocket. It's the buyer that pays for inspections, appraisals, and mortgage fees, and ends up with the house and a mortgage. It absolutely matters who represents you! See what HelpUBuy America can do for you!
Sign up for a free Home Finder Account
Our Home Finder service lets you receive new listings automatically – directly from the MLS. It is the most accurate, up-to-date information you'll find anywhere.