When you buy a home in Southlake, be ready for fun for the whole family in a city known for its amazing school district, close community and welcoming atmosphere. Whether you want to catch an outdoor concert at the Masterworks Music Series or if you want to shop to your heart's content in Southlake Town Square, Southlake offers a variety of experiences for every type of family. With its roots in an agricultural, Southlake offers a unique combination of the old and new, without abandoning any of the convenience or decadence. When you live in Southlake, you will have the opportunity to enjoy all the benefits of a well-established community that embraces an active and playful lifestyle.
Located 25 miles from downtown Dallas, Southlake is an emerging go-to place for relaxation and family fun in the DFW Metroplex. With a population of
just
29,101, Southlake has become a premier destination for families of all ages and activity levels. Ranked as the 13th Best Suburb to Live in Texas, Southlake offers a robust array of outdoor activities, arts, dining
and
shopping. A quickly developing city with an abundance of convenience, Southlake is geared towards anyone's preferences — whether it be shopping to the outdoors! With a clear mission and vision to continue providing a decadent, high standard of living for all, when you buy a home in Southlake, odds are you will never think of leaving!
Without a doubt, one of Southlake's most important features is its elite and highly rated public school system. With an impressively low student to teacher ratio of 15 to 1, the Carroll Independent School District offers great opportunities for students K through 12. In fact, in recent years, it has been rated the 4th Best District in Texas! With an extremely high graduation rate of 99%, the Carroll Independent School District will thoroughly prepare your future child in whatever career they hope to pursue!
Southlake has a variety of shopping centers and stores at many different price points — so you're sure to find whatever you're looking for! With its signature shady awnings, live oak trees and gentle fountains, shopping in Southlake Town Square feels like a stroll in the park. Offering both world-renowned retailers and one-of-a-kind boutique stores, fine shopping and elegance are easy to find in Southlake. With nearly 260 retails venues, Southlake puts the perfect spin on shopping with both ease and style! When you buy a home in Southlake, everything you need is just a short drive away!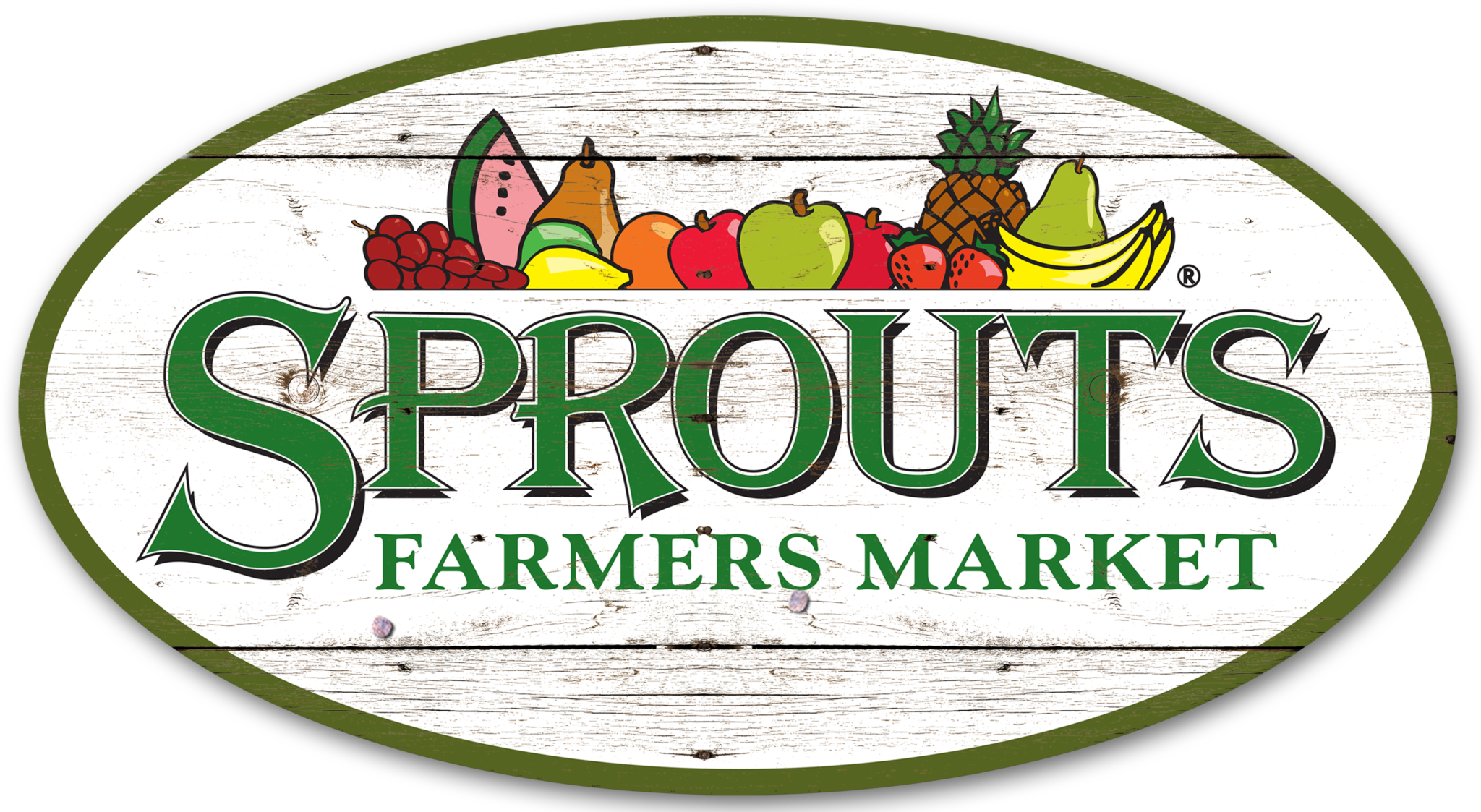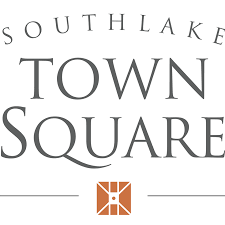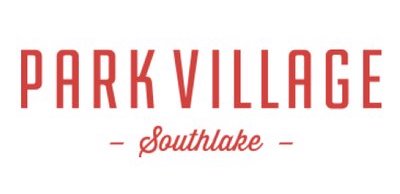 After a day around town, treat yourself to a wholesome spread from one of Southlake's many local eateries. Boasting more than 130 restaurants, breezy parios, casual bars and upscale establishments, Southlake caters to many different tastes and price points. Sample globally inspired dishes and specialty cocktails at Trufire or pass plates heaping with traditional Italian family fare at il Calabrese Ristorante. Satisfy your sweet tooth with a cupcake from Smallcakes or indulge in Thai and Vietnamese comfort foods at Malai Kitchen. No matter if you're in the mood for BBQ, sushi, pizza or apple pie, when you buy a home in Southlake, its culinary scene offers a variety of options for even the pickiest of eaters!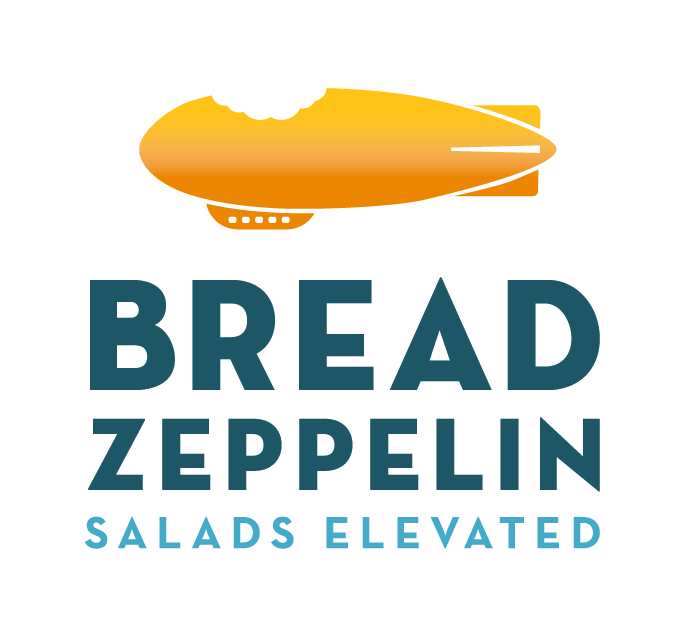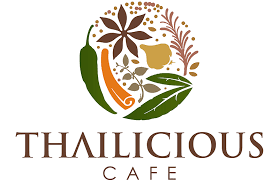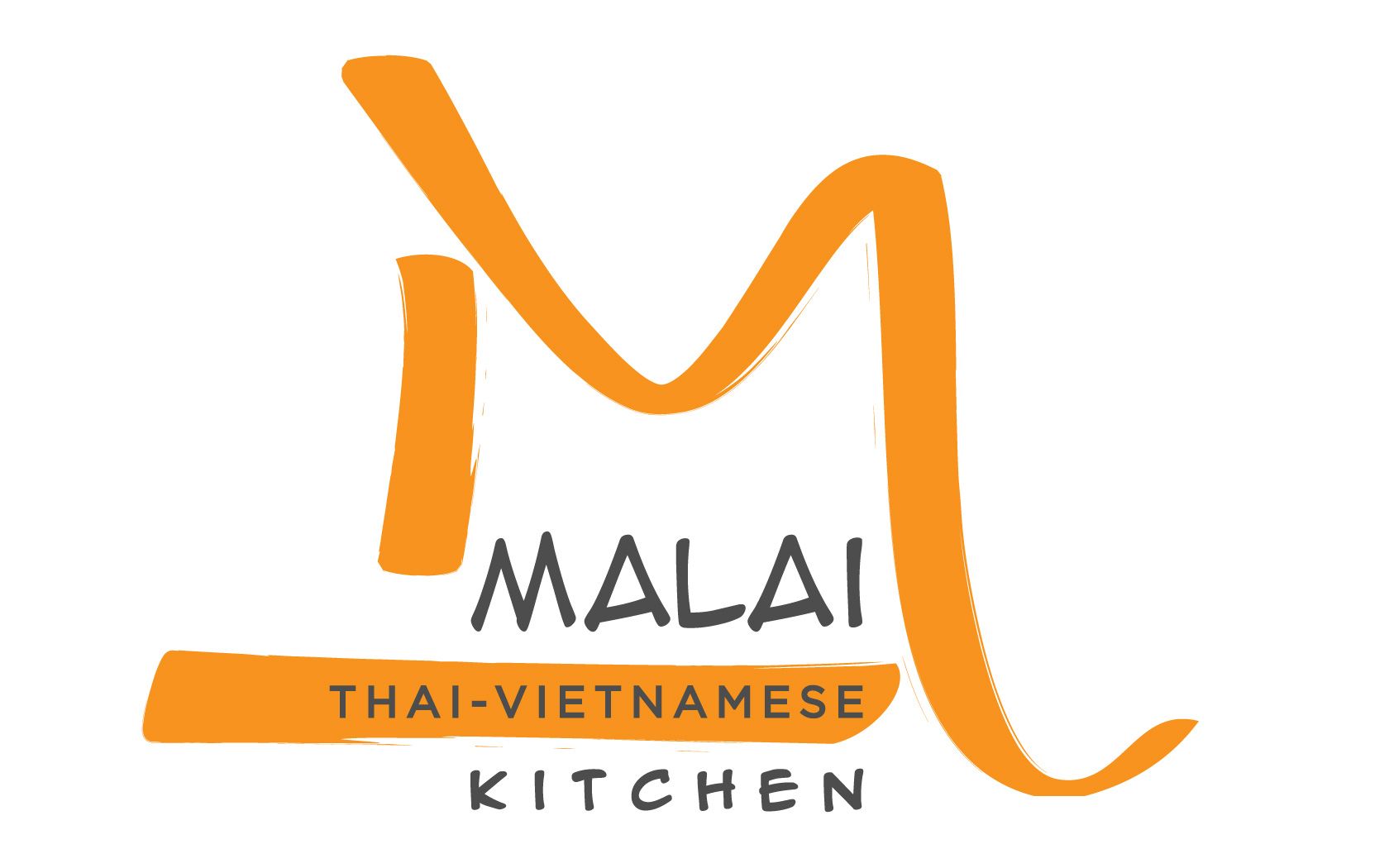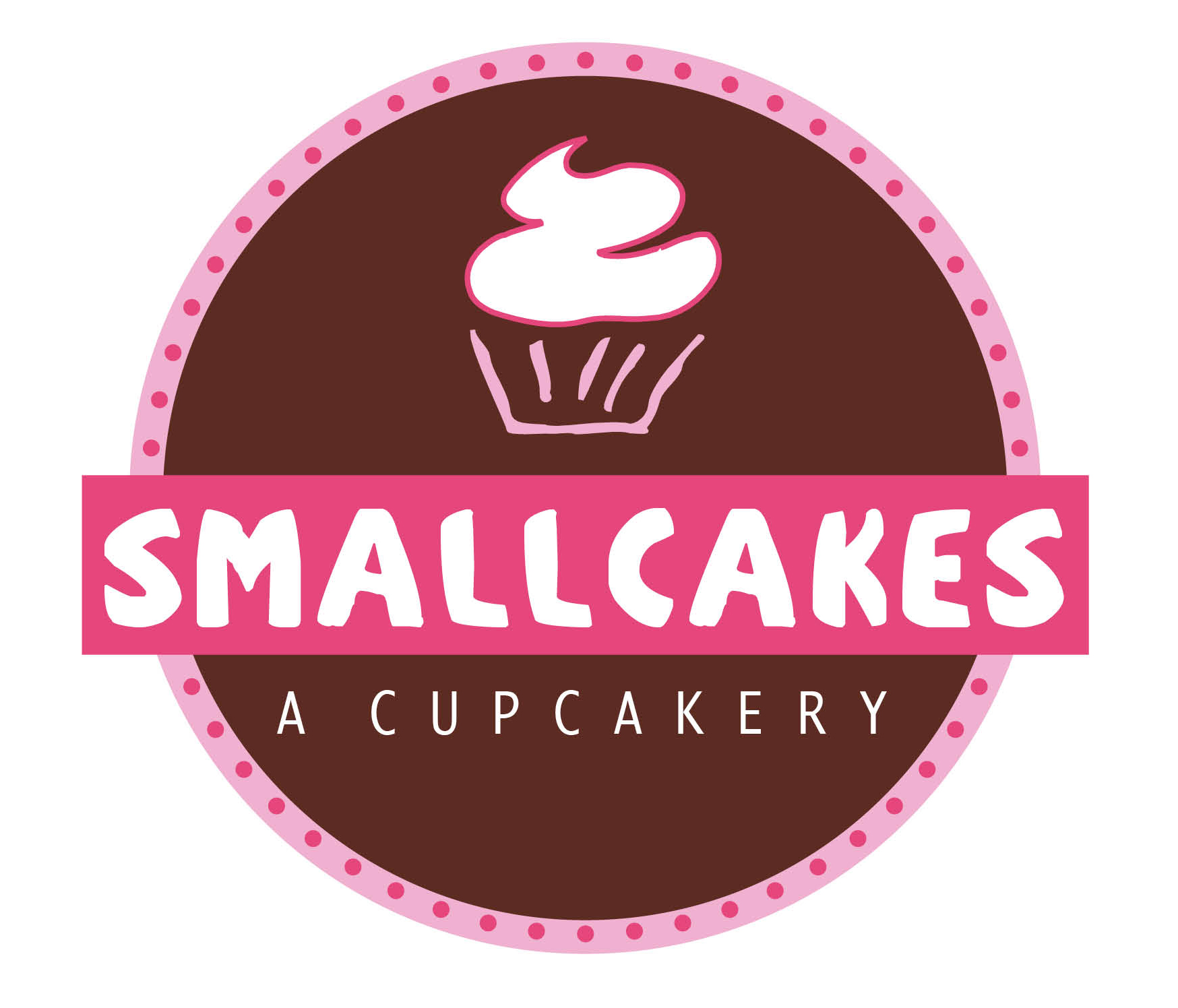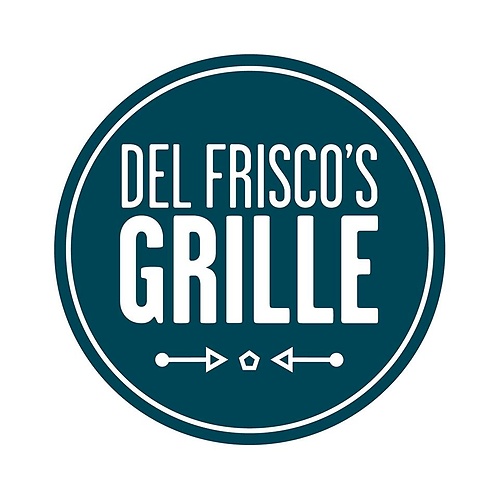 If you're looking for something to do in Southlake, you're in the right place! If you like the outdoors, you can hike through one of Southlake's 20+ parks or visit the Bob Jones Nature Center if that's what you're in the mood for! If you're looking for something fun to do, Southlake has your back; with its own theater and public art sprinkled throughout the city, you can have a fun time. When it comes to arts and culture, Southlake offers multiple concerts and music festivals throughout the year. No matter what your age or interest, there's plenty of fun to find in Southlake!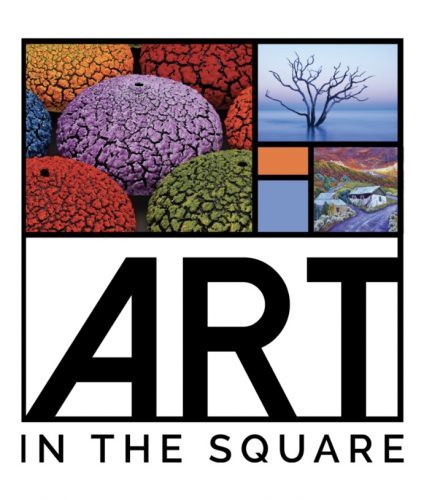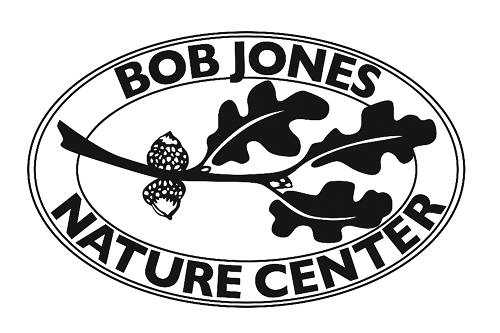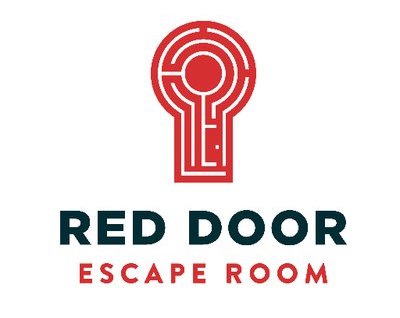 10 miles / 14 minutes from DFW Airport
26 miles / 30 minutes from downtown Dallas
17 miles / 19 minutes from Las Colinas Business Center
28 miles / 28 minutes from Legacy Business Center
22 miles / 23 minutes from North Dallas Business Center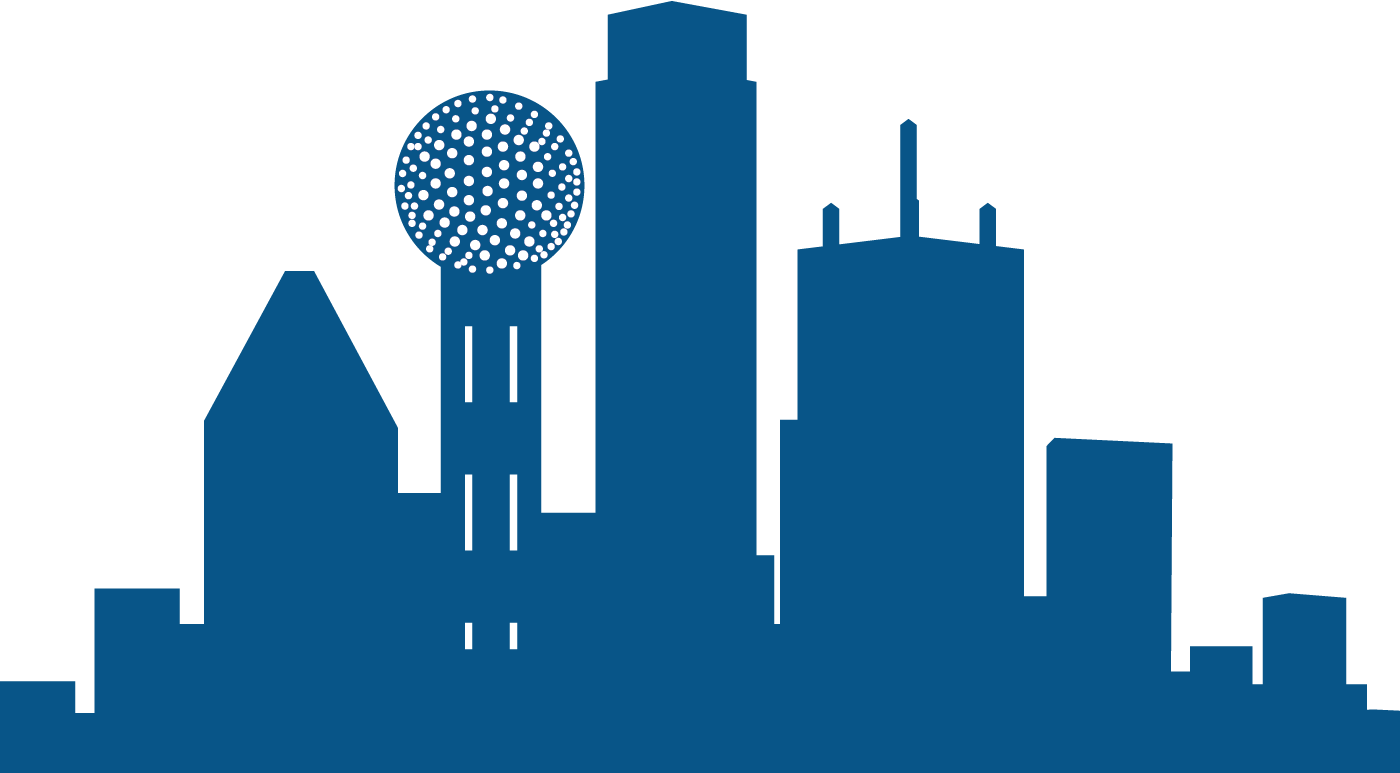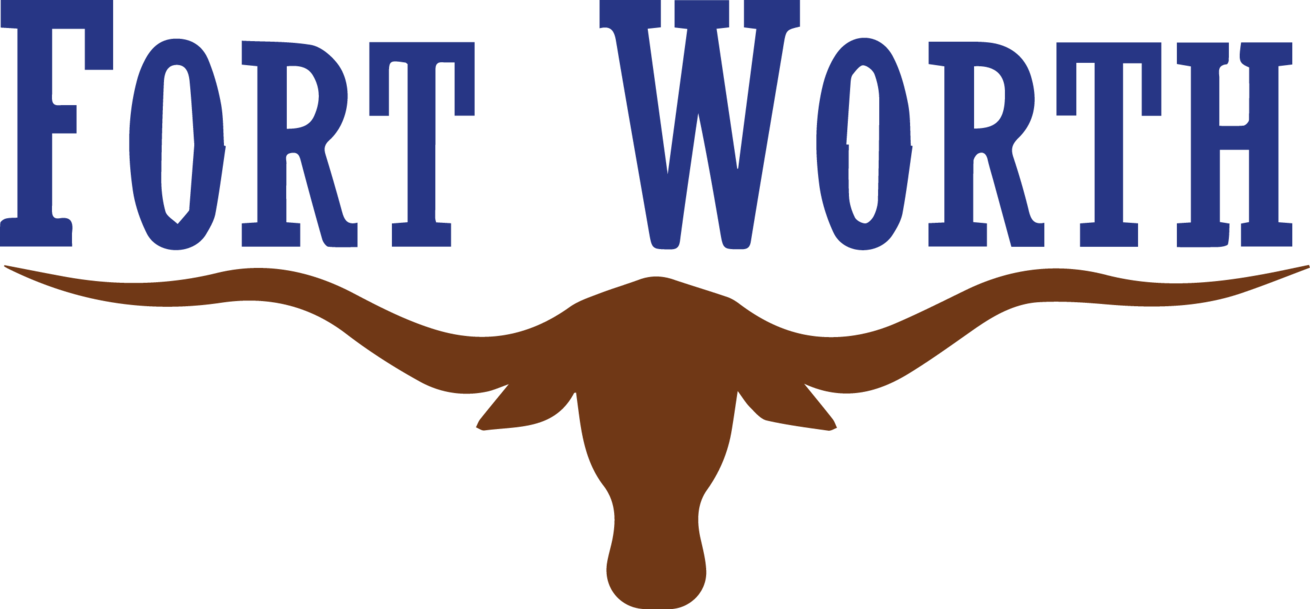 "Southlake is a wonderful city with luxurious amenities and a family-friendly community."
Buying a Home
in Southlake
tips for Southlake homebuyers
Hire a Southlake Exclusive Buyer's Agent to help buy a home without getting ripped off!
The country's only flat-fee Exclusive Buyer's Agency headquartered in Coppell, HelpUBuy America is dedicated to helping all potential homeowners find the home of their dreams, without any of the stress! Our highly skilled Southlake exclusive buyer's agents have been protecting the rights of home buyers at no cost since 1995 and are truly committed to helping home buyers find and buy the home of their choice at the lowest possible price, with the best terms. We serve:
First-time home buyers
Move-up or downsizing home buyers
Home buyers relocating to North Texas or Houston
Buyers who want to build or purchase a new home
Credit challenged buyers who may benefit from our lease-option program
We hold your hand through all the complicated steps of the homebuying process from house hunting to financing to closing and beyond. We'll help you select a quality home with good resale potential. We'll help you choose a lender and ensure they don't pay too much. We'll help you interpret inspection reports and negotiate repairs, and we'll be there with you at closing and possession to make sure all the terms of the contract are satisfied.
Don't be fooled by real estate agents who claim to be Southlake buyer's agents but work for dual agency brokers like Keller or Re/Max. Only an Exclusive Buyer's Agent works for buyers 100% of the time so there is NO conflict of interest to jeopardize your negotiating position.
In a real estate transaction, the buyer assumes all of the risk. The seller walks away from the property, usually with some money in their pocket. It's the buyer that pays for inspections, appraisals, and mortgage fees, and ends up with the house and a mortgage. It absolutely matters who represents you! See what HelpUBuy America can do for you!
Sign up for a free Home Finder Account
Our Home Finder service lets you receive new listings automatically – directly from the MLS. It is the most accurate, up-to-date information you'll find anywhere.