Promoting Honesty
& Integrity in Real Estate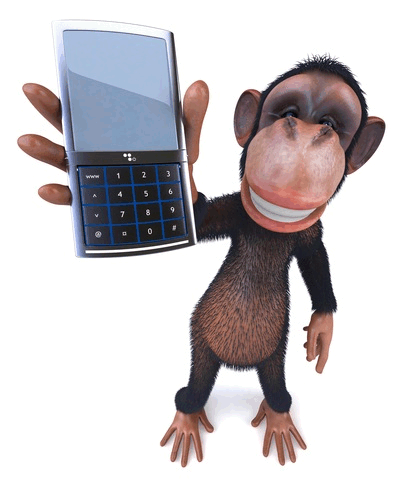 The person you choose to represent you in buying a home is the primary factor in determining your success and satisfaction with your home purchase.
"A native Texan, I have lived in the Sugar Land area since 1988. Your home buying experience is important to me. My goal is for you to be happy after your purchase for many years to come, which means I will point out issues you may not want to hear about a home you may be looking at. While I hope you would return to me if you decide to purchase a new home, I strive to give you service such that you would entrust your friends and family to me."
Sharon began her real estate career as an escrow officer where she worked directly with the title company's attorney on both commercial and residential transactions. She has extensive experience in the production of closing documents, auditing transaction files for accuracy, and verifying the terms of closing statements with both buyers and sellers.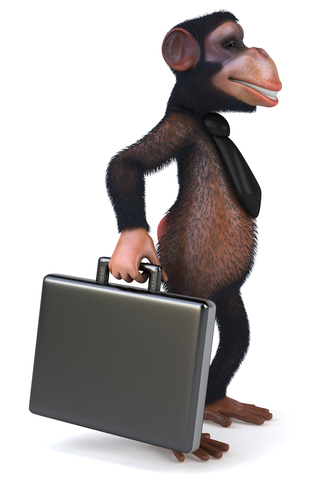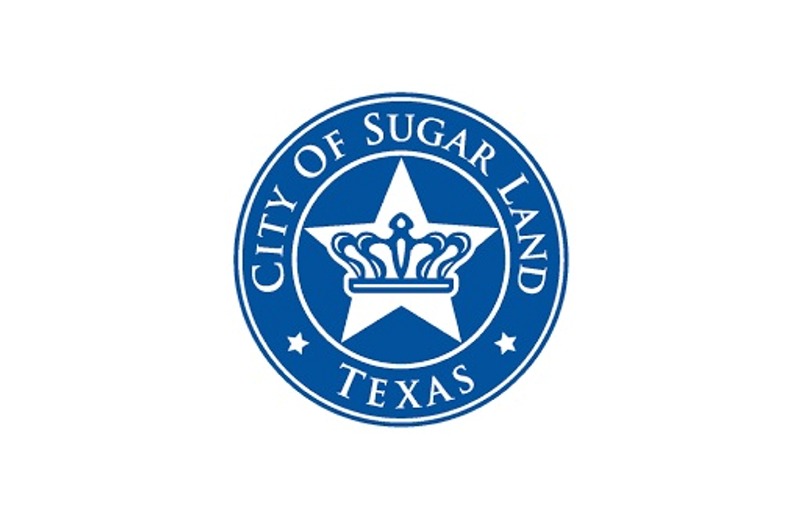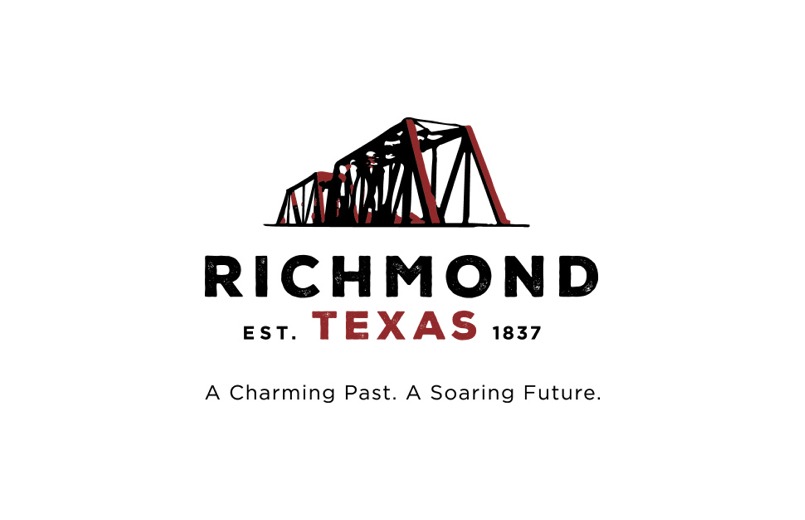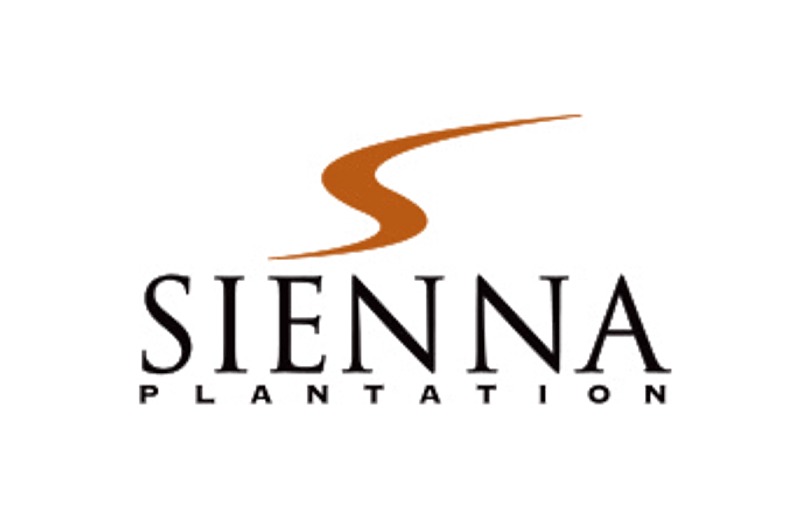 "In a real estate transaction, the buyer assumes all of the risk. The seller walks away from the property, usually with some money in their pocket. It's the buyer that pays for inspections, appraisals, and mortgage fees, and ends up with the house and a mortgage. It absolutely matters who represents you!"
Let's Work Together!
If you're in the market for a new home in Sugarland see what Sharon can do for you! Follow the link below to get started.