Do you want to
buy a home in Richardson
? You're not alone! Richardson ranks #9 as one of the Best Cities to Live in America and for good reason. Known for its close-knit and family-friendly atmosphere, Richardson is an excellent area to live in thanks to its convenient location and diverse community. Whether you come to Richardson for its easy accessibility to downtown Dallas or if you're looking to raise a family in a quiet, cozy environment, you will find fit in just fine when you move into Richardson!
Known more recently for its close proximity to Plano's newly thriving business center, Richardson is a rapidly growing city that still places an emphasis on community. From yearly cultural festivals to Santa's Village to charity events, Richardson offers a perfect environment to raise a family in while also providing easy access to multiple business centers in both Plano and Dallas. With the help of Dallas Area Rapid Transit (DART), everything — restaurants, movie theaters, parks — is at your fingertips when you
buy a home in Richardson
! From the schools to standard of living to safety to new job opportunities, Richardson is the place to be!
Not only does Richardson offer a safe and thriving community for all, it has a great public school system that is truly committed to understanding diversity and personal experience, while
also
incorporating a hands-on, tech-oriented experience for all ages. In addition to having well-experienced and personable staff and teachers, the Richardson Independent School District excels at providing a myriad of AP classes, extracurricular activities and clubs, including theater groups and computer programming clubs. 
Rated as the 9th Most Diverse District in Texas, the Richardson Independent School District will thoroughly prepare your child in whatever they hope to pursue!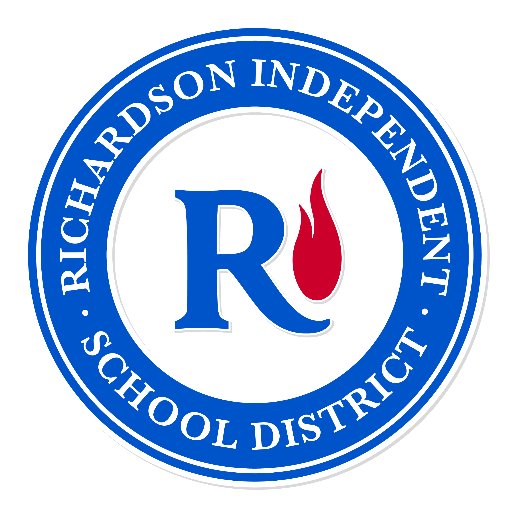 If
you buy a home in Richardson
, there is no lack of places to shop! With large shopping centers like CityLine and Eastside Richardson, Richardson has everything you need, from high-end clothing to handmade sweets. When you need to shop for groceries, you can find all your weekly essentials without needing to drive out of you way at all! With a robustly stocked Tom Thumb and Whole Foods, Richardson has all the daily essentials just a short drive away. If you are looking for specialty ingredients or healthier alternatives, Richardson is home to both an Aldi and Sprouts Farmers Market, both of which offer a plentiful, cost-effective range of fresh produce, meats
and
a well-stocked vitamins/supplements section. When it comes to shopping for your family or for your friends, Richardson really does have it all!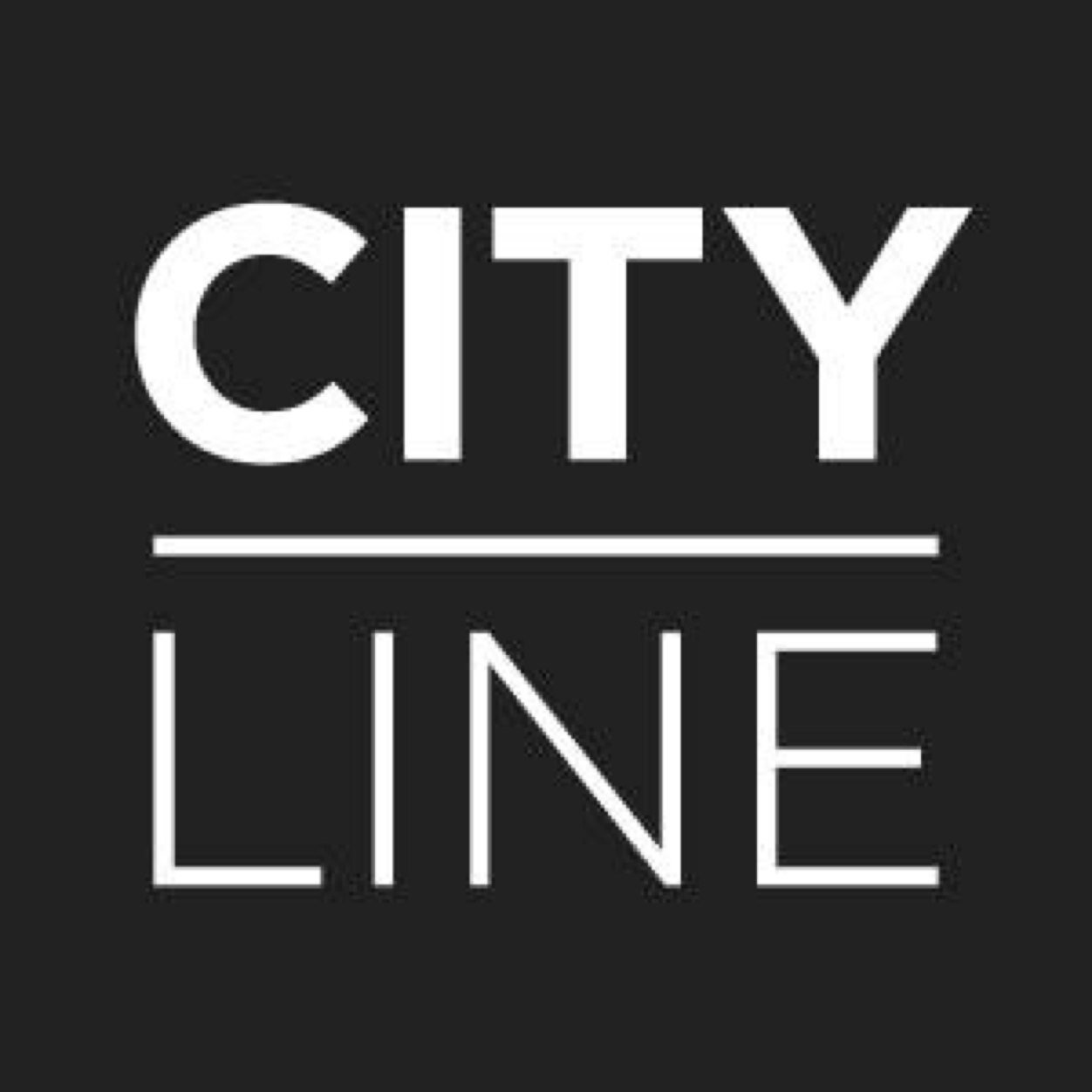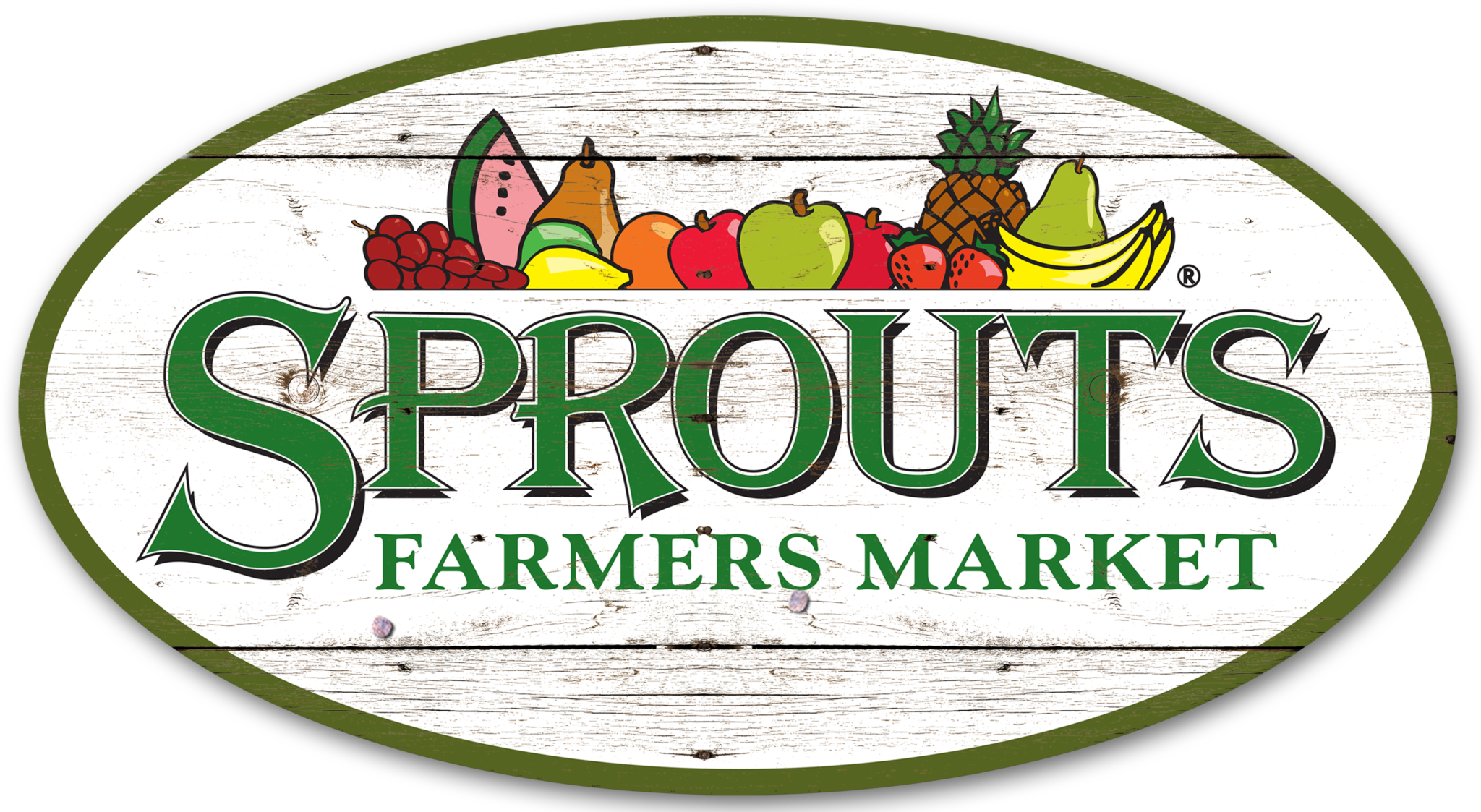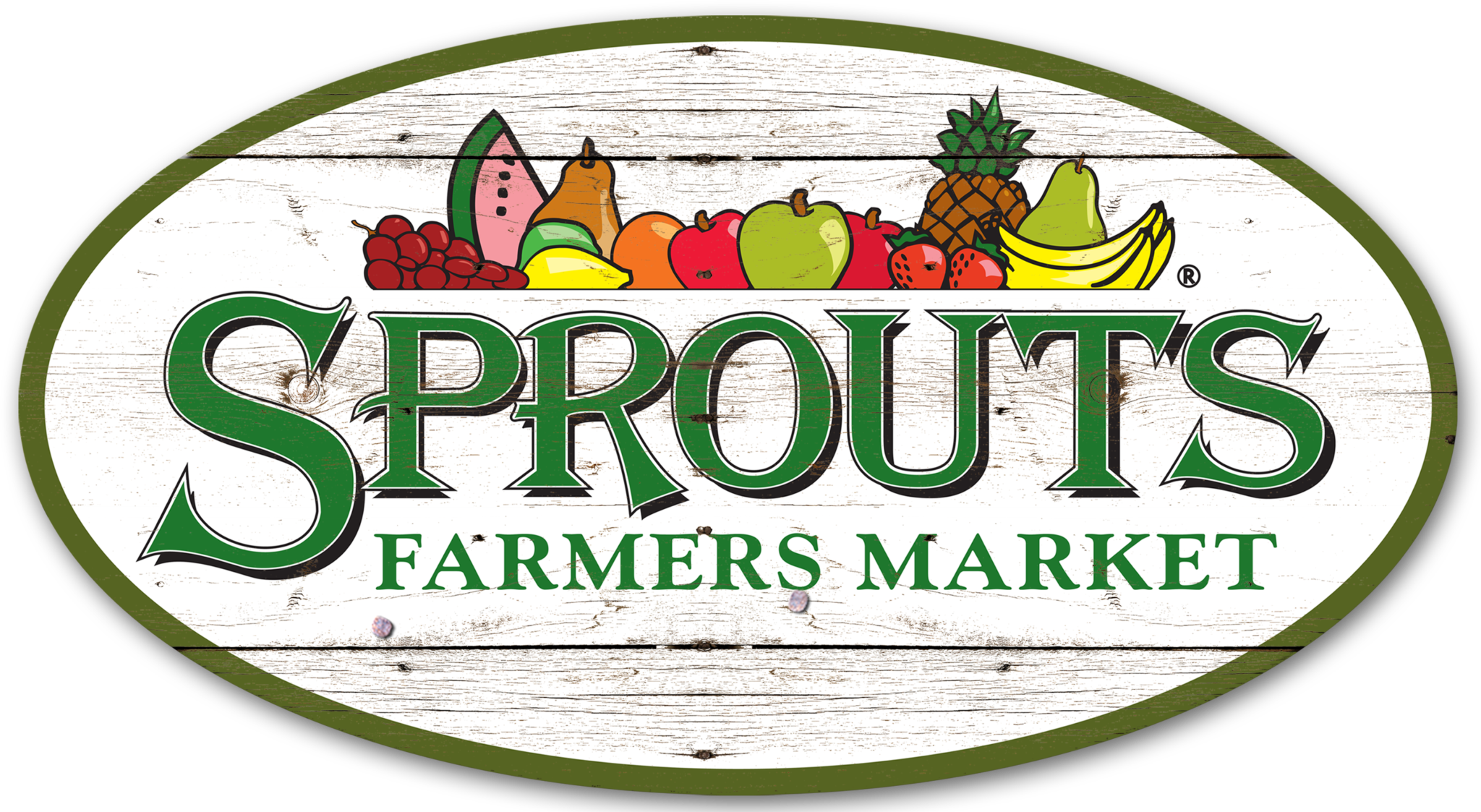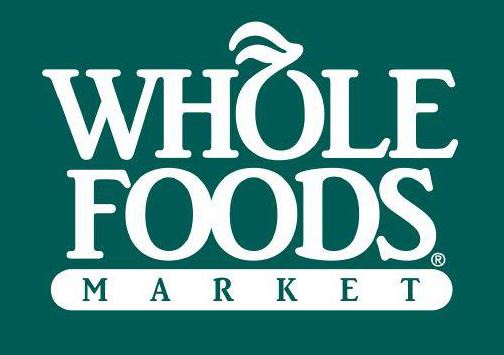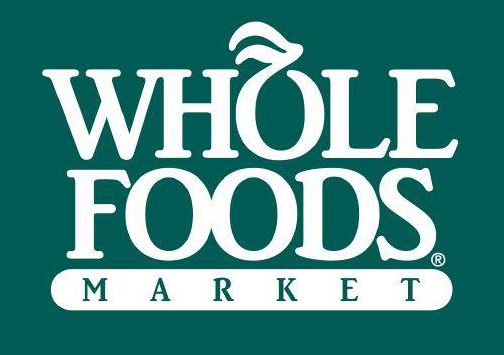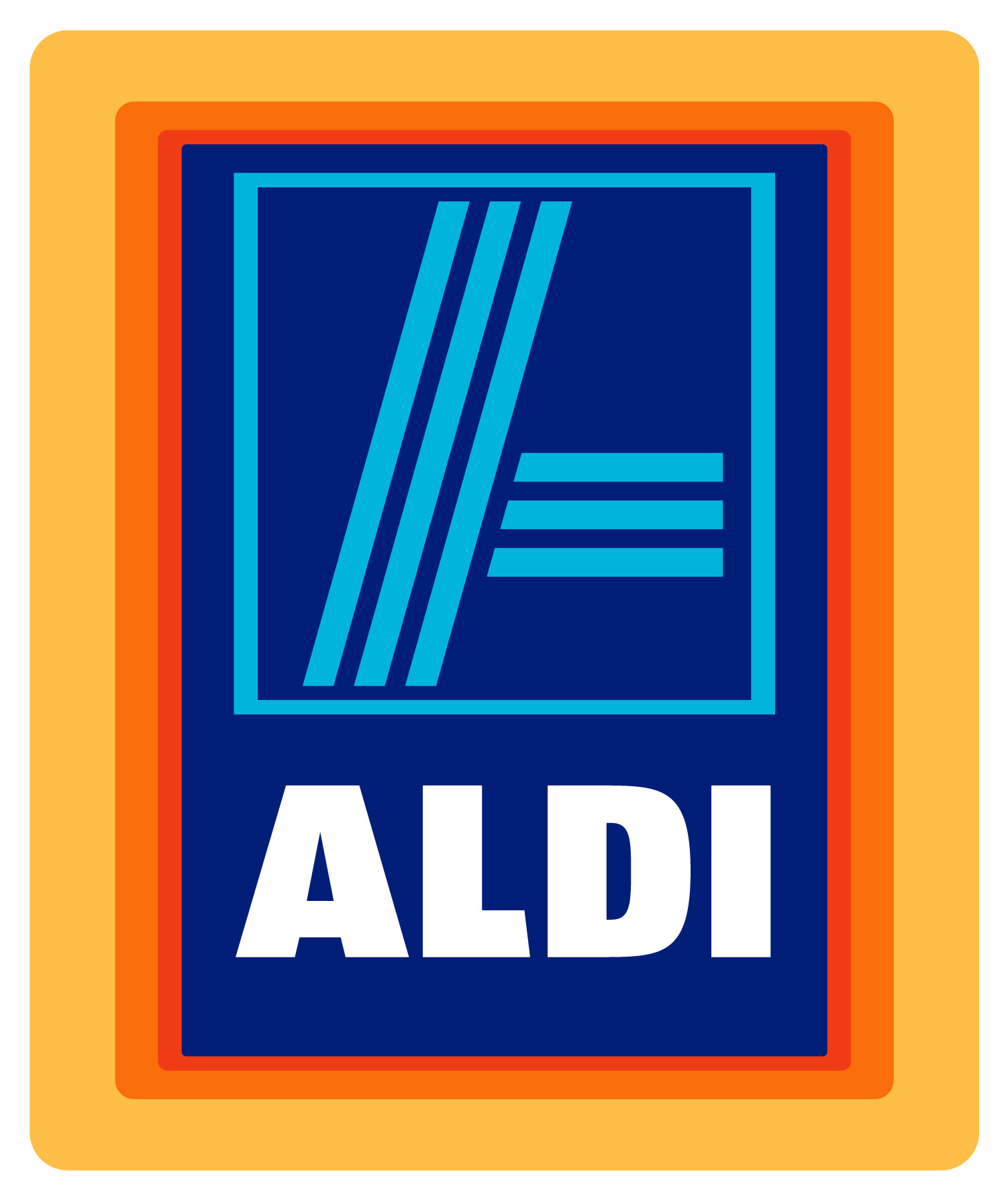 When
you buy a home in Richardson
, you get to experience it
all
, no matter what you're in the mood for. From speciality Japanese fondue at Yoshi Shabu Shabu to delicious, healthy Mediterranean options from Ali Baba Grill, Richardson offers a world of culinary pleasure all within arm's reach. If you're looking to celebrate or treat yourself, Richardson is home to a myriad of highly rated restaurants and cafes: hearty Hill-Country style barbecue at Ten50 BBQ and high-quality sushi from Sushi-Sake, just to name a few. If you're not in the mood for a big meal, Richardson is home to an impressive amount of coffee shops and desert stores, including Pearl Cup Coffee and Snowflake Cafe. Regardless of what you're looking to eat, Richardson really does have it all!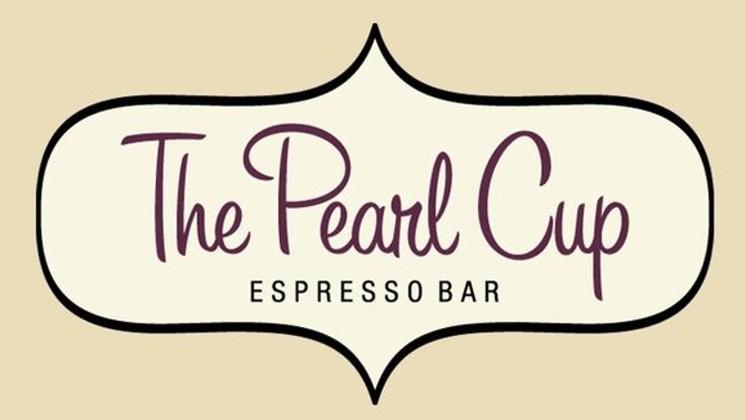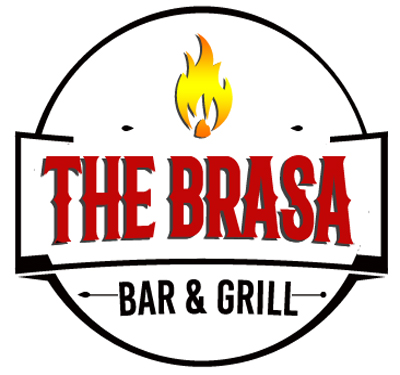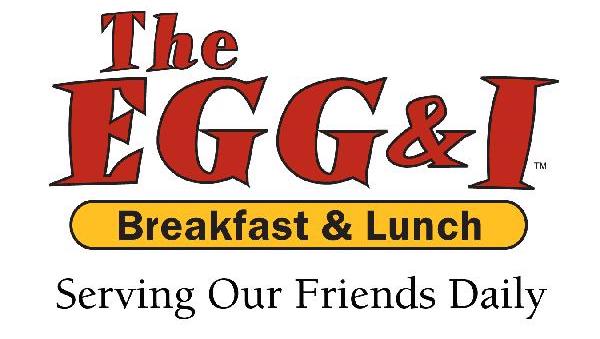 With an emphasis on family-friendly activities for all age levels, Richardson offers many local outdoor activities for all ages to enjoy. Whether it be enjoying the town's 10+ parks and numerous hiking trails to enjoying a fun day out at the local water park, Richardson is home to a variety of activities for everyone all year long!
Here's what you can visit in Richardson:
Take a hike through Prairie Creek Park

Relax and refresh at the Richardson Public Library

Catch a show at the Eisemann Center for the Performing Arts

Visit the North Texas Automotive Museum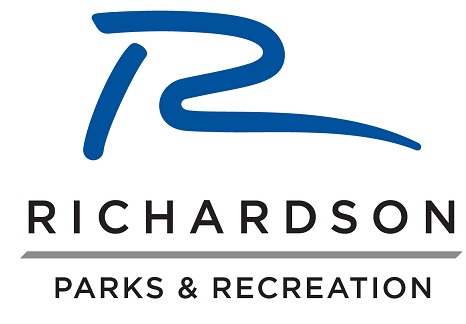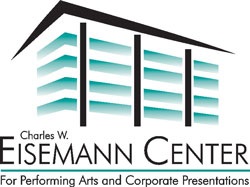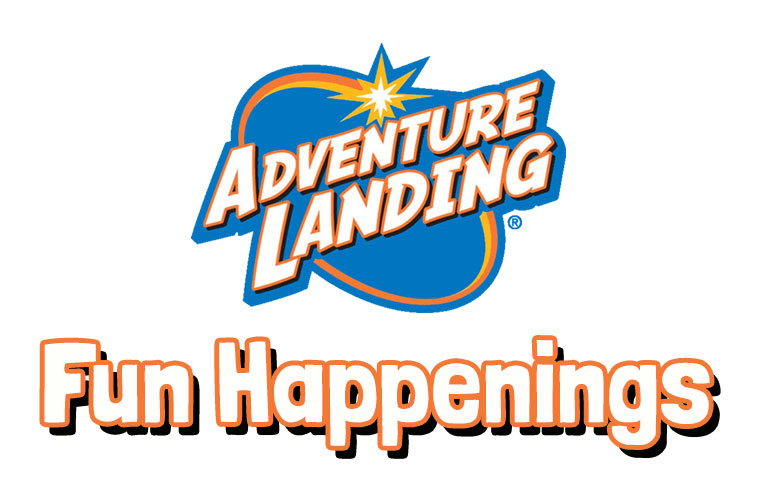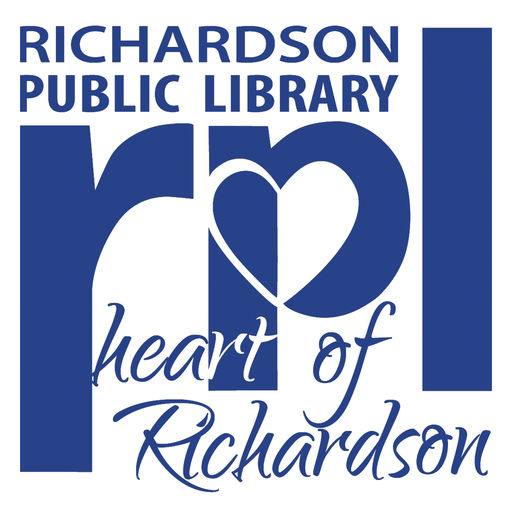 16 miles / 19 minutes from DFW Airport
15 miles / 18 minutes from downtown Dallas
16 miles / 16 minutes from Las Colinas Business Center
18 miles / 19 minutes from Legacy Business Center
7 miles / 9 minutes from North Dallas Business Center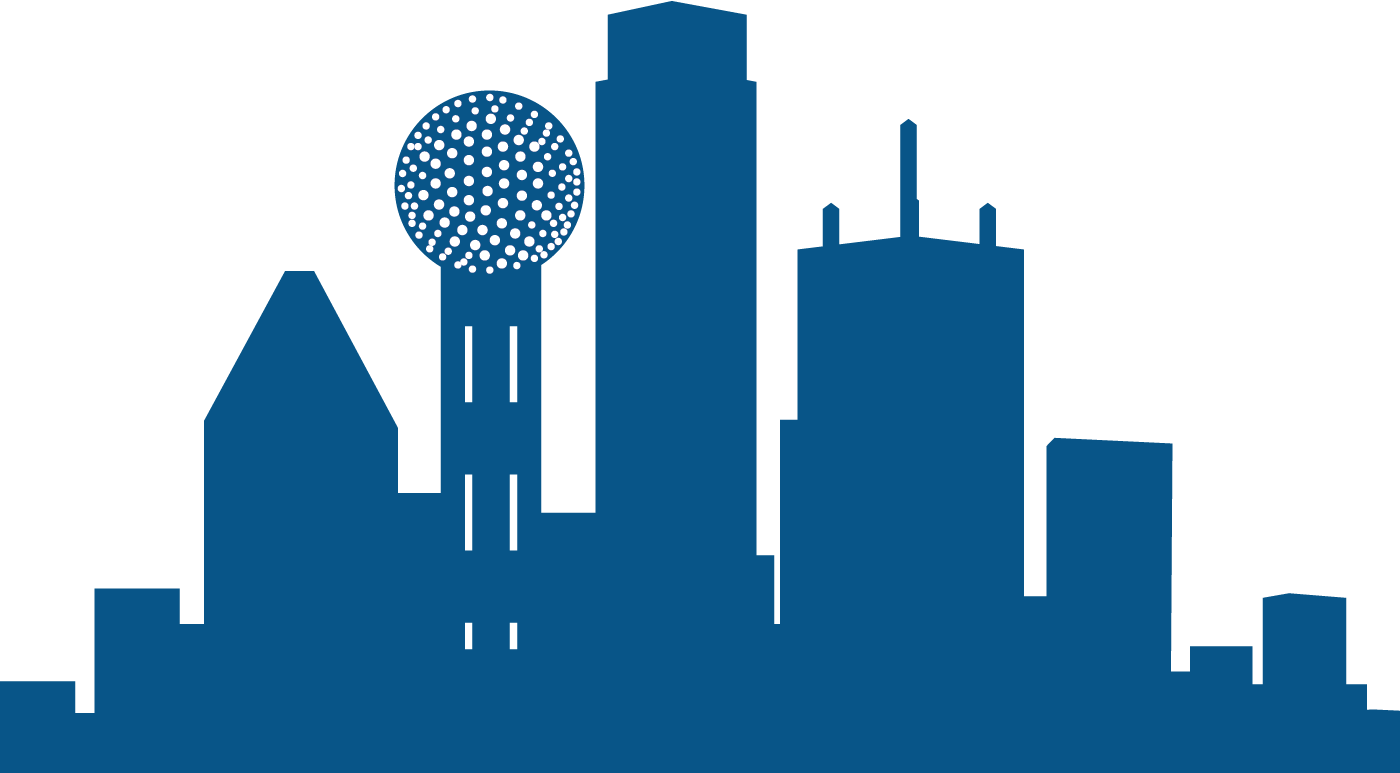 "I love the suburban feel of Richardson; it's big enough with a diverse population and a mix of high-tech, high level universities and economical shopping."
Buying a Home
in Richardson
tips for Richardson homebuyers
Hire a Richardson Exclusive Buyer's Agent to buy a home without getting ripped off !
The country's only flat-fee Exclusive Buyer's Agency headquartered in Coppell, HelpUBuy America is dedicated to helping all potential homeowners find the home of their dreams, without any of the stress! Our highly skilled Richardon exclusive buyer's agents have been protecting the rights of home buyers at no cost since 1995 and are truly committed to helping home buyers find and buy the home of their choice at the lowest possible price, with the best terms. We serve:
First-time home buyers
Move-up or downsizing home buyers
Home buyers relocating to North Texas or Houston
Buyers who want to build or purchase a new home
Credit challenged buyers who may benefit from our lease-option program
We hold your hand through all the complicated steps of the homebuying process from house hunting to financing to closing and beyond. We'll help you select a quality home with good resale potential. We'll help you choose a lender and ensure they don't pay too much. We'll help you interpret inspection reports and negotiate repairs, and we'll be there with you at closing and possession to make sure all the terms of the contract are satisfied.
Don't be fooled by real estate agents who claim to be Richardson buyer's agents but work for dual agency brokers like Keller or Re/Max. Only an Exclusive Buyer's Agent works for buyers 100% of the time so there is NO conflict of interest to jeopardize your negotiating position.
In a real estate transaction, the buyer assumes all of the risk. The seller walks away from the property, usually with some money in their pocket. It's the buyer that pays for inspections, appraisals, and mortgage fees, and ends up with the house and a mortgage. It absolutely matters who represents you! See what HelpUBuy America can do for you!