If you're looking for a community focused on families, small-town ideals and a high quality of life, then Prosper will be the right fit for you! Located about 35 miles from downtown Dallas and Dallas/Fort Worth International Airport, Prosper offers a wonderful small-town experience without losing much of the convenience of the big city! With a population of just under 16,000, Prosper has become well known for its high quality of life and excellent public education system. When you buy a home in Prosper, you are sure to arrive just in time to enjoy all the benefits of the small town but at the same time be able to enjoy all the amenities of one of the fastest growing cities in the DFW metroplex.
In the last decade, thousands of families have moved to Prosper for its relatively affordable luxury-style homes, proximity to workforce hubs in the northern sector and quality public schools. With a gorgeous small-town feel that's hard to find just about anywhere in the Dallas-Fort Worth metroplex, it has amazing room for business and growth that brings in a great diverse community. With 2 equestrian centers, a new Costco and a Jack Niclaus golf center, Prosper is quickly becoming a decadent and luxurious destination in the Dallas metroplex, with something for everyone. When you buy a home in Prosper, you will get it all!
Without a doubt, one of Prosper's most important features is its elite and highly rated public school system. With an impressively low student to teacher ratio of 15 to 1, the Prosper Independent School District offers great opportunities for students K through 12. In fact, in recent years, it has been rated the 15th Best District in Texas! With an extremely high graduation rate of 98%, the Prosper Independent School District will thoroughly prepare your future child in whatever career they hope to pursue!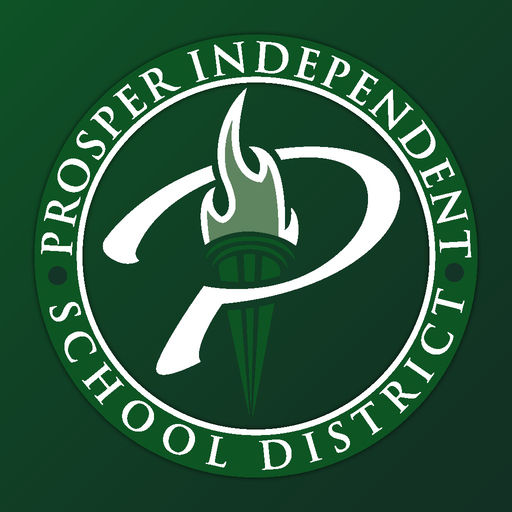 If you buy a home in Prosper
, there are plenty of places to shop! With big names such as Walmart and Kroger, you can find all your weekly essentials without needing to drive
too
far from your home at all! If you're looking for something a little closer to the heart, head on over to one of Prosper's many locally-owned boutiques and antique stores such as Torrid, Very Betty and Frisco Mercantile. If you want to indulge yourself in a day of extravagant shopping, Prosper is just a short drive away from strip malls and shopping centers — so take your pick of name brands from Custer Virginia Marketplace to Prestonbrook Crossing. Regardless of what you're looking for, Prosper is sure to have all of your daily and weekly needs!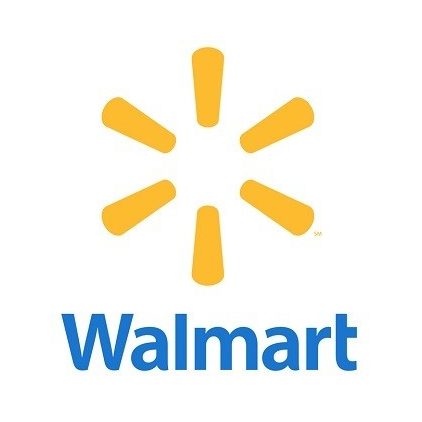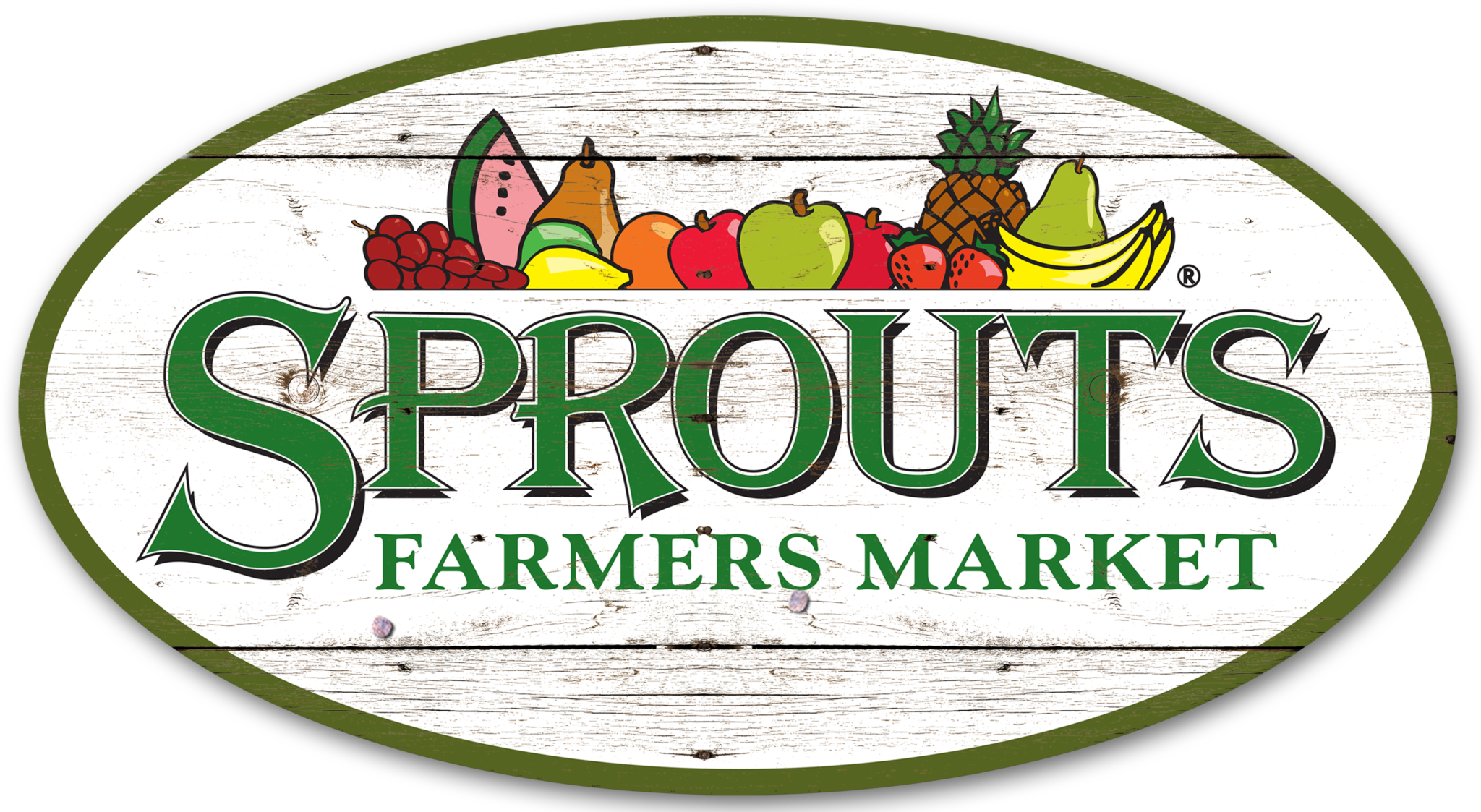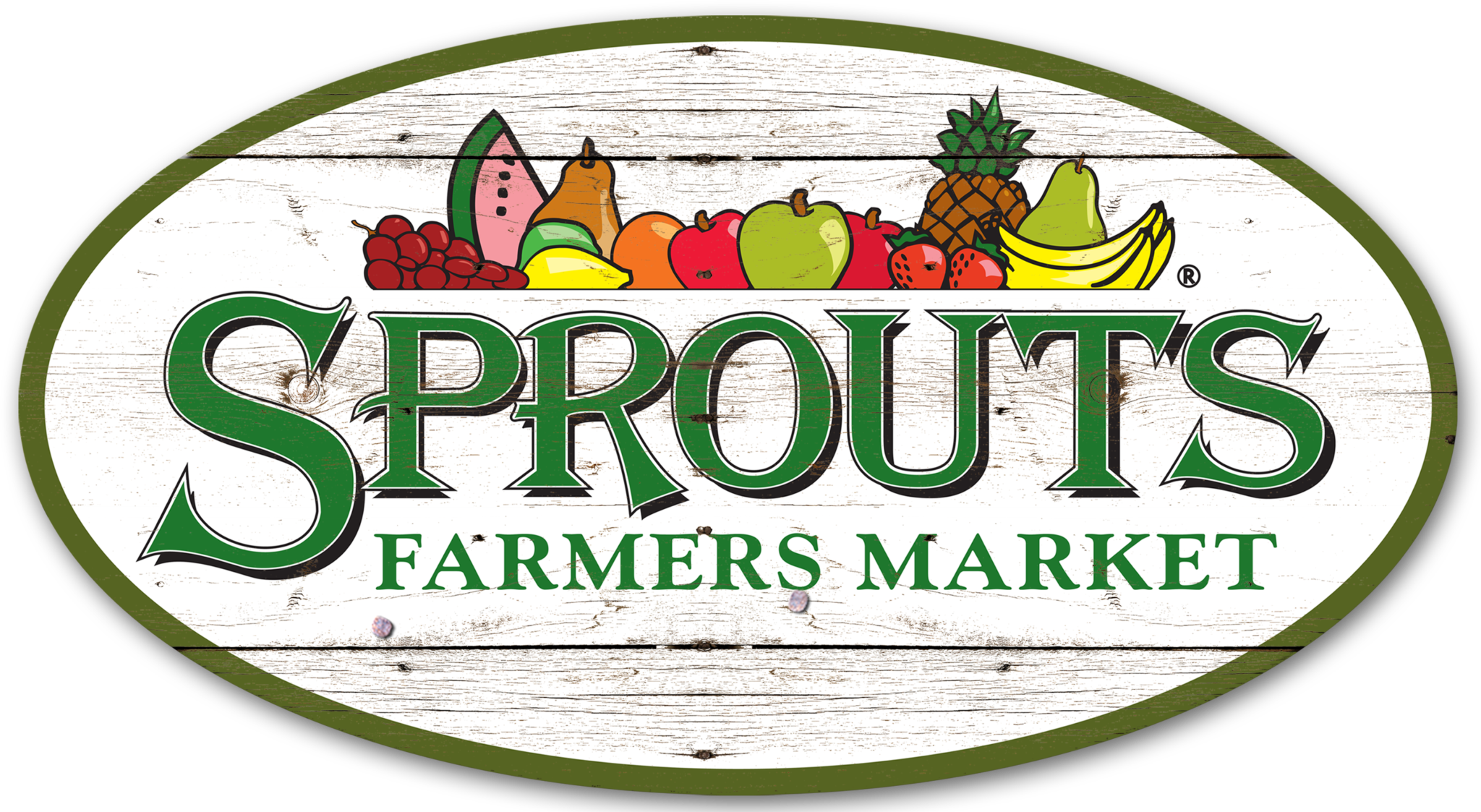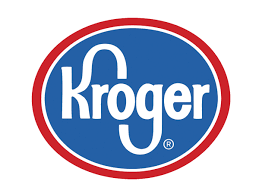 If you're looking for something good to eat, then head on over to Prosper for the finest eateries and establishments! Boasting a delightful variety of locally owned restaurants, Prosper has everything from Mexican favorites at Ernesto's to chili and burgers at JC's Burger House. Whatever your stomach is craving, Prosper has your back!
Here's what you can try when you buy a home in Prosper:
Rosato's Chicago Pizza

Mesa's Mexican Grill

Sunrise Cafe

Babe's Chicken Dinner House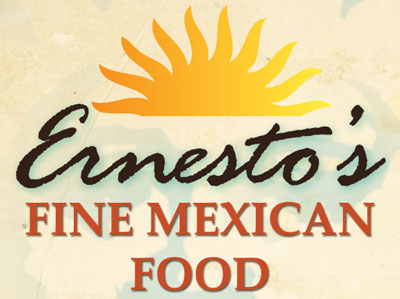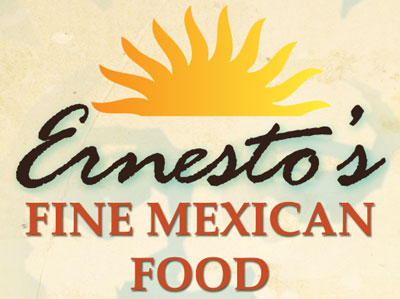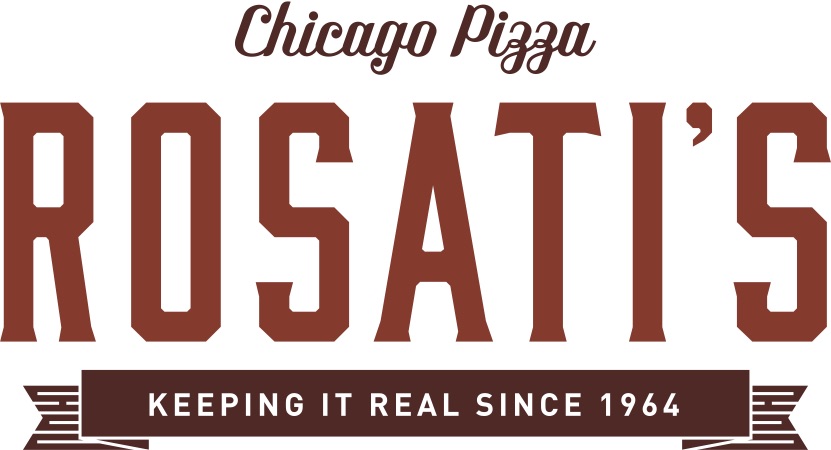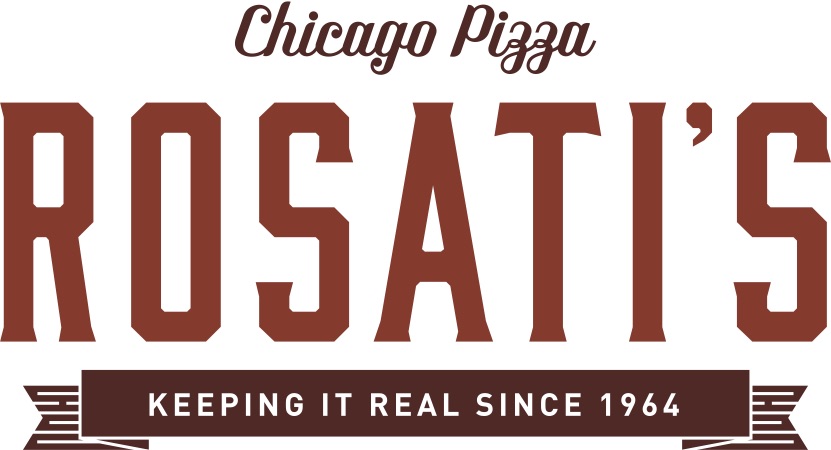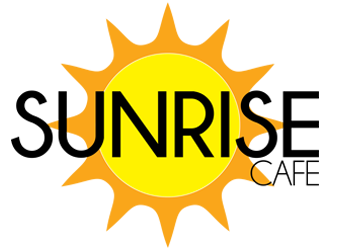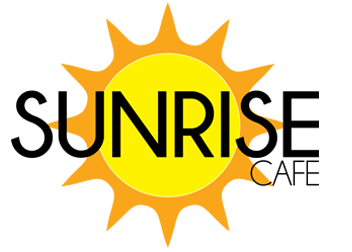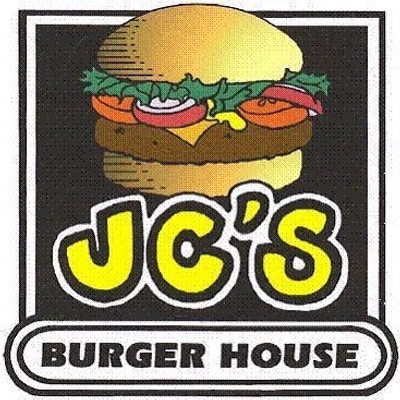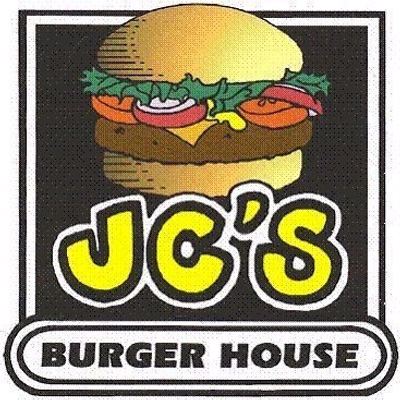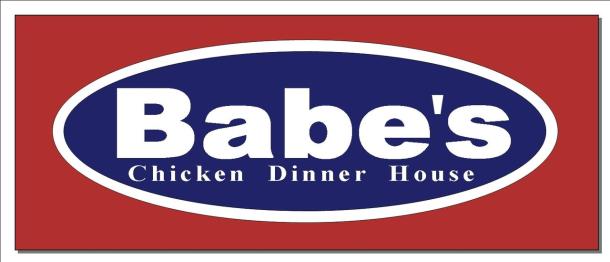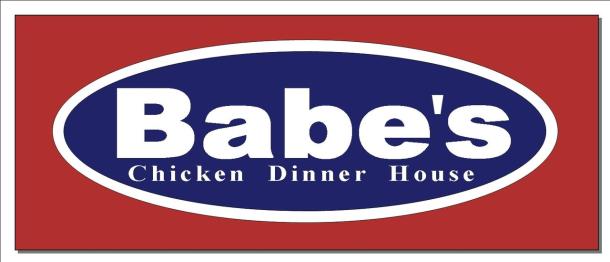 With its numerous parks and trails sprinkled throughout its 27 mile expanse, there is no dearth of both indoor and outdoor activities to try when you live in Prosper! Whether it be strolling through the miles of trails scattered throughout the town to sampling fresh produce at the weekly farmer's market, Prosper is home to a variety of activities for any age group or activity level.
Here's what you can do when you buy a home in Prosper:
Enjoy hiking through Frontier Park

Improve your golfing skills at Gentle Creek Golf Club

Stretch yourself out and relax at Be Fit Yoga

Catch a game at the Toyota Stadium and Arena

Get a blast from the past at the National Videogame Museum in Frisco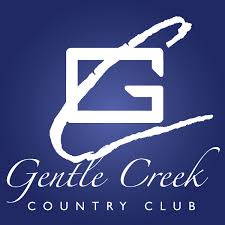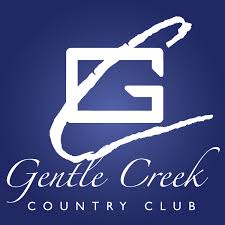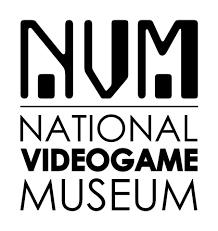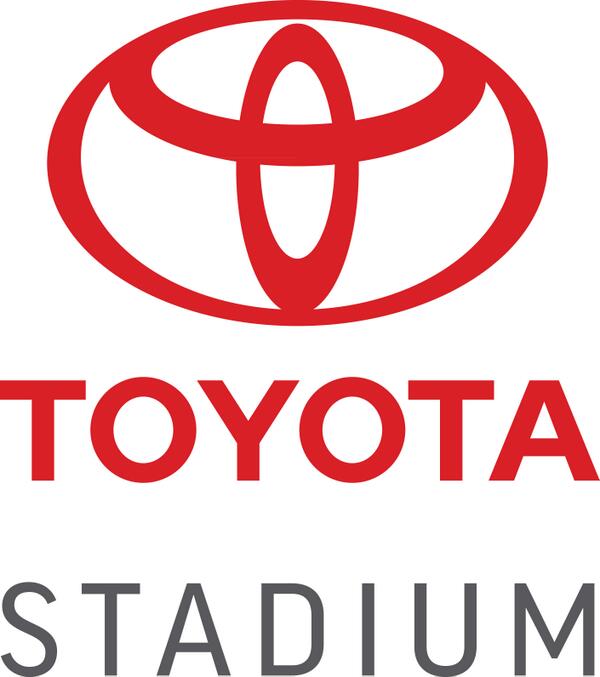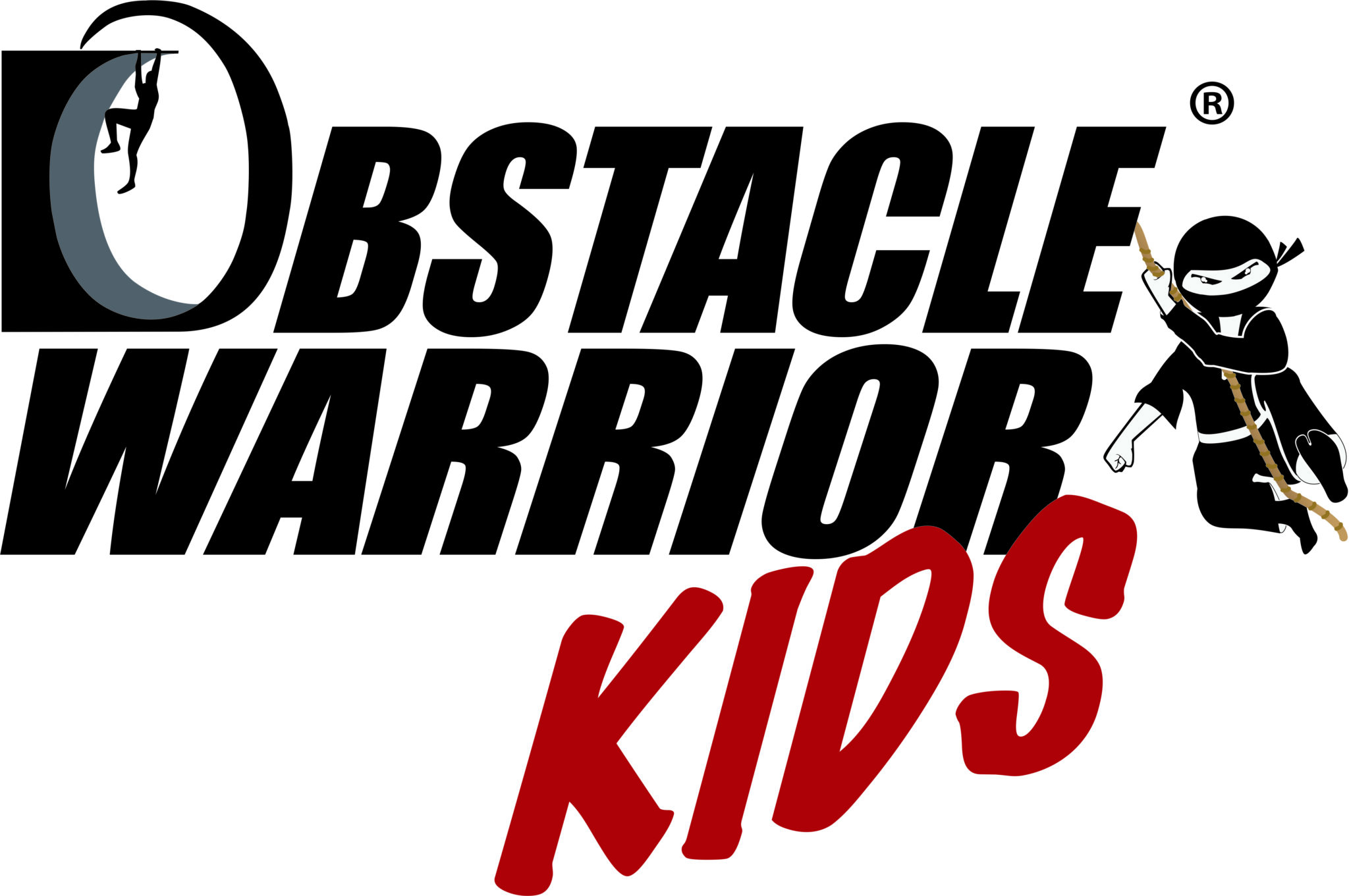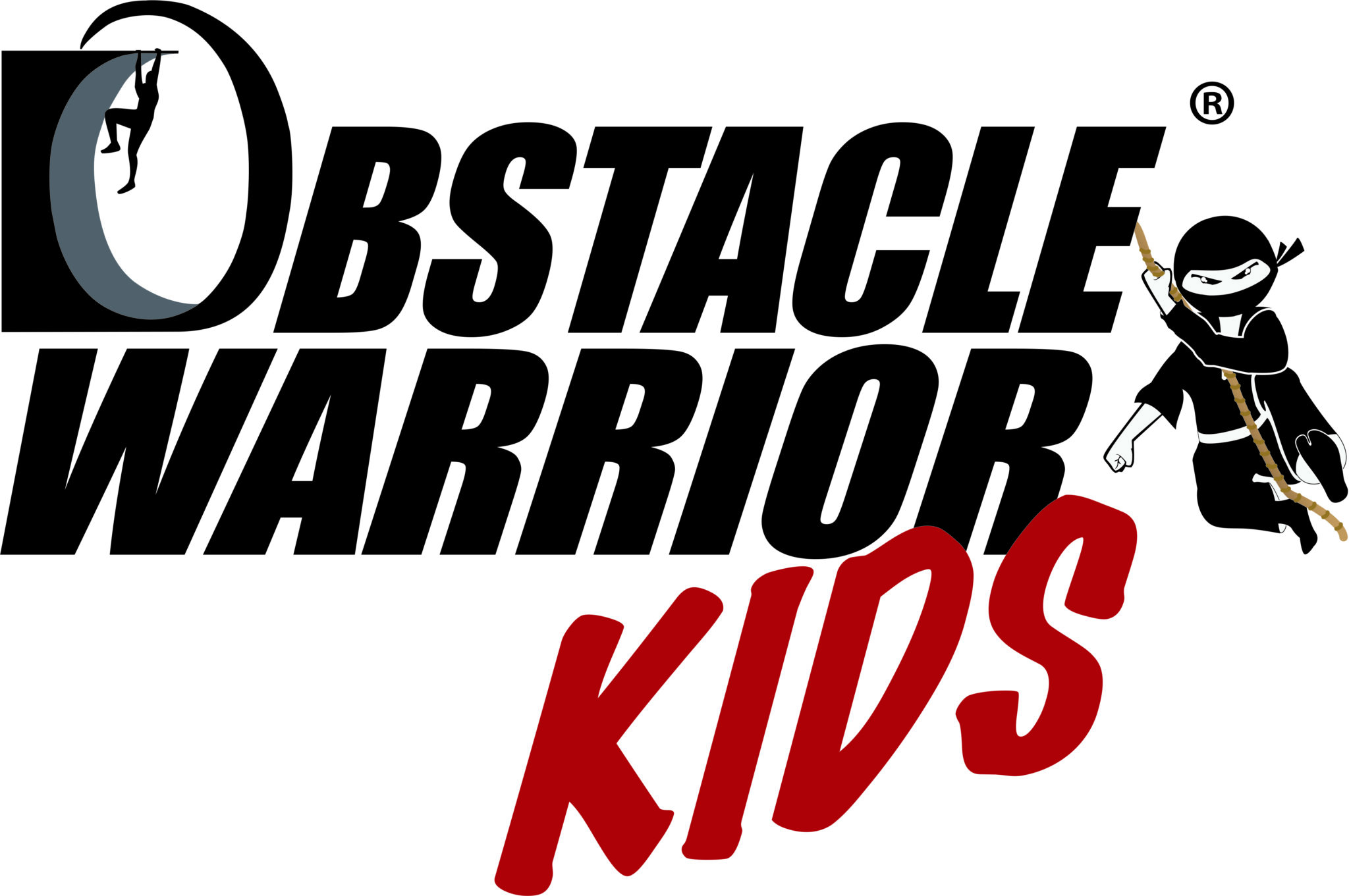 34 miles / 35 minutes from DFW Airport
36 miles / 37 minutes from downtown Dallas
14 miles / 18 minutes from Legacy Business Center
26 miles / 26 minutes from North Dallas Business Center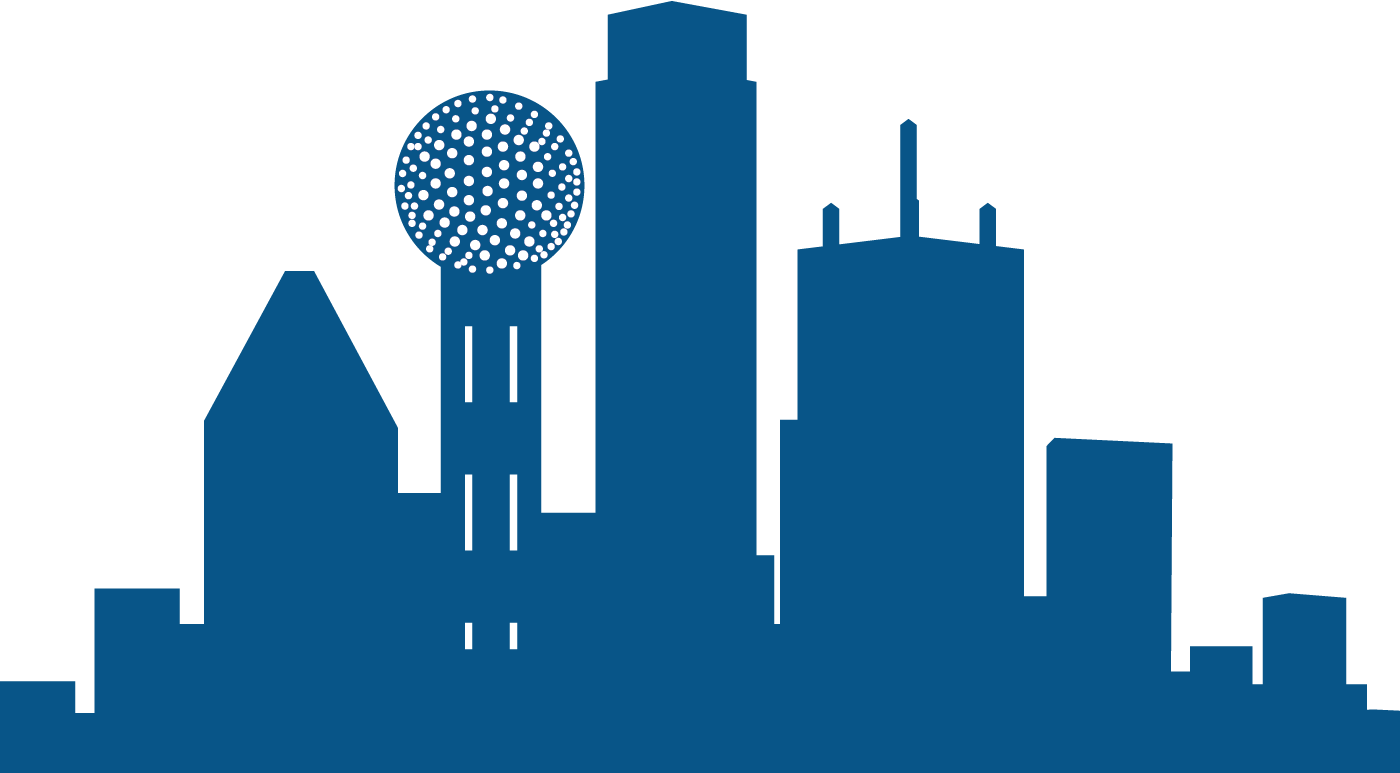 "Prosper is an amazing place to live because it's quiet and families can enjoy comfortable safe living."
tips for prosper homebuyers
If you're looking for a home, hiring a Prosper Exclusive Buyer's Agent is the way to go!
The country's only flat-fee Exclusive Buyer's Agency headquartered in Coppell, HelpUBuy America is dedicated to helping all potential homeowners find the home of their dreams, without any of the stress! Our highly skilled Prosper exclusive buyer's agents have been protecting the rights of home buyers at no cost since 1995 and are truly committed to helping home buyers find and buy the home of their choice at the lowest possible price, with the best terms. We serve:
First-time home buyers
Move-up or downsizing home buyers
Home buyers relocating to North Texas or Houston
Buyers who want to build or purchase a new home
Credit challenged buyers who may benefit from our lease-option program
We hold your hand through all the complicated steps of the homebuying process from house hunting to financing to closing and beyond. We'll help you select a quality home with good resale potential. We'll help you choose a lender and ensure they don't pay too much. We'll help you interpret inspection reports and negotiate repairs, and we'll be there with you at closing and possession to make sure all the terms of the contract are satisfied.
Don't be fooled by real estate agents who claim to be Prosper buyer's agents but work for dual agency brokers like Keller or Re/Max. Only an Exclusive Buyer's Agent works for buyers 100% of the time so there is NO conflict of interest to jeopardize your negotiating position.
In a real estate transaction, the buyer assumes all of the risk. The seller walks away from the property, usually with some money in their pocket. It's the buyer that pays for inspections, appraisals, and mortgage fees, and ends up with the house and a mortgage. It absolutely matters who represents you! See what HelpUBuy America can do for you!