Shelley Wehr
Exclusive Buyer's Agent
Frisco – The Colony – Little Elm
(469) 430-3663
Contact Shelley
Texas Women's University
Champions Real Estate School
Texas Notary
Member: NAR, TAR, HAR, NAEBA, CAARE
The Colony Citizens Police Association
Excellent Customer Service
Detail Oriented Professional
Promoting Honesty & Integrity in Real Estate
As a full-time Exclusive Buyer's Agent, I will be an advocate for you, the buyer. I will work hard to negotiate the fairest price and provide you with the best information and market data in order to assist you to be a well equipped buyer. My goal is to be your right hand through the entire process from the beginning through closing. I will be there to lower your stress level and make your experience as pleasant as possible. This will occur through constant communication, and by being accessible whenever you need me.
Tidbits About Shelley
The homebuying process is more fun when you like your EBA! Here are some fun facts about Shelley:
In her spend time, she enjoys spending time with husband, Robert, and son, Blake.
Jamaica is Shelley's home away from home.
She loves sports, particularly NASCAR, and has been known to travel the country to watch races.
Shelley has two rescue dogs that bring a lot of joy to her home.
She is an active member of The Colony Citizens Police Association.
Broker Alysse Musgrave helped Shelley and her husband buy their home several years ago. It was during this time that she learned how invaluable it is to have an EBA on your side.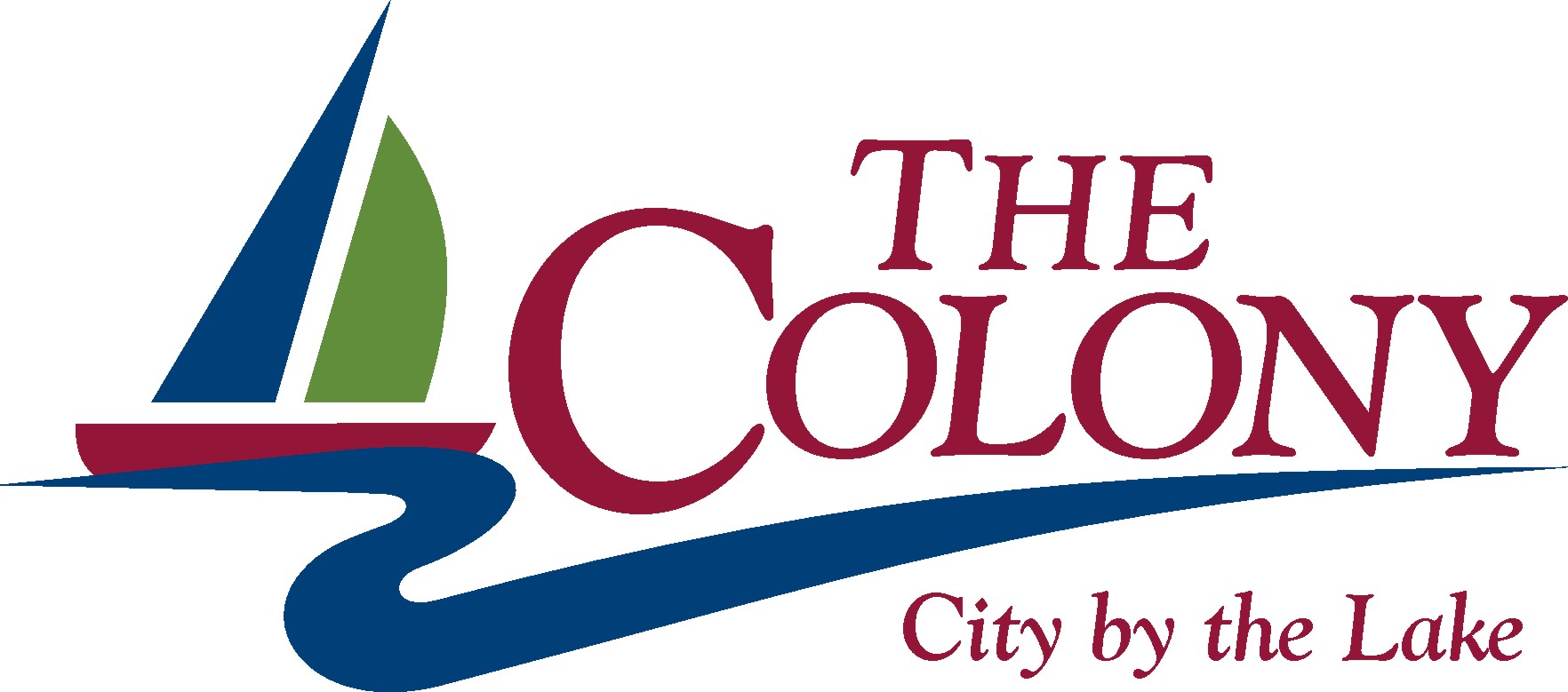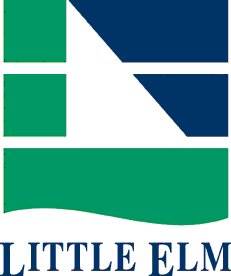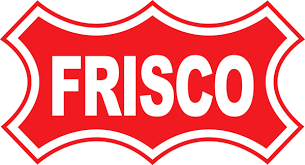 About Shelley
Shelley worked as a Catering Director at a country club for 3 years which included coordinating several weddings, business meetings and holiday parties for very high-end clientele. After leaving the catering business, she transitioned into a new career as an executive assistant for the next 15 years. She worked for very high-level executives and discovered that she had a true passion for helping others. Throughout her career as an EA, Shelley learned how to be patient, detail oriented, proactive and a strong advocate for all of the executives that she supported. She also developed the ability to be an active listener which has proven to be an invaluable skill.
"Finding the right Realtor is critical and the relationship you have with them can make a huge difference."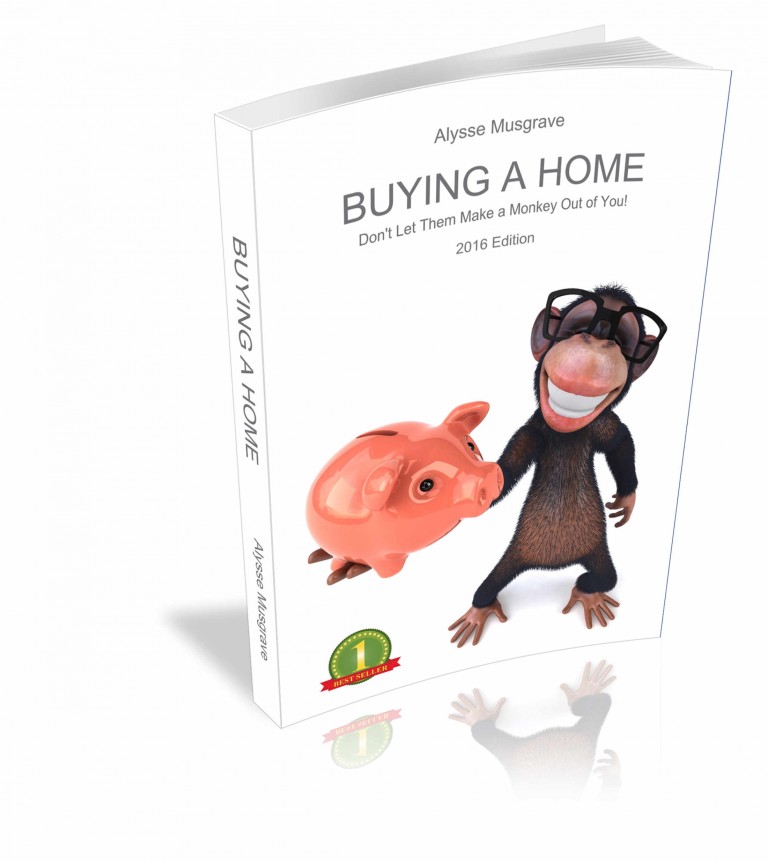 Your Gift From Shelley
Learn how to buy a home without getting ripped off! Written as a guide for anyone in the market for a new home, "Buying a Home: Don't Let Them Make a Monkey Out of You!" shows how to avoid the financial traps and pitfalls that the real estate and mortgage industries have set for you. Retails for 15.99 on Amazon and at Barnes & Noble. Your electronic copy is free, compliments of your North Texas Exclusive Buyer's Agent!
Have a real estate related question?  Drop Shelley a line and she'll get back to you as quickly as possible. To have Shelley represent you in your upcoming home purchase, click "Contact Shelley" at the bottom of this page.