Grew up in San Antonio, Texas
Attended San Antonio College
Attended Champions Real Estate School
Member: NAR, TAR, HAR, NAEBA, CAARE
Excellent Customer Service
Detail Oriented Professional
Promoting Honesty & Integrity in Real Estate
A native Texan, I have lived in the Sugar Land area since 1988. Your home buying experience is important to me. My goal is for you to be happy after your purchase for many years to come, which means I will point out issues you may not want to hear about a home you may be looking at. While I hope you would return to me if you decide to purchase a new home, I strive to give you service such that you would entrust your friends and family to me.
Tidbits About Sharon
The homebuying process is more fun when you like your EBA! Here are some fun facts about Sharon:
Sharon has lived in Sugar Land area since 1988.
She is known as a serial organizer.
She can often be found in a boat on a lake.
She often provides meals to families with loved ones in the hospital.

Sharon homeschooled her son through graduation.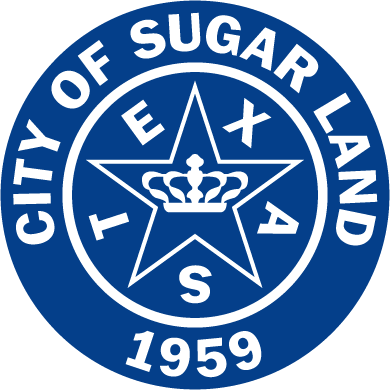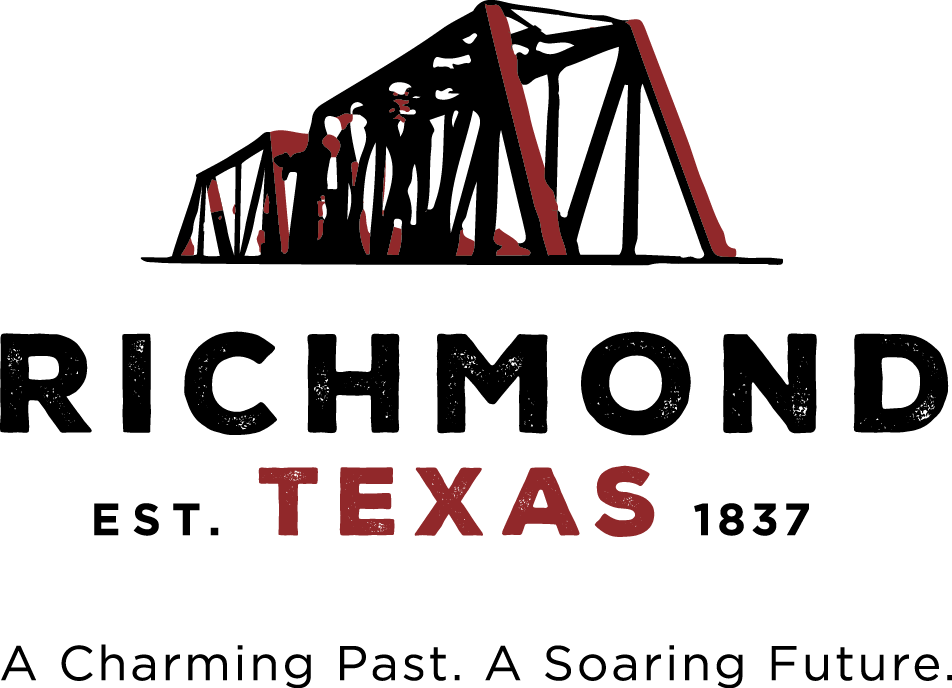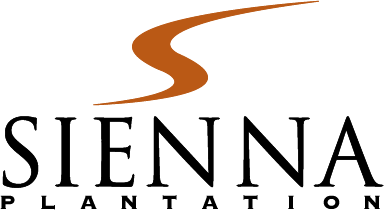 Taylor L.
We highly recommend Sharon Ernst at HelpUBuyAmerica. As first time home buyers we were overwhelmed at the home buying process. However, all those nervous feelings disappeared the moment we started working with Sharon. From the start, she provided a wealth of resources and information to help guide us effortlessly through the process. She helped to define the steps very clearly for us in advance so we would know what was coming up and what to expect. At each step she provided an honest and open recommendation, ensuring we always made the very best decision.
One specific moment in our home buying process really stands out the most and best represents the type of person Sharon is. We needed a second inspection of the home and I was unable to attend. My wife was scheduled to attend and was going to be there by herself. Sharon, when learning that she would be there alone, selflessly sat with her for multiple hours, just to keep her at ease. She didn't have to do that, but it shows the kind of person she is and how deeply committed she is to her clients. If you are considering a home purchase, we would highly recommend Sharon.
Christine S
5 star rating in all areas! She pointed out extra cost and damages and also provided solutions.
About Sharon
Sharon began her real estate career as an escrow officer where she worked directly with the title company's attorney on both commercial and residential transactions. She has extensive experience in the production of closing documents, auditing transaction files for accuracy, and verifying the terms of closing statements with both buyers and sellers.
"In a real estate transaction, the buyer assumes all the risk. The seller walks away from the property, usually with some money in their pocket. It's the buyer that pays for inspections, appraisals, and mortgage fees, and ends up with the house and a mortgage. It absolutely matters who represents you!"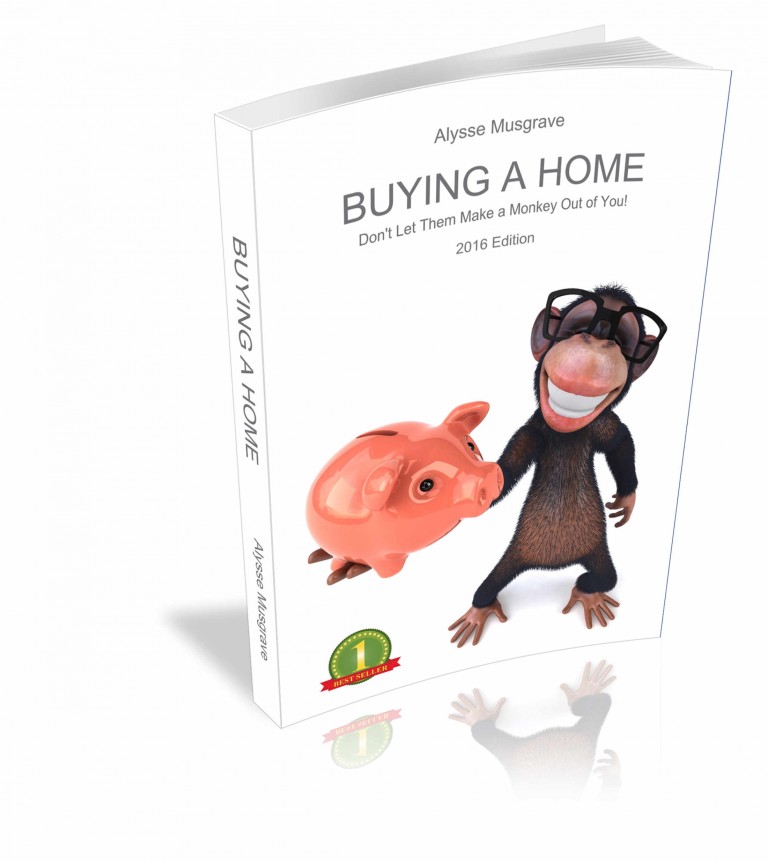 Your Gift From Sharon
Learn how to buy a home without getting ripped off! Written as a guide for anyone in the market for a new home, "Buying a Home: Don't Let Them Make a Monkey Out of You!" shows how to avoid the financial traps and pitfalls that the real estate and mortgage industries have set for you. Retails for 15.99 on Amazon and at Barnes & Noble. Your electronic copy is free, compliments of your Sugarland Exclusive Buyer's Agent!
Have a real estate related question?  Drop Sharon a line and he'll get back to you as quickly as possible. To have Sharon represent you in your upcoming home purchase, click "Contact Sharon" at the bottom of this page.