Bachelor of Mathematics From University of St. Thomas
Master of Finance from Tulane
MBA from University of St. Thomas
Member: NAR, TAR, HAR, NAEBA, CAARE, CFA Society
Excellent Customer Service
Detail Oriented Professional
Promoting Honesty & Integrity in Real Estate
Ramzey earned his B.S. in Mathematics and his Master of Business Administration from the University of St. Thomas, and a Master degree in Finance from Tulane University. He has 10 years of experience in buying, renovating, maintaining and selling investment properties, including condos, townhouses and single family homes. Ramzey joined HelpUBuy America two years ago and quickly became a top producer and customer favorite.  Ramzey is ready to assist primary home buyers as well as investors in the Houston area.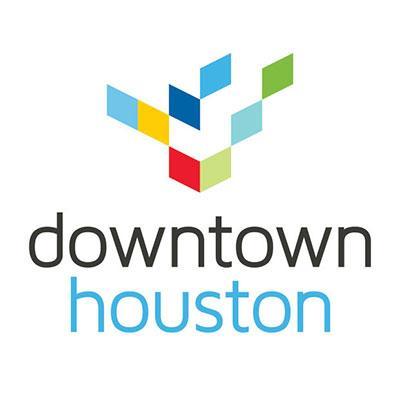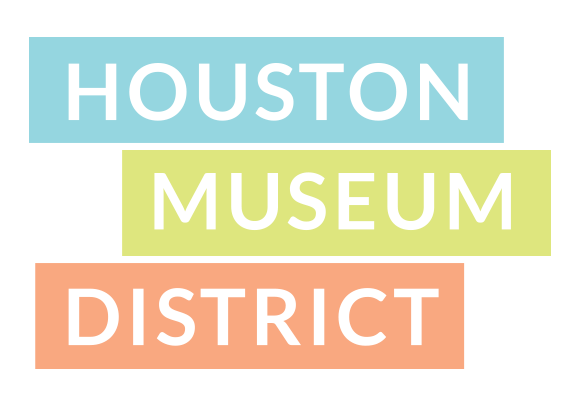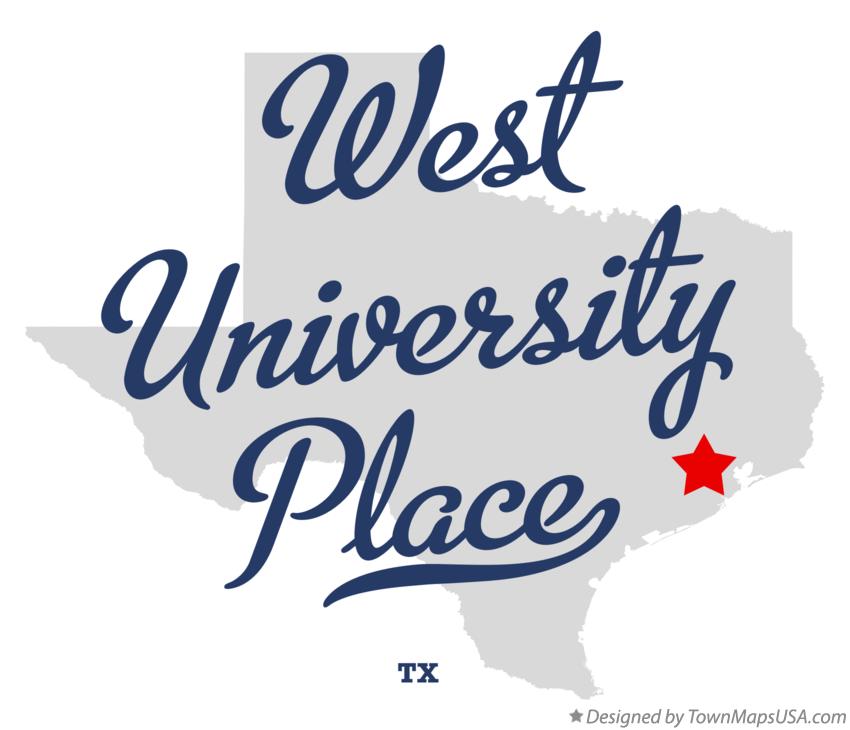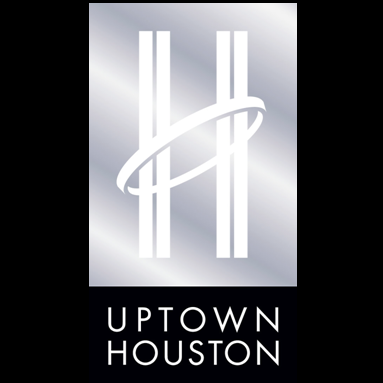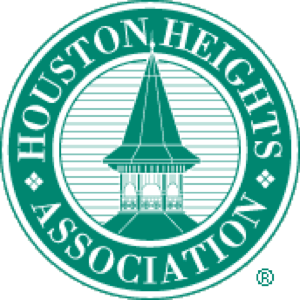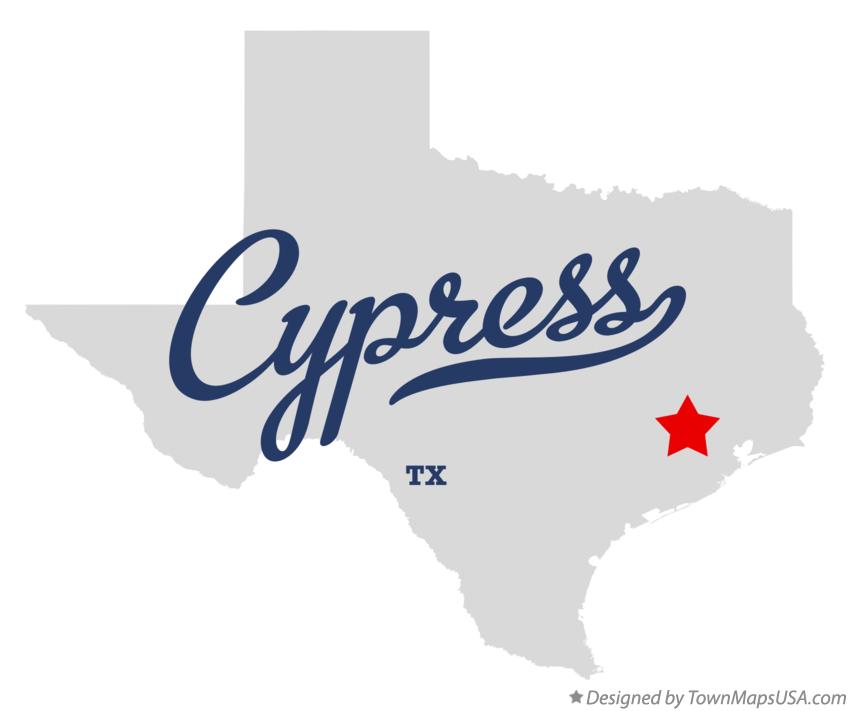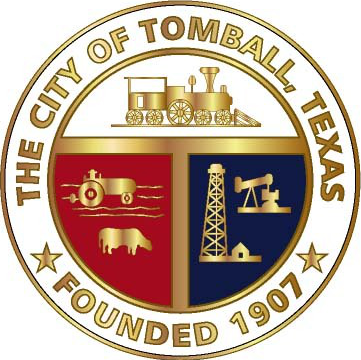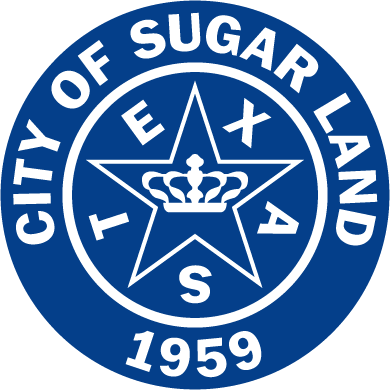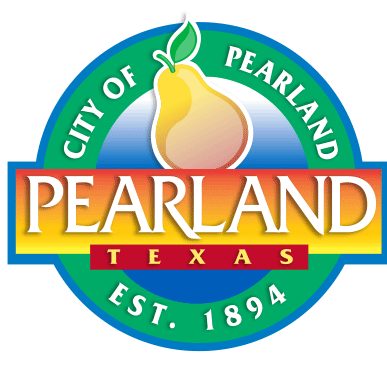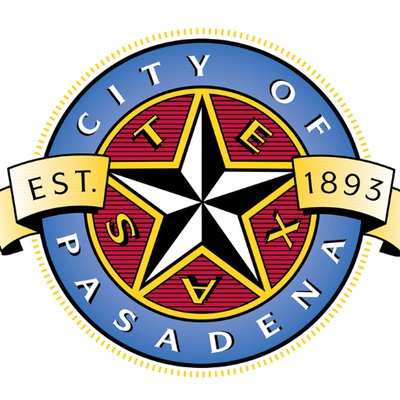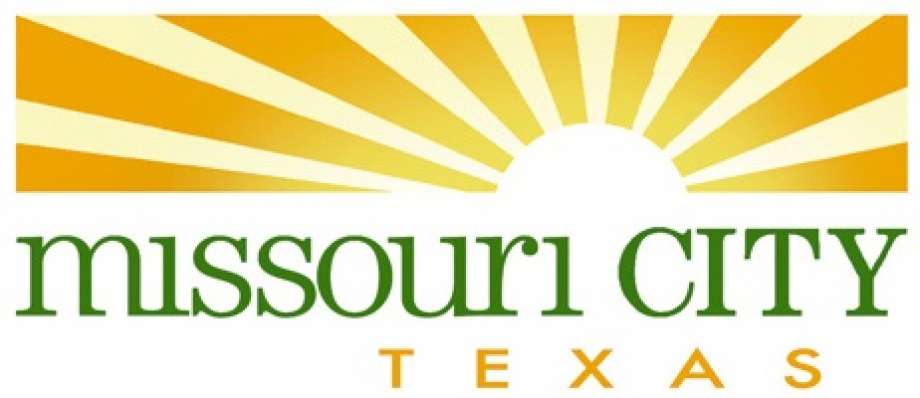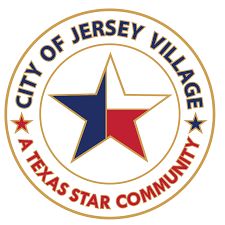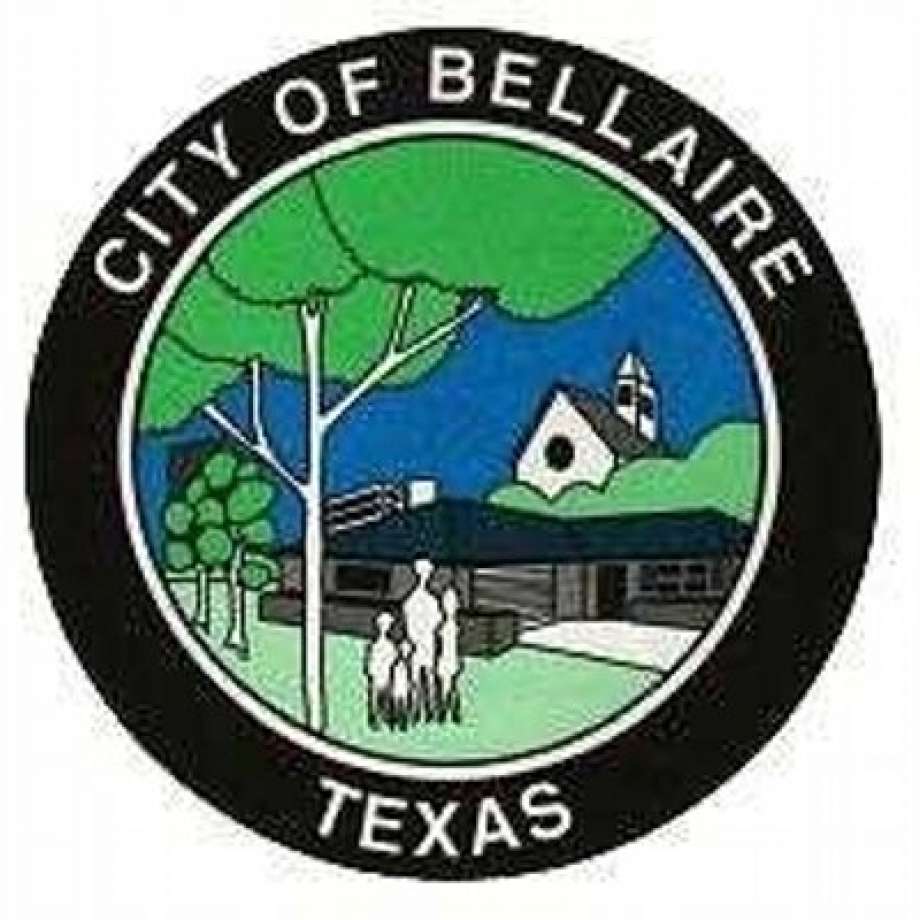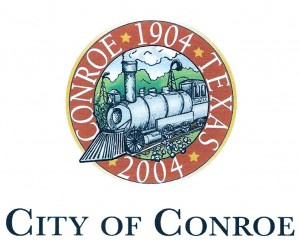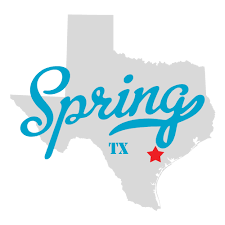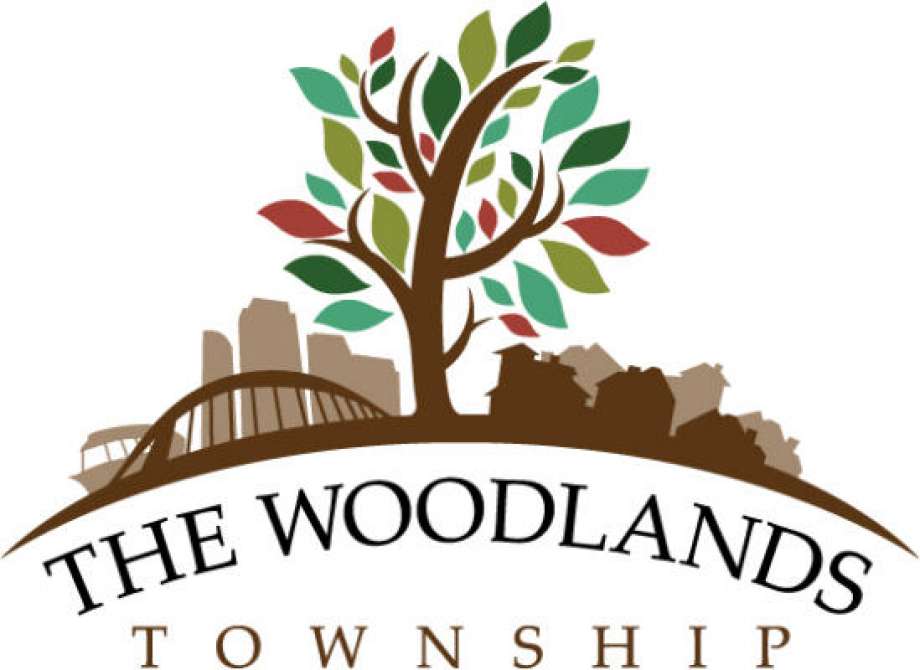 About Ramzey
Ramzey works with all types of buyers, from first time homebuyers to high-end buyers, to the bottom line conscious investor. He can assist you in your purchase of single family homes, townhomes, foreclosures, for sale by owners, and in the building of new homes. You can count on Ramzey to give you good, solid advice! If you are looking to buy a home in Houston, he will share his expertise and market knowledge in an honest and straightforward manner- especially if it's not very encouraging regarding a home you think you may want to buy.The person you choose to represent you is the primary factor in determining the level of success and satisfaction with your home purchase. See what Ramzey can do for you!
"The person you choose to represent you in buying a home is the primary factor in determining your success and satisfaction with your home purchase."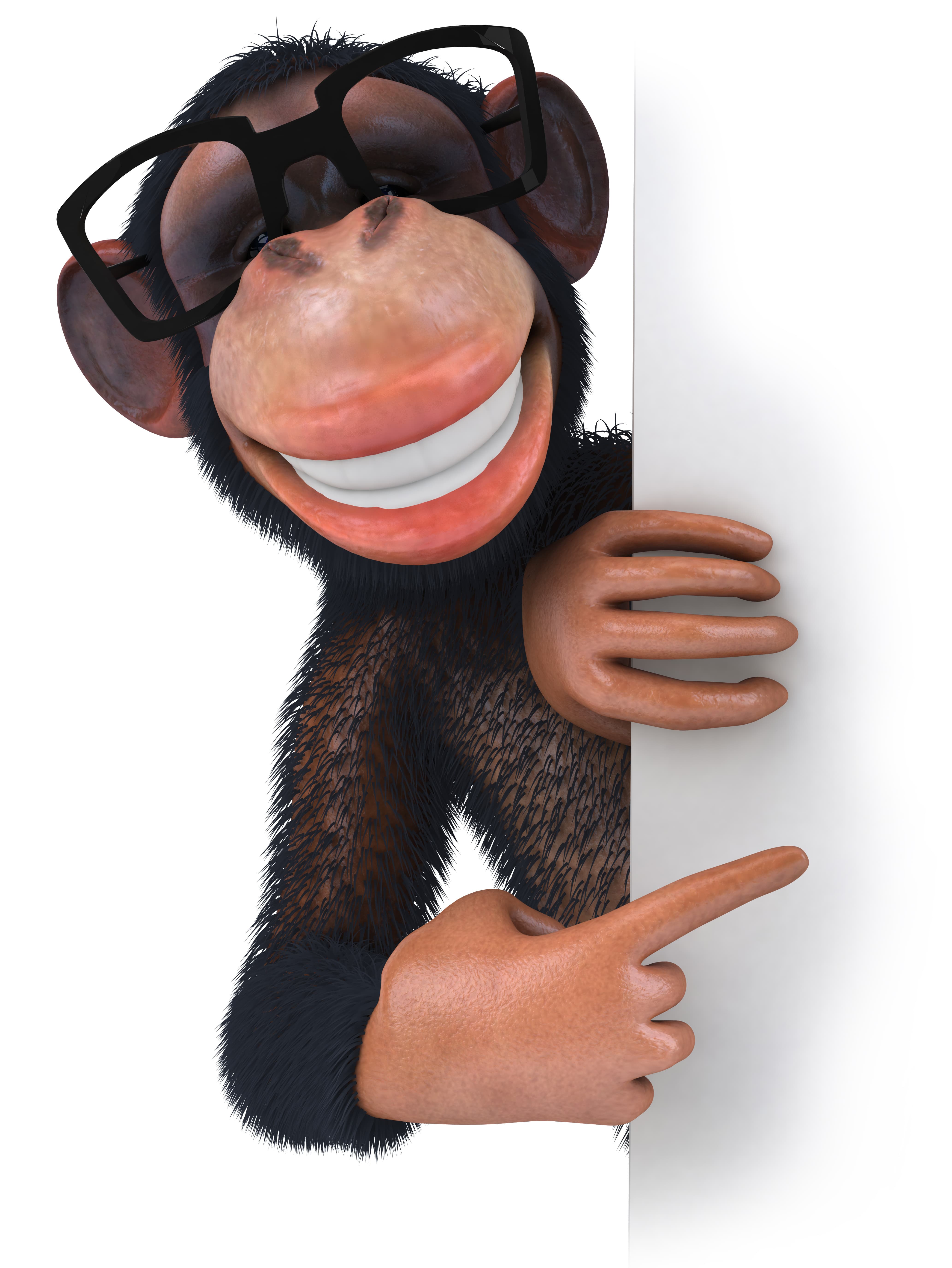 Rick and Elizabeth Sheehy
"We had not bought or sold a home since 1985. When Harvey invaded our lives last year we knew it was time to exit our Meyerland neighborhood. A townhome seemed the right thing for us. Our son suggested we engage the services of a Buyer's Agent and so we did. We hit it off at our very first meeting with Ramzey Khoury. He has been our champion throughout the journey to find our new home. Absolutely no regrets. I would proudly recommend Ramzey to anyone in need of a Buyer's Agent."
Joseph Sekely
"Truly excellent. I imagine that using someone else can only be quantified as a loss."
Embret and Faith Rusten
"With real estate investing background and a passion for finding his clients the right home for them, Mr. Khoury is by far the best realtor I have worked with. I trusted him and he helped us get a great deal on an amazing home! His knowledge of legal documents is second to none."
Raja El Khazen
"Ramzey did a great job with the whole process from beginning to end, he helped me find and also negotiated for the house that I wanted. He has a solid experience and knowledge in the industry and is a great asset to the buyer. "
Ruben Loganantharaj
"He paid attention to detail and very knowledgeable. Helped us avoid bad deals and houses with issues that could've caused problems down the road"
Anna Seroshtanova
"Ramzey is easy to work with. He knows the market, explains the process, and pays attention to the detail making sure the buyer pays only what he/ she needs to pay. I would highly recommend him to anyone."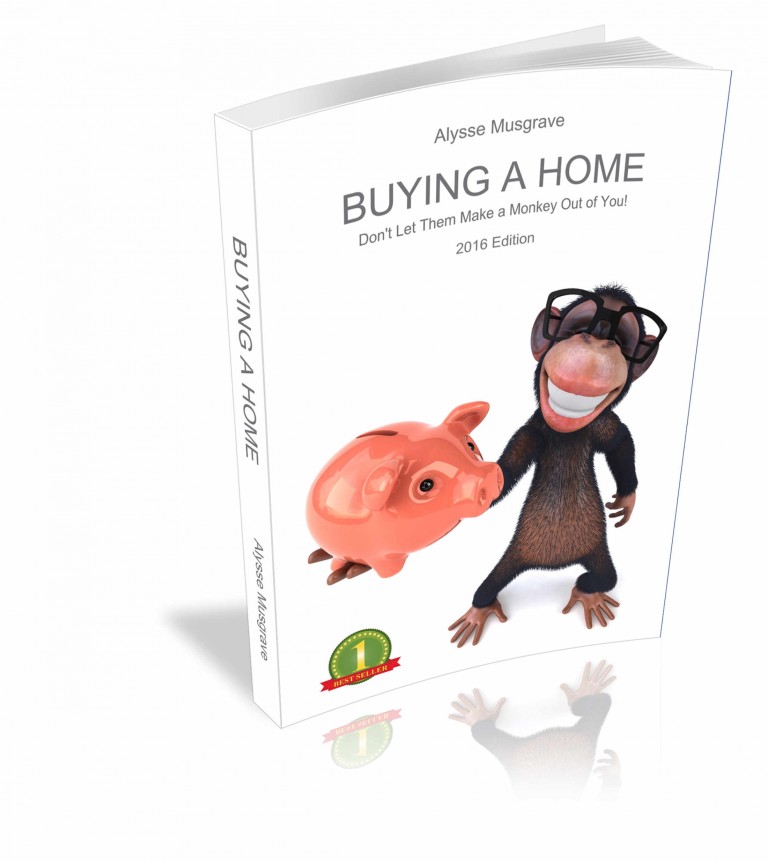 Your Gift From Ramzey
Learn how to buy a home without getting ripped off! Written as a guide for anyone in the market for a new home, "Buying a Home: Don't Let Them Make a Monkey Out of You!" shows how to avoid the financial traps and pitfalls that the real estate and mortgage industries have set for you. Retails for 15.99 on Amazon and at Barnes & Noble. Your electronic copy is free, compliments of your  Houston Exclusive Buyer's Agent!
Have a real estate related question?  Drop Ramzey a line and he'll get back to you as quickly as possible. To have Ramzey represent you in your upcoming home purchase, click "Hire Ramzey" at the bottom of this page.