B.A., Math and History
Texas Educator Certificates in Secondary Math and History
Member: NAR, TAR, HAR, NAEBA, CAARE
Licensed since early 1990's.
Exclusive Buyer's Agent since 2013
Excellent Customer Service
Detail Oriented Professional
Promoting Honesty & Integrity in Real Estate
Pam's first job in real estate was in the early 1990s with a traditional real estate broker that represented both buyers and sellers. Since then, she's witnessed a lot of change in the industry! One of the best changes, she says, was the advent of Exclusive Buyer's Agency.
In 2013 she met an EBA broker and was immediately sold on the buyer only model.  Says Pamela, "Representing only home buyers in real estate transactions was/is the right thing for me. The best interest of my clients come first, and always. I try to educate my clients about each step of the home buying process. My goal is to listen and learn what they are looking for in a home, and help the transaction go as smoothly as possible. As a former teacher, first time home buyers are particularly special to me. There is an eagerness and excitement about them. I get to help them navigate the sometimes overwhelming process, and hopefully make them feel comfortable and ease any anxiety they may have. This is a big step they are taking, and they allow me to be a part of it."
Tidbits About Pam
The homebuying process is more fun when you like your EBA! Here are some fun facts about Pamela:
Pamela is a native Houstonian
She's been married almost 31 years
Pam has 2 grown children; one son and one daughter. Last year she gained a daughter-in-law, and later this year, she'll have a son-in-law, too.
She has 3 cats each with their own personality, making sure her life is never boring.
Before becoming a real estate agent, she taught 6th-8th grade math and history.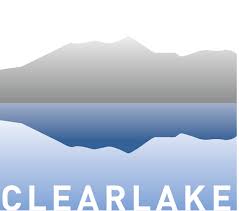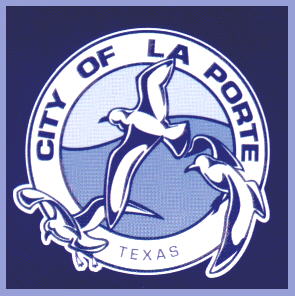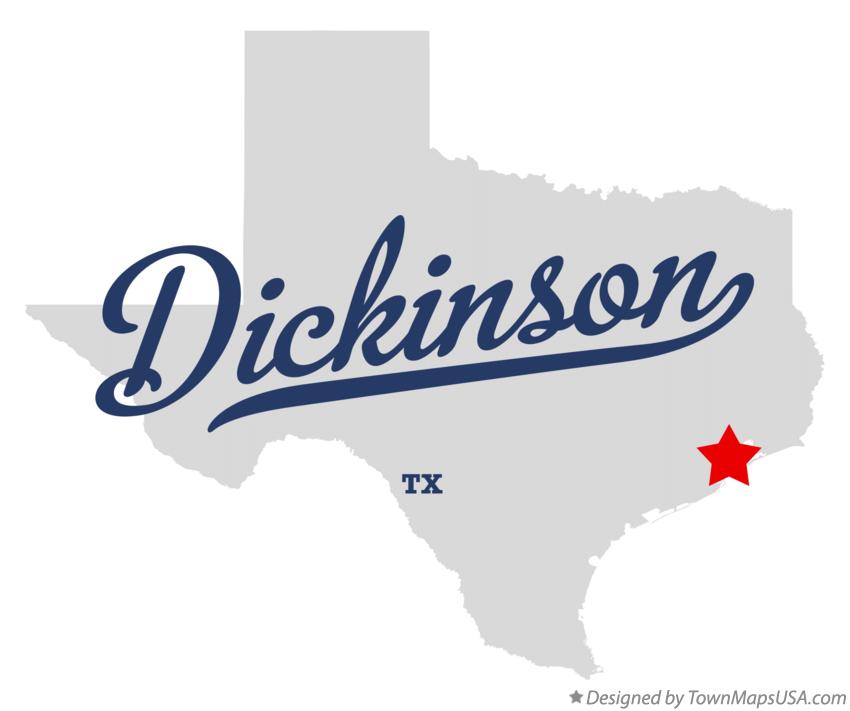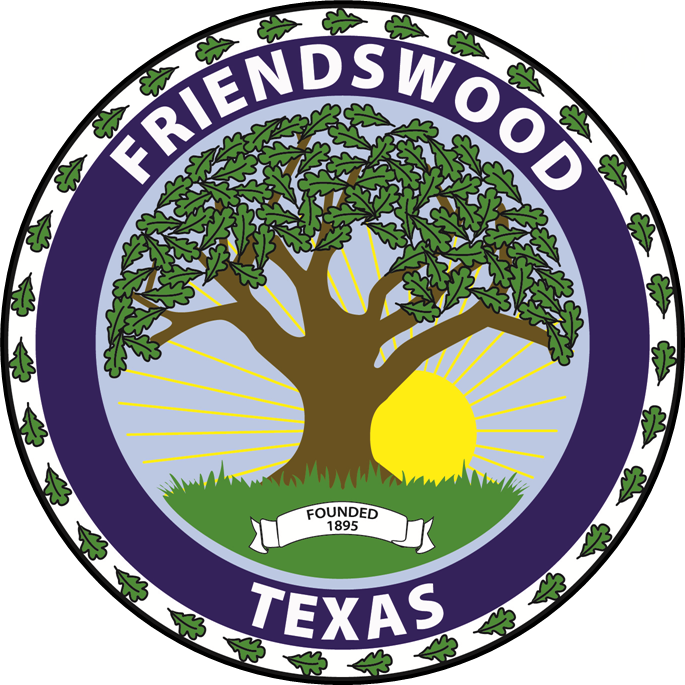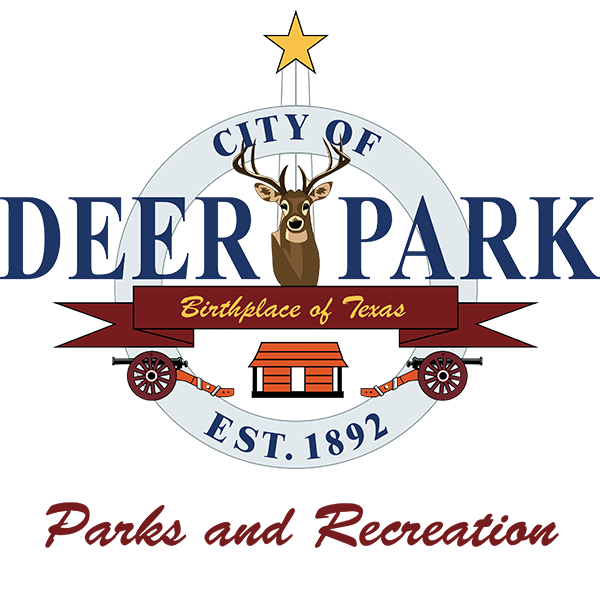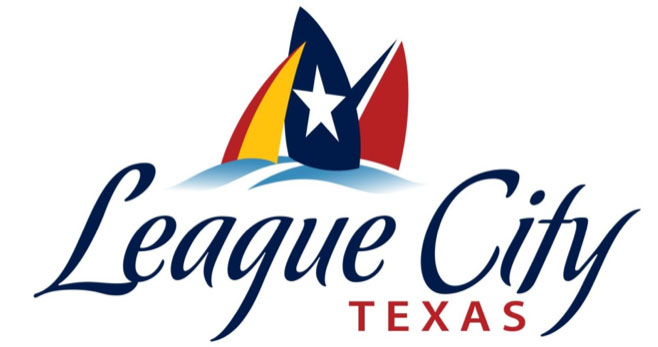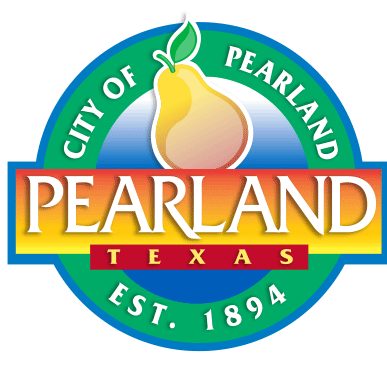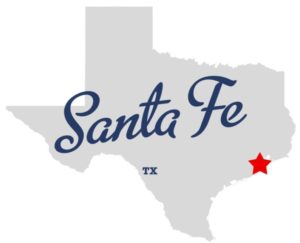 Cory and Brittany
"Pam was an excellent realtor and made our "First Time Home Buyer's" experience informative and enjoyable. She was always helpful in answering our questions and gave us in-depth answers that really helped us understand the home buying process. Pam was also very accommodating of our needs and always brought things for our kids to play with while we walked through houses, making it easier for us to look at the houses. We definitely felt that Pam was looking out for our best interests during the whole process and was always willing to share her opinion and thoughts with us on the various houses that we looked at. We would absolutely recommend Pam to a friend or colleague. She is awesome!"
Dave
"Pam is very dedicated and thorough. I now consider her a personal friend and would not hesitate to recommend her. "
Judy
"Pam was diligent in making sure every detail was covered."
Paul & Shirley
"Never used a buyer realtor before. So glad we found Pam. She paid attention to transaction detail and communicated promptly. We would definitely recommend her to anyone looking to buy a home."
Paul & Carrie
"Great realtor!!!!!!!!!!!!! Made my wife feel very comfortable which made my life easy!!!!!!!!!!!"
Don & Paula
"Pam was very dedicated to our needs, as clients. She did a lot of research and was very thorough. We were extremely satisfied with her services. Plus, she is a fantastic person, very personable."
Rich & Angela
"Pam did an excellent job for us. She went the extra mile to get information for us and stayed in touch constantly. "
Donna
"Pam was informative, quick to act and always working to watch out for our best interest. A++!"
Randi
"Pam was exceptionally professional and patient. She worked with my on keeping within a very strict budget and was able to find a great house that met all of my requirements. She is a true credit to exclusive buyers agents."
Omar
"Pam is very committed, through and very kind."
Karen & Brian
"Pam went above and beyond to make the whole process go as smoothly as possible. She kept us informed regularly thru the process, to make sure we understood what we were signing and to answer any questions we had. While working with us, she attended several classes keeping her current with all of the new regulations and required forms. Even though we made a purchase outside of her normal market area, Pam was quick to familiarize herself with that area on our behalf. We would highly recommend Pam as she is very knowledgeable, pays great attention to details and treats her clients with respect. "
Bobbie
"In this transaction, there were quite a few issues that came up…Pam went above and beyond in keeping control of the situations and helping to keep me somewhat sane throughout the ordeal. 5 stars isn't enough, she deserves a gold medal!!!"
About Pamela
Pamela's interests include organic gardening and sewing. She dreams of having two beautiful gardens; one full of organic vegetables and the other full of flowers.
Pam's intentions to sew and quilt have been sidelined by her volunteer work. She has a long history tutoring adults for the GED, teaching Sunday school, working at a wildlife center and performing a variety of activities for the Houston SPCA.
Pam strongly believes that there should be no conflict of interest in a real estate transaction, and working as an EBA ensures the best for her clients in each and every transaction.
Pam particularly enjoys working with first time home buyers and helping them through each step of the home-buying process. Regardless of whether you're buying your first home or your fourth, Pam will go the extra mile to ensure your move is a smooth one.
"In a real estate transaction, the buyer assumes all the risk. The seller walks away from the property, usually with some money in their pocket. It's the buyer that pays for inspections, appraisals, and mortgage fees, and ends up with the house and a mortgage. It absolutely matters who represents you!"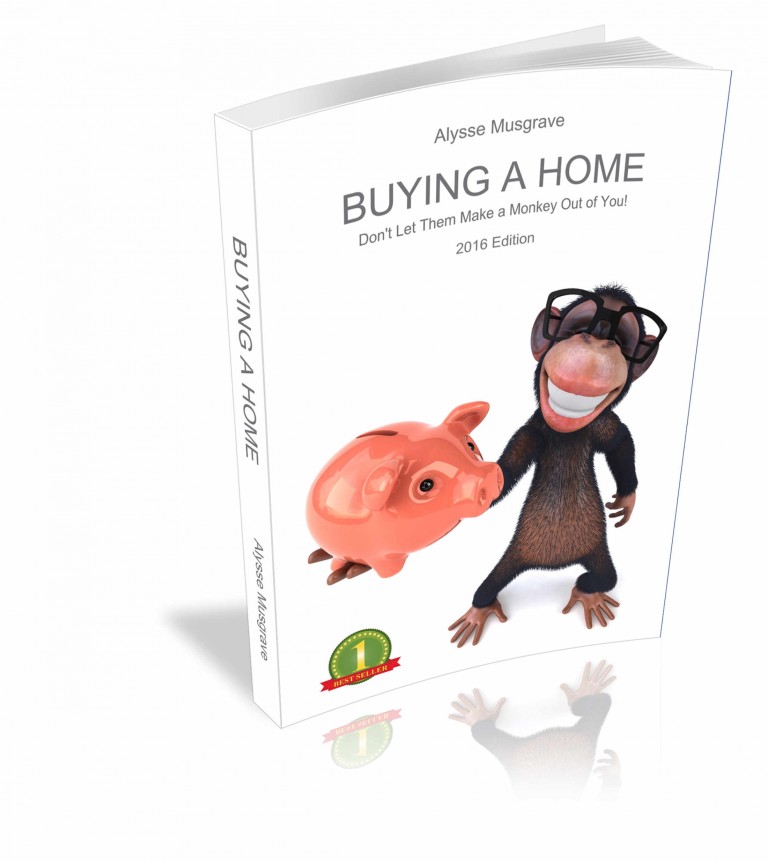 Your Gift From Pamela
Learn how to buy a home without getting ripped off! Written as a guide for anyone in the market for a new home, "Buying a Home: Don't Let Them Make a Monkey Out of You!" shows how to avoid the financial traps and pitfalls that the real estate and mortgage industries have set for you. Retails for 15.99 on Amazon and at Barnes & Noble. Your electronic copy is free, compliments of your Houston Exclusive Buyer's Agent!
Have a real estate related question?  Drop Pam a line and she'll get back to you as quickly as possible. To have Pam represent you in your upcoming home purchase, click "Contact Pamela" at the bottom of this page.