Park Your Texas Real Estate License With HelpUBuy
Keep your license active without joining the board or paying expensive MLS fees.
MLS Membership is Optional
Most agents don't realize that membership in the National Association of Realtors, Texas Association of Realtors, and your local Board of Realtors is mandatory ONLY if you hang your license with a broker who is a member of the board. If you are a full-time, active real estate agent membership and MLS access are very important. Otherwise, it's an unnecessary and avoidable expense.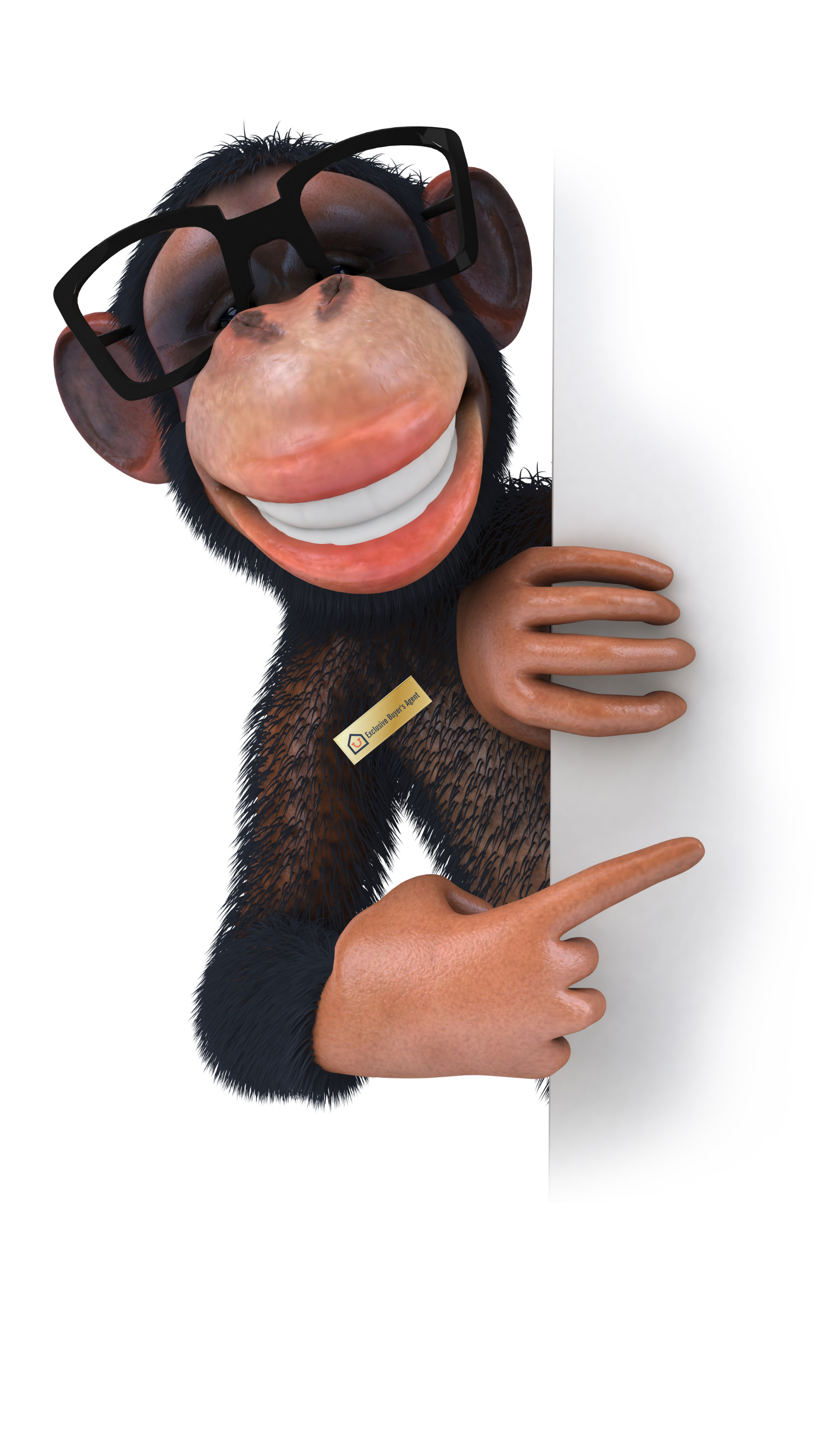 Our Non-MLS  Brokerage is great for agents who are:
Retiring 
Changing careers
Moving to another state
Taking a break
New licensees who aren't ready to jump into the business
Land brokers
Apartment leasing agents
Private investor
New home sales
Paying for services they don't need
You worked hard to get your license. There's absolutely no reason to go inactive when you can hang your license with us.
Chances are you know someone who is buying or selling real estate. Or maybe you were an active real estate agent for many years and already have a database of clients. Don't throw those leads away; sell them! With an active real estate license, you can collect referral fees from real estate agents across the country. The typical full-time, active Realtor happily pays 20-30% of their commission to a referring agent. You can generate a substantial income simply by referring people you know to another licensed agent!
Commercial sales & leasing
Refer Leads to MLS Agents
Sell HUD Homes & Foreclosures
Even if you do nothing else, the tax deductions you can receive by reactivating your license will far exceed the cost of membership. Check with your CPA to see if the following deductions apply: Credit card Interest, bank fees, utilities, home office, auto mileage, repairs and upkeep, office supplies, computers and peripherals, business cards and stationary, postage, accounting fees, tolls, business meals, software, and more.
Hanging your license with us costs just $35 per month. There are no additional fees of any kind. You'll be paid an astonishing 90% of the referral fee and 90% of the commission on all personal production, including properties bought or sold for yourself. 
*The HelpUBuy Network/No-MLS.com is a subsidiary of Single Agent Realty, Inc. dba HelpUBuy America. Broker, Sondra Moyed (TREC 0228960).