Mistakes Buyers Make
In their limited experience, buyers make makes that cost them time and money. Don't let them make a monkey out of you!
get started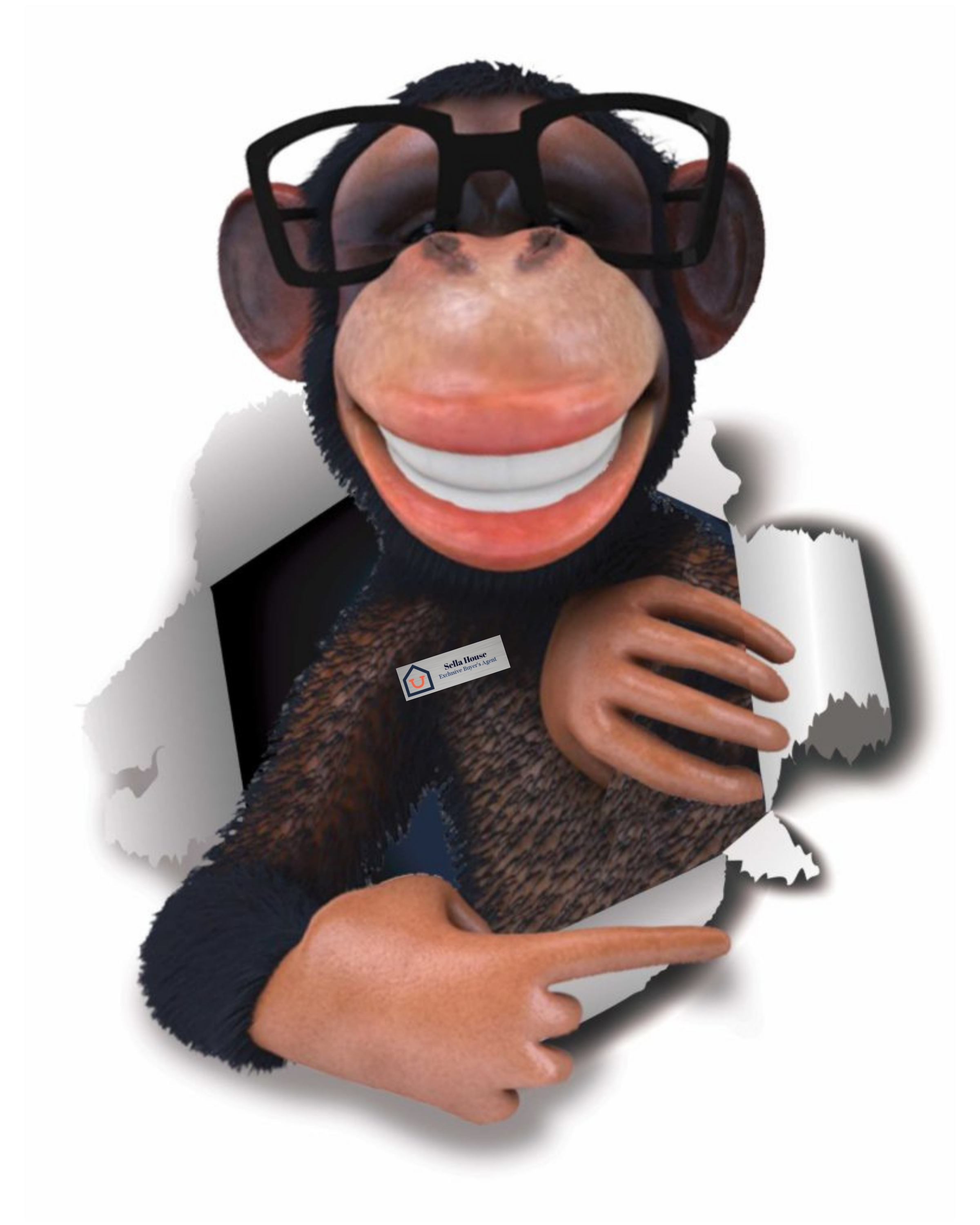 Applying for Credit
Don't apply for any credit between the time you've applied for your loan and CLOSING.  Don't buy a car, furniture, or get a new credit card. Assuming more debt changes your debt-to-Income ratio and can have a negative impact on your credit rating, causing your loan to be denied.
Mistrusting Your Agent
It's dumb to insult your agent by accusing them of trying to sell you a higher priced home or of taking a kickback from a mortgage company, title company, or inspector.  RESPA prohibits kickbacks and a decent career agent isn't going to risk their license for a couple hundred dollars or a Starbucks gift card.  If you aren't sure that you can trust your agent to work on your behalf, don't hire them in the first place.
Falling in Love
Don't buy with your heart and not your head.  Don't fall in love with anything until the house checks out. The house has to be priced properly so that it will appraise. It must be insurable, pass inspection, and it must have good resale potential. The house that looks the prettiest might have an unlivable floor plan. Be reasonable and methodical in your search.
Down Payments
Don't keep your down payment money in a place where the funds can't be verified, like a safety deposit box or an overseas account.  Lenders want to know the source of your funds. If you are receiving money for your down payment from a family member, you will be required to provide a "gift letter" from the person giving you the money.
Read Before You Sign
Don't fail to read your loan documents and your purchase contract.  Ask questions if you don't understand the terms.  It's ultimately your responsibility to ensure you know and understand the terms of your loan.  New lender regulations have made everything transparent, but you MUST read your paperwork.
E-Valuations
Don't put much – if any – faith in online valuations. Even Zillow concedes that their online valuations can be highly inaccurate. The only accurate source of pricing information is from the Multiple Listing Service (MLS).
Keep it Real
Don't be unrealistic or too picky. You might want a brand new 3,500 sqft home on an acre lot, near downtown, with no HOA and a price tag of $150,000. but in reality it doesn't exist. Be real about your stage in life and about your finances, and know that even buyers spending $1 million or more don't get everything they want.
Have Vision
Don't lack vision! Wallpaper can be removed. Walls can be painted. Light fixtures can be replaced. Don't discount a really good home simply because it needs a few cosmetic improvements.
Bad Compromises
Don't compromise on important things. Don't buy a 3 bedroom home if you plan to have 5 kids. It's inevitable that you'll be forced to make some tough choices, but don't compromise on the important things like size, floor plan, and location.

"Consider an exclusive buyer-broker who will represent only you, not the sellers. Nonexclusive real-estate agents tend to show you their own listings first, since they won't have to share the commission if they represent both the buyer and the seller. Then they'll probably show you their firm's listings, since they stand to gain from those sales as well."
Consumer Reports
"… a buyer's broker is prohibited from disclosing to a seller that the buyer can, or will, pay more than what has been offered … To 'eliminate conflict of interest,' exclusive buyers' agents do not take listings"
New York Times
"It is your responsibility to search for an agent who will represent your interests in the real estate transaction. If you want someone to represent only your interests, consider hiring an 'exclusive buyer's agent', who will be working for you."
US Dept. of HUD
Find an EBA 
HelpUBuy America represents homebuyers in Dallas and Houston. For a referral to an Exclusive Buyer's Agent in your area, please complete the form below.