Located just 30 miles north of Dallas, McKinney offers families the perfect residential destination, with its tree-lined streets, historic downtown and tight-knit community, giving this fast-growing city a friendly, small-town feel. Home to one of the state's largest historic districts, McKinney's charm lies in its comfortable pace of living. Ranked as the #1 Best Place to Live in America by Money Magazine in 2014, McKinney lives up to its hefty name by continuing to provide an affordable and comfortable standard of life. When you buy a home in McKinney, there's something for everyone to enjoy!
From historic, artistic and nature-based attraction to a local arts scene, McKinney offers a surprising amount of culture for its tucked away location as a far suburb of the Dallas metroplex. Located just 30 miles north of Dallas, McKinney's gently rolling hills, tree-lined neighborhoods and beautiful parks give the city a quaint, small town feel — quite different from the Dallas metroplex's urban neighborhoods. With a small, homey Southern charm all its own, McKinney offers a hotbed for growing industry and tech jobs, as well as offering a unique offering of house types — from Victorian era houses to McMansions and everything in between. When you buy a home in McKinney, you can find the world of your own without losing any of that Texan charm!
When you buy a home in McKinney, homely and charming as it may be, you will still enjoy all the benefits of a wonderful, highly ranked school district for you and your family. Ranked as the 30th Best School District in Texas by Niche, the McKinney Independent School District offerings amazing accommodations for all age levels, whether it be easy access to dual credit classes or providing a highly regarded arts and music program. With a high graduation rate of 97% and an impressively low student to teacher ratio of 15:1, the McKinney Independent School District offers all the advantages of a big city school district without losing any of the comforts and personal connection of the small-town school system.

If shopping is your thing, McKinney has your back! McKinney has a variety of shopping centers and stores at many different price points — so you're sure to find whatever you're looking for! Within its beautifully preserved Historic Downtown Square, feel free to peruse more than 120+ unique shops and locally owned boutiques for something special for you or a friend. In addition to the myriad of options in historic downtown McKinney, McKinney is close in proximity to the highly-rated Allen Premium Outlets as well as havings its own selection of local shopping malls, such as Westgate Shopping Center and Cameron Crossing. If you're looking for something off the beaten path, McKinney is home to a variety of antique and vintage stores, such as Fair and Square Imports and Miss Henny Penny's Groovy Coop. When you buy a home in McKinney, everything you need is just a short drive away!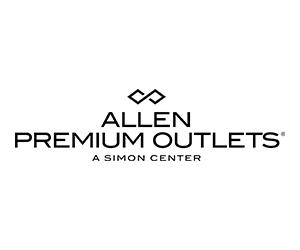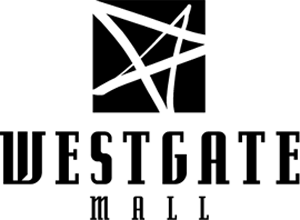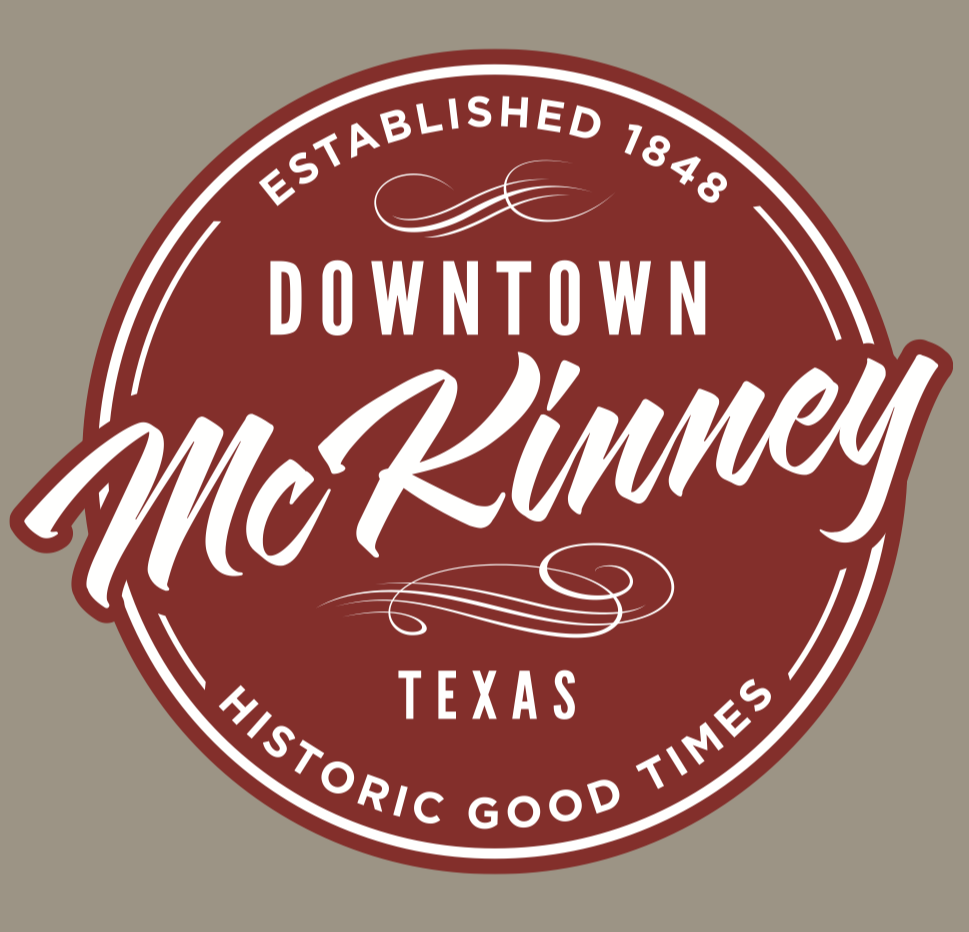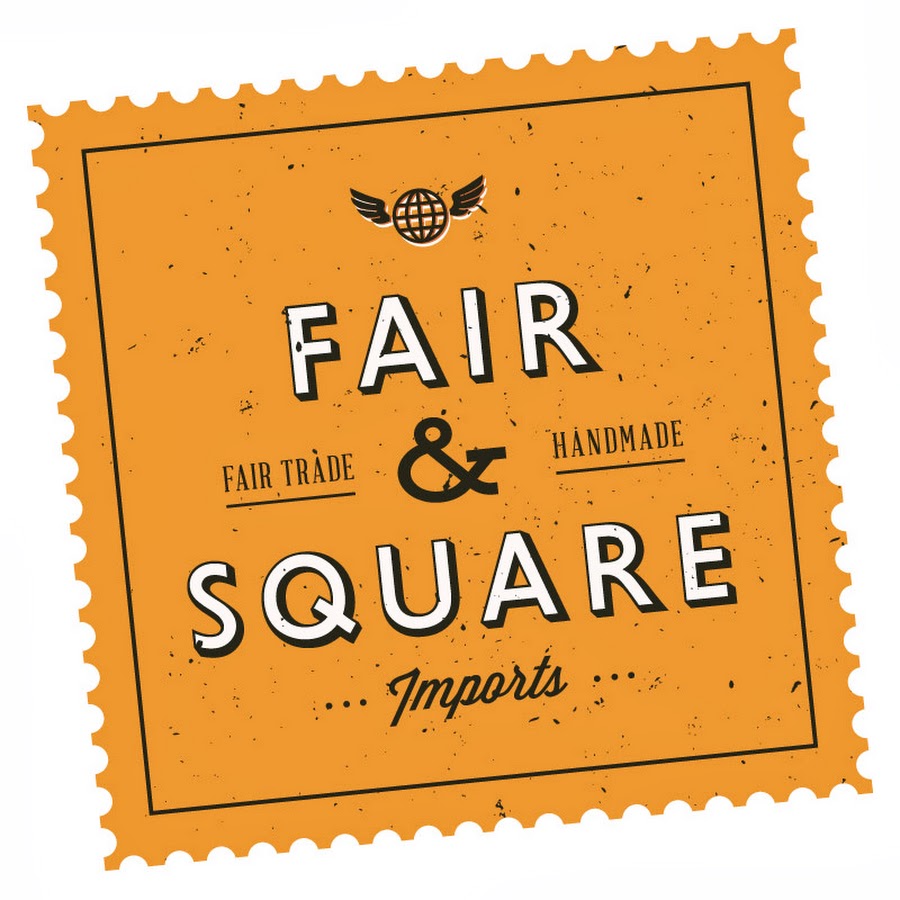 When you buy a home in McKinney, you are essentially handed a first-class trip to taste food from all around the world. Boasting an eclectic mix of dining establishments, from the usual highway chains to one-of-a-kind eateries located on the downtown square, McKinney has it all! Whether you're looking to grab a quick bite or enjoy a sit-down, leisurely dining experience, McKinney has the perfect spot for you!
Here's just a small sampling of the cuisine you can try in McKinney:
Enjoy some authentic Texan barbecue at Hutchin's BBQ  

Indulge in some hometown nostalgia at Baker's Drive In

Eat French cuisine with New Orleans spunk at Eclair Bistro

Build your own Mongolian bowl at Genghis Grill

Sip delicious specialty coffee and yogurt at Scooters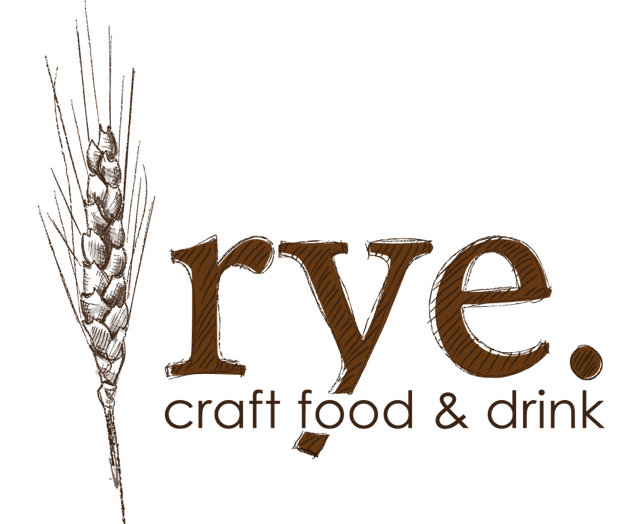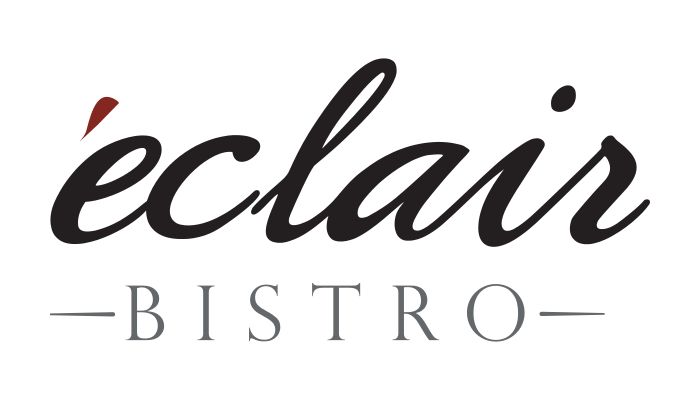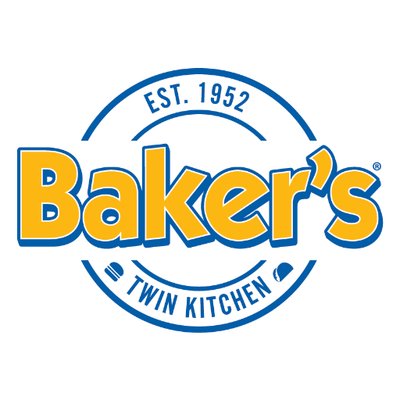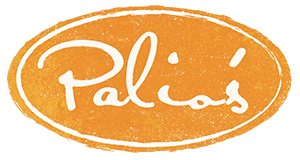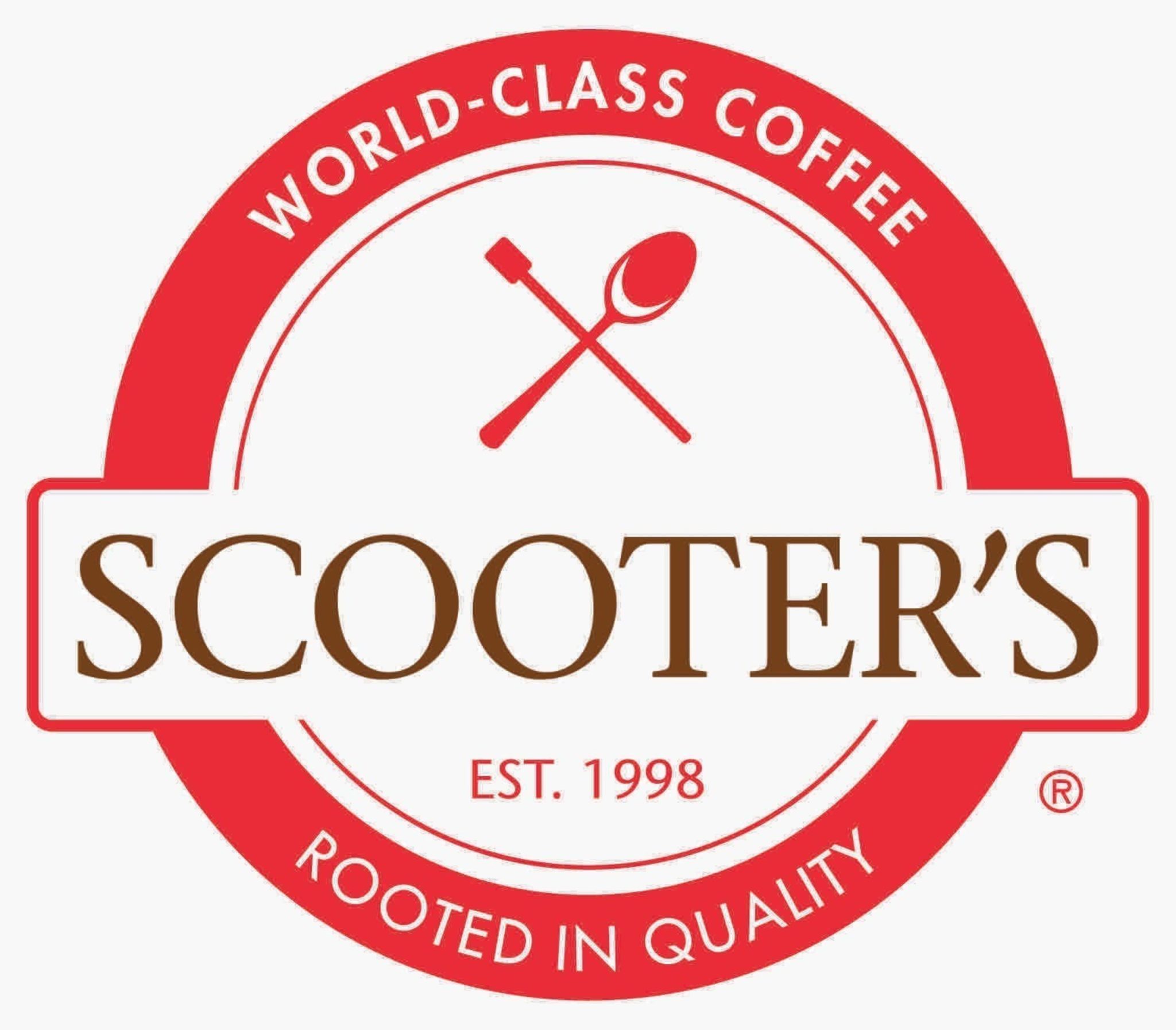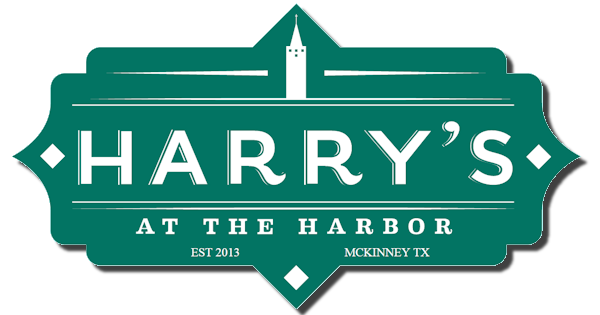 McKinney offers a wide range of events, from heritage-based to seasonally-oriented, with others celebrating the local arts, family and friends. With weekly live events at various restaurants to farmers markets to tours of historic sites, there's always something for residents to do in McKinney. With a local arts scene, sports and recreation options as well as various tour programs to fit into your interest, McKinney has something for every age and activity level!
Walk among free-flying butterflies in the Native Texas Butterfly House & Garden

Enjoy bicycle racing, music and bands at Tupps Brewery

Skate at the Gabe Nesbitt Community Park

Beat the heat at the Towne Lake Recreation Area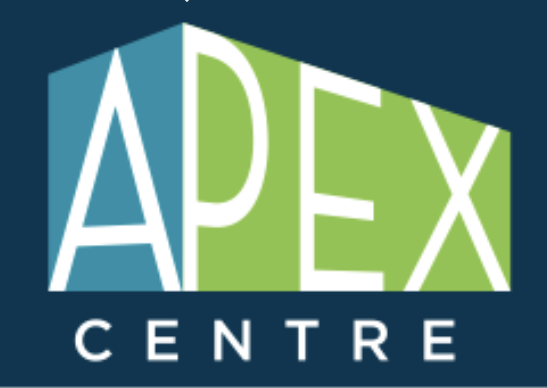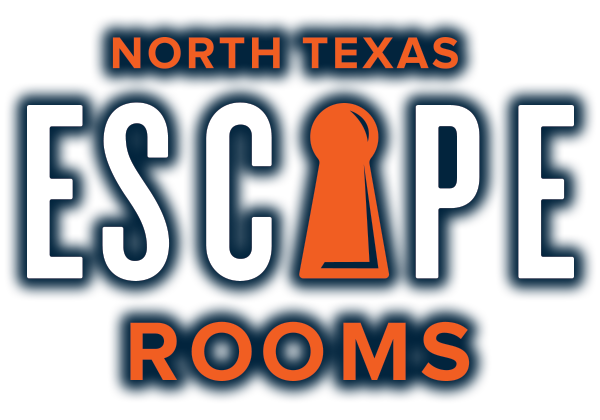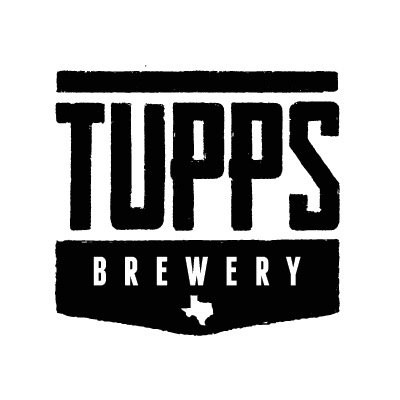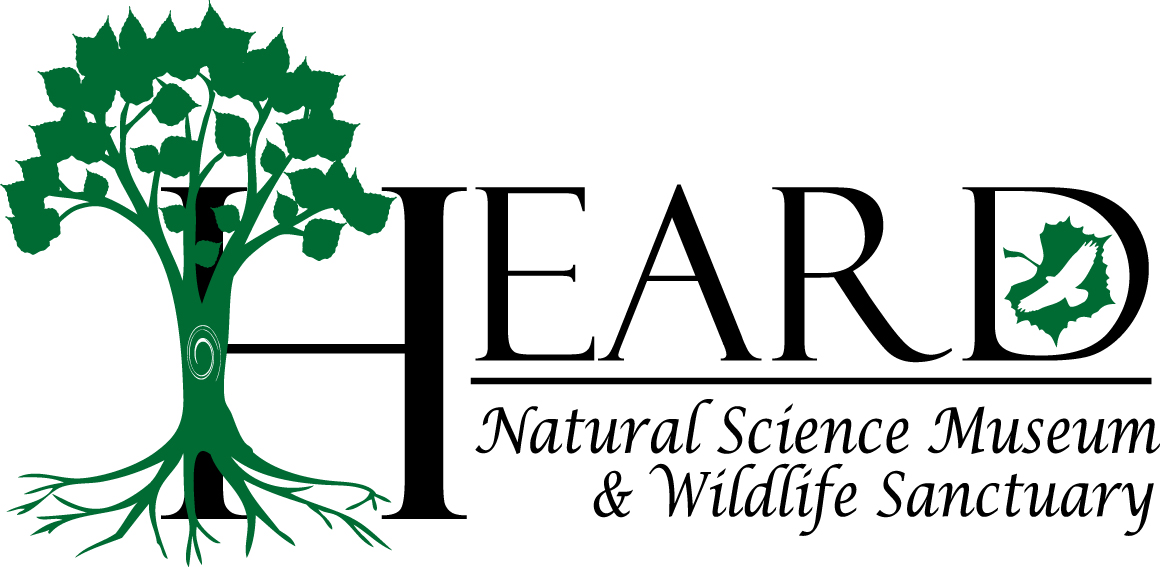 36 miles / 34 minutes from DFW Airport
33 miles / 33 minutes from downtown Dallas
36 miles / 36 minutes from Las Colinas Business Center
15 miles / 17 minutes from Legacy Business Center
28 miles / 27 minutes from North Dallas Business Center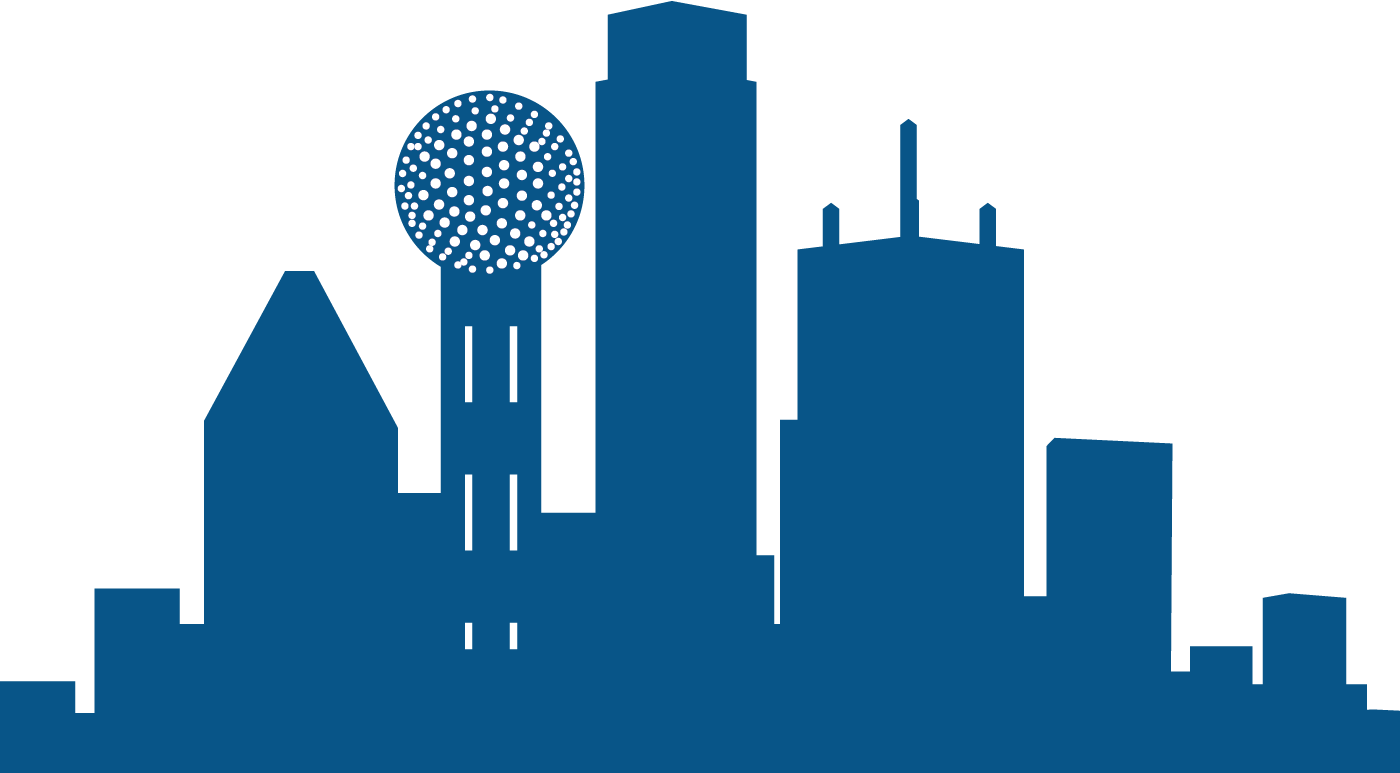 "McKinney has a hometown feel while offering amenities of city living."
Buying a Home
in McKinney
tips for McKinney homebuyers
Buying a home in McKinney? Contact a McKinney Exclusive Buyer's Agent for all your home-buying questions and concerns.
The country's only flat-fee Exclusive Buyer's Agency headquartered in Coppell, HelpUBuy America is dedicated to helping all potential homeowners find the home of their dreams, without any of the stress! Our highly skilled McKinney exclusive buyer's agents have been protecting the rights of home buyers at no cost since 1995 and are truly committed to helping home buyers find and buy the home of their choice at the lowest possible price, with the best terms. We serve:
First-time home buyers
Move-up or downsizing home buyers
Home buyers relocating to North Texas or Houston
Buyers who want to build or purchase a new home
Credit challenged buyers who may benefit from our lease-option program
We hold your hand through all the complicated steps of the homebuying process from house hunting to financing to closing and beyond. We'll help you select a quality home with good resale potential. We'll help you choose a lender and ensure they don't pay too much. We'll help you interpret inspection reports and negotiate repairs, and we'll be there with you at closing and possession to make sure all the terms of the contract are satisfied.
Don't be fooled by real estate agents who claim to be McKinney buyer's agents but work for dual agency brokers like Keller or Re/Max. Only an Exclusive Buyer's Agent works for buyers 100% of the time so there is NO conflict of interest to jeopardize your negotiating position.
In a real estate transaction, the buyer assumes all of the risk. The seller walks away from the property, usually with some money in their pocket. It's the buyer that pays for inspections, appraisals, and mortgage fees, and ends up with the house and a mortgage. It absolutely matters who represents you! See what HelpUBuy America can do for you!