Buying a home
Las Colinas
Las Colinas is conveniently located to the Dallas Downtown area as well as the DFW airport and employment centers and residential neighborhoods in the area.  It is a diverse and friendly area with an excellent school district and many entertainment, sports and dining opportunities.
With an emphasis on diversity, Las Colinas is a family-friendly town with numerous activities and festivals all year round. Proud of its local heritage, this quaint and traditional city offers a calm resting point to live if you're tired of the bustle of city life. With a population of 232,013, this suburb of Dallas is filled with community and diversity. Whether it be visiting the iconic Mustangs of Las Colinas to catching a concert at the Toyota Music Factory, Las Colinas offers many of the comforts of the big city without requiring you to drive too far out of the way. When you buy a home in Las Colinas, you not only get year-round entertainment but also a town filled with numerous trails! A relaxed and laid-back business district tucked away between Fort Worth and Dallas, Las Colinas is a perfect setting for any person to settle down.
Not only does Irving offer a diverse and laid-back community for all, it has a good public school system that is dedicated to creating a interconnected and understanding environment for all. Throughout the K-12 system, students are well-prepared for both college as well as the real world through college readiness programs and help with standardized testing. Known for its diversity, either the Irving Independent School District or Carrollton-Farmers Branch Independent School District offers a variety of after-school activities and sports teams — it truly has something for every child's interest. With a student teacher ratio of 15 to 1 and a graduation rate of 86%, the Irving Independent School District will thoroughly prepare and engage your child in whatever career they hope to pursue. As for the Carrollton-Farmers Branch Independent School District, it has a similar student to teacher ratio and a 94% graduation rate! Whichever district your child falls under in Las Colinas, they're sure to have it all!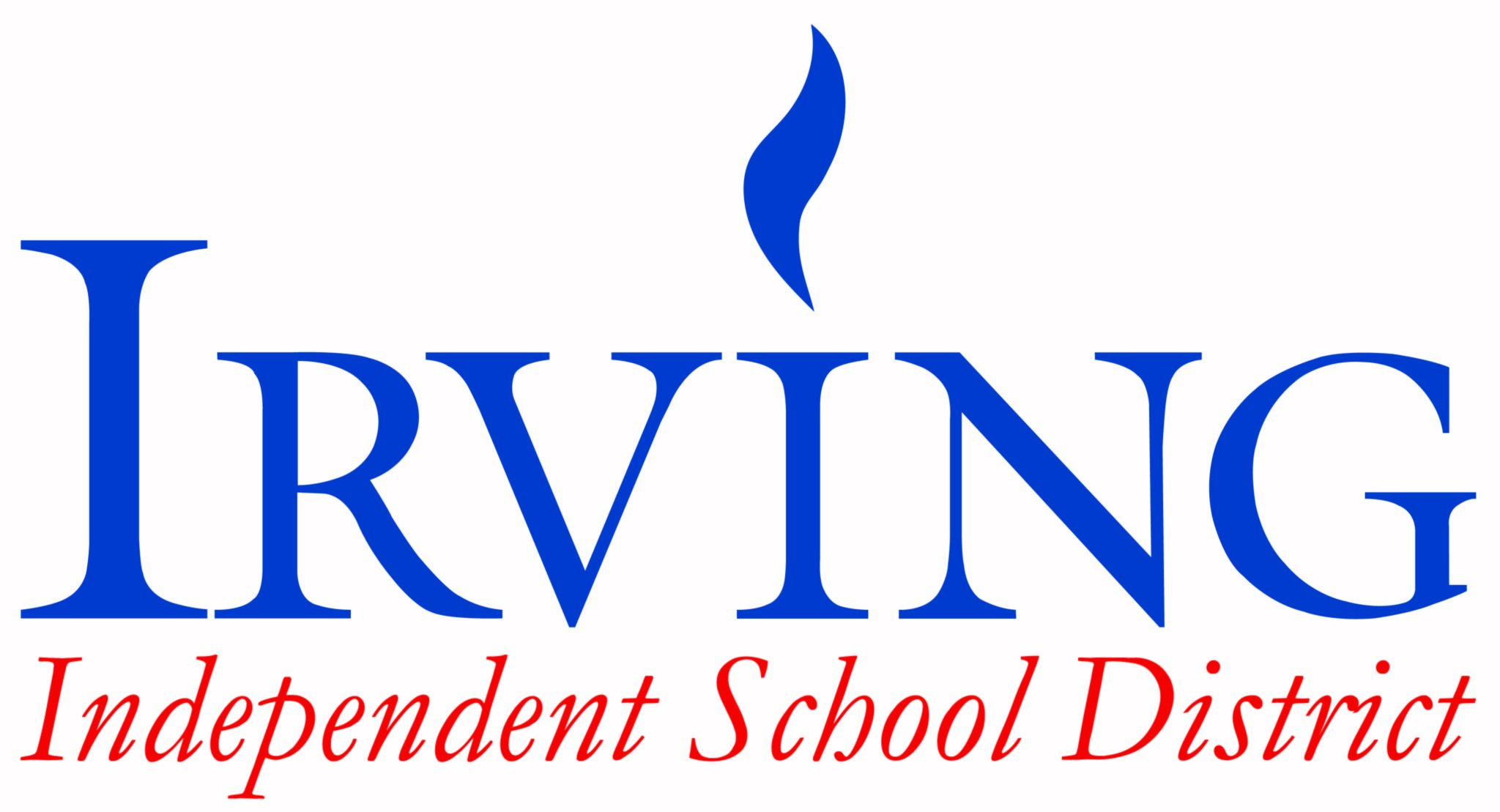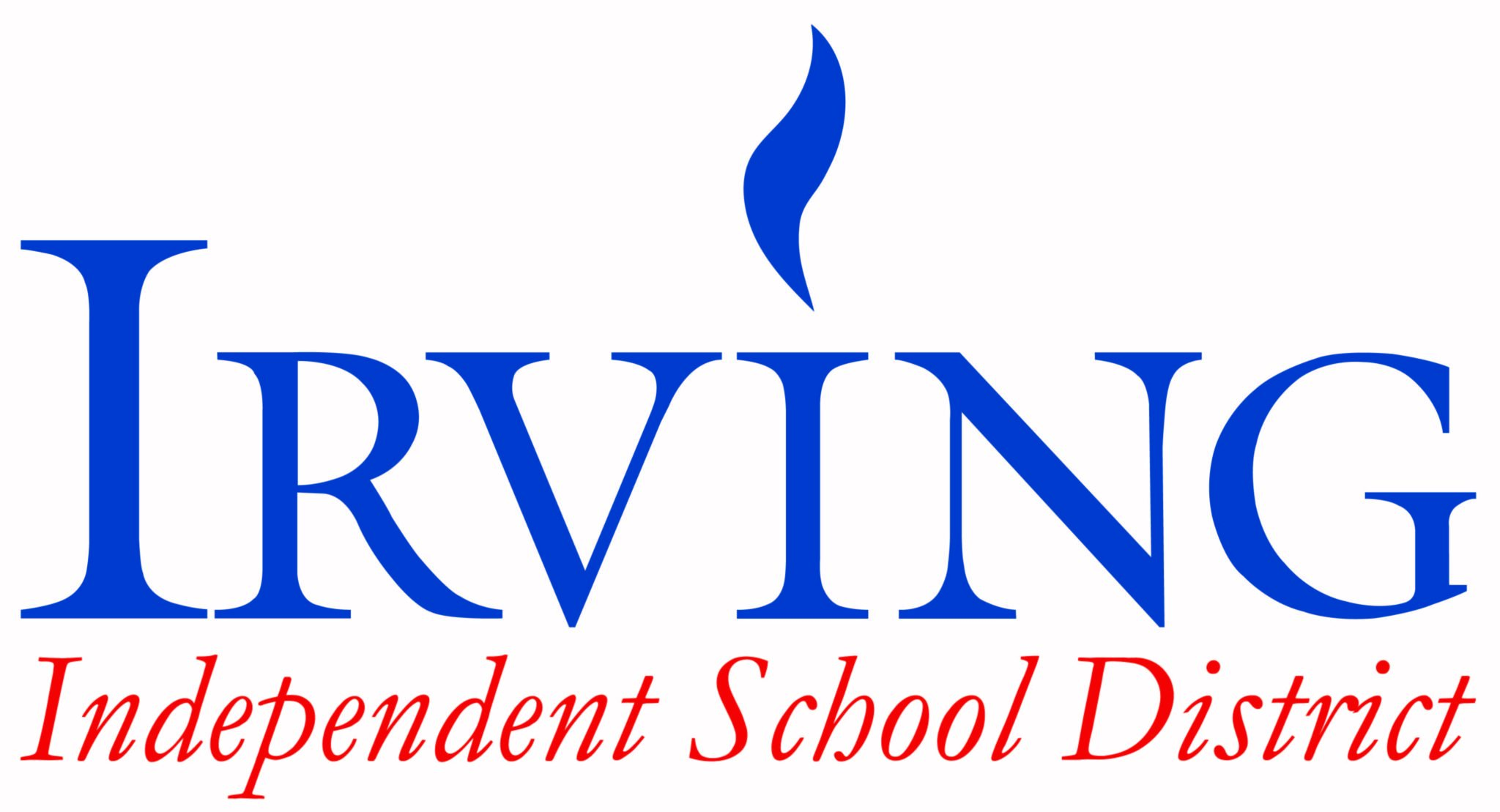 If the outdoors isn't your cup of tea, fear not! Las Colinas has a variety of shopping centers and stores at many different price points — so you're sure to find whatever you're looking for! With its own ice rink and great food choices, the Paragon Mall offers a variety of high-quality brands at low prices. If you're shopping for weekly essentials, Las Colinas has your back. With big name grocers such as Kroger and Tom Thumb, you can find all your weekly essentials without needing to drive too far! If you are looking for specialty ingredients, Whole Foods Market is just a short drive away. With numerous ethnic supermarkets (ZamZam Supermarket, Fiesta Market and Desi District), you are sure to find exactly what you are looking for when you buy a home in Las Colinas!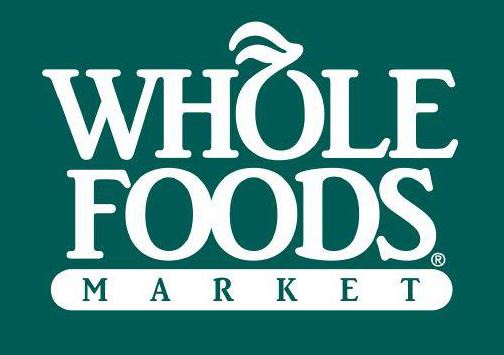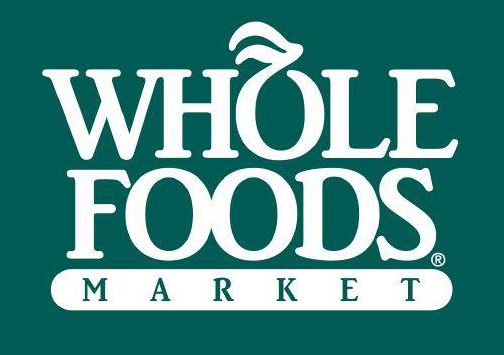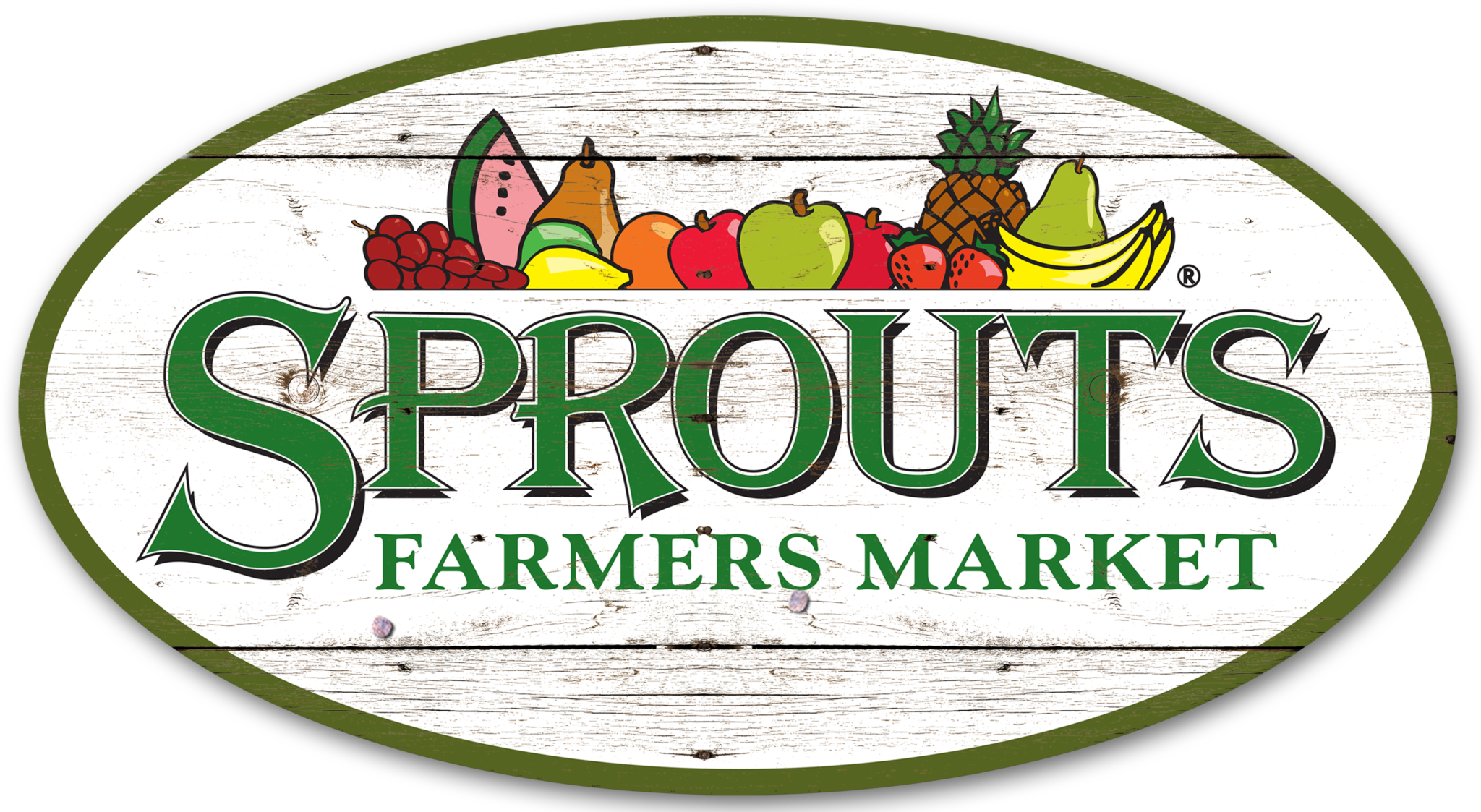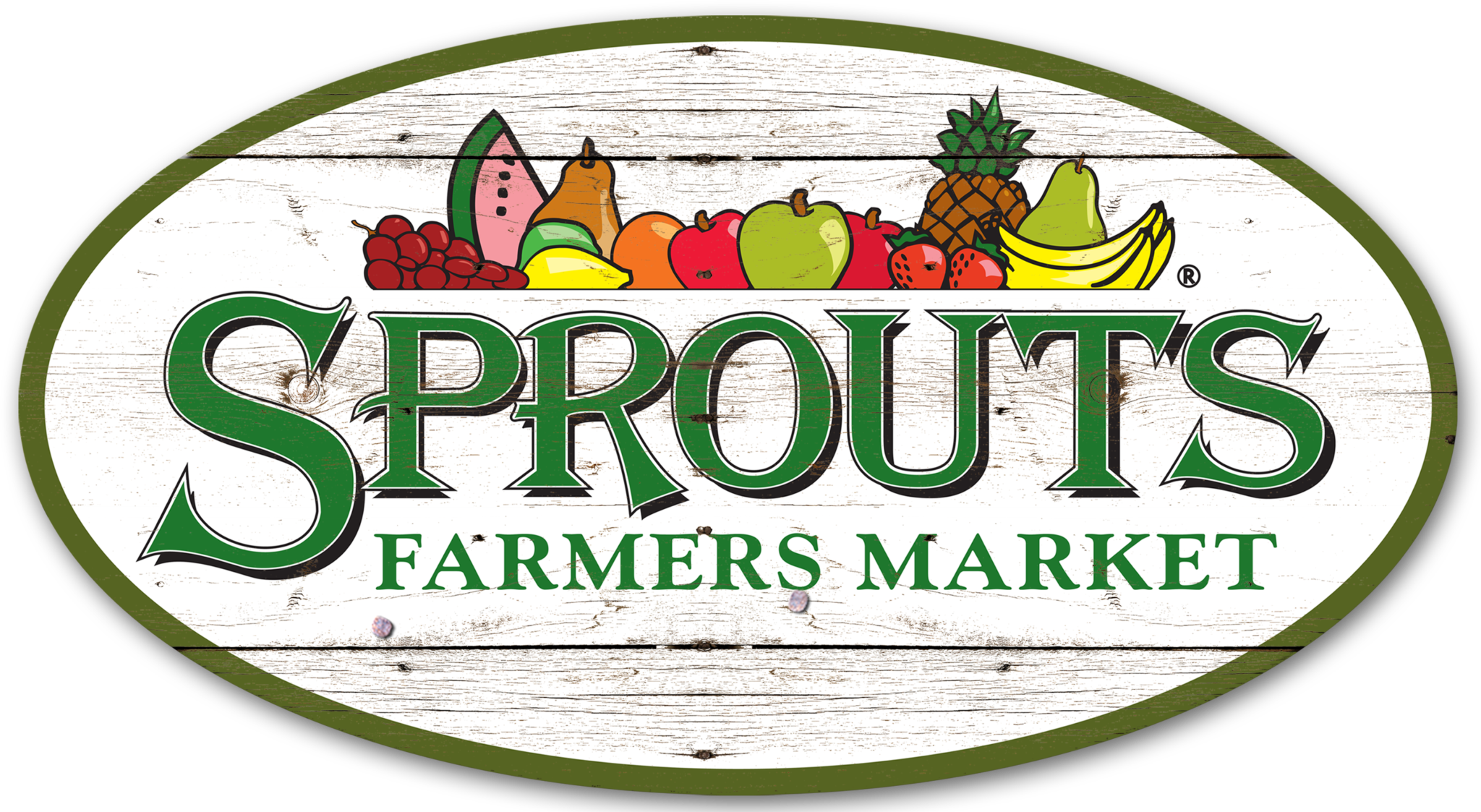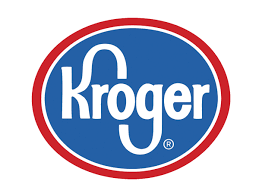 When you buy a home in Las Colinas, you are essentially handed a first-class trip to taste food from all around the world. Boasting a wide variety of mom-and-pop restaurants, Las Colinas has every type of cuisine imaginable, at whatever price point is required. Whatever your stomach is craving — from steak to pizza to shawarma — Las Colinas really does have it all!
Here's what you can try in Las Colinas:
Dig into delicious steak at Rodizio Grill 

Enjoy a tableside show at Jinbeh Japanese Restaurant

Gobble into Southern-style seafood at Fish City Grill 

Dig into a scrumptious Mediterranean buffet in Andalous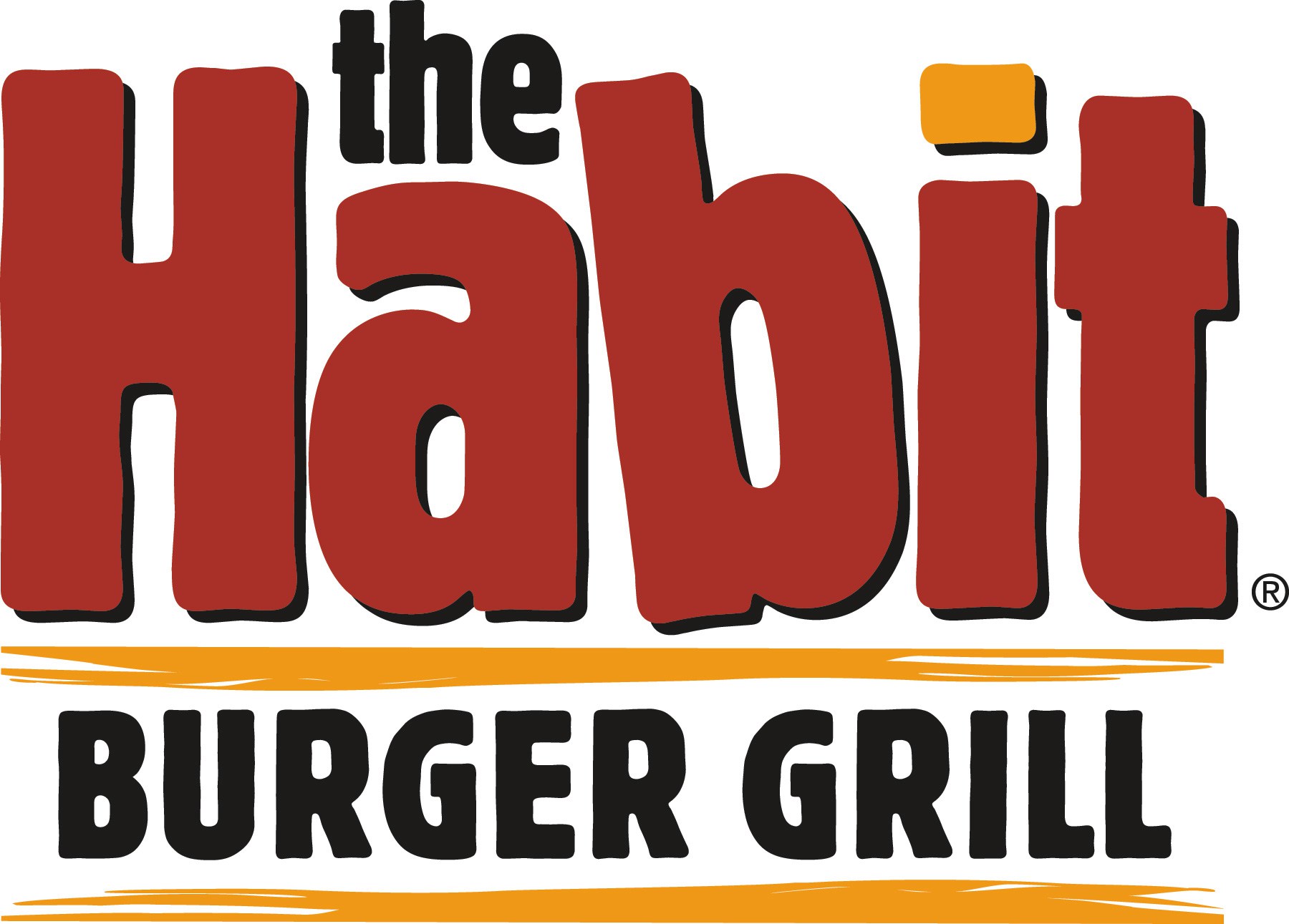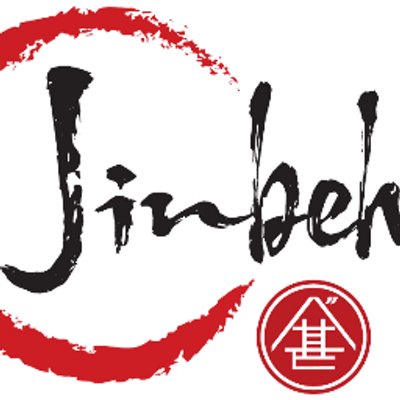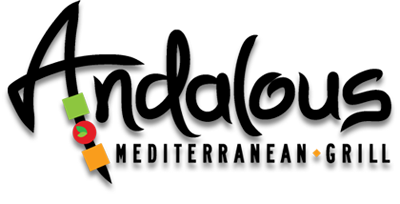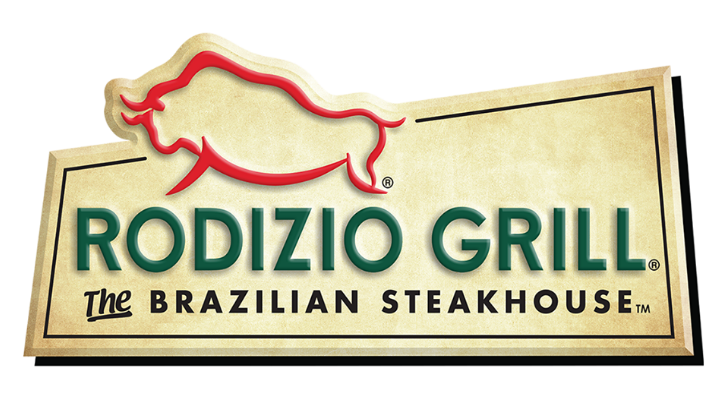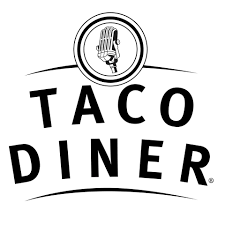 With an emphasis on community, Las Colinas offers many local events as well as a variety of community parks and trails to enjoy. Whether it be strolling through the historical Mandalay Canal and Riverwalk Canal to catching a performance from the Irving Music Factory, Las Colinas is home to a variety of fun activities for any age group or activity level.
Here's just a few of the things you can do when you buy a home in Irving:
Take a jog on the Texas Greenbelt Trinity River Trail

Relax and see planes from the Founder's Plaza Observation Area

Golf at the Twin Wells Golf Club

Take a cultural journey at the yearly Canal Fest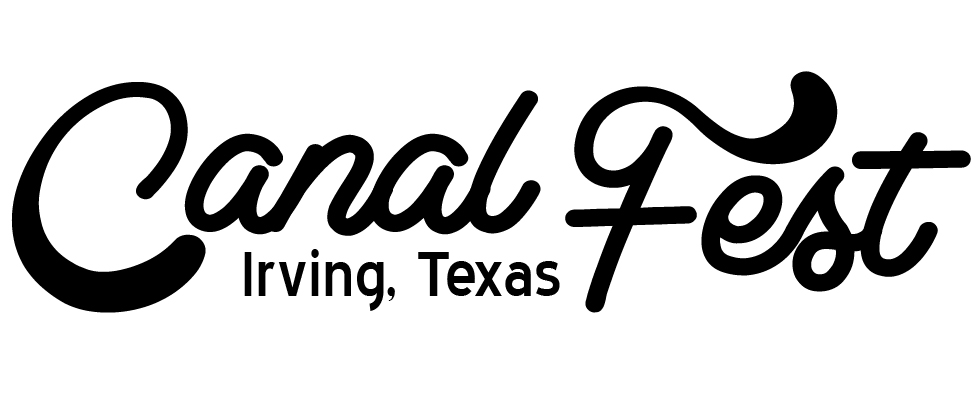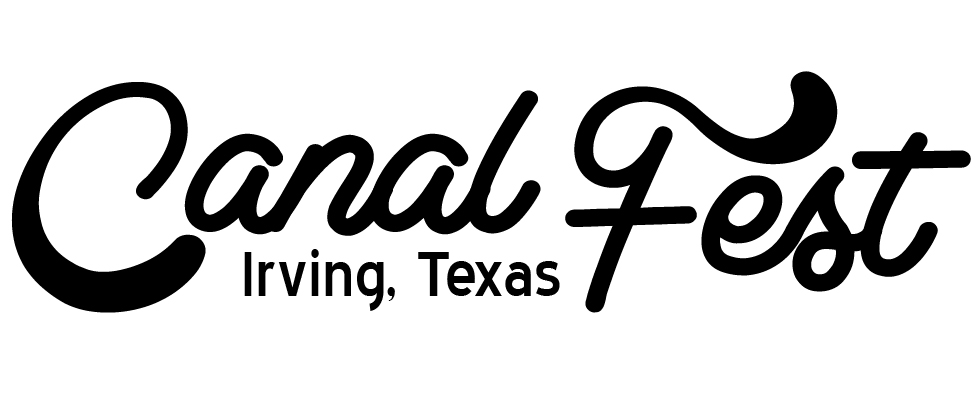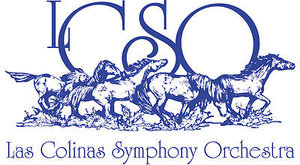 9 miles / 14 minutes from DFW Airport
15 miles / 25 minutes from downtown Dallas
5 miles / 8 minutes from Las Colinas Business Center
22 miles / 27 minutes from Legacy Business Center
13 miles / 20 minutes from North Dallas Business Center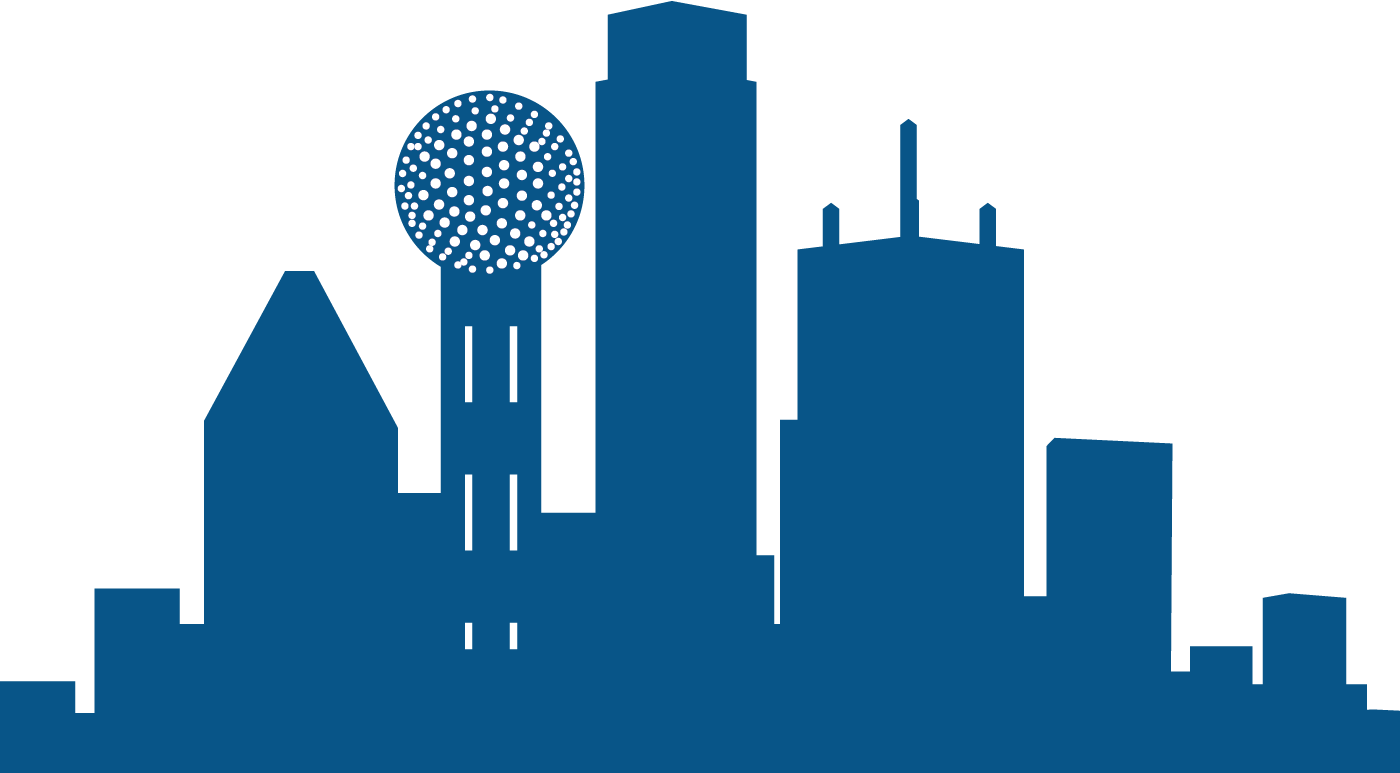 "Living in Las Colinas is a living embodiment of the old adage: "Work hard, play hard."
Buying a Home
in Las Colinas
tips for Las colinas homebuyers
Looking for a stress-free way to buy a home? Hire a Las Colinas Exclusive Buyer's Agent!
The country's only flat-fee Exclusive Buyer's Agency headquartered in Coppell, HelpUBuy America is dedicated to helping all potential homeowners find the home of their dreams, without any of the stress! Our highly skilled Las Colinas exclusive buyer's agents have been protecting the rights of home buyers at no cost since 1995 and are truly committed to helping home buyers find and buy the home of their choice at the lowest possible price, with the best terms. We serve:
First-time home buyers
Move-up or downsizing home buyers
Home buyers relocating to North Texas or Houston
Buyers who want to build or purchase a new home
Credit challenged buyers who may benefit from our lease-option program
We hold your hand through all the complicated steps of the homebuying process from house hunting to financing to closing and beyond. We'll help you select a quality home with good resale potential. We'll help you choose a lender and ensure they don't pay too much. We'll help you interpret inspection reports and negotiate repairs, and we'll be there with you at closing and possession to make sure all the terms of the contract are satisfied.
In a real estate transaction, the buyer assumes all of the risk. The seller walks away from the property, usually with some money in their pocket. It's the buyer that pays for inspections, appraisals, and mortgage fees, and ends up with the house and a mortgage. It absolutely matters who represents you! See what HelpUBuy America can do for you!