If you're looking for a home near the Dallas-Fort Worth metroplex, look no further than the beautifully master-planned Lantana. Centrally located between Dallas and Fort Worth and 16.8 miles away from the Dallas-Fort Worth International Airport, Lantana is a premier community concept that features major amenities in close proximity to each neighborhood. With a wide variety of lot sizes, home builders and lifestyle options, Lantana provides an environment perfect for a multi-generational community — for grandparents, singles and young and growing families alike. When you buy a home in Lantana, you'll find yourself right at home!
Less than 2 miles away from over one million square feet of retail shopping, entertainment and dining options, Lantana offers easy access to Dallas, Fort Worth and Denton. From world-class shopping, sports and entertainment, an excellent school district and booming employment centers, all the conveniences imaginable of the DFW metroplex are near or quickly accessible to Lantana. With a population just under 7,000, Lantana offers a wonderful, slow pace of life for anyone looking for some daily respite from the hustle and bustle of the Dallas metroplex. When you buy a home in Lantana, you get all the benefits of the big city without any of the hassle while being able to relax comfortably in your own little haven!
When you buy a home in Lantana, you will be sparing no expense at providing a quality education for your children. Covering a large area and high number of cities and developments, the Denton Independent School District's unique small town community environment separates it from the growing, larger suburban school districts within the DFW metroplex; it is able to offer all the programs of larger school districts while maintaining a small and comfortable community climate. With a high graduation rate of 94% and a low student teacher ratio of 14 to 1, the Denton Independent School District offers a variety of choices for people interested in anything — from culinary school to cosmetology to engineering and more. Regardless of what your child is looking for in a future career, the Denton Independent School District will always support your child, no matter how obscure their choice might seem!

If the outdoors isn't your thing, don't worry! Less than 2 miles away from the decadent Shops of Highland Village and the Bartonville Town Center, Lantana is close to more than one million square feet of retail shopping and entertainment options. If you're looking for something a little bit more personal, Lantana is home to a variety of antique and vintage stores — from Southern Charm Cottage to Gypsy Caravan, just to name a few. Lantana has your back for your weekly essentials as well; with a centrally located Kroger and a Johnny Joe's, you're sure to find all your grocery needs just a short drive away. Regardless of what you're shopping or looking for, Lantana caters to all your needs, no matter the style or price point. When you buy a home in Lantana, just be sure to take a break from all the shopping opportunities!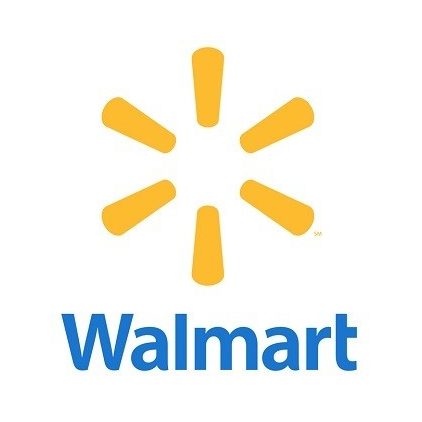 When you buy a home in Lantana, you are handed a free, first-class trip to taste food from all around the world. Boasting an eclectic mix of hometown favorites to exotic wonders, Lantana has something to offer for even the pickiest eater! From tender barbecue from 407 BBQ to eccentric seafood combinations at Shoal Creek Tavern, Lantana has authentic and delicious favorites at any price point needed. If you're in the mood for something quick, Lantana is home to every fast food chain imaginable — from Domino's to Subway to Sonic! If you want something a little lighter on your stomach, Lantana offers a hearty array of locally owned cafes, such as Golden Egg Cafe and Snooty Pig Cafe — complete with breakfast favorites and fresh, sustainably sourced coffee.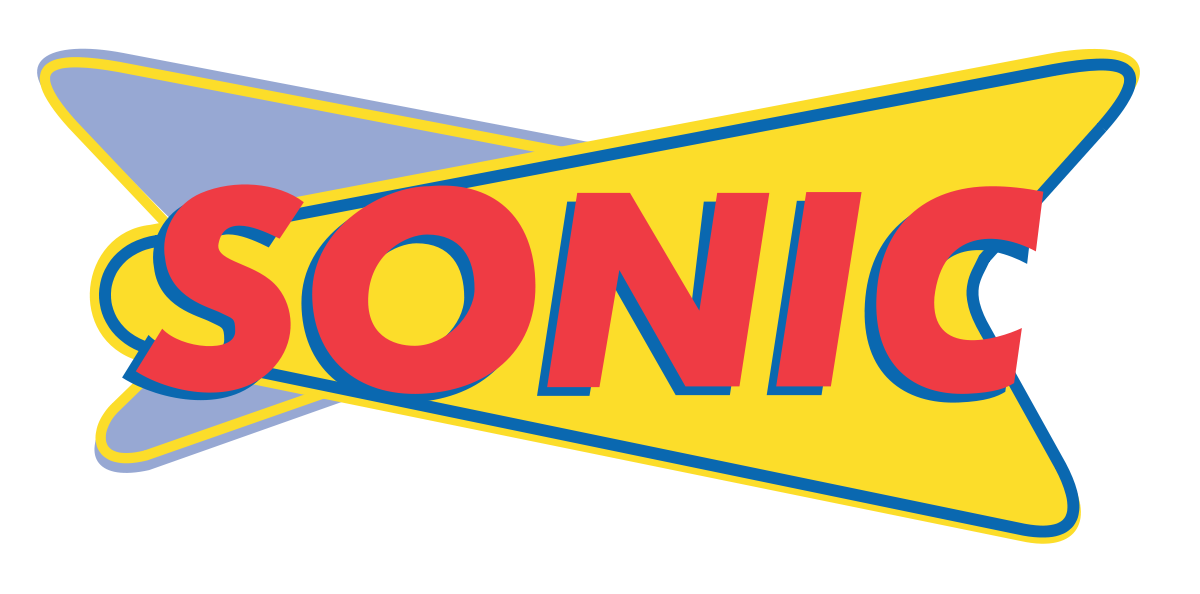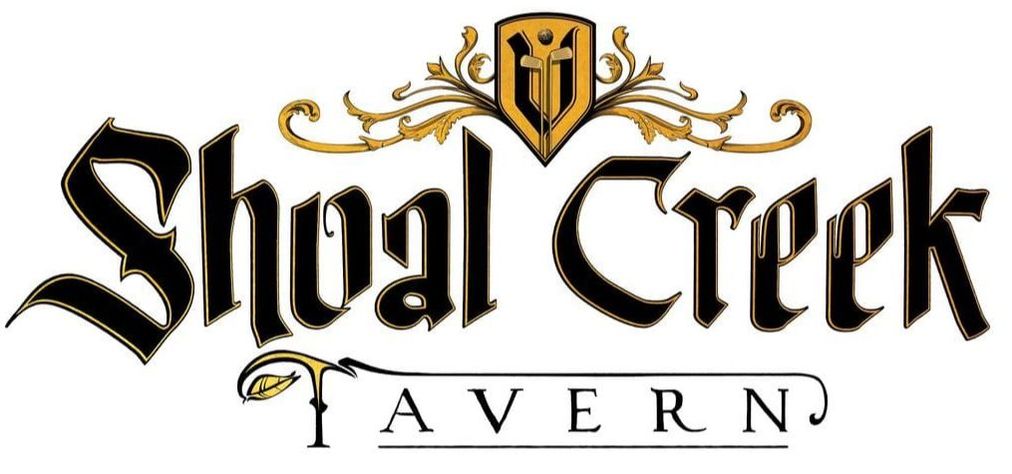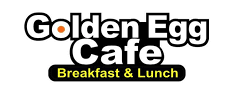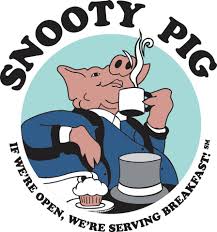 Whether it's enjoying a ride on the hike and bike trails or enjoying a family walk, splashing with your family in one of the city's five pools to playing a round of golf, there truly is entertainment for everyone at Lantana. With a centrally located amenity center with state-of-the-art fitness facilities and leisure pools as well as its own private golf club, Lantana is the gold standard for family entertainment and enjoyment.
Here's what you can do in Lantana:
Splash into fun at one of the community's five pools

Learn tennis at one of the town's five lighted courts

Gather with friends at the luscious Town Center

Take a gander at Lantana Nature Preserve for hiking and birdwatching

Enjoy some lighthearted fun at Adventure Mini Golf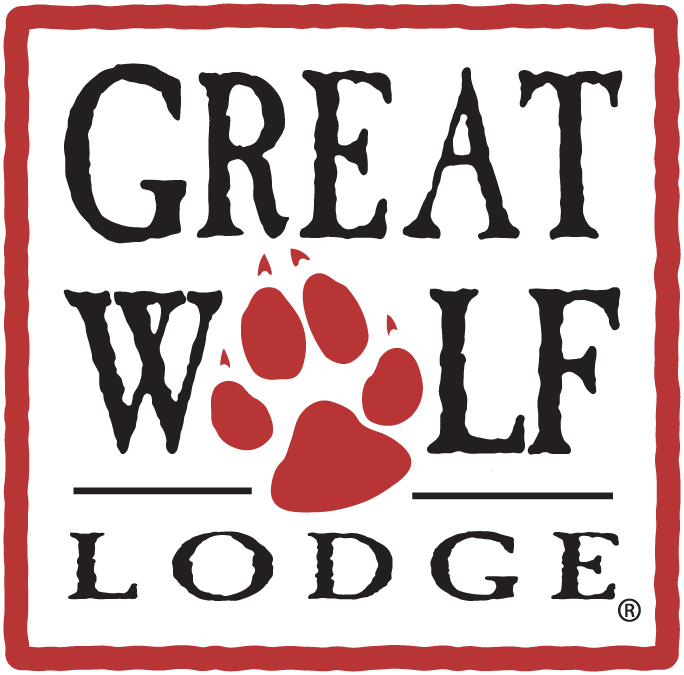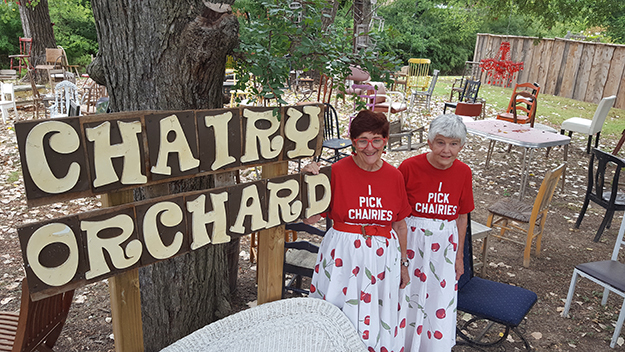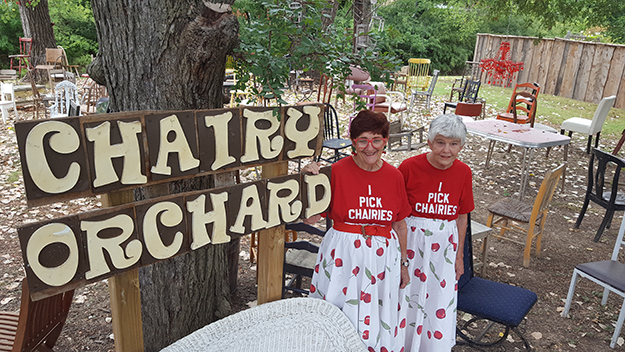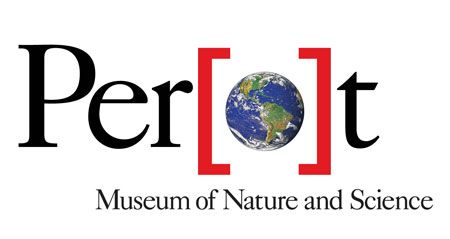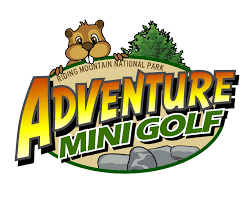 19 miles / 26 minutes from DFW Airport
35 miles / 45 minutes from downtown Dallas
25 miles / 34 minutes from Las Colinas Business Center
25 miles / 34 minutes from Legacy Business Center
29 miles / 36 minutes from North Dallas Business Center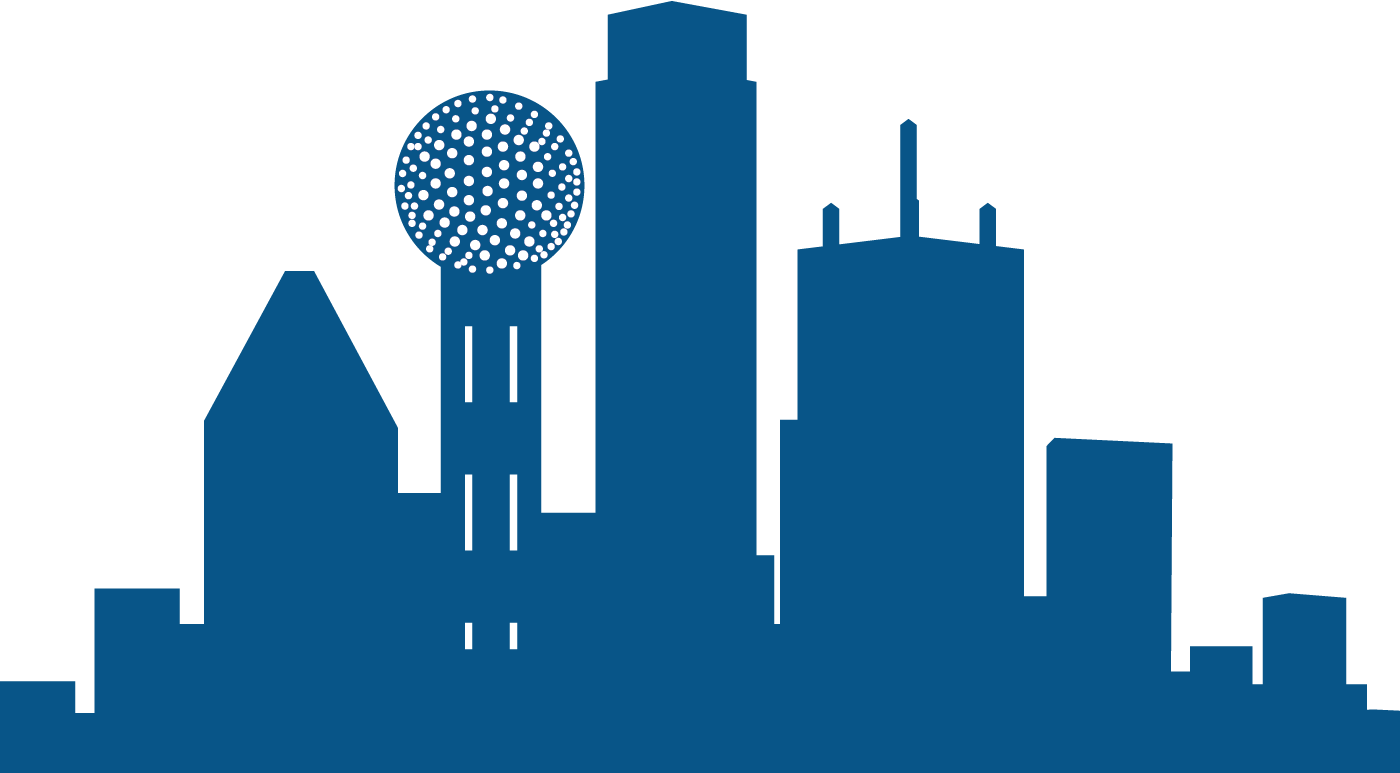 "Lantana is convenient to all things in Dallas and Fort Worth, but just far enough away to feel that you have some space."
– Laura thomas, current resident
tips for Lantana homebuyers
Hire a Lantana Exclusive Buyer's Agent without sweating the small stuff about buying a home!
The country's only flat-fee Exclusive Buyer's Agency headquartered in Coppell, HelpUBuy America is dedicated to helping all potential homeowners find the home of their dreams, without any of the stress! Our highly skilled Lantana exclusive buyer's agents have been protecting the rights of home buyers at no cost since 1995 and are truly committed to helping home buyers find and buy the home of their choice at the lowest possible price, with the best terms. We serve:
First-time home buyers
Move-up or downsizing home buyers
Home buyers relocating to North Texas or Houston
Buyers who want to build or purchase a new home
Credit challenged buyers who may benefit from our lease-option program
We hold your hand through all the complicated steps of the homebuying process from house hunting to financing to closing and beyond. We'll help you select a quality home with good resale potential. We'll help you choose a lender and ensure they don't pay too much. We'll help you interpret inspection reports and negotiate repairs, and we'll be there with you at closing and possession to make sure all the terms of the contract are satisfied.
Don't be fooled by real estate agents who claim to be Lantana buyer's agents but work for dual agency brokers like Keller or Re/Max. Only an Exclusive Buyer's Agent works for buyers 100% of the time so there is NO conflict of interest to jeopardize your negotiating position.
In a real estate transaction, the buyer assumes all of the risk. The seller walks away from the property, usually with some money in their pocket. It's the buyer that pays for inspections, appraisals, and mortgage fees, and ends up with the house and a mortgage. It absolutely matters who represents you! See what HelpUBuy America can do for you!