If you're looking to buy a home in the Dallas/Fort Worth metroplex, then look no further than the city of Keller for all of your needs! Nestled comfortably in the heart of the DFW Metroplex, Keller has gained national attention in recent years by pairing big-city conveniences and amenities with small-town roots and an emphasis on quality of life. Known for its warm and welcoming atmosphere, an excellent school system and award-winning city facilities, it's no wonder that Keller is a top destination for families to move in Texas. When you buy a home in Keller, you're sure to have it all!
With two business districts (historic Old Town Keller and the urban Keller Town Center), a citywide parks and trails system and a wide variety of shopping and dining destinations, Keller offers a world of fun and opportunity, all with just a population of 44,620! Especially known for being a family-friendly community, Keller offers a dizzying amount of public resources — a recreation and aquatics center, multiple sports facilities — just to name a few! Whether you choose Keller for its great school system or convenient location, it is a truly dynamic and beautiful town with something for everyone.
Not only does Keller offer a calm and safe community for all, it has a good public school system that is dedicated to providing holistic and open environment. Throughout the K-12 system, students are able to expand their horizons through various
student-led
activities with passionate teachers to foster learning along the way. With a tremendous variety of extracurricular options and sports teams, the Keller Independent School District works hard to ensure that every student feels included and equipped with the correct tools to advance far in life. With a student teacher ratio of 15 to 1 and a high graduation rate of 94%, the Keller Independent School District will thoroughly prepare and engage your child in whatever career they hope to pursue!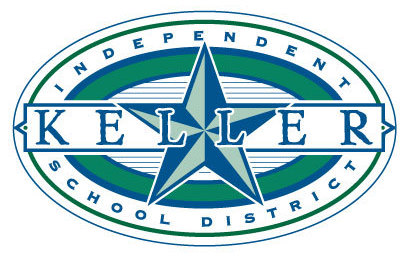 If you buy a home in Keller, there are plenty of places to shop! With big name grocers such as Kroger and Tom Thumb, you can find all your weekly essentials just a short drive away! If you need food for a special event, Market Street is just a short drive away for gourmet ingredients as well as freshly prepared meals. In addition to the myriad of food options, Keller is home to numerous boutiques and specialty stores with something special for you or a friend. While offering locally owned boutiques and shops, Keller offers close proximity to highly-rated shopping centers such as North East Mall and Southlake Town Square. When you buy a home in Keller, everything you need is just a short drive away!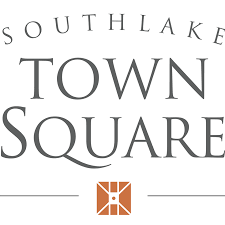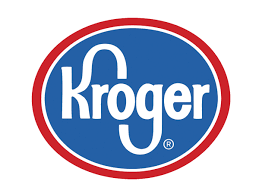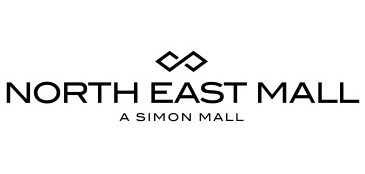 Keller offers a wide range of eating establishments with many different price points and cuisines. When you buy a home in Keller, you will feel as if you are travelling the culinary world. Whatever your stomach is craving — from desserts to tacos — Keller really does have it all!
Here's just a sampling of what you can devour in Keller:
Enjoy renowned barbecue from Hard Eight BBQ

Sample delicious sweets from Bakeology DFW

Sit back and relax in Brew'n Blues Coffee House

Slurp delicious noodles and curries at Golden Thai Cuisine

Try a different spin on American classics at FnG Eats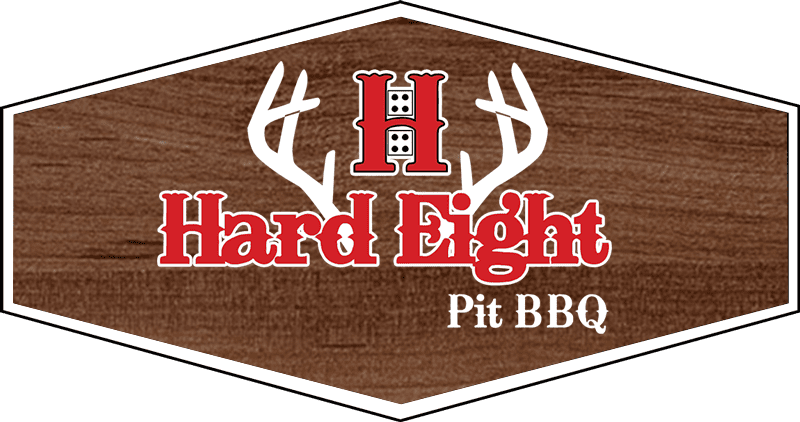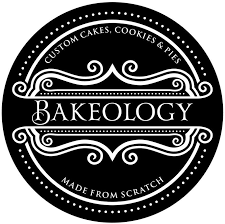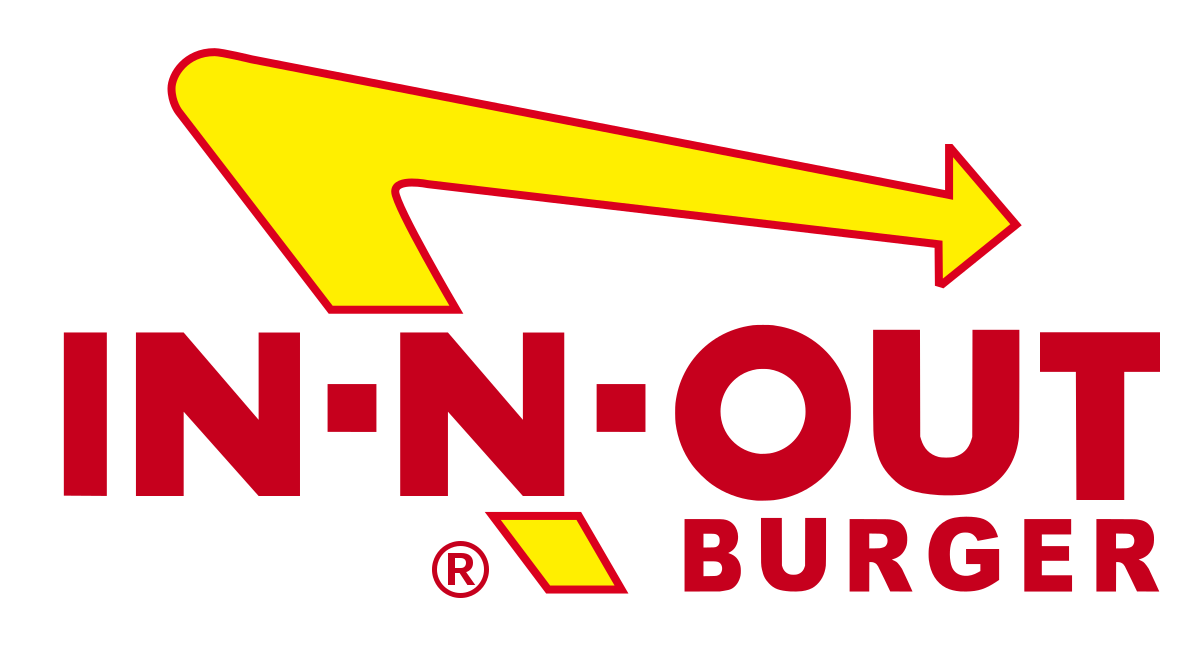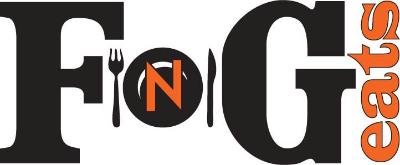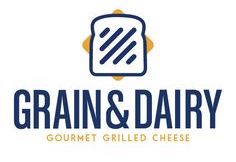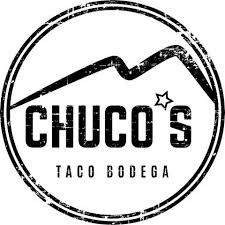 With historic Old Town Keller and its numerous parks and trails anchored by Big Bear Creek, there is no dearth of both indoor and outdoor activities to try when you live in Keller! Whether it be strolling through the miles of trails scattered throughout the town to sampling fresh produce at the weekly farmer's market, Keller is home to a variety of activities for any age group or activity level.
Here's what you can do when you buy a home in Keller:
Enjoy hiking through Bear Creek Park

Catch fish and some tunes at Capp Smith Park and Amphitheater

Work out at The Keller Pointe Gym

Catch a late night flick at The Moviehouse & Eatery

Paint an art piece at Painting with a Twist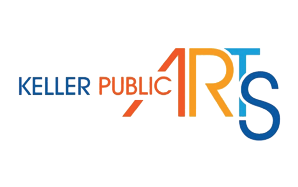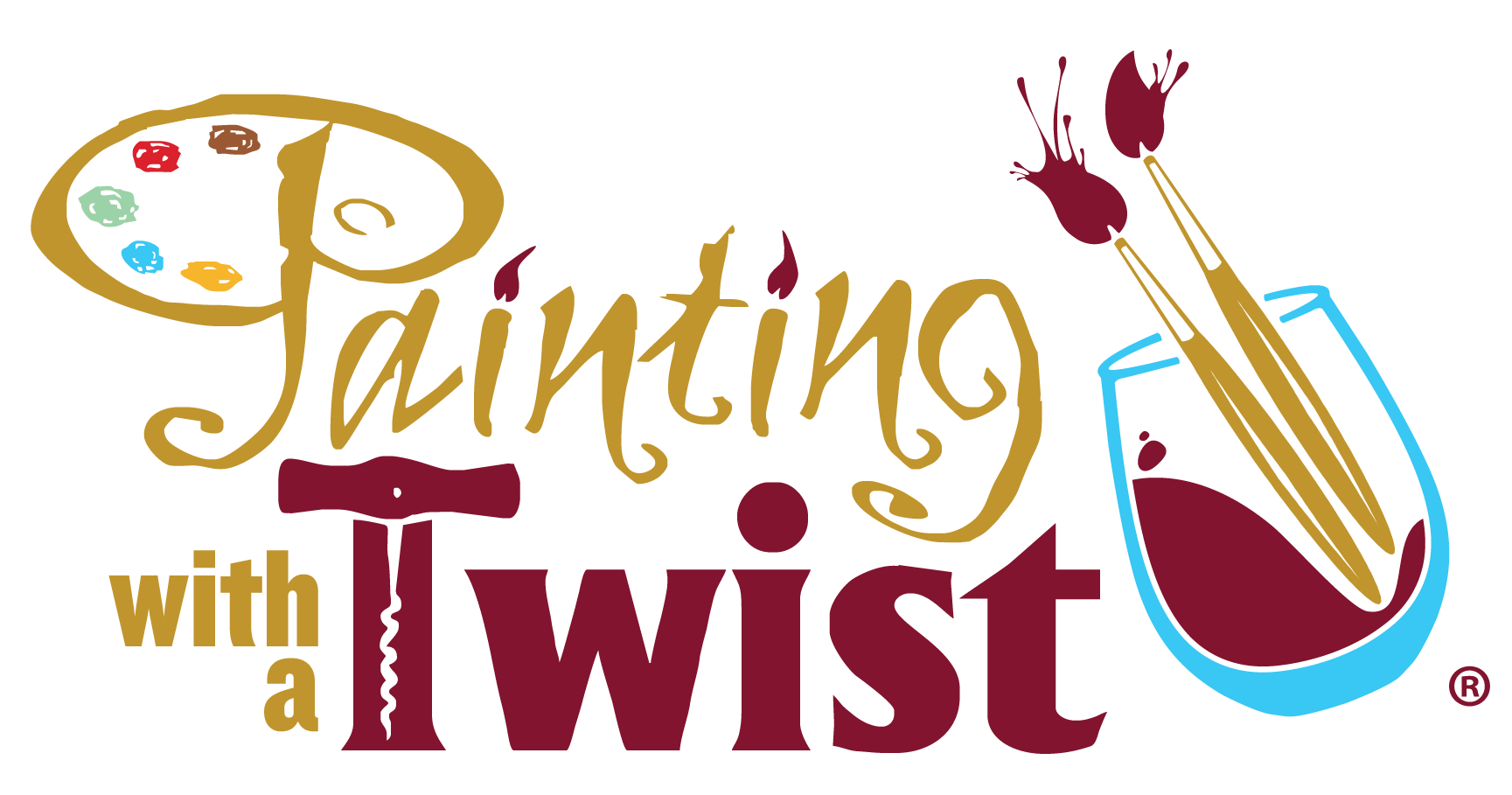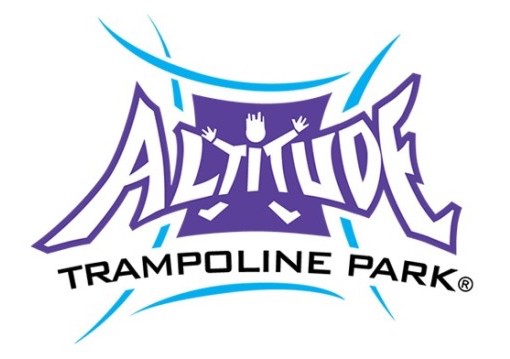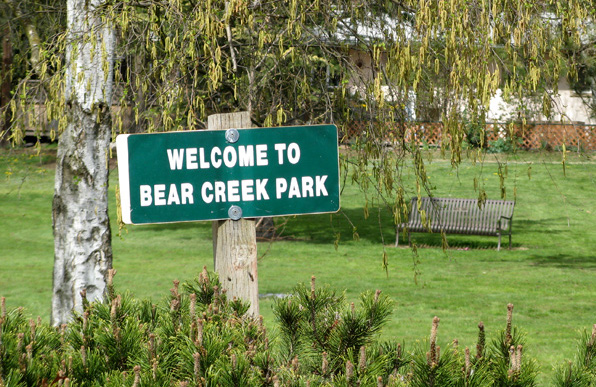 16 miles / 24 minutes from DFW Airport
32 miles / 39 minutes from downtown Dallas
22 miles / 27 minutes from Las Colinas Business Center
29 miles / 32 minutes from North Dallas Business Center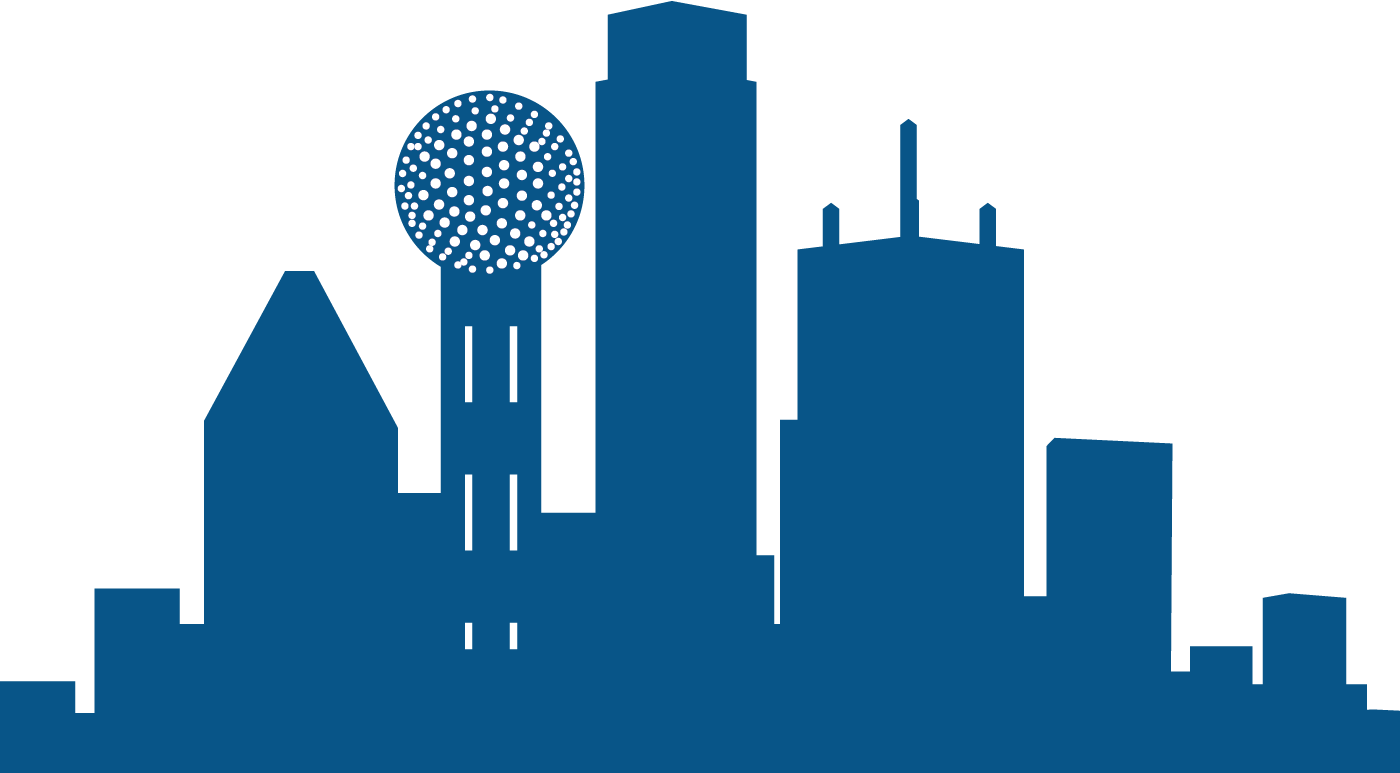 "It's central suburbia—so there's always something to do that is convenient for your needs! "
tips for Keller homebuyers
Begin your Keller home search early because competition can be fierce!
The country's only flat-fee Exclusive Buyer's Agency headquartered in Coppell, HelpUBuy America is dedicated to helping all potential homeowners find the home of their dreams, without any of the stress! Our highly skilled Keller exclusive buyer's agents have been protecting the rights of home buyers at no cost since 1995 and are truly committed to helping home buyers find and buy the home of their choice at the lowest possible price, with the best terms. We serve:
First-time home buyers
Move-up or downsizing home buyers
Home buyers relocating to North Texas or Houston
Buyers who want to build or purchase a new home
Credit challenged buyers who may benefit from our lease-option program
We hold your hand through all the complicated steps of the homebuying process from house hunting to financing to closing and beyond. We'll help you select a quality home with good resale potential. We'll help you choose a lender and ensure you don't pay too much. We'll help you interpret inspection reports and negotiate repairs, and we'll be there with you at closing and possession to make sure all the terms of the contract are satisfied.
Don't be fooled by real estate agents who claim to be Keller buyer's agents but work for dual agency brokers like Keller or Re/Max. Only an Exclusive Buyer's Agent works for buyers 100% of the time so there is NO conflict of interest to jeopardize your negotiating position.
In a real estate transaction, the buyer assumes all of the risk. The seller walks away from the property, usually with some money in their pocket. It's the buyer that pays for inspections, appraisals, and mortgage fees, and ends up with the house and a mortgage. It absolutely matters who represents you! See what HelpUBuy America can do for you!