PARDON OUR DUST!

OUR COMMUNITY PAGES ARE UNDER DEVELOPMENT
Explore Popular Houston Neighborhoods 
Learn more about Houston area communities by clicking on the photos below.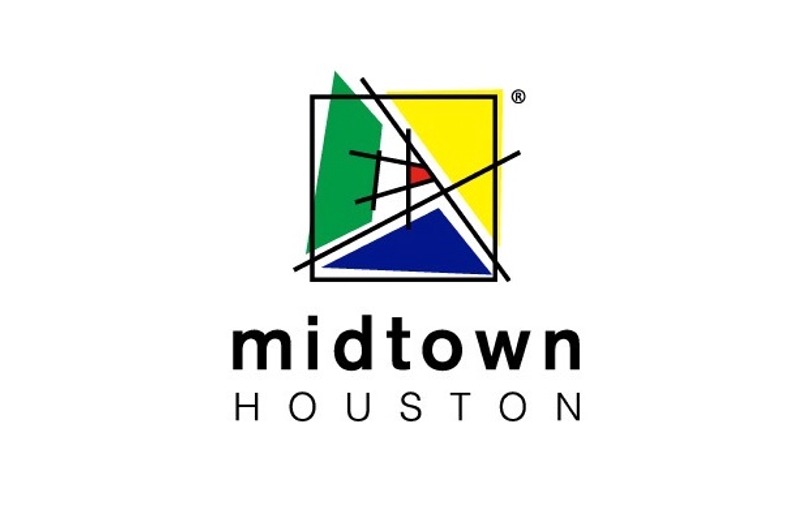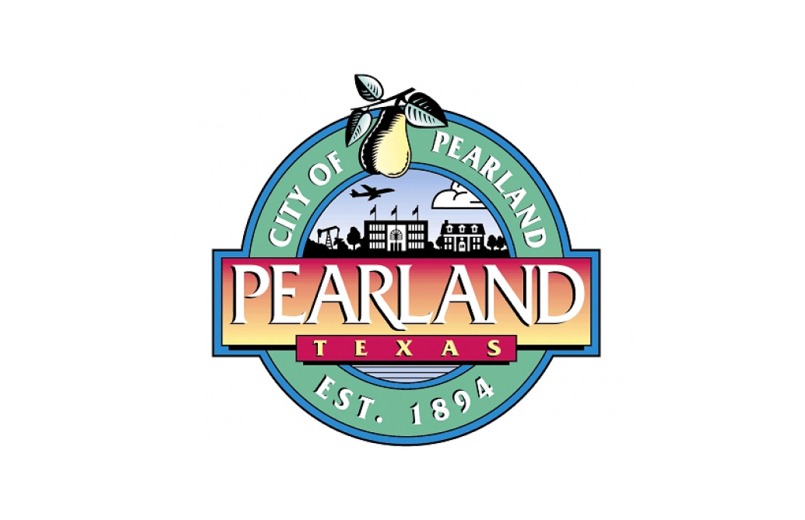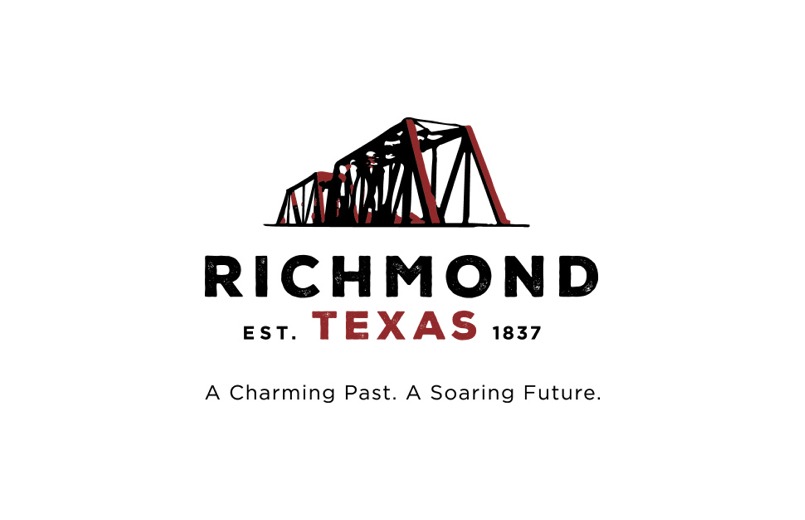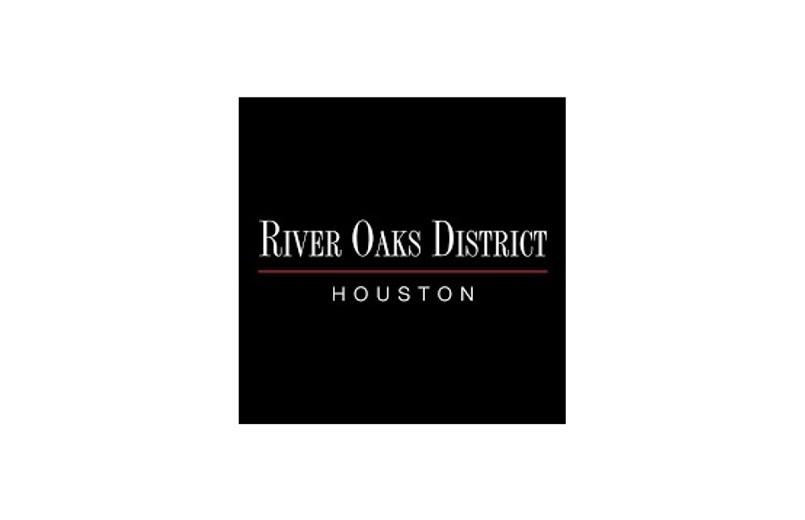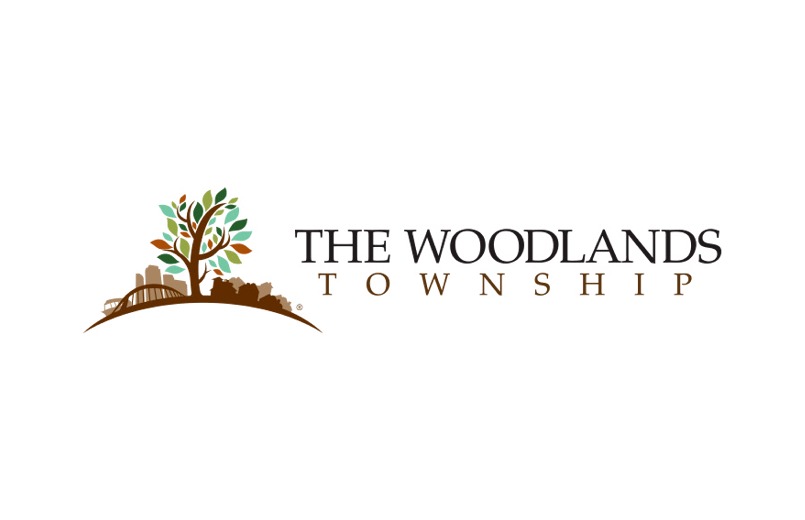 "To Buyers: If you want representation, work with a buyer broker. They are legally obligated to represent your interests in any negotiations with sellers."
The Consumer Federation of America
"Groups such as the Consumer Federation of America and AARP recommend using buyer's agents.
SmartMoney Magazine
"Exclusive buyer agencies are the best. They remove any conflict of interest, which is the main reason for considering a buyer broker in the first place."
Kiplinger's
Find an EBA 
HelpUBuy America represents homebuyers in Dallas and Houston. For a referral to an Exclusive Buyer's Agent in your area, please complete the form below.