Buying a home
Highland Park
If you're looking for a touch of sophistication, Highland Park is the right fit for you! Located north of downtown Dallas and south of University Park, Highland Park is an upscale residential area known for its luxury homes and beautiful residential streets. As one of the most exclusive neighborhoods in Dallas, Highland Park is
the
place to live. Whether you want to take stroll through Lakeside Park or take a short drive to enjoy nightlife in downtown Dallas, Highland Park offers all the luxury and convenience one could ask for in the Dallas metroplex. When you buy a home in Highland Park, be ready for both fun and luxury!
With a population of just 8,722, Highland Park maintains its small-town charms and is home to some of the best public schools in the state. In addition, since it is an independent municipality,  its gives residents close access to all the advantages of Dallas' other dynamic neighborhoods with far fewer of the drawbacks. WIth easy walkability and safety within its tree-lined streets, Highland Park offers a small-town feel with today's urban planning trends. With a clear mission and vision to continue providing a decadent, high standard of living for all, when you buy a home in Highland Park, odds are you will never think of leaving!
Without a doubt, one of Highland Park's most important features is its elite and highly rated public school system. With an impressively low student to teacher ratio of 15 to 1, the Highland Park Independent School District offers great opportunities for students K through 12. In fact, in recent years, it has been rated the 3rd Best District in Texas and the 17th Best District in the United States! With an extremely high graduation rate of 98%, the Highland Park Independent School District will thoroughly prepare your future child in whatever career they hope to pursue!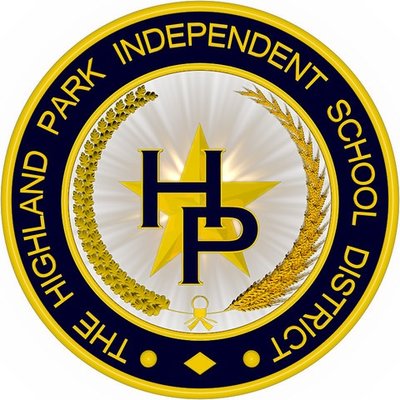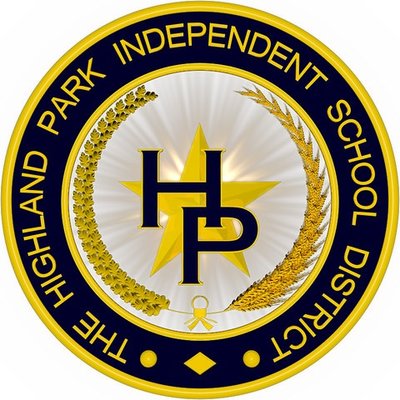 Just a short three-mile trip to downtown Dallas, it's no wonder that Highland Park is close to some of the best shopping centers in the Dallas metroplex. If you're looking for a spot for lunch and retail relaxation, check out Highland Park Village, the country's oldest outdoor mall with a variety of luxury goods and designer labels. If you're looking for something more intensive, head on over to NorthPark Center! With an impressive array of designer store and luxury boutiques, it's become known as one of the most remarkable shopping centers in the country with renowned artwork throughout the space. If you're looking for budget-friendly shopping, Highland Park has your back; take a stroll through The Shops at Park Lane for a sense of leisure and affordability. No matter what you're looking for, Highland Park is sure to have it all!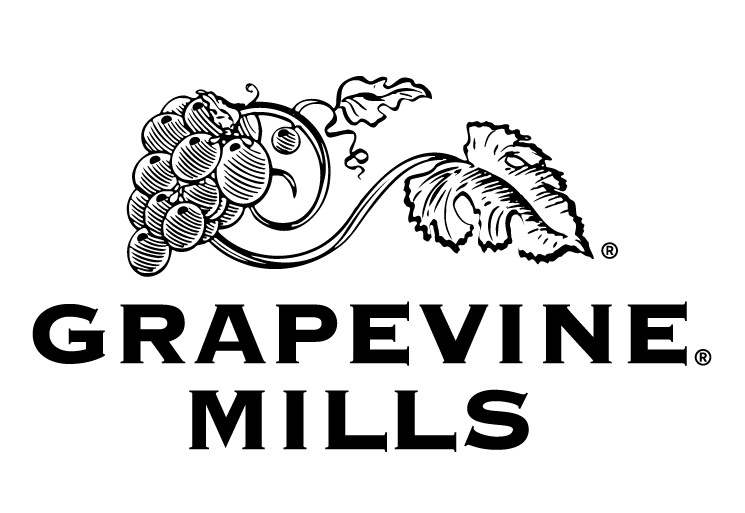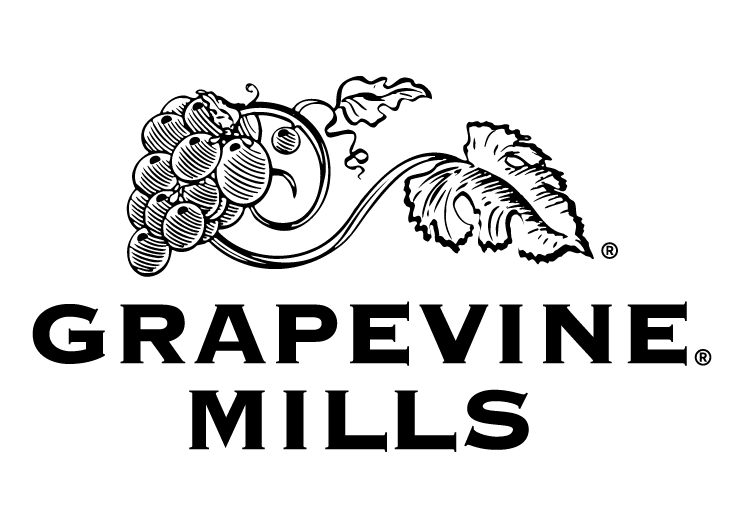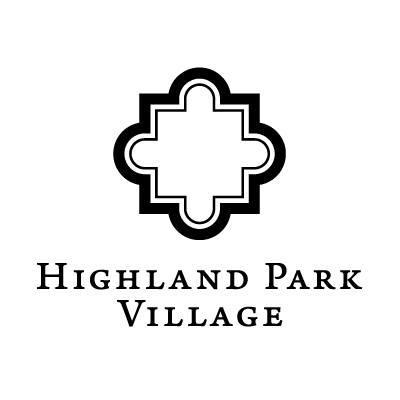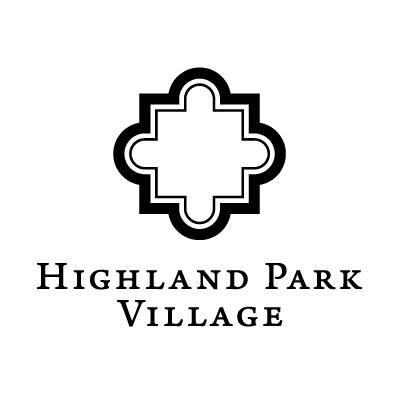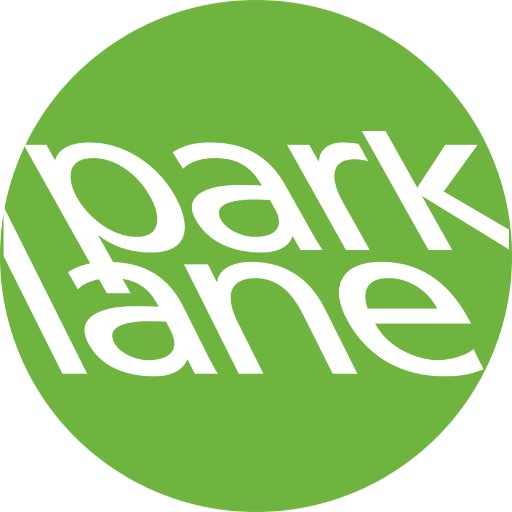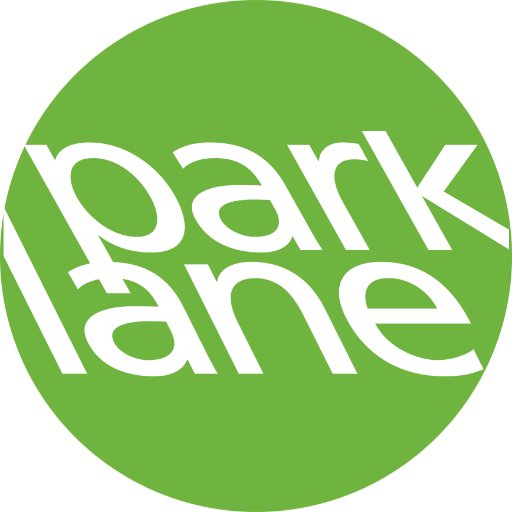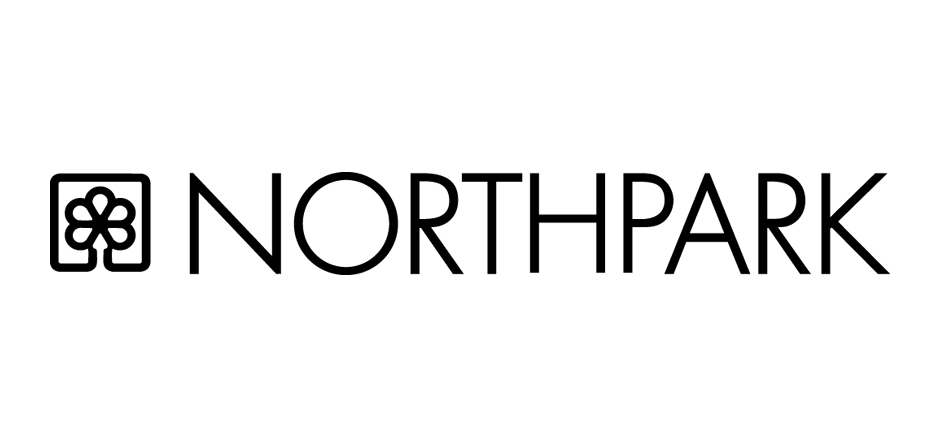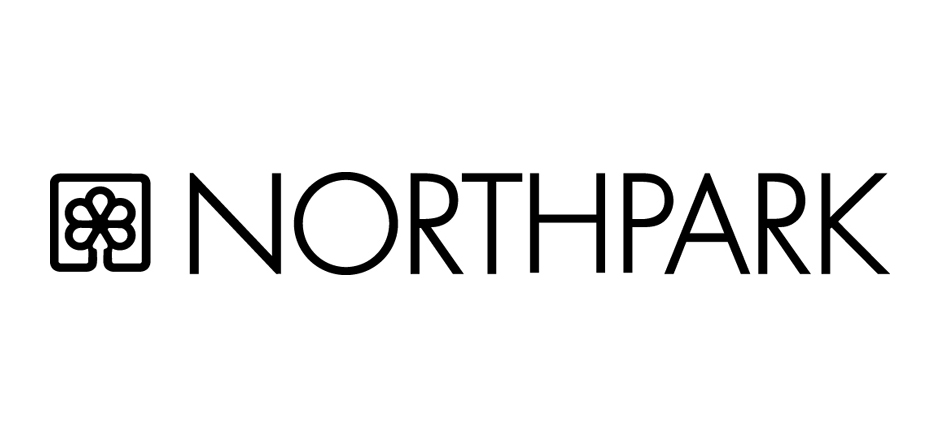 No matter what you're in the mood for, Highland Park has it all. Featuring a wide variety of great restaurants, including Patrizio's, the perfect place for Italian food as well as Marquee Grill and Bar, Highland Park has all your cuisine needs at any price point needed. Feed your seafood craving at Eddie V's for tastes of freshest fish, crab and lobster. If you're looking for one of the best sandwiches in town, East Hampton has a menu full of tasty combinations that won't disappoint. Regardless of what you're looking for, Highland Park's close proximity to downtown Dallas gives it a dizzying array of food options at any price point or cuisine!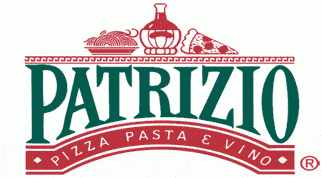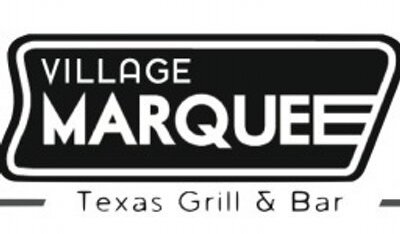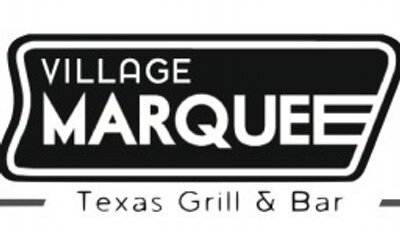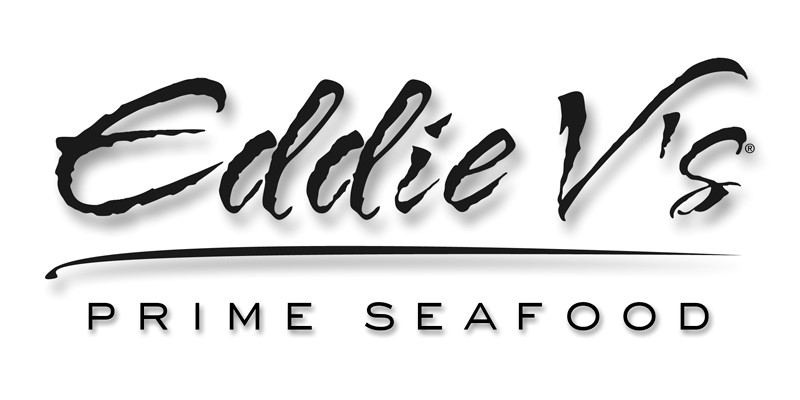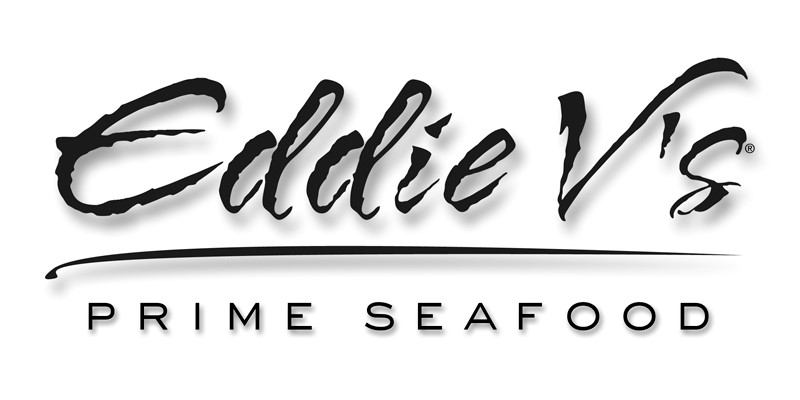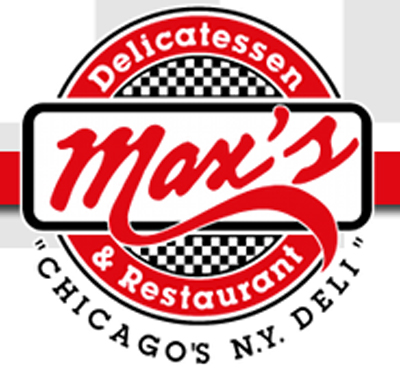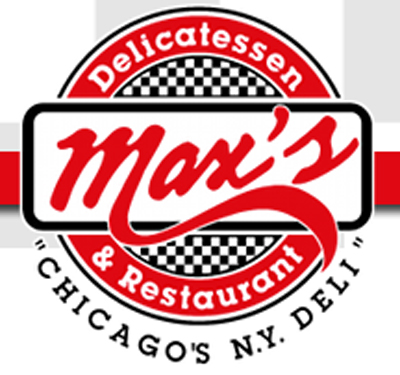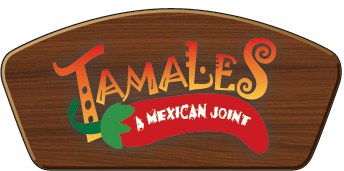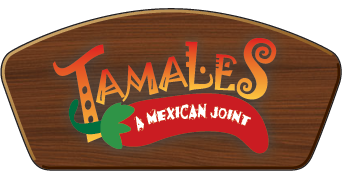 As one of the most exclusive neighborhoods in Dallas, Highland Park is the place to live. With beautiful parks, manicured outdoor spaces, fountains, tennis courts and walking paths, Highland Park is an outdoor-oriented community. With a variety of festivals and close proximity to downtown Dallas, Highland Park offers a world of opportunity for couples and families alike!
Here's what you can do in Highland Park:
See the history of aviation at the Frontiers of Flight Museum

Stroll through 14 acres of trails at Lakeside Park

See a theater performance at the Dallas Children's Theater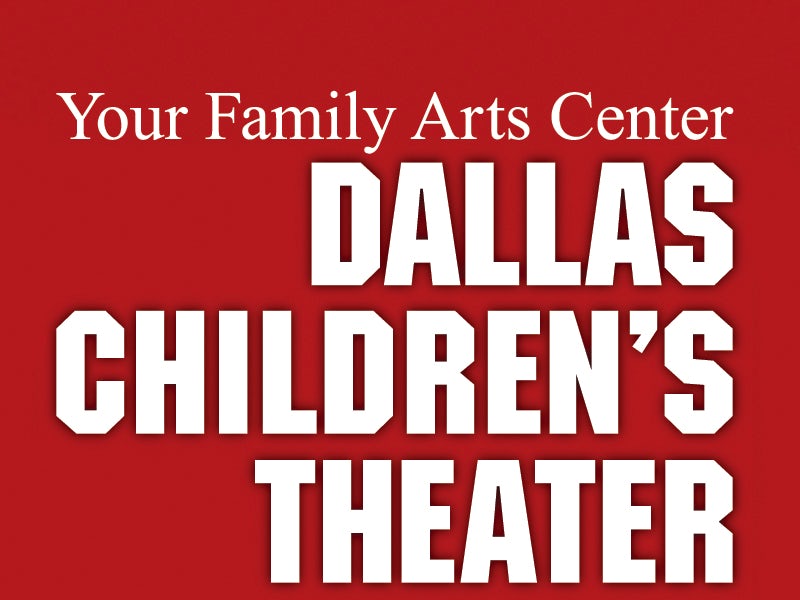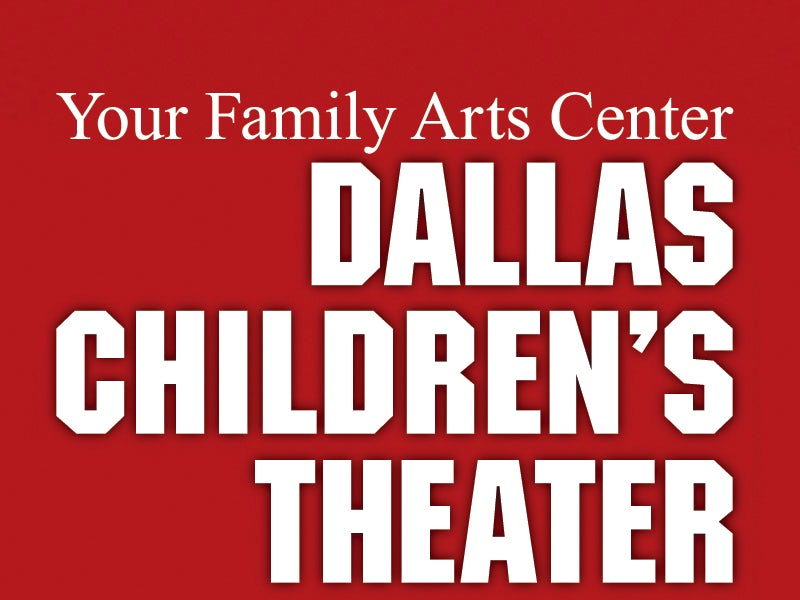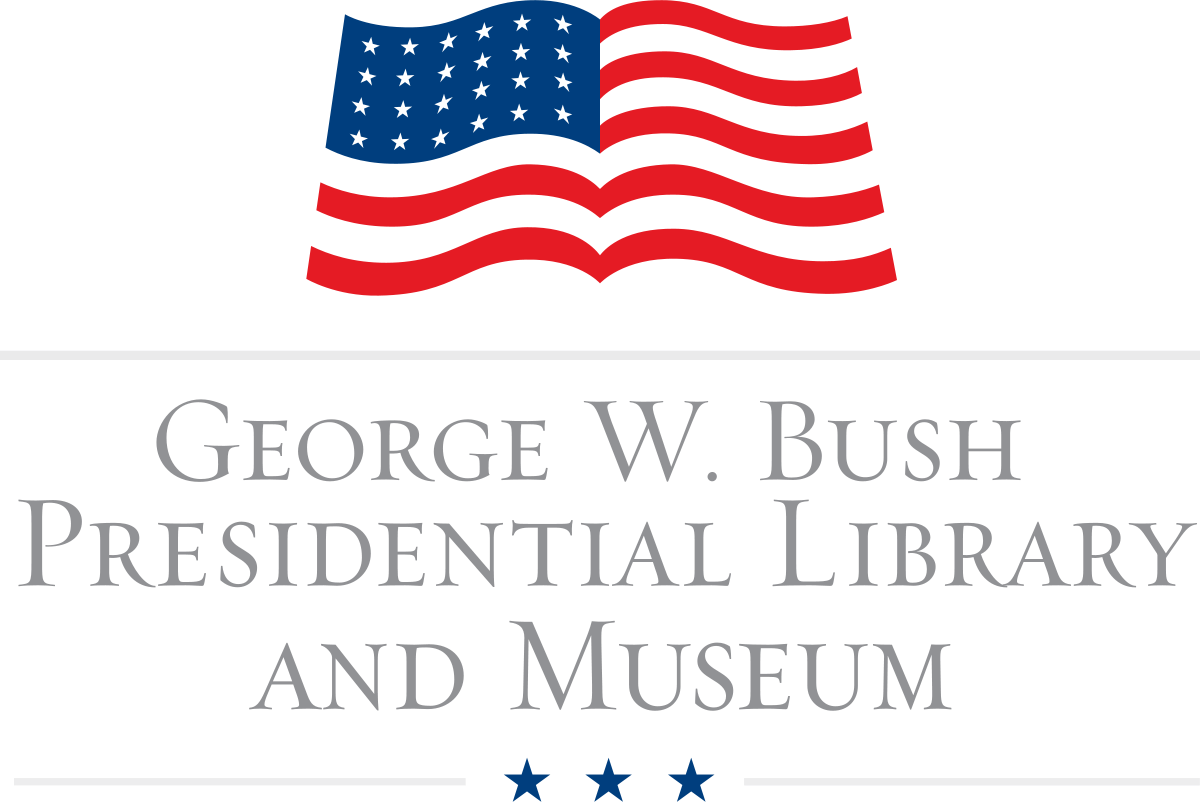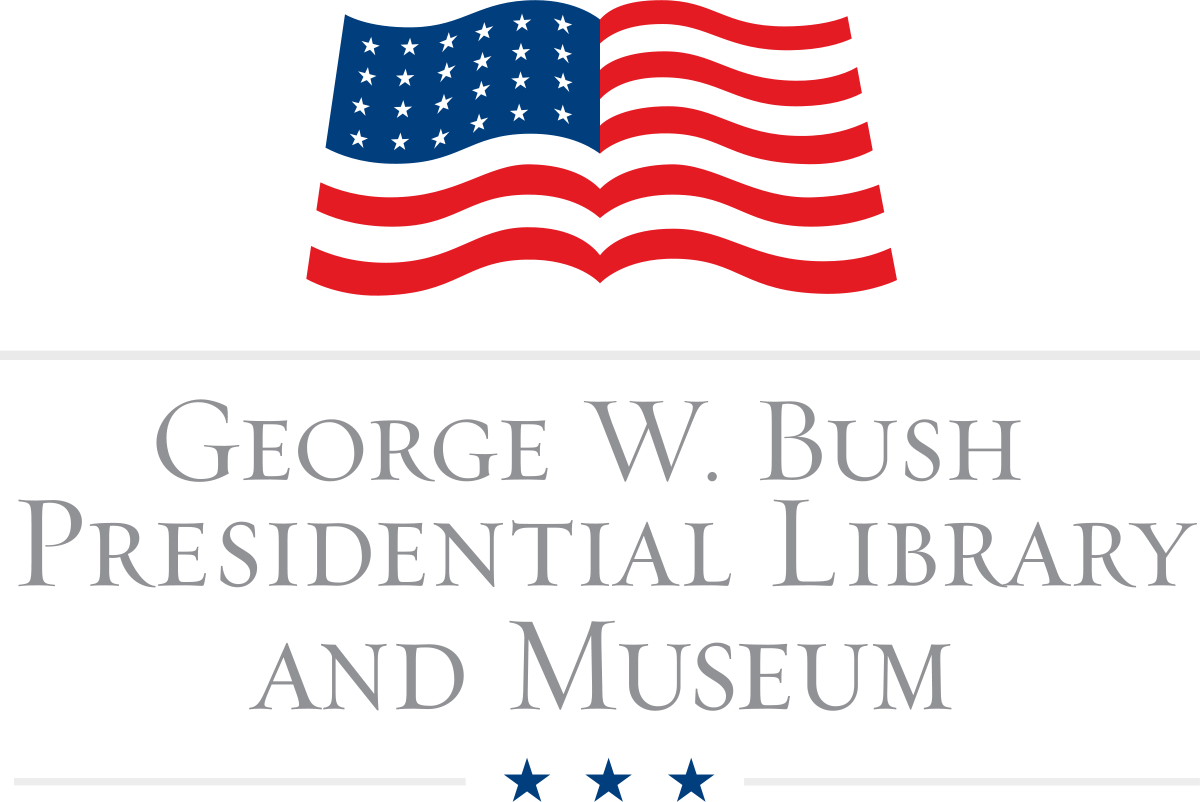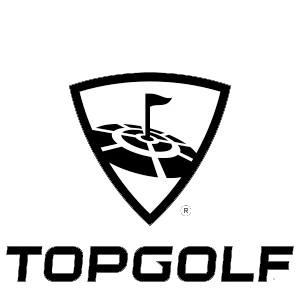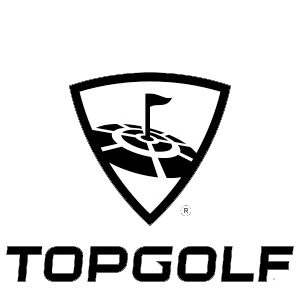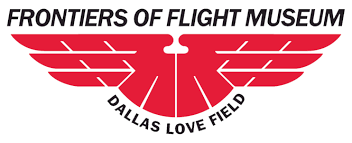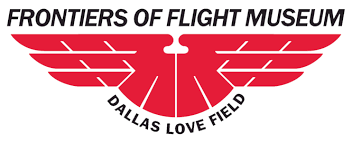 23 miles / 32 minutes from DFW Airport
6 miles / 13 minutes from downtown Dallas
12 miles / 18 minutes from Las Colinas Business Center
21 miles / 26 minutes from Legacy Business Center
10 miles / 14 minutes from North Dallas Business Center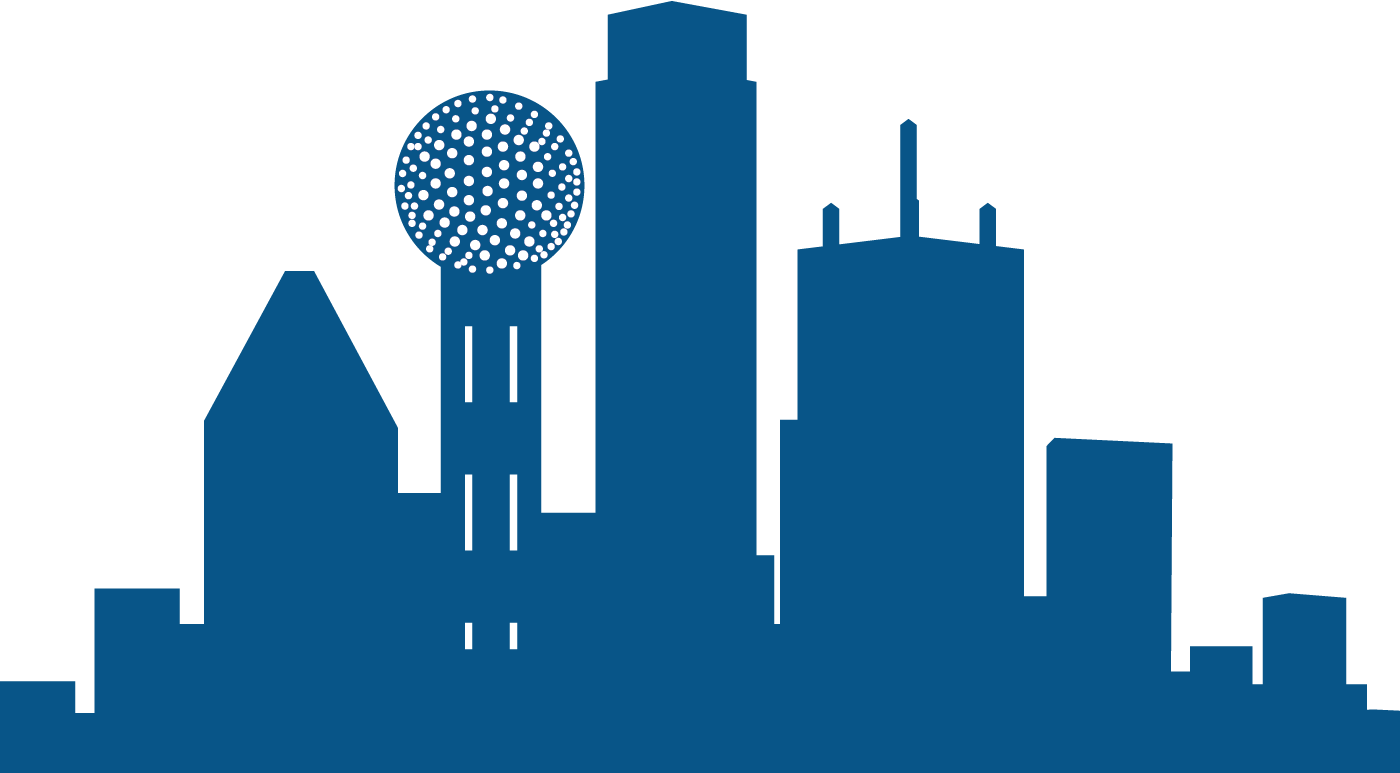 "It is a tight-knit community where everyone participates and doesn't hesitate to invite newcomers."
Buying a Home
in Highland Park
tips for highland park homebuyers
Arm yourself with all the real estate wisdom a Highland Park Exclusive Buyer's Agent offers!
The country's only flat-fee Exclusive Buyer's Agency headquartered in Coppell, HelpUBuy America is dedicated to helping all potential homeowners find the home of their dreams, without any of the stress! Our highly skilled Highland Park exclusive buyer's agents have been protecting the rights of home buyers at no cost since 1995 and are truly committed to helping home buyers find and buy the home of their choice at the lowest possible price, with the best terms. We serve:
First-time home buyers
Move-up or downsizing home buyers
Home buyers relocating to North Texas or Houston
Buyers who want to build or purchase a new home
Credit challenged buyers who may benefit from our lease-option program
We hold your hand through all the complicated steps of the homebuying process from house hunting to financing to closing and beyond. We'll help you select a quality home with good resale potential. We'll help you choose a lender and ensure they don't pay too much. We'll help you interpret inspection reports and negotiate repairs, and we'll be there with you at closing and possession to make sure all the terms of the contract are satisfied.
Don't be fooled by real estate agents who claim to be Highland Park buyer's agents but work for dual agency brokers like Keller or Re/Max. Only an Exclusive Buyer's Agent works for buyers 100% of the time so there is NO conflict of interest to jeopardize your negotiating position.
In a real estate transaction, the buyer assumes all of the risk. The seller walks away from the property, usually with some money in their pocket. It's the buyer that pays for inspections, appraisals, and mortgage fees, and ends up with the house and a mortgage. It absolutely matters who represents you! See what HelpUBuy America can do for you!